Accreditation Programs
Study a TRU program at a partner institution
There are currently more than 1,300 students enrolled in TRU programs delivered at partner institutions overseas, including in China, India, Malaysia, Singapore, and Vietnam. Current programming areas include Business, Computing Science, and Tourism Management. All of these programs are based on an accreditation model where TRU works with partner institutions to deliver TRU programs in the partner's home country.
All accreditation programs are based on a model where TRU works with the accredited partner institution to deliver a TRU program in the home country of the partner.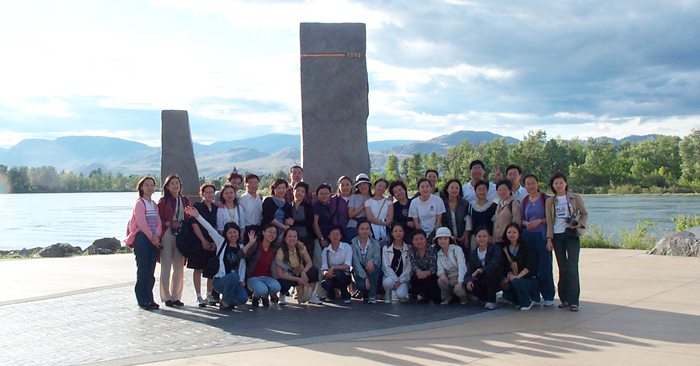 In addition to the curriculum review and accreditation that normally provides the basis for such agreements, TRU may collaborate with the partner-institution to adapt curriculum for delivery outside of Canada and/or may send TRU faculty to assist with program delivery, staffing training, or curriculum development.
Partner-institutions also send their faculty to the TRU campus in Canada, and joint research and scholarly exchange is an important feature of these joint programs.
Selected partner list
China
Shanghai Institute of Technology
Tianjin University of Technology
Iceland
Keilir Atlantic Center of Excellence