Arrival Reception
Monday, Dec. 31, 2018, Tuesday, Jan. 1 and Wednesday, Jan. 2, 2019
During reception, TRU staff and student volunteers are at the Kamloops Airport to welcome and assist you with finding a taxi or a shuttle bus. Bring cash for transportation (about CAD$40 for taxi, less than CAD$20 for shuttle).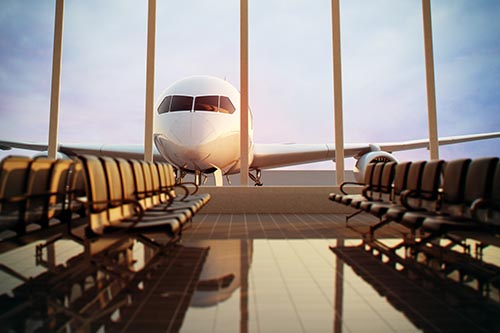 Homestay students are met by their host family at a pre-arranged arrival time.
Students arriving outside of these dates can request a pick-up service for a fee of CAD$75. Taxis/shuttle services are available at the airport at a lower cost. There is also a free telephone you can use to call the taxi or shuttle from the airport upon arrival.
We are unable to provide this pick-up service during the Arrival Reception, Welcome and Registration Centre, and Orientation days as we are fully engaged in helping new students with their transition on campus.
Yellow Cabs: 250-374-3333
Kami Cabs: 250-374-9999
Airport Shuttle: 250-314-4803