Downloads
Our new brand is a collective effort to better reflect who we are and all that we stand for. Our tagline—Find Your TRU—is just the beginning. Along with voice and tone, the visual elements of our brand as seen in the downloads work together to express TRU's personality.
When you communicate about TRU, refer to the various sections of the Brand Guide to help you tell our story consistently, compellingly and with confidence. Follow these basic principles:
If you have brand questions or need more comprehensive marketing materials than the downloads below can provide, email marcom@tru.ca or request our services using our Project Request Form. We're here to help.
---
Logos
Our logo is our signature. As a strong, credible part of our brand's visual language, it's important that we use it consistently and protect its integrity. Read the logo guidelines.
Choose the right filetype:
Use EPS files for silk screening, embroidery, signage, and when using layout applications such as InDesign.
Use PNG files for online applications and in Word, PowerPoint, and other Microsoft applications.
For PNG files, right-click the link, and choose "Save Link As..." (Chrome & Firefox) or "Download Linked File" (Safari).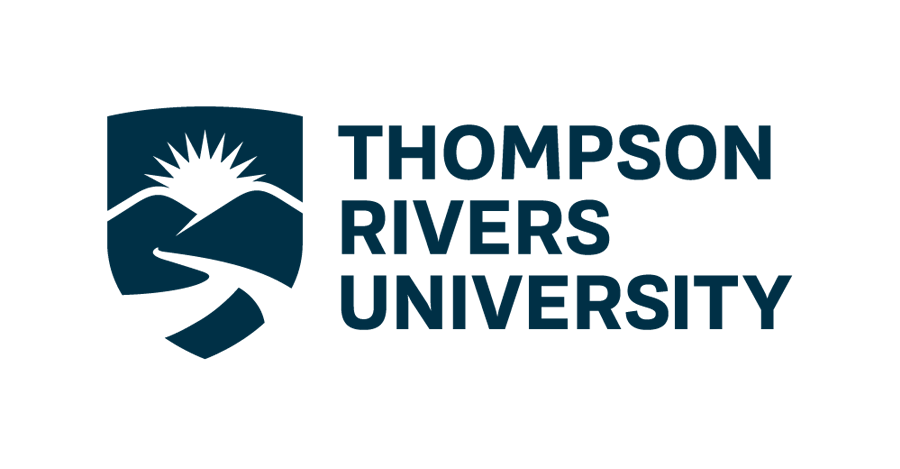 Left-aligned
PNG
EPS
Horizontal
PNG
EPS
WolfPack logos
Black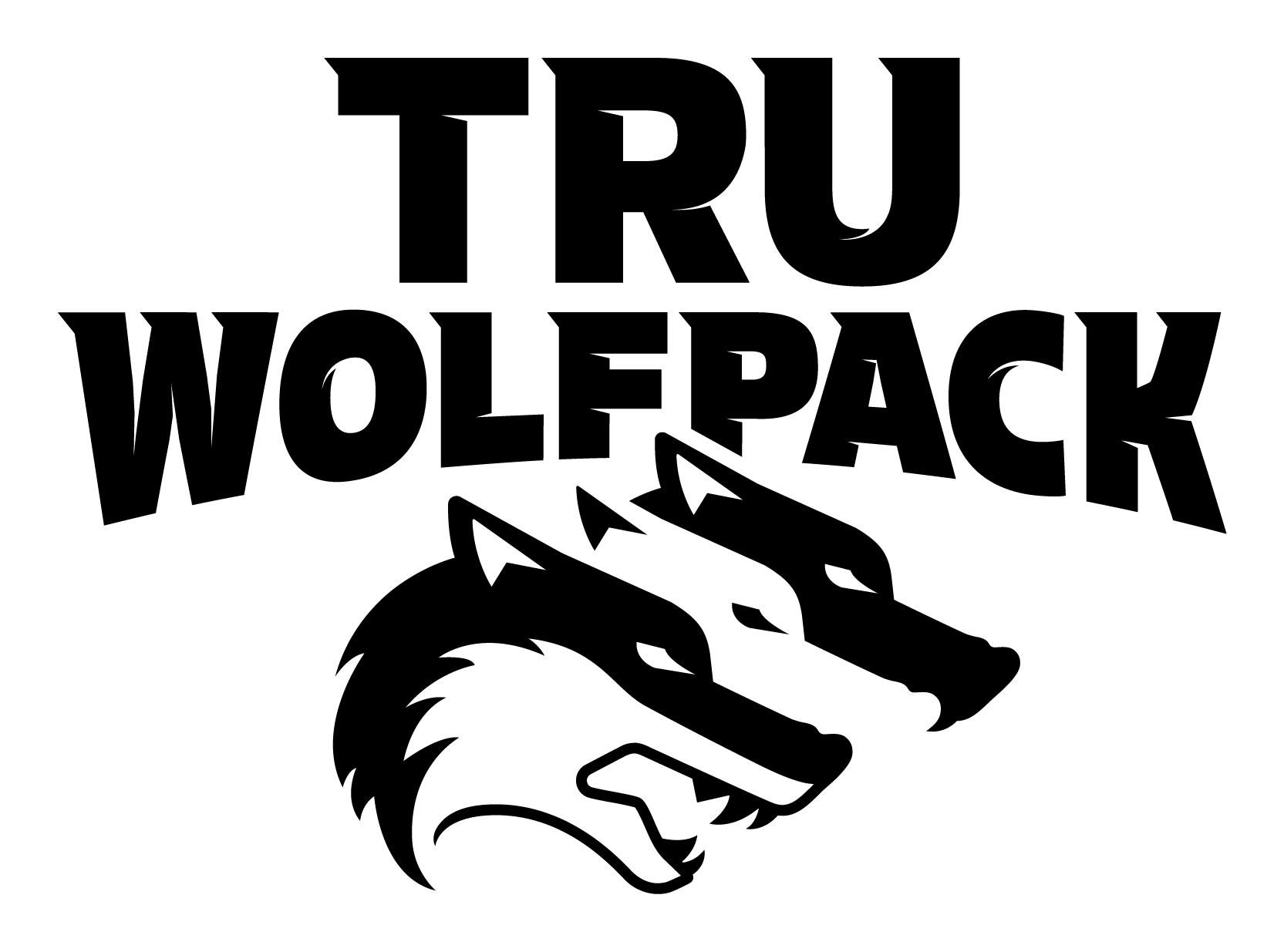 Colour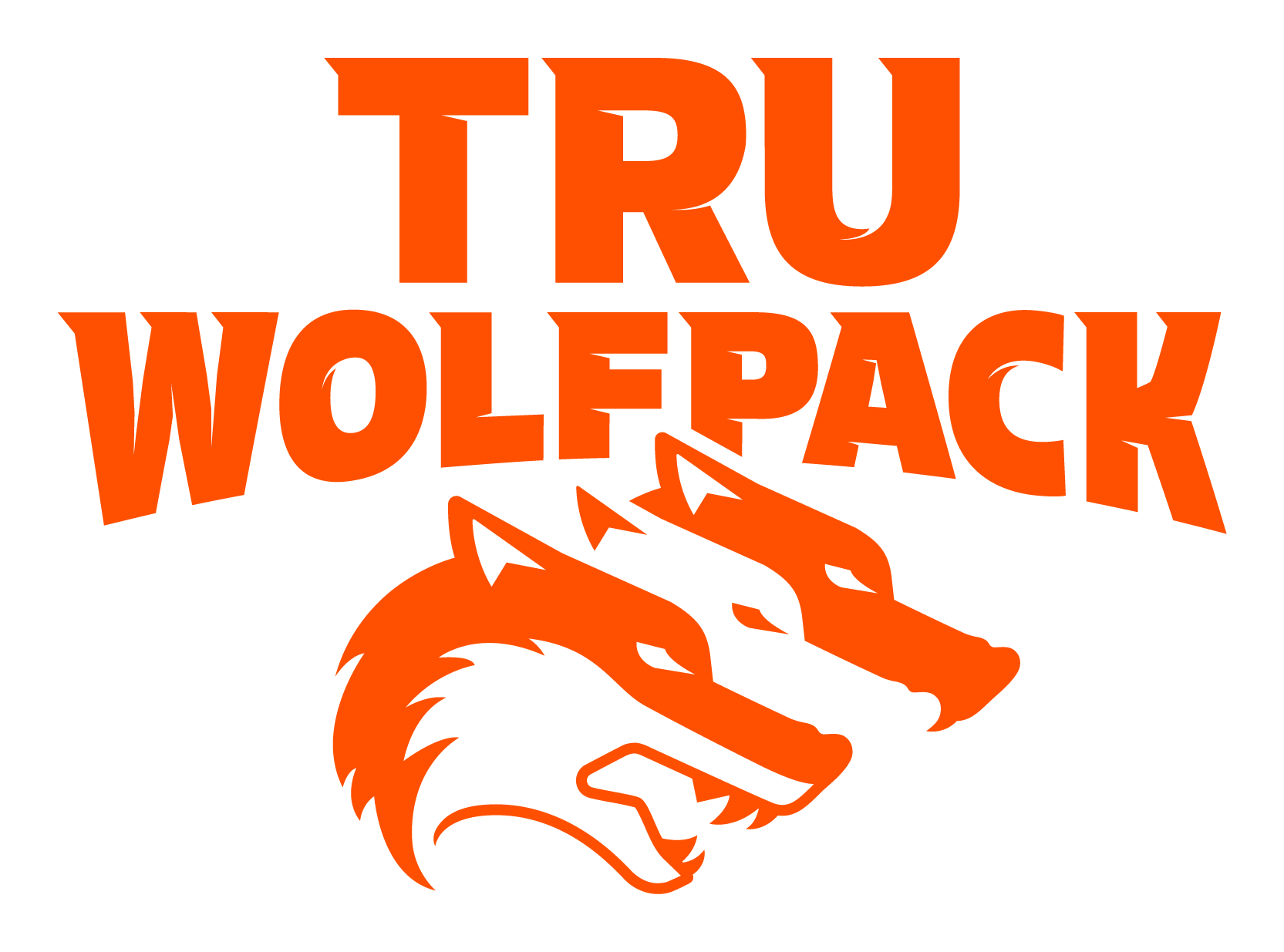 ---
Fonts
Our primary typefaces, Adelle and Adelle Sans, are both suitable for use as body copy and for headlines and subheads in a variety of contexts. Our voice typefaces—intended only for headlines—are available by project request to Marketing and Communications. Read the typography guidelines.
When Adelle is not available, use Roboto Slab Light, and use Roboto Light as a subsitute for Adelle Sans.
---
Vision Statement
Download the Vision, Mission and Values as an 11 x 17 PDF, a double-sided letter size PDF, or a single-sided letter-sized PDF.
---
Letterhead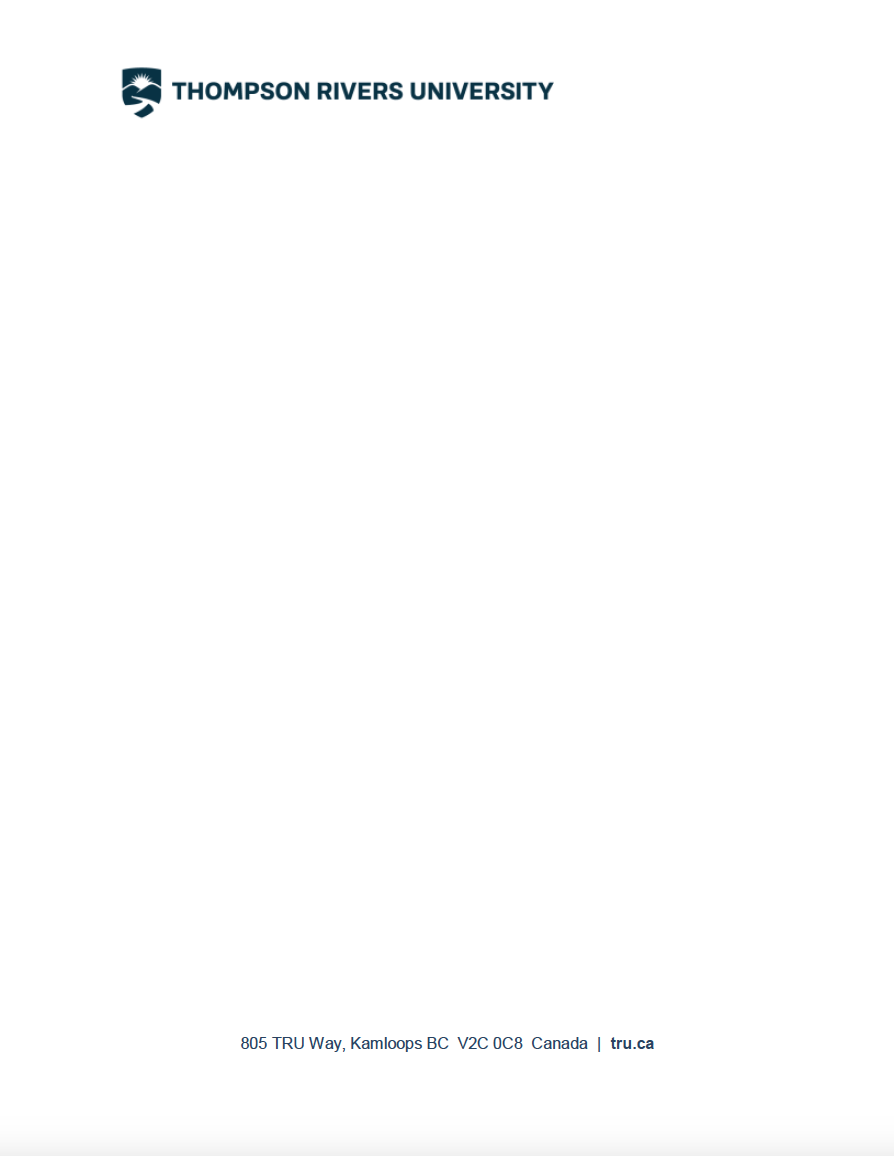 Use this Word letterhead to customize your own letterhead for electronic use. If you'd like to include your faculty or department name, open the footer in the document and add name above the address. Printed letterhead may be ordered through Print Services.
Download
---
Desktop Wallpaper
---
Consent to Release Information to a Third Party
» Learn more about collecting personal information at TRU