Print Services provides printing and facilitates print production to TRU staff, faculty and students, as well as for the Kamloops community.
Our Print Shop features black-and-white and colour digital printing with multiple binding options. We also have self-serve photocopiers for scanning or copying documents in black and white or colour.
Print Services provides large-format printing for posters, banners, decals, floor graphics, window clings, and many other applications. We offer competitive pricing on all large-format print jobs. Contact us for more information, and we can get started on your next project.
---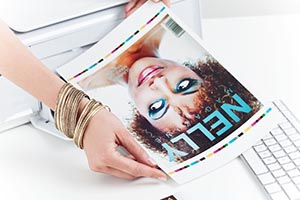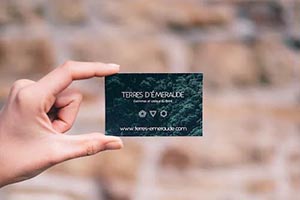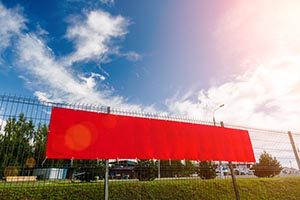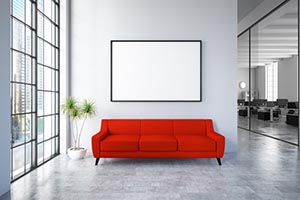 ---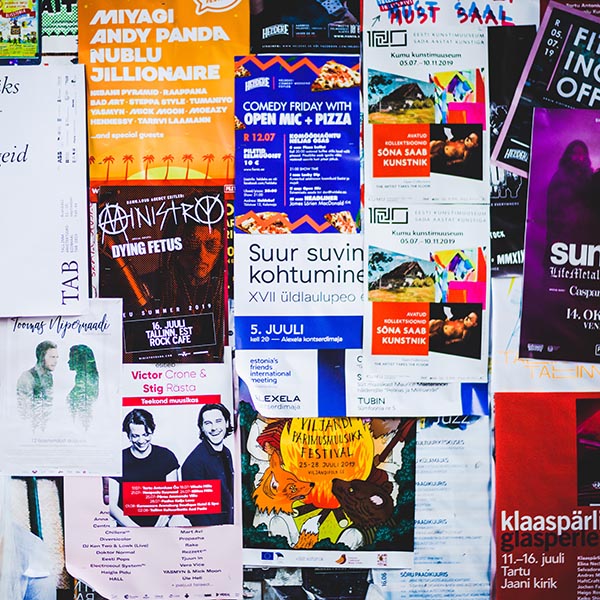 Show-stopping colour printing
Business cards

Letterhead and envelopes

Course packs, course outlines and exams

Books, saddlestitched, coil bound and perfect bound

Rack cards

Postcards

Bookmarks

Brochures (2, 3, 4 panels or pages)

Posters, flyers and handouts

Stickers (round and square)

Magnets (square - up to 12 inches wide)

Printed folders with pockets

Carbonless forms

Colour transparencies
---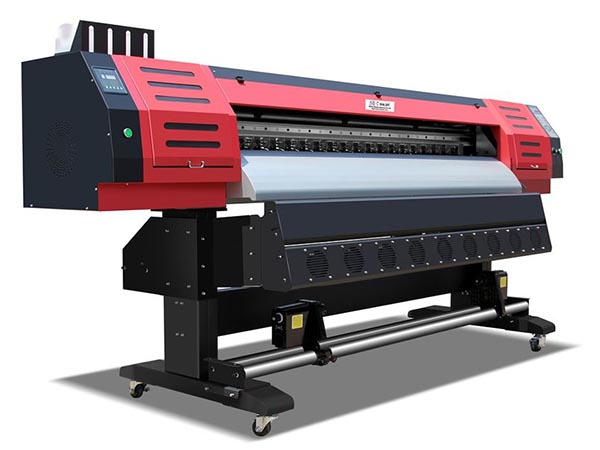 Large format banners and signage
Posters

Vinyl banners

Pull-up banners

Tension banners

Removable decals

Floor decals

Coroplast signage

Foamcore mounting

A-frame signage and hardware

COVID signage
---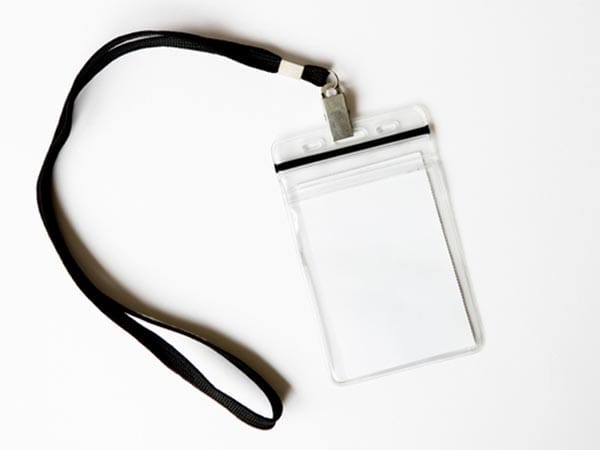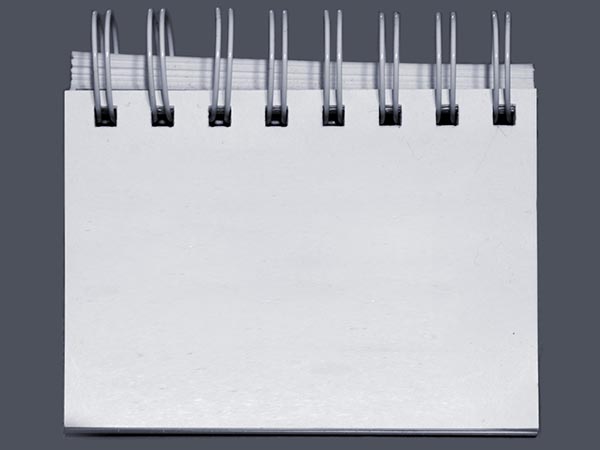 Finishing services
Hole punching

Lanyard punching

Laminating (gloss, matte and double sided)

Shrink wrapping for security

Cerlox, wire, clear coil binding

Three hole drilling

Stapling

Folding

Scoring
---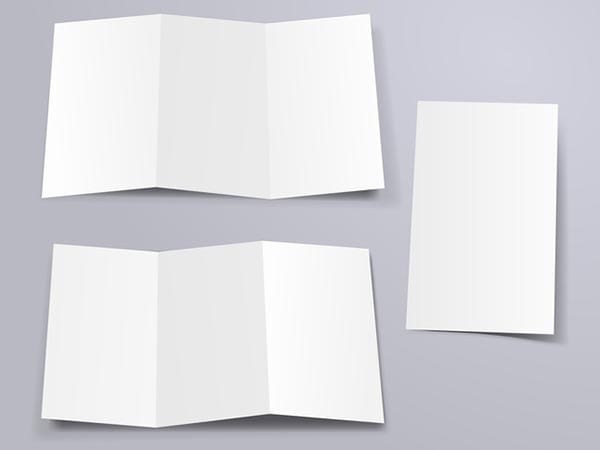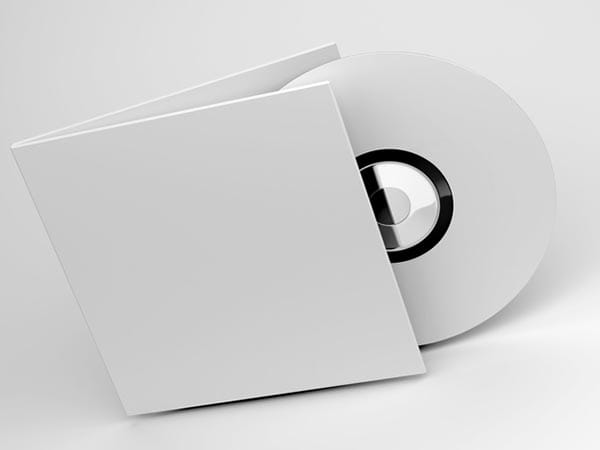 Additional services
CD/DVD production, cases and labels

Scanning to disk for printing or web based file usage

Scanning documents to PDF for web or print

OCR (optical character recognition)

Fax service
---
---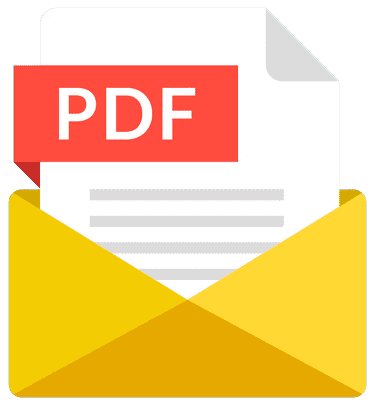 Let's get started
Please save your document as a PDF before submitting your print request. Remember to give us accurate instructions so we can complete your order properly. Please note we do not offer graphic design services. Files must be submitted print-ready.
When you would like your job completed by.
Black-and-white or colour ink.
Single or double-sided.
Type of paper you prefer.
Bindery: collate, staple, hole punch, etc.
Provide your departmental code or your payment information. Do not send credit card information via email.
Let us know if you would like to pick up your materials or have your order delivered. If you do not give us instructions we will by default hold your order at the Print Shop for pick-up.
Send us your files
Need help with your graphic design?
We recommend Canva — an easy-to-use web-based program. There are thousands of free templates to help you to make your design a reality.
Here are some best practices for setting up your files and sending them to us through Canva:
Keep your designs simple
Research before you start designing
Use a small colour scheme
Use fonts that match the mood of your design
Limit your typefaces
Use clear images
Be original
---
---
Campus card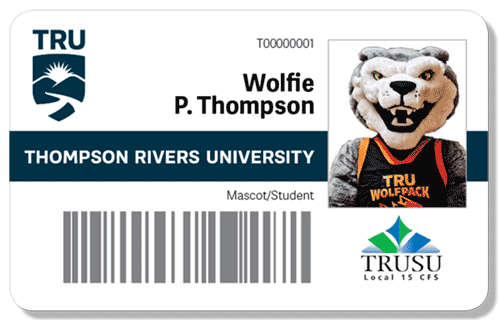 Take a selfie or profile photo of yourself.
Log into your myTRU or TRU email account.
Send email to selfie@tru.ca with your full name and TRU ID in the subject line and attach your jpg file.
You will receive an email when your card is ready.

Campus cards can be picked up in the Students' Union Building (adjoined to the Campus Activity Centre) at the TRUSU members' services desk.
You will need to show your email confirmation that your card is ready AND photo ID in order to receive your card.
Replacement cards
For replacement cards, please visit the TRU Print Shop in Old Main (OM 1206). There is a $20 replacement fee and new cards need to be re-activated at the TRUSU members' service desk.
---
---
Location
In Old Main, off BMO Student Street in the south end at OM 1206.
Summer Hours
Open Monday to Friday
from 8:30 a.m. to 3:30 p.m.
Deliveries
We use campus mail service for on-campus delivery. We can ship materials off-campus by your choice of courier service.
---
Departmental copiers
Departmental copiers should be used for smaller print needs only. Larger printing needs should be sent to the Print Shop. If your job requires more than 150 sheets of paper, please send it to the us. This is the best and least expensive printing option.
If you require toner and waste toner bottles for your Konica Minolta departmental copier, contact Print Services at printshop@tru.ca or call local 5380. If you have problems with a Konica Minolta copier, call Konica Minolta at 1-800-263-4410 with the machine's location number and specific location information.

For more information on departmental printers, Konica cheat sheets, and how to add a printer, please visit IT Print Services Portal
PaperCut is TRU's print management system, which enables you to print, copy or scan on any copier or multi-function device on campus, using a personal code assigned to you. If you need or forgotten your PaperCut code, most computers have PaperCut app installed or you can sign-in with your TRU credentials here

If you need to change a billing code for yourself or someone has changed departments, or do not have sufficient credit, please email printshop@tru.ca along with the correct billing code and name of the user.
Copyright information
Copyright is an intellectual property right that is very important to TRU faculty, staff and students as we are all creators and consumers of various forms of intellectual property. Infringing copyright is a serious matter and TRU requires faculty, staff and students to comply with the Copyright Act of Canada, and to work within our TRU Fair Dealing Policy.
Under the Canadian Copyright Act, no one, even for educational purposes, may make copies of a substantial part of a book or article without the consent of the copyright owner.
Note: If you wish to copy published material to give out to your students in class, the portion to be copied must not exceed an entire chapter which is 20 percent or less of a book, or otherwise be no more than 10 percent of the published work.
If you wish to obtain copyright clearance of published material, or to learn more, please contact the Intellectual Property Office.
Privacy notification
Thompson Rivers University collects, uses, discloses and retains personal information in compliance with the BC Freedom of Information and Protection of Privacy Act.
Details of users' printing activities on TRU print devices (multi-function copiers and desktop printers) are being collected and used for the purposes of resource management that will ensure printing charges are allocated to the correct department through the billing codes that are tied to assigned personal access codes. The collection of this personal information is permitted under section 26(c) of the FIPPA.
Questions relating to the Papercut software should be directed to Lucas Maikapar at lmaikapar@tru.ca by calling 250-371-5709 or by post to: TRU Print Services, 805 TRU Way, Kamloops, BC, V2C 0C8. Alternatively, you may contact the Privacy and Access Office at privacy@tru.ca.