Positive reactions: TRU's top chemistry grads win Silver medals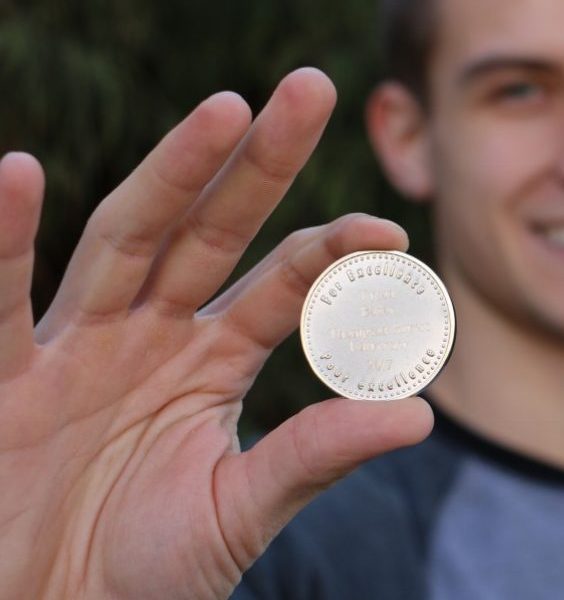 The two top TRU chemistry students graduating this year have been awarded the Canadian Society for Chemistry Silver Medal.
BC's Interior universities join forces to take research to a new level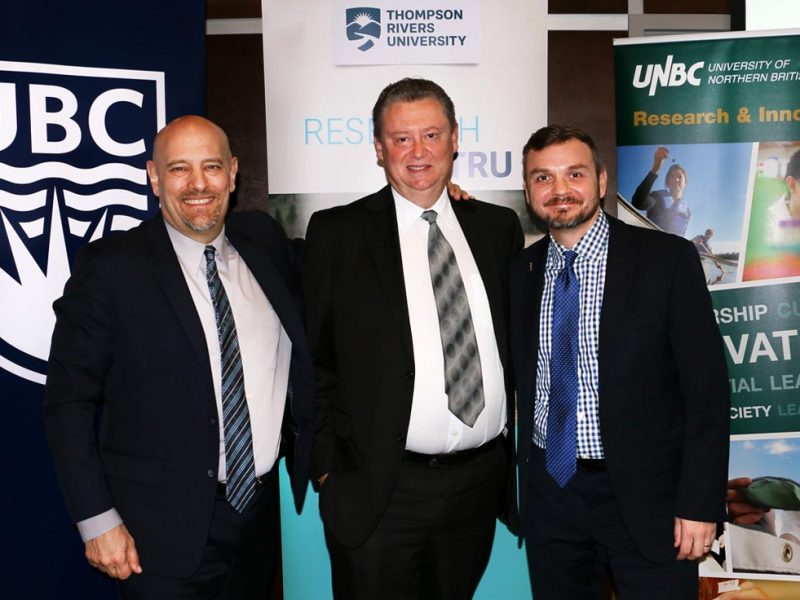 The MOU recognizes the interest TRU, UBCO and UNBC have in research and how through collaboration, they can bring benefits to communities.
Jeffrey Meyers on the latest in American politics
Jeffrey Meyers chats with Jim Harrison on Doug Jones as the first Democrat to win a US Senate seat in Alabama since 1992.
Ryan Gauthier on IOC Russian ban
Dr. Ryan Gauthier speaks on the Jim Harrison show about the IOC banning Russia from competing in the 2018 Olympic Games.
Early alum, Glass reflects on MBA choices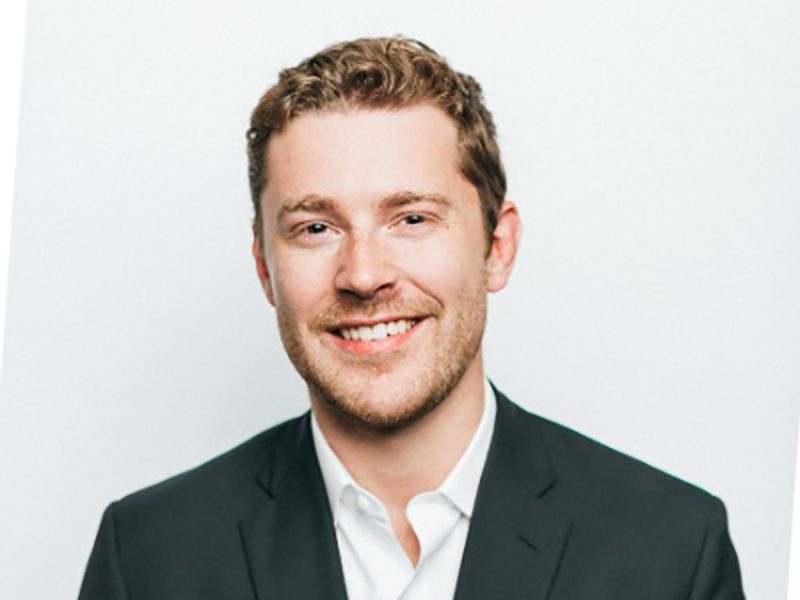 Kenneth Glass, class-of-2016 Master of Business Administration grad and strategic partnerships executive dishes on why an MBA worked well.
Every donation matters? You bet it doe$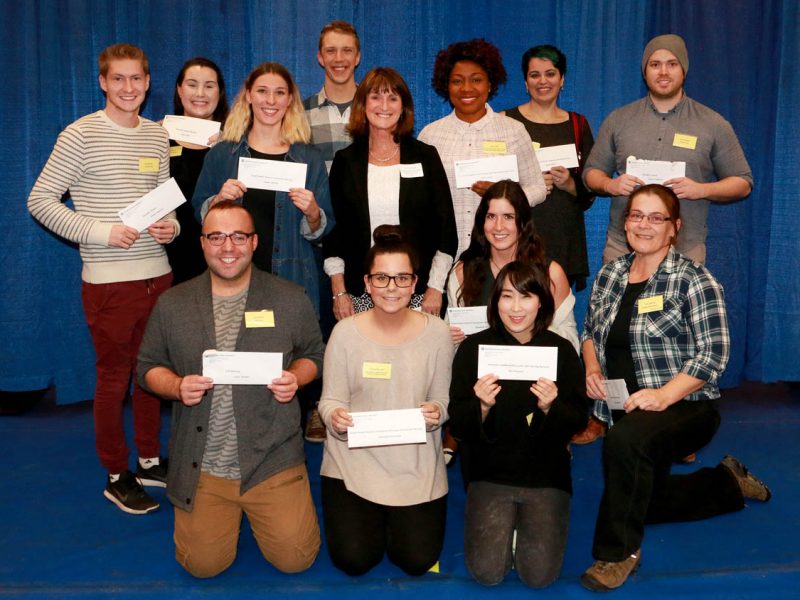 TRU's Director of Advancement, Karen Gamracy, discusses why every donation matters during TRU Talk to the Experts on Radio NL.
Law students brush shoulders with PM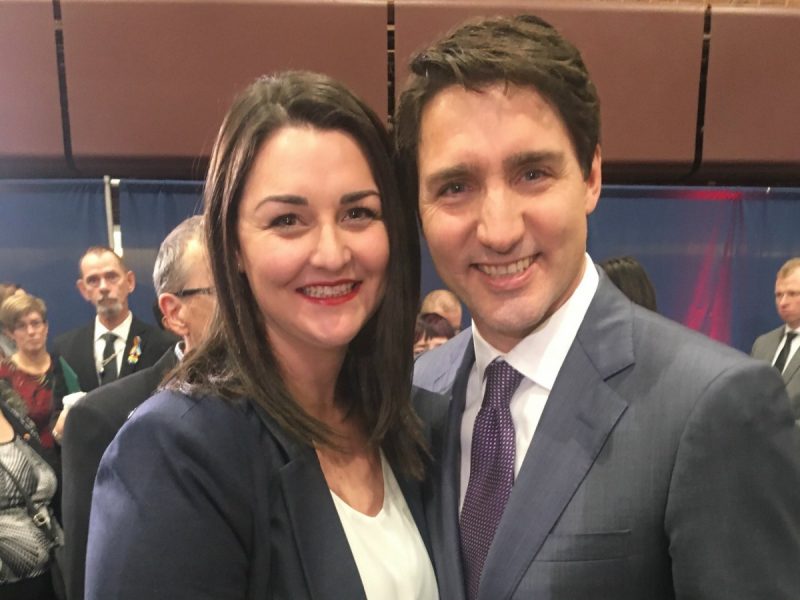 A pair of TRU Law students had the serendipitous opportunity to meet Justin Trudeau at the Nov. 28 federal apology to LGBTQ2 Canadians.
TRU genomics lab a first for the BC Interior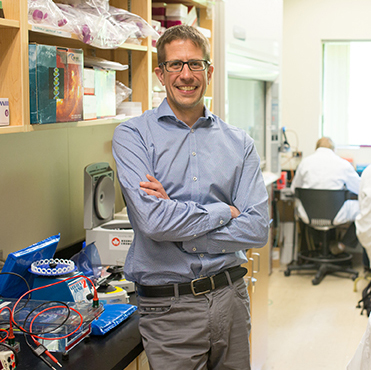 The BC Interior's first high-throughput genomics lab is now open at TRU, under the direction of Biology faculty member Jonathan Van Hamme.
Apps increase access to justice
In their course Designing Legal Expert Systems, TRU Law students created apps that enhance access to justice.
Winning student writer shares contest tips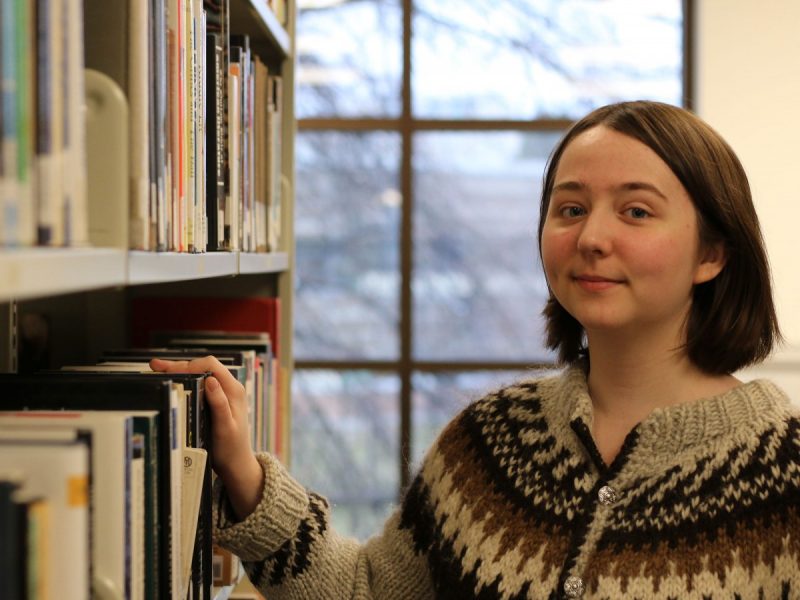 Winner of TRU's Creative Non-fiction Contest and science and business student, Bronwen Evans shares tips on her writing and editing process.
M.Ed. students celebrate the culmination of their learning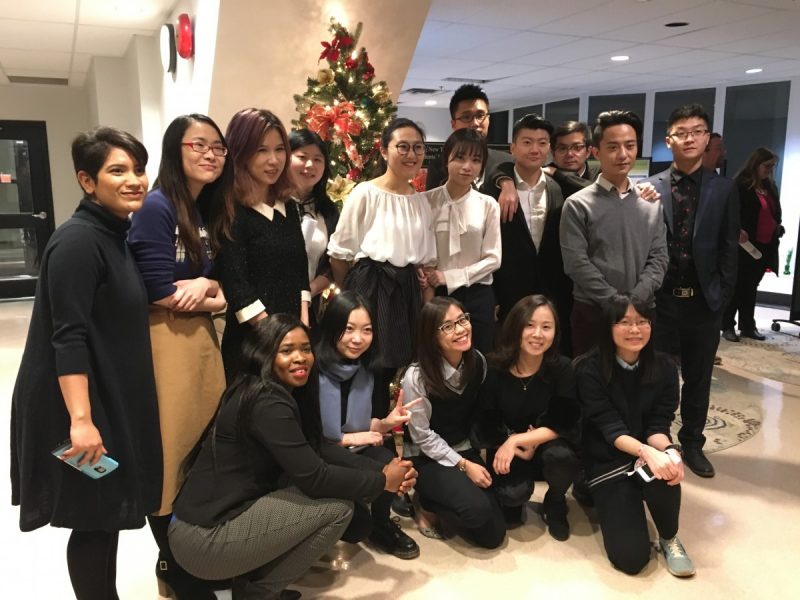 Master of Education students gathered on November 29 for their capstone presentations.
'Twas the week before winter break…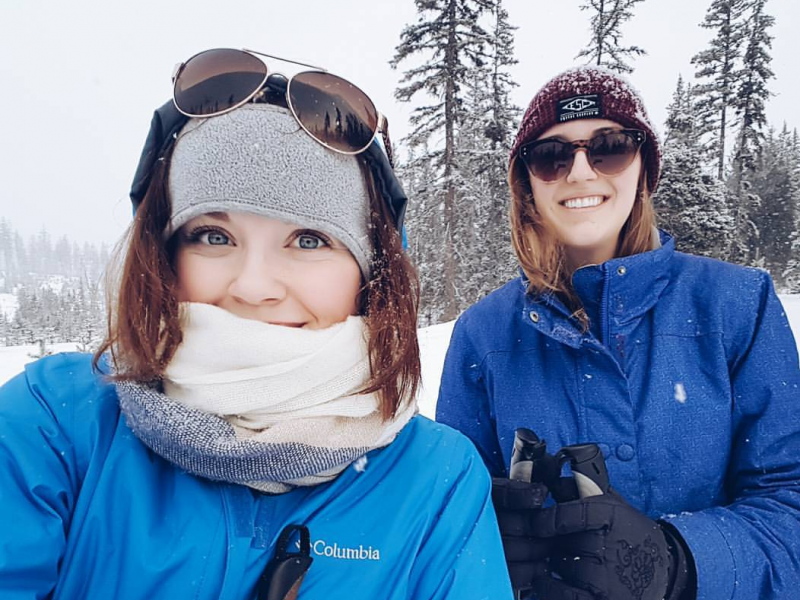 President's Task Force on Mental Health and Wellbeing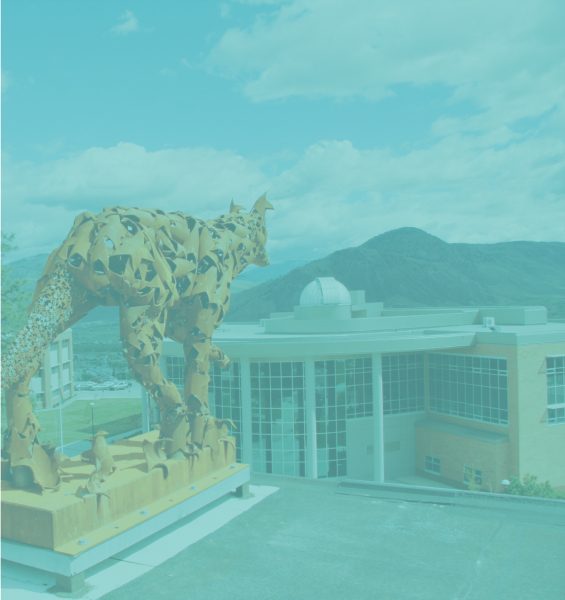 TRU is committed to maintaining a working and learning environment where we support mental health and wellbeing for employees and students.
Former Canucks exec: Inside the world of hockey operations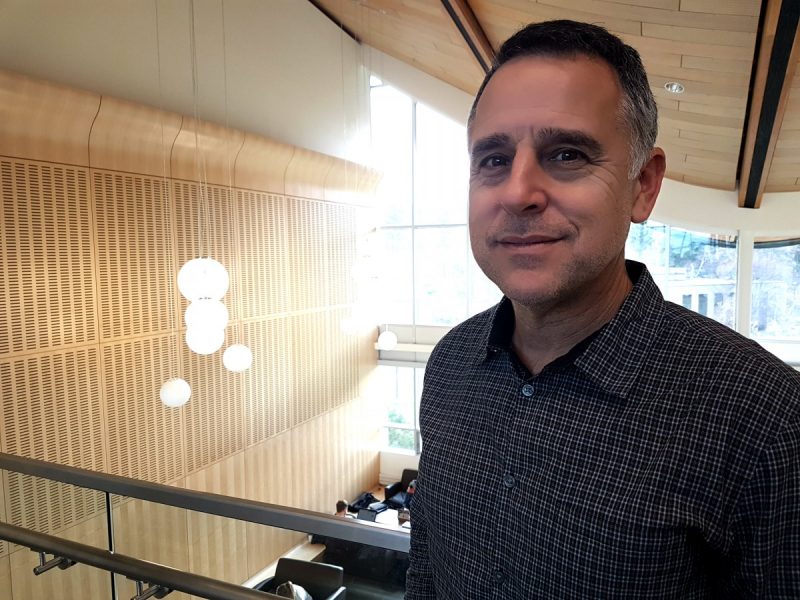 Laurence Gilman guest lectured in a Sports Law class, sharing insight from his 20-year career in contract negotiations with three NHL teams.
TRU gift guide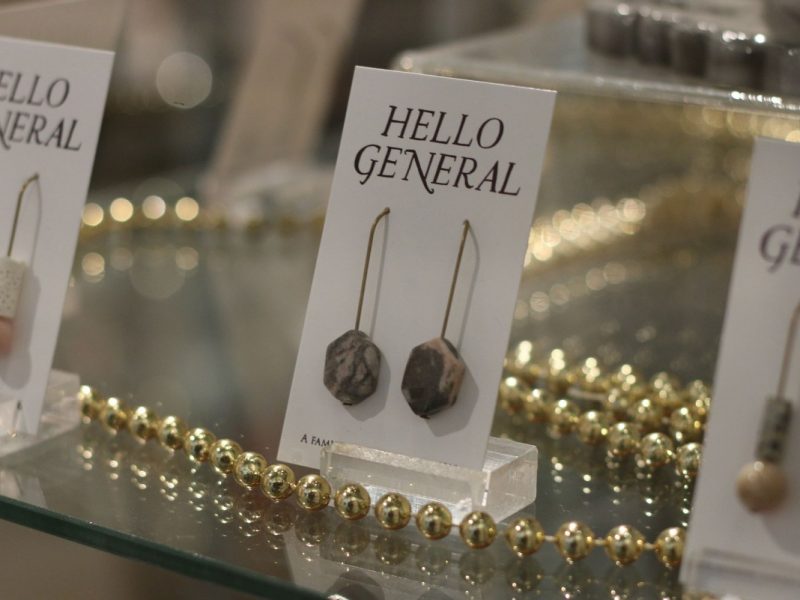 Here are several ideas for locally-made products and services that come straight from TRU graduates.
Deal with Indian university for students to study and work in BC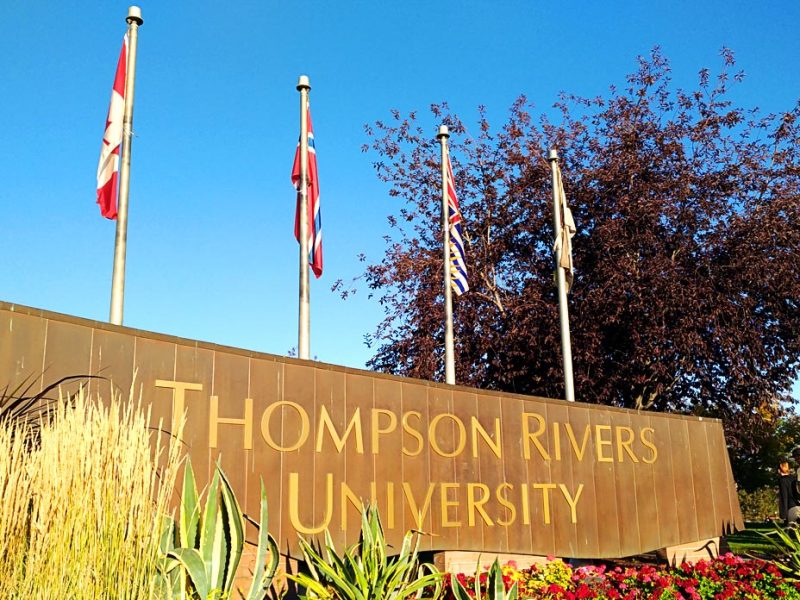 Agreement applies to those transferring to TRU's Bachelor of Computing Science and Bachelor of Technology programs.
Responding to the realities of the opioid crisis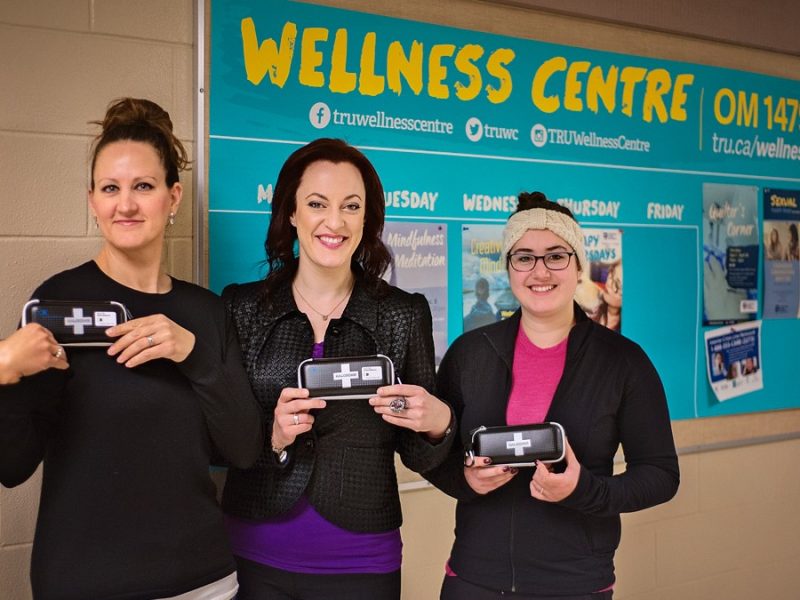 TRU's Take Home Naloxone program moves beyond substance use education to provide more preventative resources.
Student shares story of family's title claim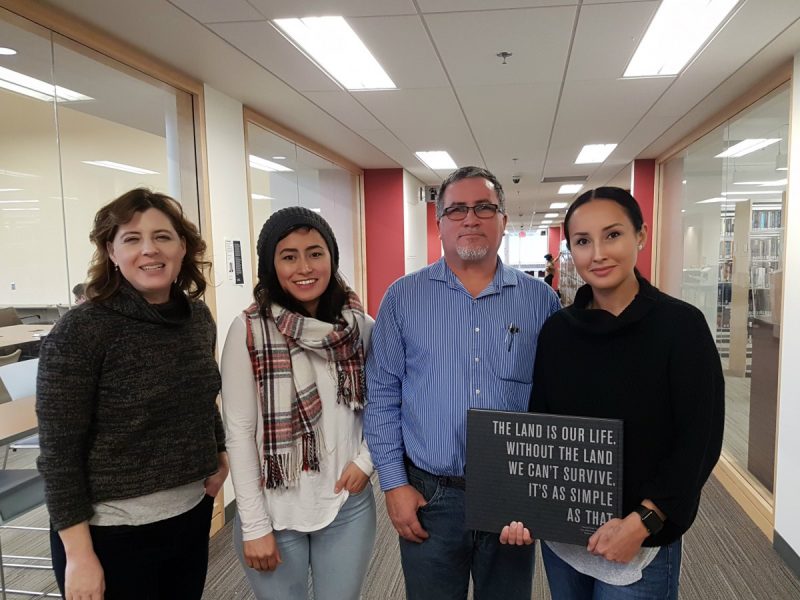 Law student Charlotte Munroe and her family are preparing to file a title claim on Maiyoo Keyoh, their traditional territory in northern BC.
EDSW faculty and staff get into the grove at the Santa Parade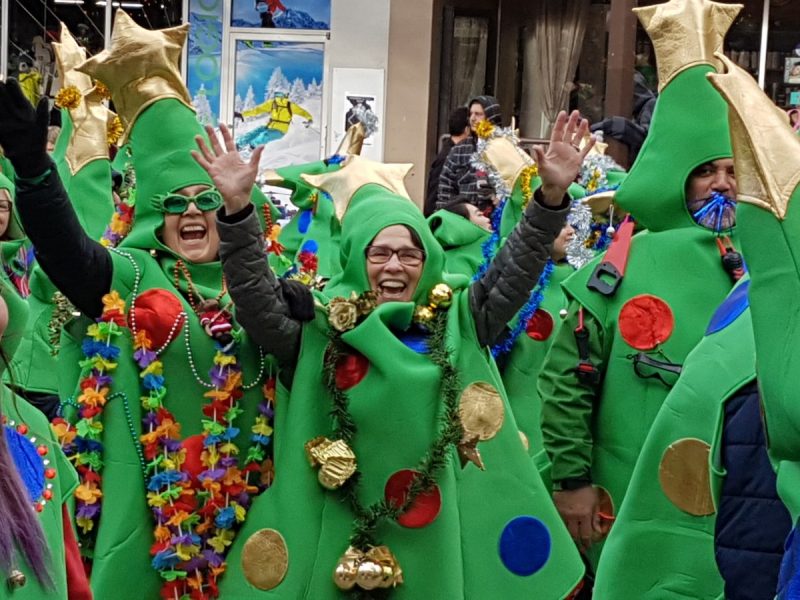 Pining for the holidays? The festivities got underway on November 25 with the Santa Claus Parade!
TRU researcher named as one of nation's top new scholars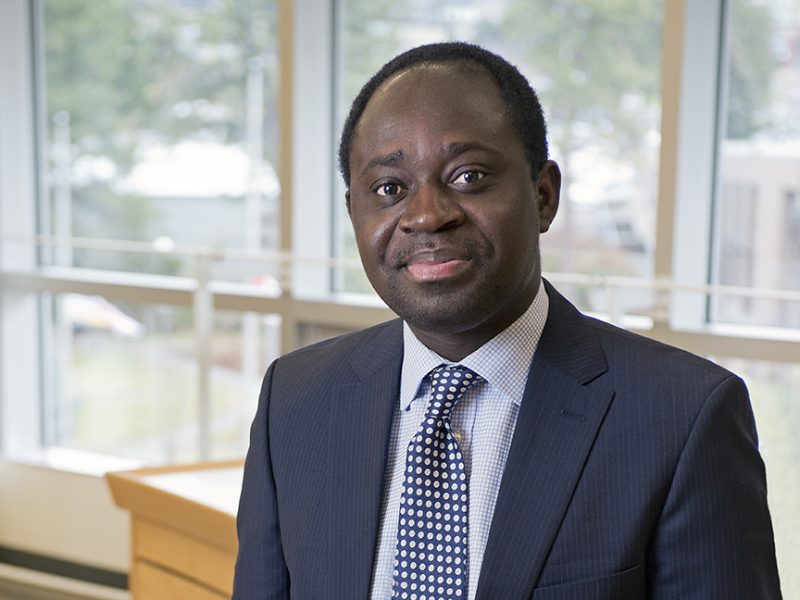 Dr. Richard Oppong was inducted into the Royal Society of Canada's College of New Scholars, Artists and Scientists.