cctv
From inside.tru.ca
Science Revealed Dean's Lecture Series with Dr. James Olson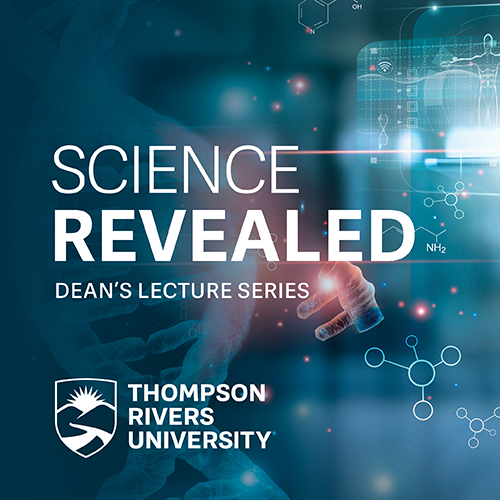 Dr. James Olson presents The Future of Engineering and Its Role in Meeting the Challenge of Climate and Equity in Science Revealed.
Business research taps power of people with disabilities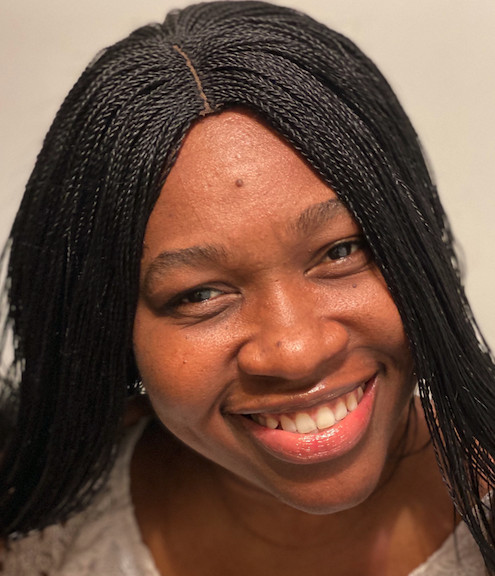 MBA student Selali Tettevi is providing social entrepreneurship training to people with disabilities.
CBC Kamloops | Mustard at the Actors Workshop Theatre – Jessica Buchanan
CBC Kamloops | TRU's Little Lectures, Big Ideas – Jenni Karl and Rochelle Stevenson
CFJC Today | Kamloops social worker honoured with provincial award
Stick Games-Open Games Night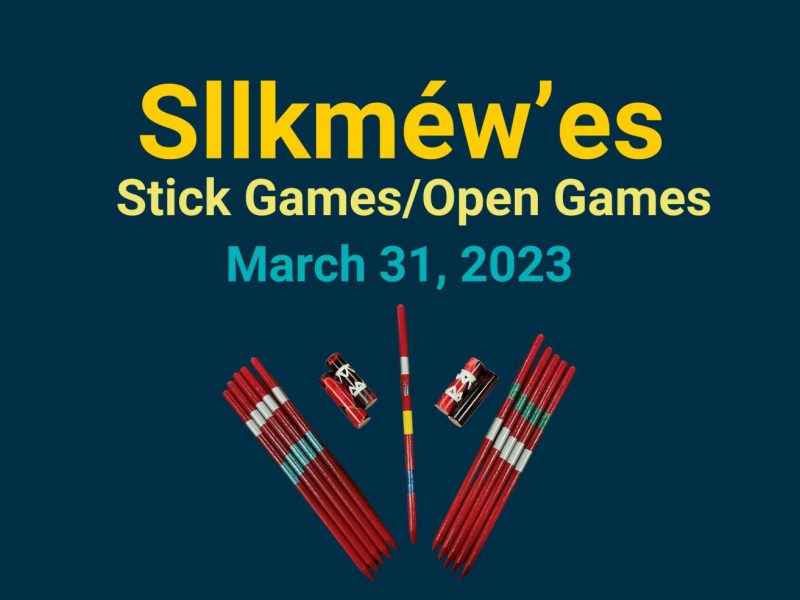 As requested by TRU students and community members, we are hosting another stick game night.
CFJC Today | Organizers prepare for biggest TRU Open House since before pandemic
BFA—Opening Reception and Graduating Show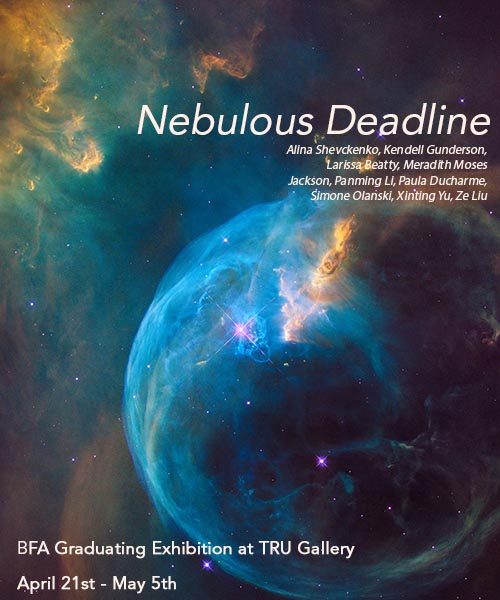 The opening reception will be on April 21, 2023 with the show running until May 5.
Minister of post-secondary education tours Kamloops campus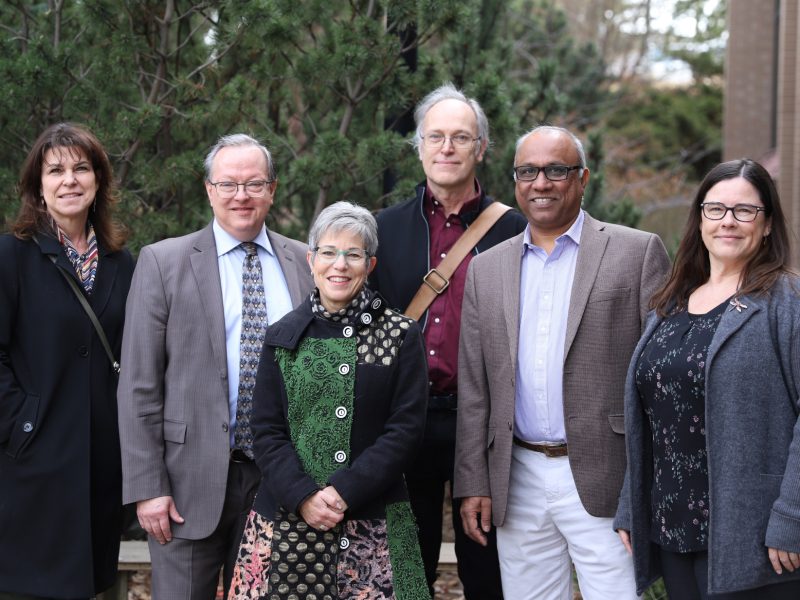 Minister Selina Robinson visited the Kamloops campus to learn more about TRU's priorities, programs and regional impact.
MONTECRISTO Magazine | The Restaurant at the Edge of the Arctic
Introduction to Business Model Canvas | TRU Generator Workshop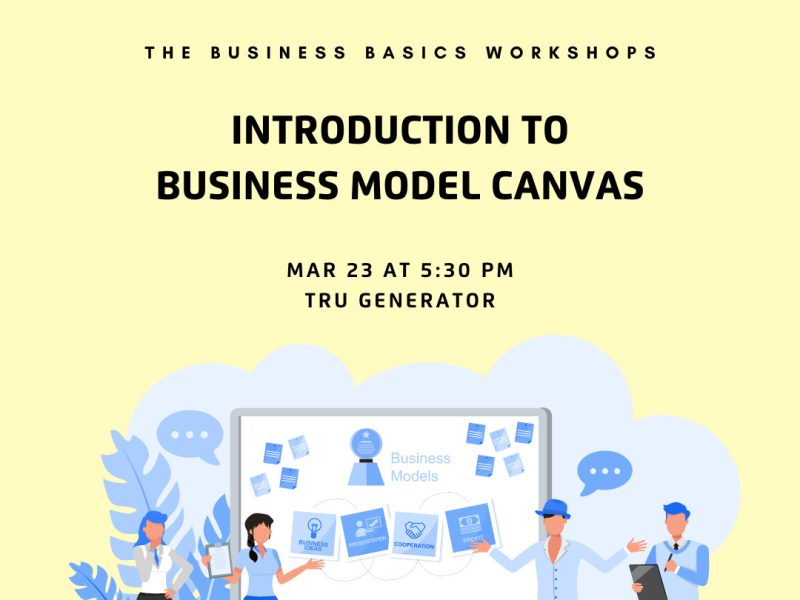 Want to join the entrepreneurial journey? Join us Thursdays at 5:30 p.m. at the TRU Generator for the Business Basics workshops.
Nelson Police Info Session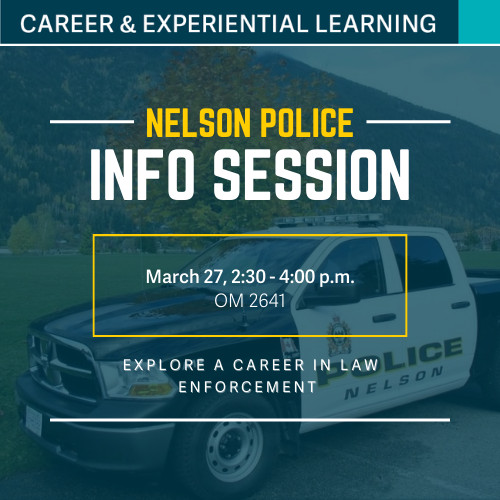 Interested in a law enforcement career?
Vet tech lifelike 'live'stock now on campus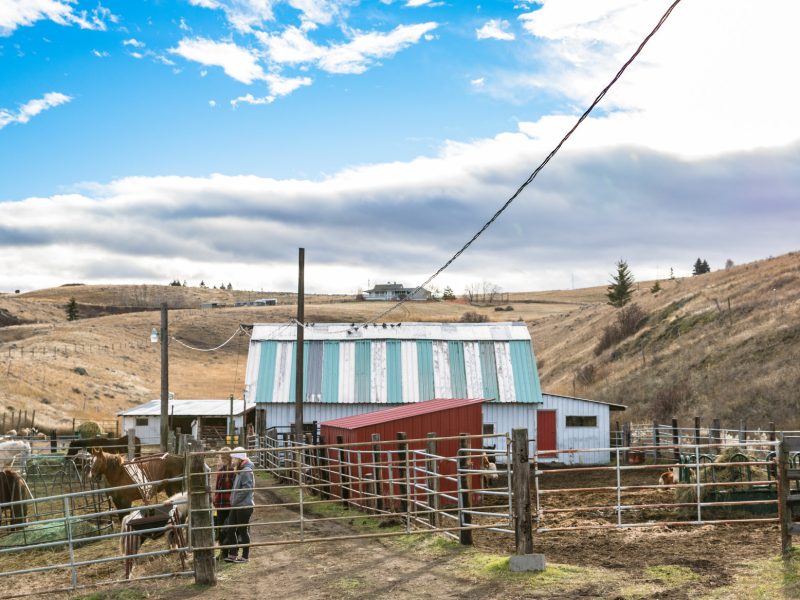 Animal simulators for use in TRU's veterinary technology program — purchased through last year's Fund-a-Need campaign — have arrived.
You Got This! | Everybody Should Have a Theatre Education, ft. Robin Nichol
The Conversation | Here's what businesses and consumers can do to tackle modern slavery in supply chains
Consent Café continues to grow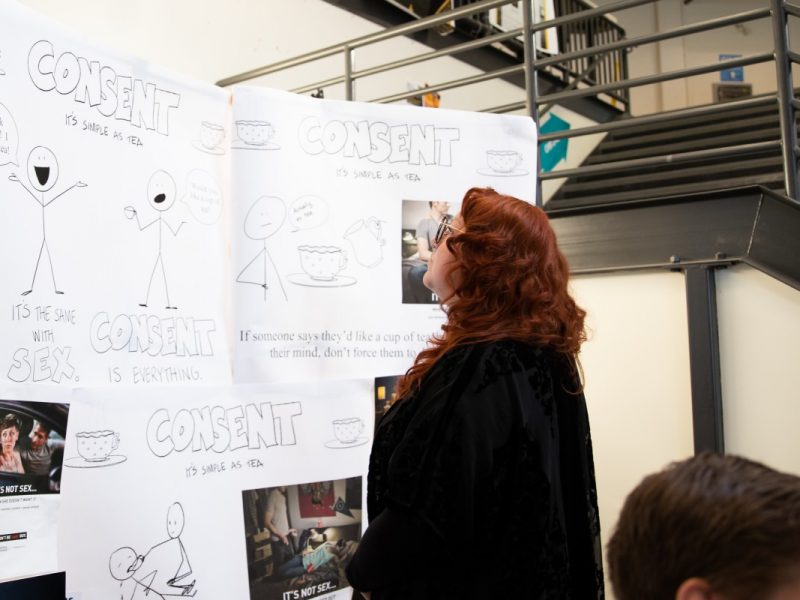 TRU receives 2023 Social and Community Development Grant from the City to support Consent Cafés long-term goals.
Lecture examines determining privacy, within reason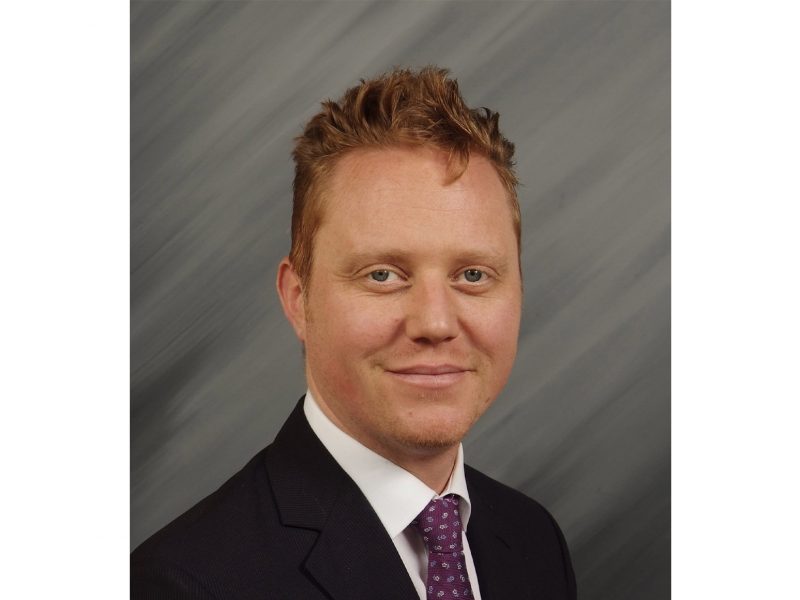 Law Professor Dr. Chris Hunt explores tensions surrounding privacy and surveillance approaches to reasonable expectation of privacy.
Our Living Languages: First Peoples' Voices in British Columbia
Our Living Languages: First Peoples' Voices in British Columbia will be on display throughout the TRU Williams Lake campus to early July.
TRU Inaugural Professional Lecture – Chris Hunt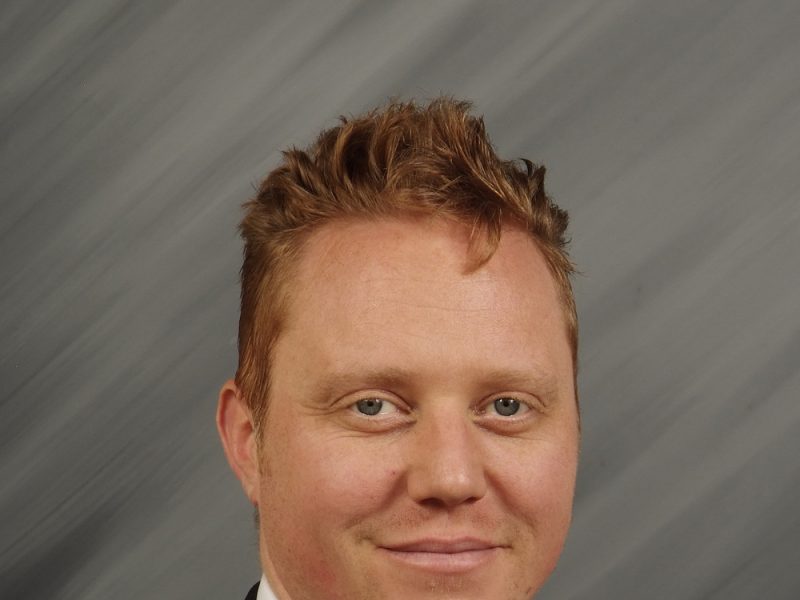 TRU Faculty of Law Professor Dr. Chris Hunt presents at TRU's Inaugural Professorial Lecture series.
The Witness Blanket
This impactful and beautiful display will be on display for all to experience August 21 to October 21, 2023.