cctv
From inside.tru.ca
TRU National Indigenous People's Day Event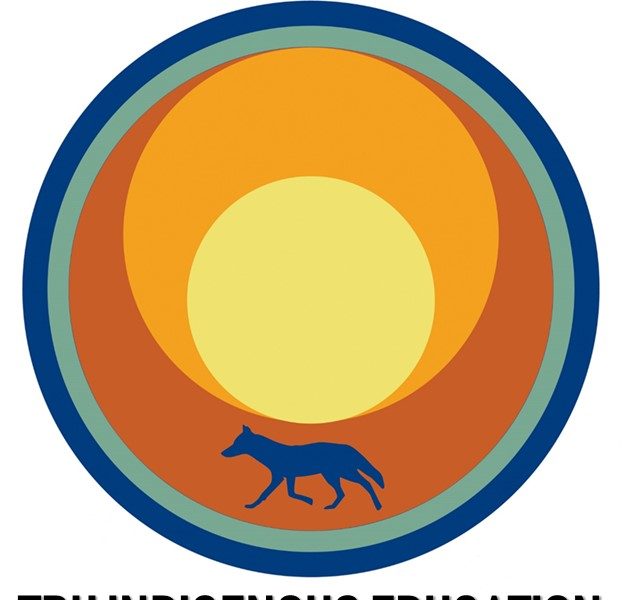 The Office of Indigenous Education is pleased to invite you to join in on an event to honour First Nations, Métis and Inuit people.
Williams Lake Tribune | Williams Lake high school teacher valedictorian for TRU virtual graduation ceremonies
Castanet Kamloops | Big honour for TRU prof
Sun Peaks Independent News | Adventure Studies course links mountain biking with reconciliation
MyCaribooNow | New TRU faculty member studying forest fire ecology and post fire growth
TRU Indigenous Book Club
Join the TRU Indigenous Book Club this month for a reading of "Behind Closed Doors: Stories from the Kamloops Indian Residential School"
Student town hall—Return to campus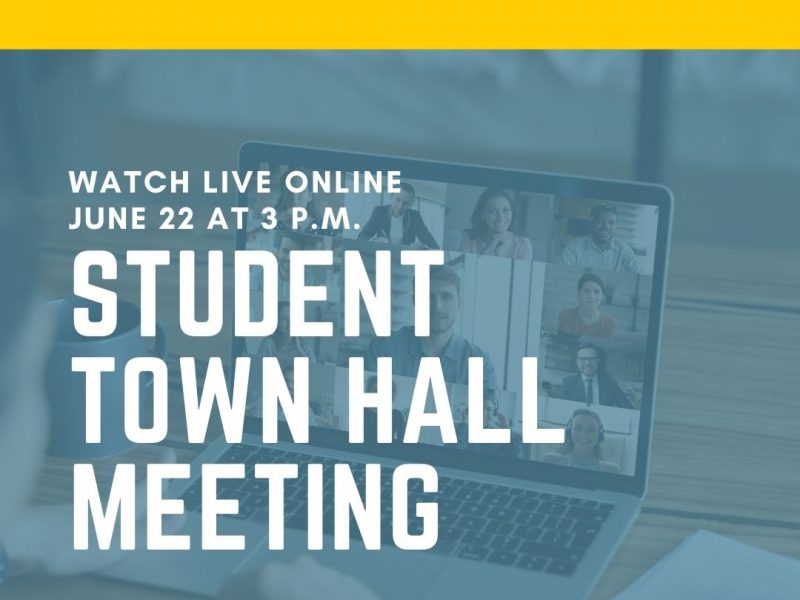 In search of support in planning for your return to campus this fall? Find it and more, at TRU's virtual Student town hall June 22 at 3 p.m.
CFJC Today | TRU expects jump in students following B.C.'s move for mandatory certification in trades
Grant funds researcher's study of forest-fire ecology
New TRU faculty member Dr. Jill Harvey has been granted a Canadian Research Chair in Fire Ecology to study wildfire impacts.
TRU researcher receives national recognition, funding extension
A TRU faculty member has been renewed as a Canada Research Chair for another five years to study rural and Indigenous land use.
Discovery Grants support innovative TRU researchers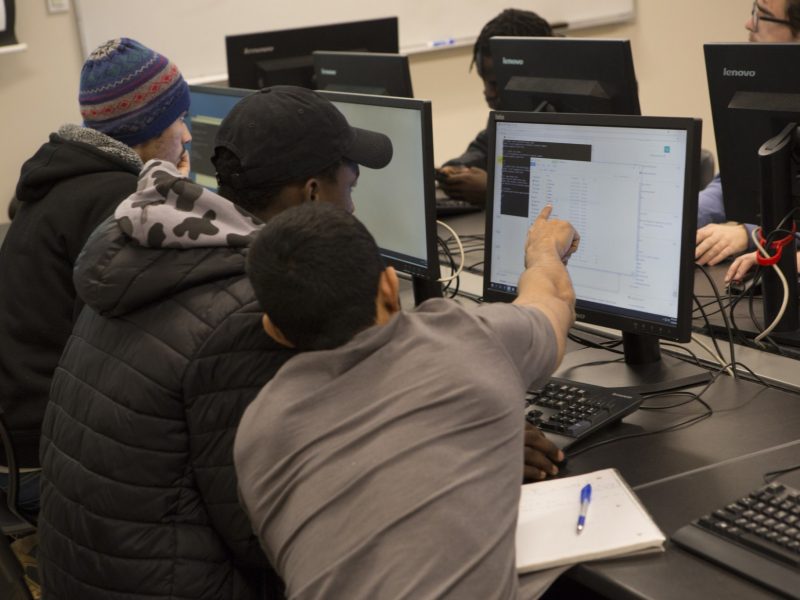 Six Thompson Rivers University (TRU) researchers received $675,000 through the federal Discovery Grants.
Outdoor Yoga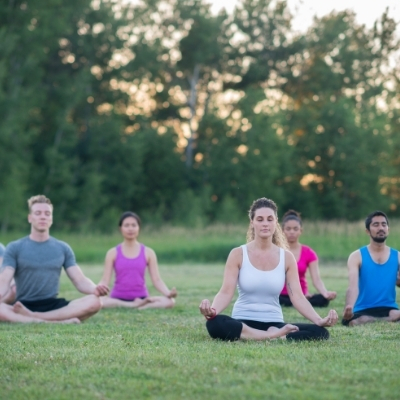 Grab your yoga mat and join us for a lunchtime all levels outdoor yoga class with Paula Purpur of Yoga Now in support of Ride Don't Hide.
Choose how you take classes this fall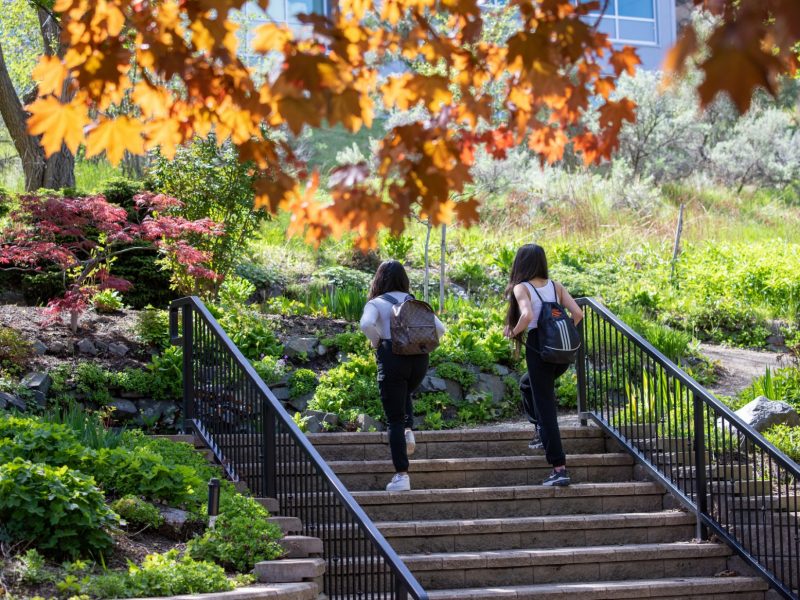 TRU is preparing to safely welcome students back to in-person classes on campus in Kamloops and Williams Lake this fall, with the option to continue studying online through TRU Open Learning for those who prefer taking courses virtually.
The Conversation Canada | Doug Ford: Threatening the notwithstanding clause for political benefit — again
Le Quotidien | Une Saguenéenne honorée en Colombie-Britannique
Castanet | Adventure at the art gallery
Campus Trees Network Mixer and Discussion Session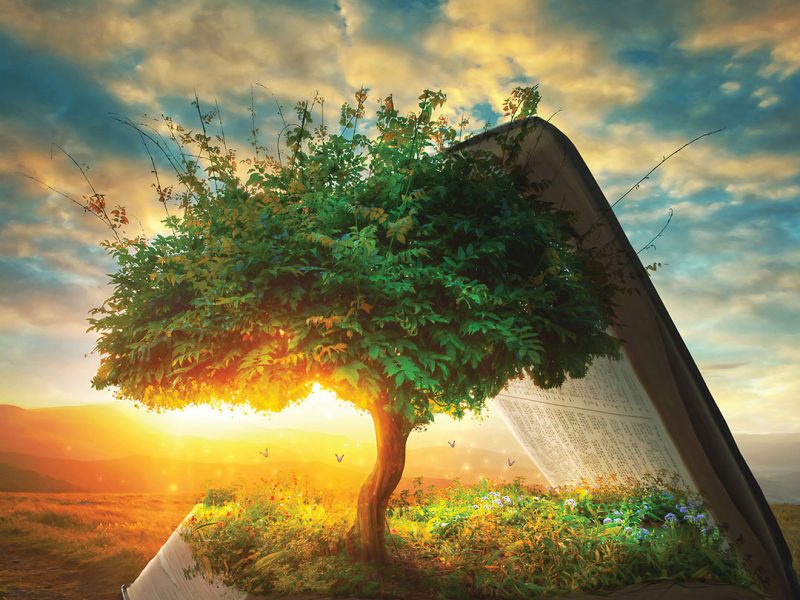 Join the Campus Trees Network Mixer and Discussion Session to connect with friends and promote the benefits of having trees on campus.
Kamloops This Week | Shaver gets President Emeritus title at TRU
University honours former president
Dr. Alan Shaver is being recognized with the title President Emeritus at Spring 2021 Virtual Convocation.
Master's students help local businesses understand carbon footprint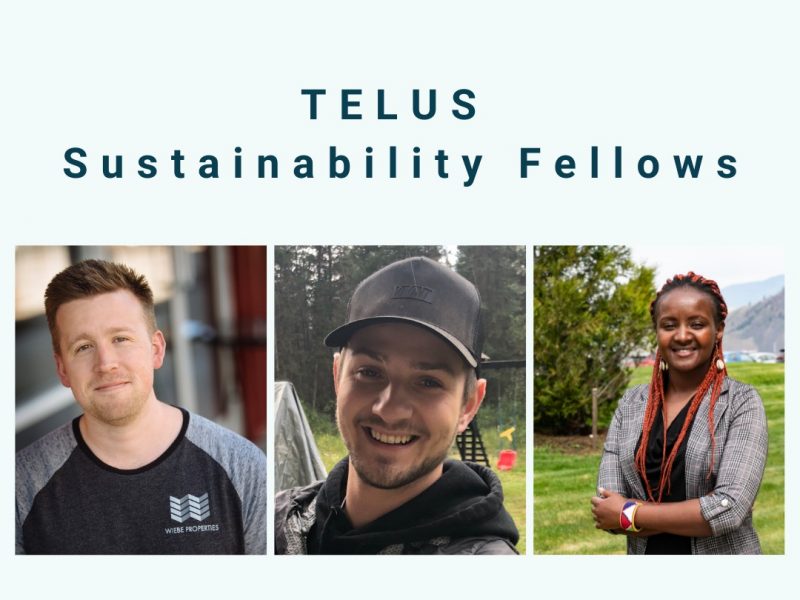 Meet the three TELUS Sustainability Fellows participating in the Community Carbon Accounting Program this year, and find out what they're working on.