cctv
From inside.tru.ca
Ottawa Citizen | Experts on accessibility, ableism and inclusion across Canada gather for second National Dialogues and Action
Castanet Kamloops | Sun Peaks, TRU agree to five-year partnership to find work for grads
Slick start to business venture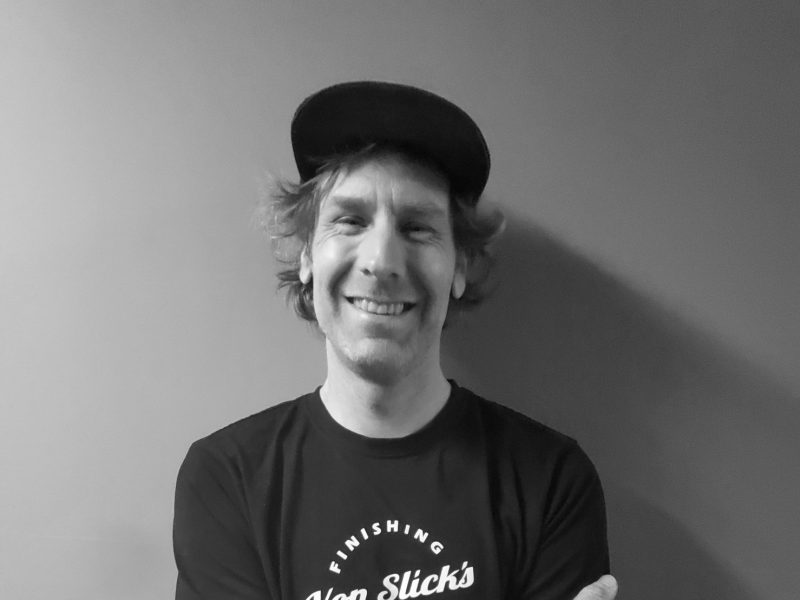 TRU alum Rob Sengotta's business Von Slick's Finishing Butter has taken off in Manitoba and is now set for national distribution.
New book examines value of city parks
Professor Peter Tsigaris and his class of graduate students have published a new book, A Study of the Value of Kamloops Parks.
Kamloops This Week | Kamloops resident honoured with national volunteer award
Thompson Rivers University and Sun Peaks Resort create industry/student partnerships
TRU and Sun Peaks Resort have announced a five-year partnership to link students with careers in tourism, hospitality, trades and ECE.
North Shore News | 'It's worth it, 100 per cent': Homeschooling enrolment surges during the pandemic
Radio NL | TRU economics class suggests value of parks higher than built capital in Kamloops
Faculty member advocates for Indigenous rights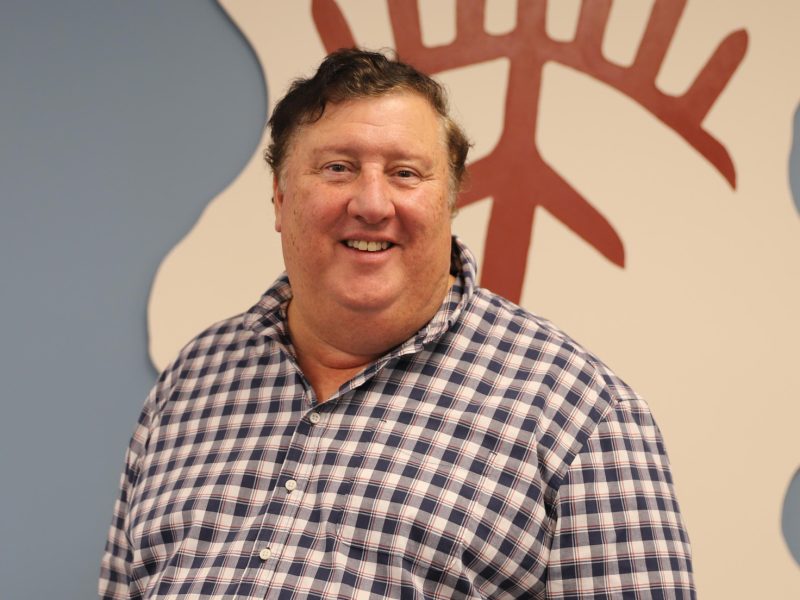 BC Innovation Chair in Indigenous Health Dr. Rod McCormick is involved with several national organizations to provide his expertise.
980 CKNW | The role body cams play
Access to Justice Club fundraises for Community Legal Clinic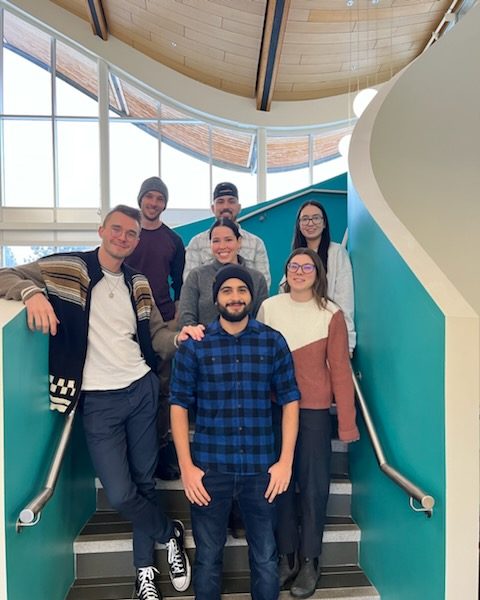 The A2J Club is supporting access to justice locally by raising funds for clients of the TRU Community Legal Clinic.
Movie premiere: Bones of Crows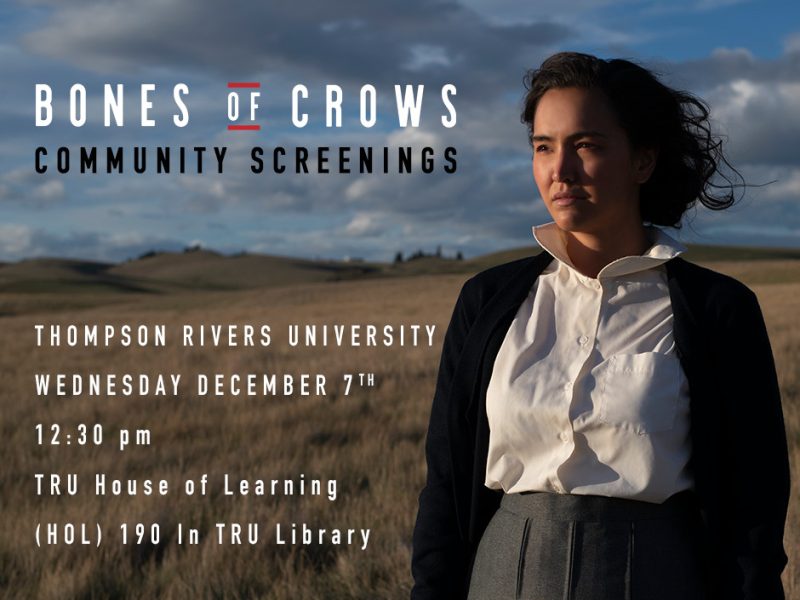 Join Indigenous Education for a free screening of this new film on Dec. 7 at 12:30 p.m. in HL 190.
Respiratory Therapy Program Information Session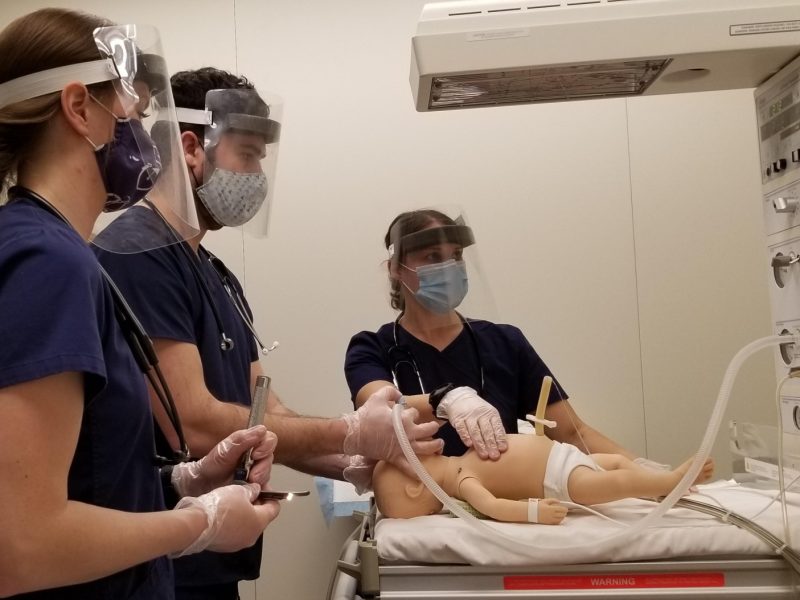 Join us to learn all about respiratory therapy at TRU!
Respiratory Therapy Program Information Session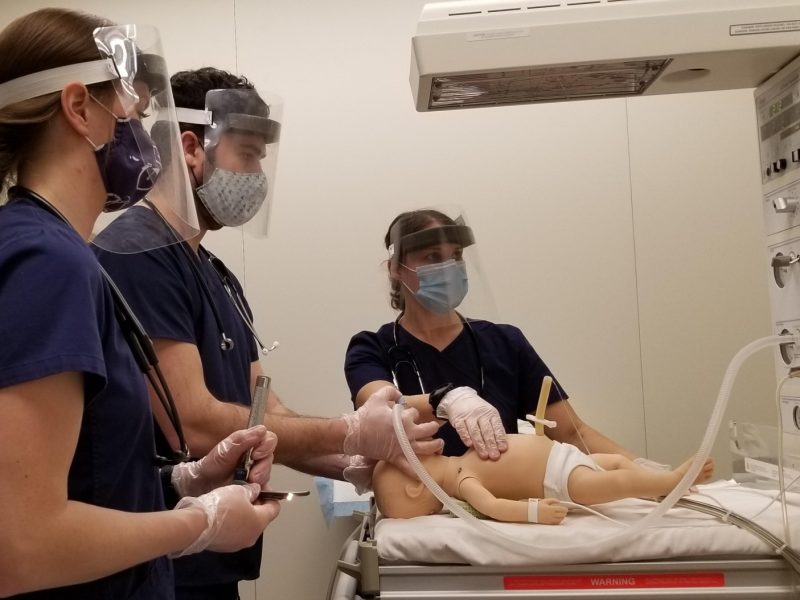 Join to learn all about Respiratory Therapy at TRU!
Veterinary Practice News Canada | B.C. researchers to explore domestic violence's impact on pets
Master of Arts in Human Rights and Social Justice Virtual Information Session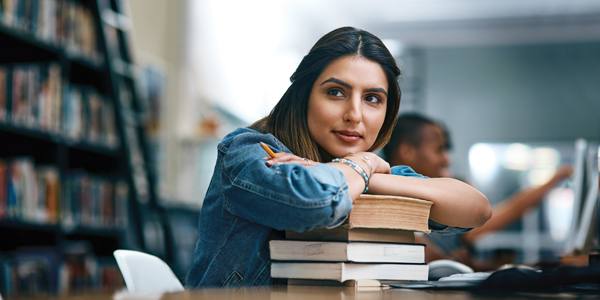 Please join Dr. Wilson Bell and Ms. Kate Hawkins as they answer all questions related to the new Master of Arts program.
New book assesses the value of parks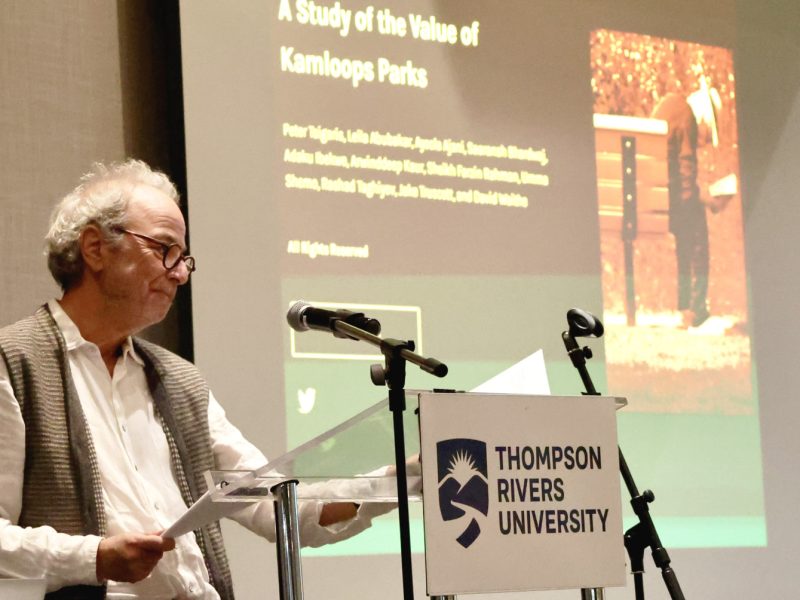 Economics Professor Peter Tsigaris recently launched a book with his class assessing the value of public parks in Kamloops.
Alberta Farmer Express | Drones are ready to go spraying but regs haven't kept up
Global News | CSIS threat definition not 'relevant' to Emergencies Act decision, inquiry hears
Human rights and China
Dr. Robert Hanlon is available for interviews on Canada-China relations, human rights and politics in Asia.