Williams Lake Campus
In August 2022, CELT welcomed Rhonda McCreight, School of Nursing, as the new Faculty Development Coordinator, Williams Lake.
This newly developed WL initiative follows the CELT values and mission to support TRU WL faculty in teaching excellence. The coordinator is responsible for assisting new faculty members to get oriented to the campus, assists with making connections and guiding faculty in developing relationships and teaching skills that will promote student success. Both new and ongoing faculty can benefit from mentorship and teaching support aimed at improving skills and professional development. Opportunities available to faculty include but are not limited to teaching in-services, workshops, liaising with TRUFA, tenure & promotion, instructional skills development, use of technology, classroom management, teaching pedagogies, peer reviews, and much more! Contact Rhonda directly for one-on-one appointments at rmccreight@tru.ca.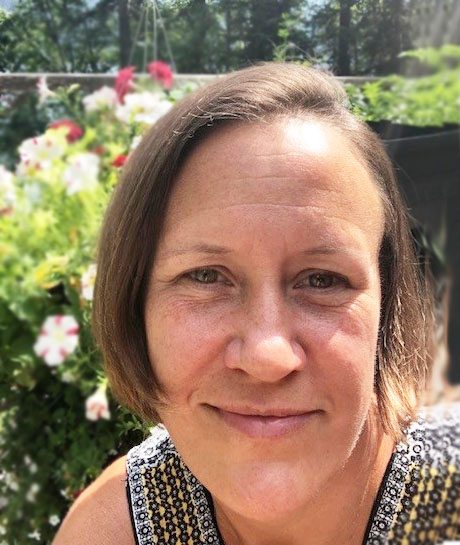 Rhonda McCreight, School of Nursing, Williams Lake