About CELT
The Centre for Excellence in Learning and Teaching promotes teaching excellence for all TRU faculty members.
The centre supports faculty in their work to develop innovative and engaging pedagogies and programs across the university communities to improve student learning, recruitment, transition and retention.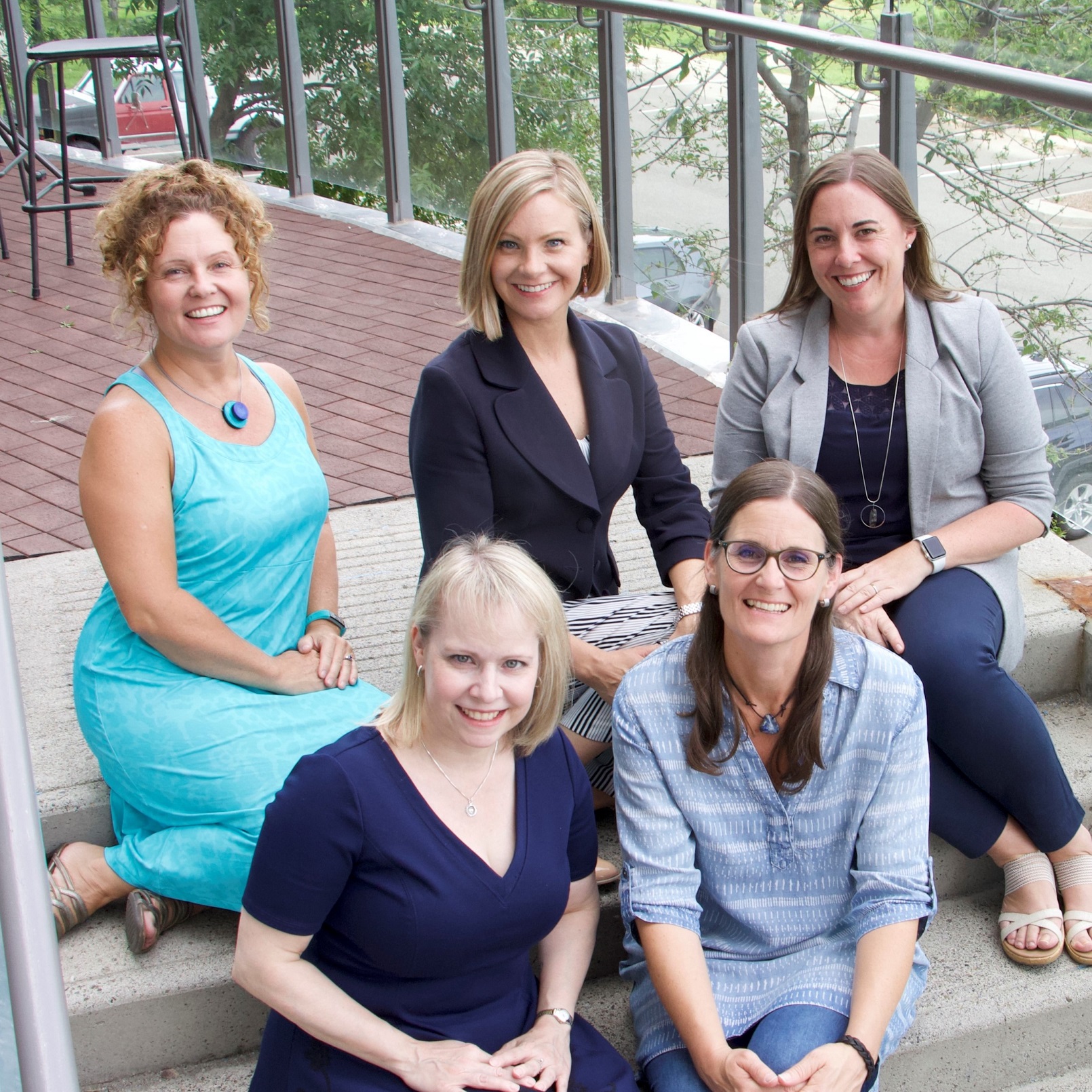 Vision
The Centre for Excellence in Learning and Teaching will:
recognize, support, and develop expertise in learning innovations pan-institutionally;
be the academic catalyst that advances collective practice, academic expertise and distinctive institutional excellence in learning so that TRU can excel in exemplary learning opportunities;
operate as the centre of resources for learning innovation and engagement across TRU learning environments;
provide opportunities for faculty at TRU and beyond to engage with the centre as scholars of innovation learning engagement;
promote the generation, dissemination, and assess of new knowledge of innovation and engagement in learning; and
employ a continuous improvement model for all activities of the centre.
Values and goals
A core value of the centre is to recognize that faculty members across all divisions and units are professional instructors, and the centre's purpose is to provide continual professional development opportunities. The centre works to build a TRU community of teachers, rather than being the centre of activity.
The centre is responsive to:
All levels of learners (e.g. adult basic education, diploma, trades foundation and apprentices, degrees, and graduate degrees)
All programs
All delivery modes (e.g. classroom, blended, flipped, web-based, experiential, independent study)
All instructors (full- and part-time campus instructors, Open Learning Faculty Members, instructional designers and teaching assistants)
---
CELT staff
Dr. Catharine Dishke Hondzel
Director
OL 352 | 250-377-6012 | cdishke@tru.ca
Bio
Catharine Dishke Hondzel holds a PhD in educational psychology (Western University) and a MA in applied social psychology (Windsor). Her work as an educational developer is focussed on faculty development, undergraduate research, experiential learning and the scholarship of teaching and learning. Catharine's research projects have examined the role of teaching and the environment in fostering creativity, retention and completion in trade apprenticeships, and faculty and student perceptions of teaching at research-intensive universities.
Kara Loy
Associate Director
OL 348C | 250-377-6084 | kloy@tru.ca
Bio
Kara Loy holds an MEd in educational research (University of Calgary), a BA Hons in English, a BA in Spanish, and a post-graduate TESL certificate (University of Saskatchewan). She is pursuing an EdD in educational leadership (University of Calgary) and is researching how professors are leading change in Canadian higher education through professional practices and networks. She is an elected councillor for the Council on Undergraduate Research (CUR). Her primary interest as a post-secondary administrator is in supporting transformative discovery, professional, and scholarly experiences for students, faculty and staff.
Carolyn Ives
Coordinator, Learning and Faculty Development
OL 348B | 250-828-5171 | cives@tru.ca
Bio
Carolyn Ives holds an MA in English (University of Saskatchewan) and is a former faculty member in English at MacEwan University and in English and Modern Languages at Thompson Rivers University. Her work shifted to educational development in recent years through her roles as Academic Integrity Officer and then Curriculum Planning and Development Coordinator at MacEwan. Her professional interests include curricular integration of sustainability, diversity, and academic integrity; outcomes creation and assessment; the scholarship of teaching and learning (SoTL); and Prior Learning Assessment and Recognition (PLAR).
Nina Johnson
Coordinator, Teaching and Learning
OL 348A | 250-371-5664 | njohnson@tru.ca
Bio
Nina Johnson is a senior lecturer in the English and Modern Languages Department. She is a TRU Teaching and Learning Scholar and researches the contemplative effects of the finger labyrinth on student anxiety, concentration and creativity. As a participant on the President's Task Force on Mental Health and Well-Being, she is an advocate for the creation of a walking labyrinth and TRU Wisdom Garden as a teaching and learning, research, artistic and contemplative space.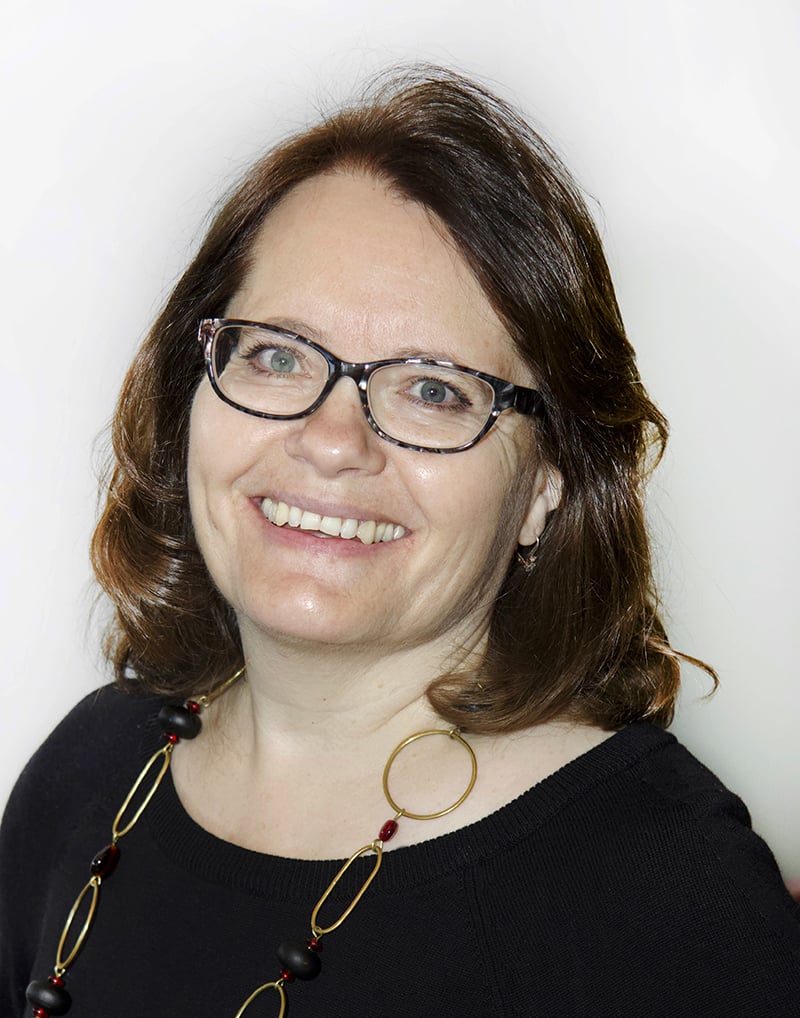 Dr. Susan Lidster
Project Coordinator, K-16 Mind the Gap
AE 364D | 250-828-5243 | slidster@tru.ca
Bio
Susan Lidster brings with her a wealth of experience working with the local school district, and as part of a team leading the new STEM education program. Susan works with CELT to provide funding and support for projects that link faculty at TRU with local teachers, leading to enhanced learning experiences for all students.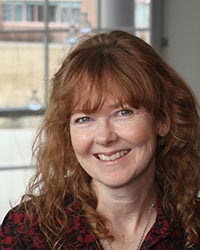 Nancy Carson
Project Coordinator, Focus on First Year
IB 2050 | 250-377-6059 | ncarson@tru.ca
Bio
Nancy Carson is a senior lecturer in economics. She has worked with the School of Business and Economics undergraduate curriculum committee and is motivated by the opportunity to ensure students are able to learn the necessary skills and knowledge important to their degrees. She is the coordinator of the Focus on First Year initiative.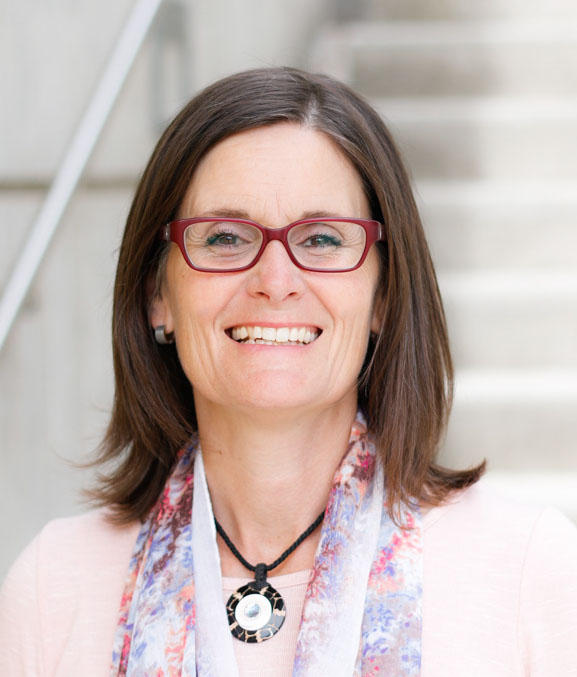 Teresa Dickmeyer
Office Coordinator
OL 349 | 250-828-5272 | celt@tru.ca
Teaching fellows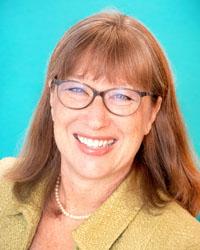 Karen Densky holds a PhD in Education in Curriculum Theory and Implementation (Simon Fraser University) and an MA in Education in Curriculum and Instruction (Simon Fraser University). Her teaching areas are in English language and teacher education. Karen's research areas include creativity and language teaching, teacher identity, and transformational teaching practices and pedagogies.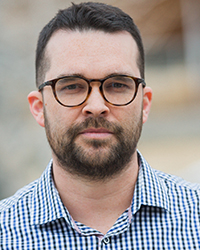 Dr. Blair McDonald holds a PhD in philosophy from Monash University and a BA Honours in cultural studies from Trent University. His teaching areas include professional writing, history and theory of mass media and popular culture and current transformations in the areas of social media and online communities. He has worked as a curriculum developer for Open Learning and is currently researching and developing a course that will examine how to effectively write cultural criticism in the digital age (particularly on aspects of popular culture).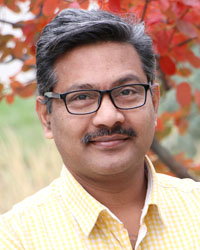 Dr. Bala Nikku hails from an agricultural family from Budithi village, State of Andhra Pradesh, India. He earned his PhD from the Wageningen University in the Netherlands and he has served in the academy and grassroot social work practice in India, Nepal, Malaysia, UK and Thailand. Dr. Nikku joined Thompson Rivers University as an Assistant Professor in 2018; his research interests include green social work, wildfire disasters in BC, international social work, comparative social policy and university community engagement. Dr. Nikku currently serves as a member of various editorial advisory boards for international journals.