Sustainability
Values and Strategic Change Goals. TRU recognizes how the health of our societies, cultures, and ecosystems rest upon wellness of people, biodiversity, and wise stewardship of precious and finite resources. As a world leader in sustainability, TRU knows that the well-being of generations to come is shaped by what we do today. TRU commits to being a leader in sustainability and aims to achieve the following outcomes:
TRU develops, operates, and maintains its campuses and regional centres using sustainable approaches.
Members of the TRU community are sustainability ambassadors on and off campus.
TRU is recognized as a leading academic institution advancing sustainability education and research.
Sustainability is a core value in TRU's institutional and administrative framework.
Process
Process. TRU's process for collecting, analyzing, and reporting sustainability indicators is grounded within inclusive, participatory governance. TRU's mission fulfilment planning and evaluation process incorporates mechanisms for continually revisiting the value of the data collected in relation to the stated goals for the core theme Sustainability. The process follows a strengths-based approach focused on the structural changes required to address community needs as defined by members of the TRU community and gives exceptional consideration to the Secwépemc worldview and belief system.
The Environmental Sustainability Advisory Committee is responsible for reporting annually on mission fulfilment in relation to the core theme Sustainability. The Environmental Sustainability Advisory Committee advises Senate and the Board of Governors and is dedicated to providing evidence-based advice with regard to environmental sustainability policies and practices that foster a sustainable future and lead to health and economic benefits for the University community. The committee promotes dialogue and discussion on issues related to the environment and sustainability and is committed to fostering environmental literacy, sustainable development, and environmental responsibility at TRU that can serve as a model for others. The committee has representation from Indigenous Education, Facilities, Ancillary Services, General Counsel, faculty, staff, and students—stakeholders who have the authority, theoretical expertise, and experiential expertise to effectuate change.
Archived Reports
Archived Reports.
Note, data collected will be kept confidential. Data will be reported in aggregate to ensure individuals are not identified. Personal information provided will be protected in accordance with the Freedom of Information and Protection of Privacy Act.
Definition
Definition. We endorse the US Environmental Protection Agency's definition of sustainability, which states that "Sustainability is based on a simple principle: Everything that we need for our survival and well-being depends, either directly or indirectly, on our natural environment. Sustainability creates and maintains the conditions under which humans and nature can exist in productive harmony that permit fulfilling the social, economic and other requirements of present and future generations."
Sustainability Indicators
---
Sustainability Stories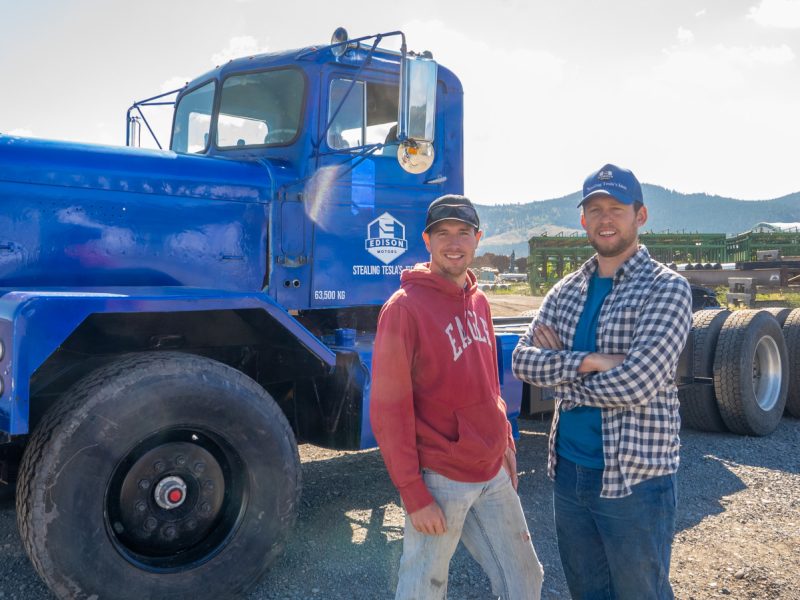 Tik Tokking truck driver and TRU alum Chace Barber is turning his social media platforms to his electric business venture.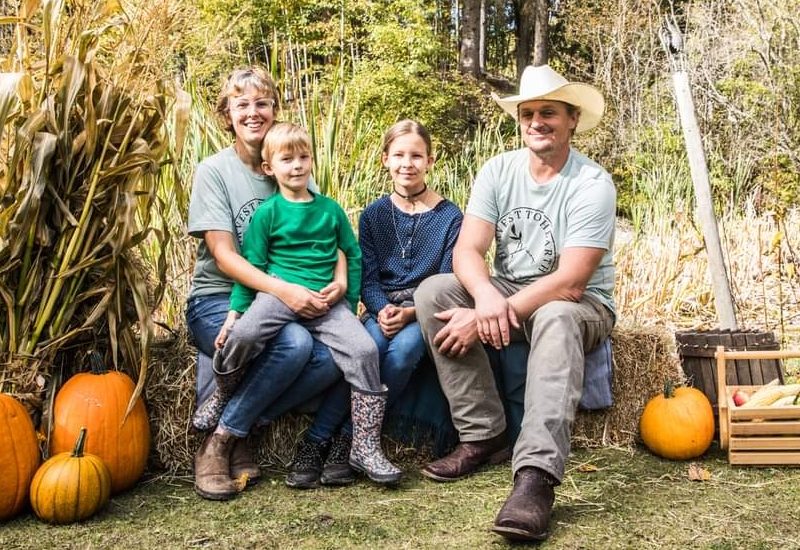 With hard work, determination and donor support, TRU student Kelly Davison and her family are building a sustainable future.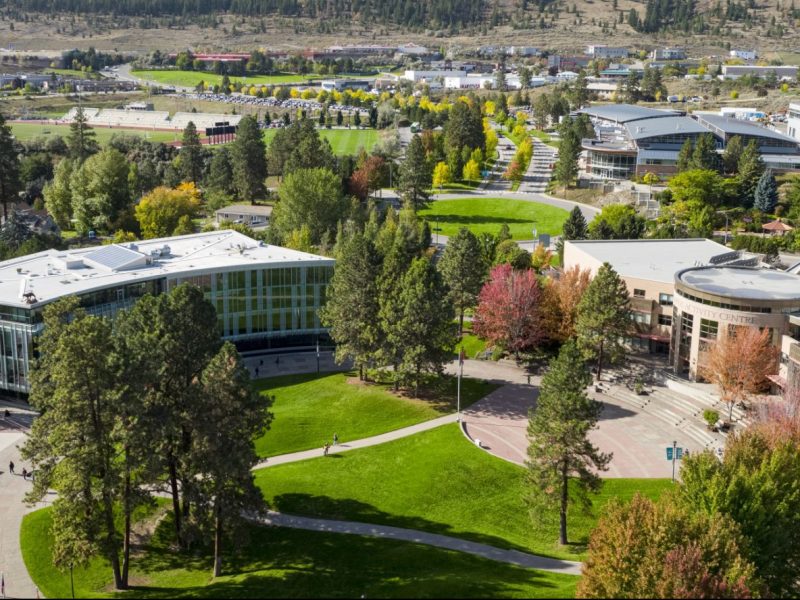 To help bring clean air to at-risk people in Kamloops, Canadian company Amaircare is partnering with the Sustainability Office at TRU.