Intercultural Understanding
Values and Strategic Change Goals. TRU aims to boldly redefine the university as a place of belonging—Kẁseltknéws—where all people are empowered to transform themselves, their communities, and the world. TRU welcomes students, faculty, staff, and communities from our region and around the world to learn from and with one another. TRU embraces diversity of thought and people and commits to equity by re-examining our practices and their impacts. TRU has identified the following objectives for advancing its intercultural understanding priorities:
Enhance students' sense of belonging through experiences of diversity and inclusion.
Faculty, staff, and students intentionally and reflexively increase their awareness of sociocultural diversities, including their own.
Expand intercultural learning through curriculum by promoting the recognition of and respect for Indigenous knowledges and ways and diverse cultures and worldviews.
Process
Process. TRU's process for collecting, analyzing, and reporting intercultural understanding indicators is grounded within inclusive, participatory governance. TRU's mission fulfilment planning and evaluation process incorporates mechanisms for continually revisiting the value of the data collected in relation to the stated goals for the core theme Intercultural Understanding. The process follows a strengths-based approach focused on the structural changes required to address community needs as defined by members of the TRU community and prioritizes the collection of qualitative data.
The Intercultural Understanding Subcommittee is responsible for reporting annually on mission fulfilment in relation to the core theme Intercultural Understanding and advises Senate on matters related to intercultural, international, and Indigenous initiatives that promote or impede intercultural understanding, as well as methods for culturally responsive performance measurement. The committee is a subcommittee of both the International Affairs Committee and Qelmúcw Affairs Committee and has representation from Indigenous Education, TRU World, Faculty of Student Development, Cplul'kw'ten, faculty, staff, and students—stakeholders who have the authority, theoretical expertise, and experiential expertise to effectuate change.
Archived Reports
Archived Reports.
TRU hopes that gathering and reporting a combination of quantitative and qualitative measures can help illuminate systemic barriers to access and participation in educational programming. Note, data collected will be kept confidential. Data will be reported in aggregate to ensure individuals are not identified. Personal information provided will be protected in accordance with the Freedom of Information and Protection of Privacy Act.
Definition
Definition. In 2016, Senate approved the following definition of intercultural competence: "[The] ability to communicate effectively and appropriately in intercultural situations based on one's intercultural knowledge, skills, and attitudes" (Deardorff 2006).
The Academic Plan affirms that TRU recognizes and values the diversity of interests and plurality of cultures among its students and staff. Consequently, it seeks to create a safe, participatory environment in which the keystones are mutual trust, respect and integrity of relationships among those various interests and cultures.
More explicitly, intercultural competence is defined as "Acquiring increased awareness of subjective cultural contexts (worldviews), including one's own, and developing a greater ability to interact sensitively and competently across cultural contexts." (Bennett, 2009)
Deardorff, D. (2006). The identification and assessment of intercultural competence as a student outcome of internationalization at institutions of higher education in the United States. Journal of Studies in International Education, 10(3), 241-266.
Bennett, M. J. (2009). Defining, measuring, and facilitating intercultural learning: A conceptual introduction to the intercultural education double supplement. Intercultural Education, 20(sup 1).
Intercultural Understanding Indicators
---
Intercultural Understanding Stories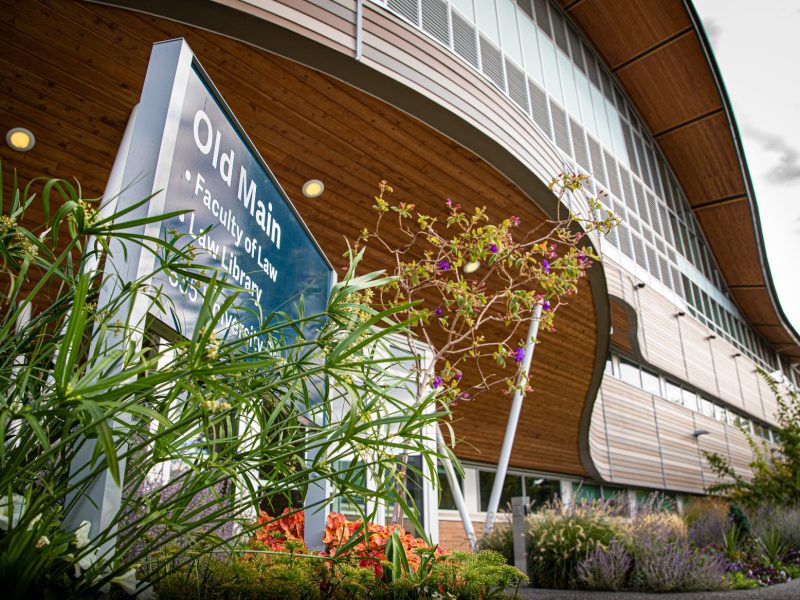 TRU Law alum Cem Bicer is among the 24 graduating students from across Canada to receive this year's Justice Rosalie Silberman Abella Prize.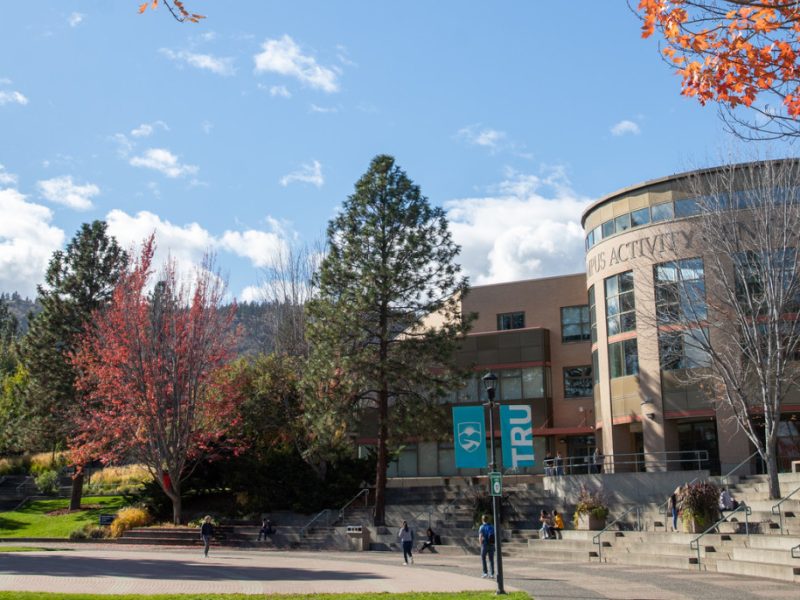 TRU invites the community to an evening of personal and professional stories from two women who are leading equity, diversity and inclusion.