Chancellor
Nathan Matthew is the third chancellor to be appointed to Thompson Rivers University. He is a highly-regarded educator and advocate for Indigenous education, at the local, provincial and national level.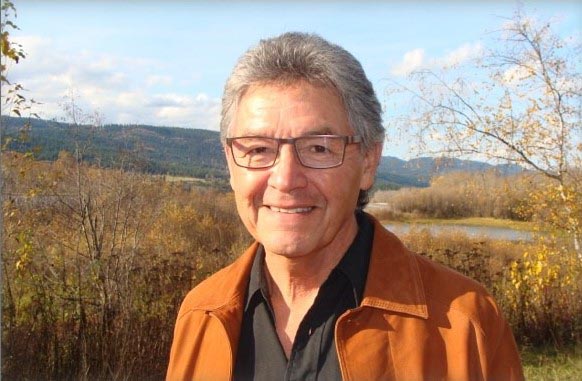 Matthew was a founding member and chair of School District 73's First Nations Education Council, and a member of the First Nations Chiefs Committee on Education. He played a key role in the passage of the historic Tripartite Education Framework Agreement between First Nations, provincial and federal governments which guaranteed First Nations schools the same rights as other educational institutions.
Matthew has strong ties to TRU. He was the university's first Executive Director of Aboriginal Education from 2006 to 2014, where he provided support for the university's deepening relationships with its First Nation communities, as well as for the development of a stronger education program for Indigenous students.
TRU's third Chancellor has been recognized for his service to his community and education, receiving an Honorary Doctorate in Letters from TRU in 2006, an honorary membership in the BC First Nations Schools Association in the same year, the national Indspire Award for Education in 2017 and, in 2018, School District 73's Owl Award of Excellence in Public Education.
Matthew was chief of the Simpcw First Nation of Chu Chua near Barriere, a position he held for more than 20 years.
His appointment was effective March 1, 2018. He was formally installed during convocation ceremonies on June 6, 2018.