Research
Values and Strategic Change Goals. TRU aims to lead in community research and scholarship and commits to supporting all faculty members in knowledge-seeking, knowledge creation, and creative inquiry. TRU strives to earn recognition as the most committed and innovative university in Canada for research and scholarship based on community partnerships; for involving graduate students in community-centred research, and, for advancing undergraduate research training. TRU commits to creating a sustainable research culture that leads to the following outcomes:
TRU faculty are competitive for external funding.
TRU faculty create new knowledge.
TRU faculty and students disseminate knowledge impactful to the communities we serve.
Undergraduate students engage in research activities.
TRU facilitates the creation, co-creation, and translation of knowledge, resulting in new discoveries, products, processes, and practices that will mutually benefit TRU and communities to lead positive environmental, cultural, social, and economic change.
Process
Process. TRU's process for collecting, analyzing, and reporting research indicators is grounded within inclusive, participatory governance. TRU's mission fulfilment planning and evaluation process incorporates mechanisms for continually revisiting the value of the data collected in relation to the stated goals for the core theme Research. The process follows a strengths-based approach focused on the structural changes required to address community needs as defined by members of the TRU community and prioritizes the collection of qualitative data.
The Senate Research Committee is responsible for reporting annually on mission fulfilment in relation to the core theme Research. The Senate Research Committee advises Senate on matters related to policies and programs that promote, support, and celebrate high quality research and scholarly work and its dissemination. The committee has representation from faculty, staff, and students—stakeholders who have the authority, theoretical expertise, and experiential expertise to effectuate change.
Archived Reports
Archived Reports.
TRU hopes that gathering and reporting a combination of quantitative and qualitative measures can help illuminate the knowledge building pathways, including partnerships and learning outcomes, which promote technological and social innovation, and social enterprise; germinate ideas and applied research opportunities; develop research relationships and partnerships with community partners; share research infrastructure and engagement spaces; enable knowledge exchange; and celebrate shared successes. Note, data collected will be kept confidential. Data will be reported in aggregate to ensure individuals are not identified. Personal information provided will be protected in accordance with the Freedom of Information and Protection of Privacy Act.
Definition
Definition. Scholarly and creative research is conducted in accordance with suitable methodologies and ethical standards set by specific academic disciplines and professional fields, and is defined as the conception or creation of new knowledge and/or the use of existing knowledge in a new and creative way so as to generate new concepts, works, practices, methodologies and understandings.
Thompson Rivers University's Vision Goals call on us to "earn recognition as the most committed and innovative university in Canada for research and scholarship based on community partnerships; for involving graduate students in community-centred research; and for undergraduate research training." In accordance with these goals, we will become national leaders by providing meaningful undergraduate research experience as a defining component of a TRU education. In our support of research-informed teaching and learning, we seek to scaffold student research engagement incrementally, encouraging students to Discover, Connect, Engage and Become. Toward these ends we endorse the Council on Undergraduate Research (CUR) definition of undergraduate research as a faculty mentored "inquiry or investigation conducted by an undergraduate student that makes an original intellectual or creative contribution to the discipline." In addition, we recognize that many of our undergraduate students also conduct interdisciplinary research across majors, fields, and schools.
Research Indicators
---
---
Research Stories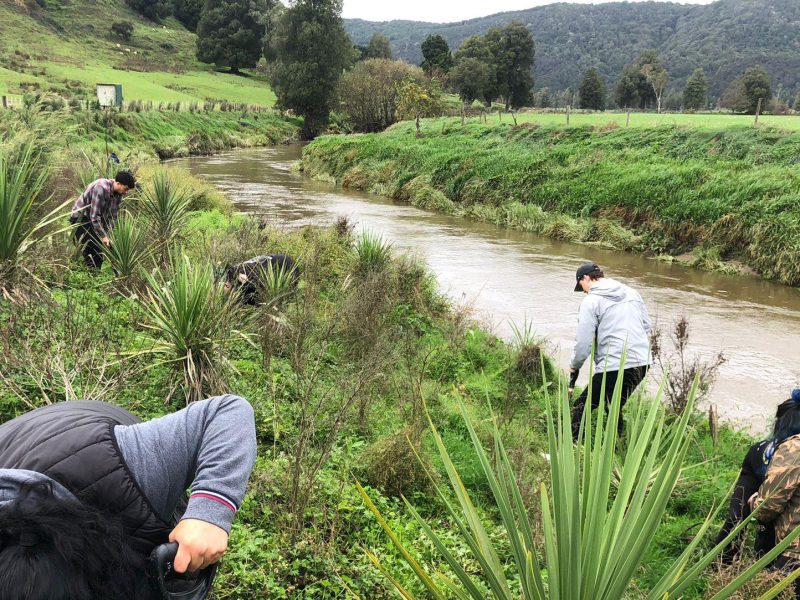 The Knowledge Makers program at TRU has expanded Indigenous student research from the Kamloops campus to countries around the world.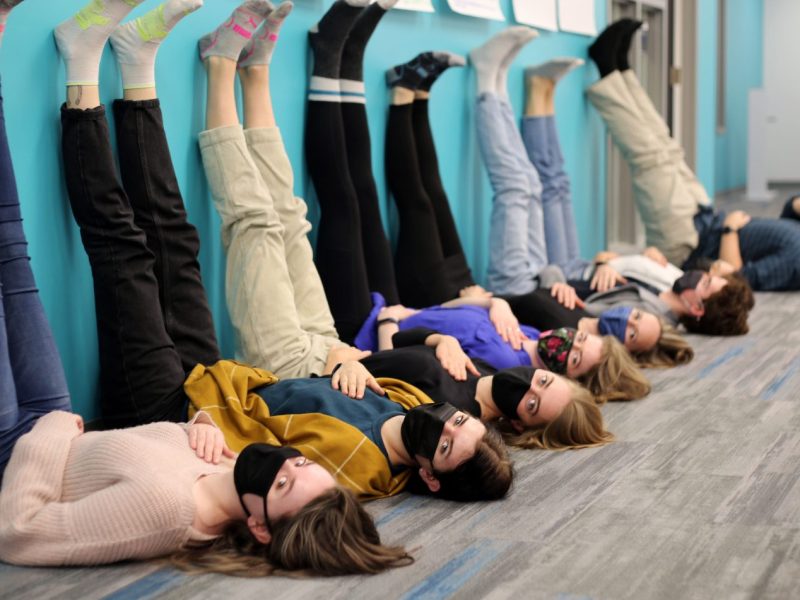 TRU undergraduate research ambassadors have created a podcast that promotes students' research early in their academic journey.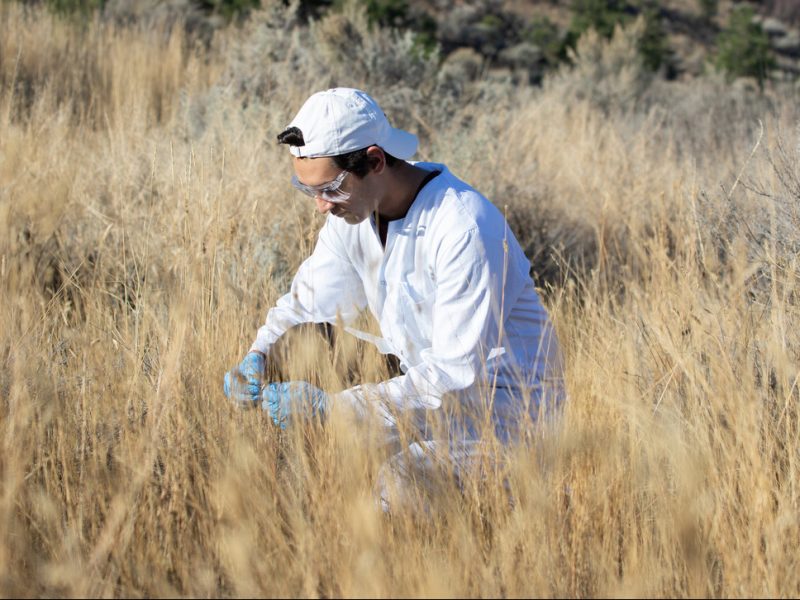 TRU researchers have received a total of $912,500 through the NSERC Discovery Grants Program.