Campus Tours
Visitors to our campus are always welcome. We provide prospective students, applicants and their families and friends, high school counsellors and teachers, and anyone else interested in post-secondary education with a friendly introduction to the university.
Guided Tour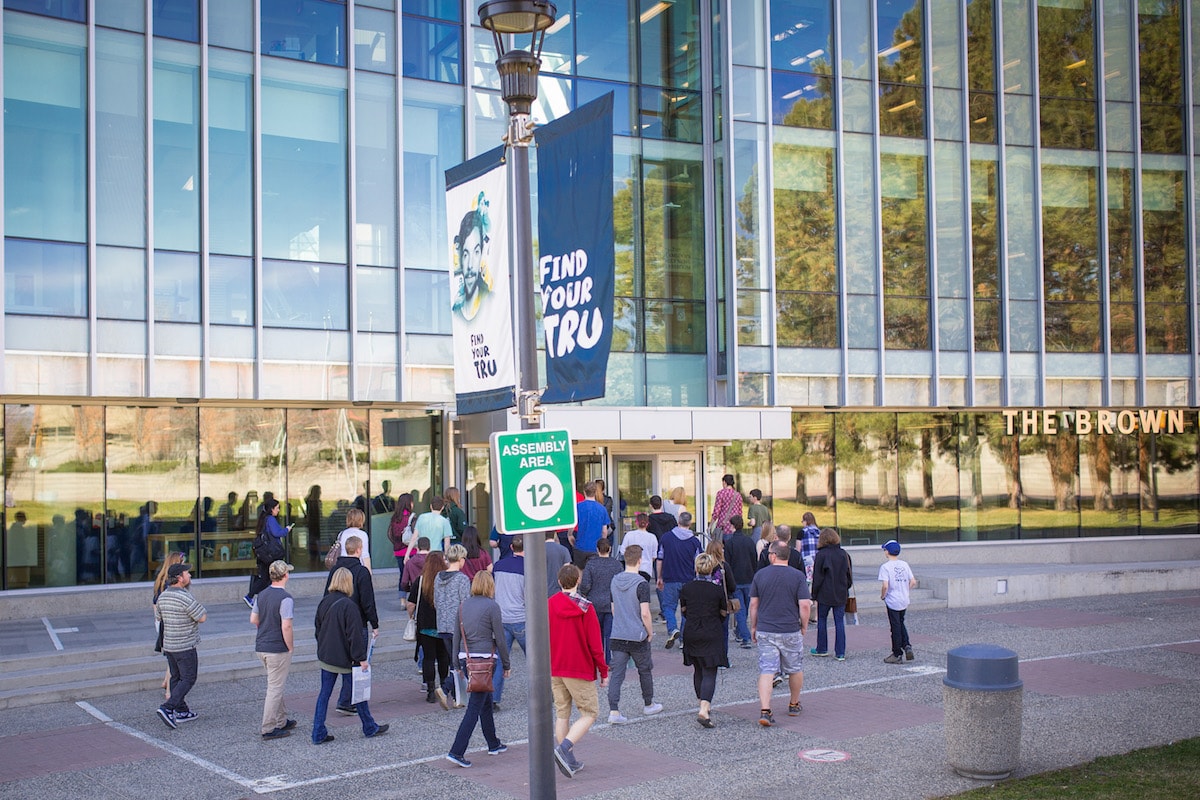 We offer tours by request Monday to Friday, between 10 a.m. and 2 p.m., excluding statutory holidays.
Your tour guide will be a current TRU student or a recent graduate, and as you walk around campus, you'll learn about our history, programs, services and more. Please note: residence is not included in the campus tour (see other options below).
Book a tour for an individual or family
Parking: You can park in all-day lots for $5, or in metered lots for $1 per half-hour.
Cancellation: Should you need to cancel your tour, email us at futurestudents@tru.ca or call us at 250-828-5006.
Group tours
Want a custom tour for your group? Give us at least two weeks' notice and we'll customize a tour for you. If necessary, we can help facilitate accommodation, meals and other activities. Please email futurestudents@tru.ca to schedule your group tour.
Other options
Tours of residence
We have two on-campus housing options — TRU Residence and McGill Housing. If you would like a tour of one of them, you need to book it separately from your campus tour.
TRU On-Campus Housing
Specialized tours
If you would like a tour that focuses on a specific faculty, school or program, let us know and we'll do our best to accommodate you.
If you would like to book a tour at a time other than posted above or on a weekend, please email us at futurestudents@tru.ca and we would be happy to accommodate your needs.
Open House
Campus tours are also offered during our Open Houses. This is a great opportunity to visit campus, attend information sessions, meet faculty, and envision your future at TRU.
Horticulture garden tour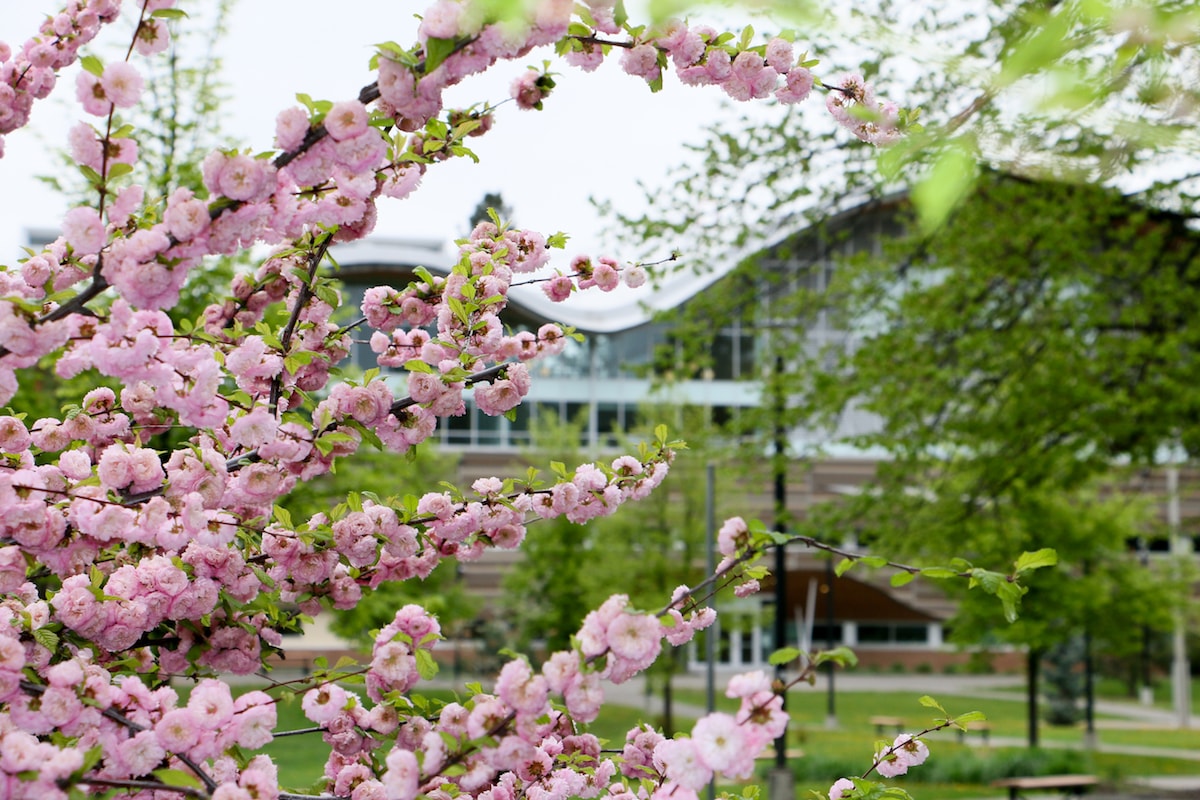 TRU Friends of the Garden Society offers free walking tours of the university's beautiful horticulture gardens.
Tours run from May to August each year, every Wednesday evening starting at 6:30 p.m.
Special tours are available on request.
For more information about garden tours or the TRU Horticulture Gardens, call 250-828-5426.