Residences
Limited space is available at North Tower and East Village — applications welcome. West Gate Dormitories and McGill Residences are full. Learn more about on-campus housing in our FAQ.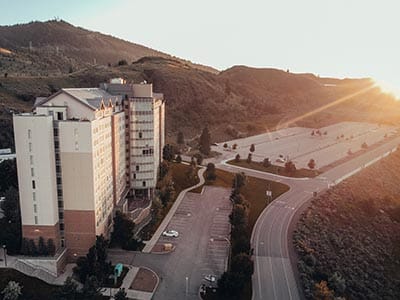 North Tower
The 11-storey residence tower at TRU is home to 570 students and features some of the best views in the city.
---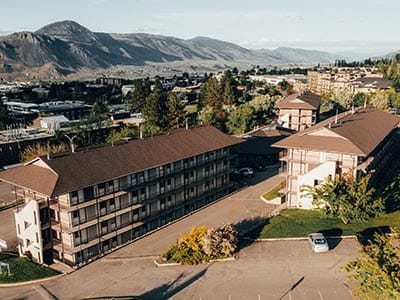 McGill Residence
A dorm-style residence on the south side of campus that houses 302 students in four-bedroom quads.
---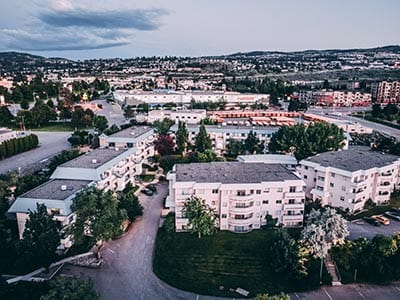 East Village
An apartment-style residence with over 250 beds bridging the gap between on- and off-campus living. Available in two-bedroom or four-bedroom furnished spaces.
---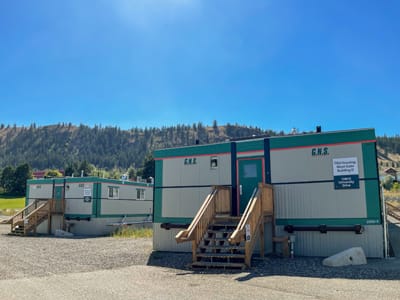 West Gate Dormitories
A dorm-style residence on the southwest of campus with 114 self-contained private units. Apply on a first-come, first-served process.