Co-op Study Abroad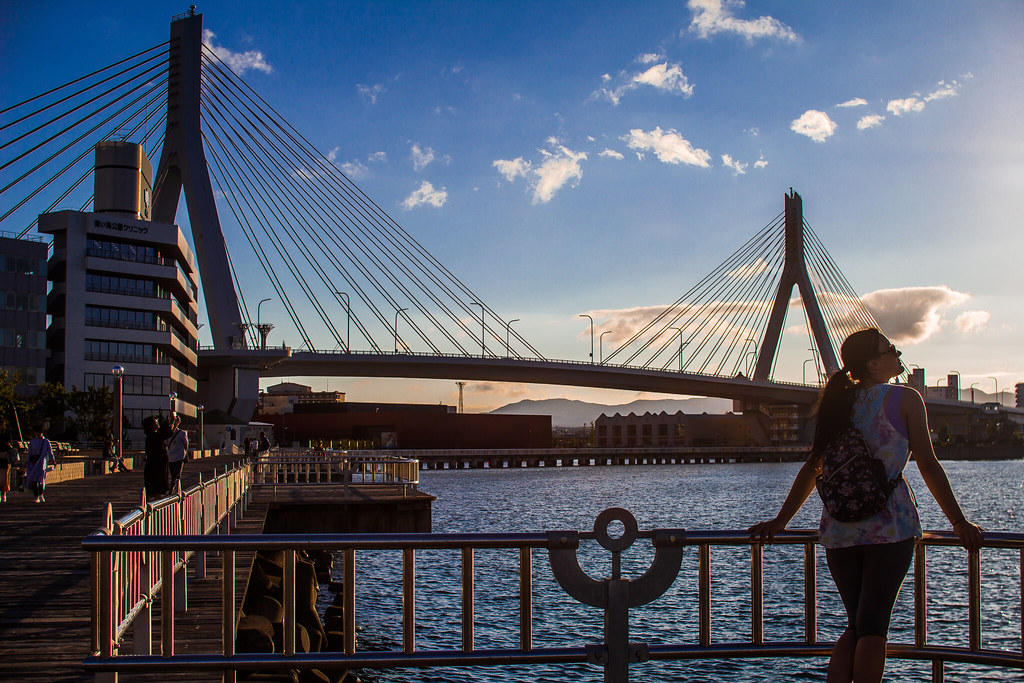 TRU students in the Co-op program have the opportunity to learn more about Co-op Abroad placements. Students considering working overseas should allow up to eight months prior to departure for planning. Additionally, be aware there are limited locations at this time.
The first step is to either speak with a Co-op coordinator or go to the Co-operative Education webpages.
The Ministry of Post-Secondary Education and Future Skills has more information for students about working abroad.
Current opportunities
Industrial University of Ho Chi Minh City
TRU Career and Experiential Learning and TRU World have collaborated with the Industrial University of Ho Chi Minh City to develop an opportunity in Vietnam to provide students from all TRU faculties and schools with an international Work Integrated Learning term.
English language training has existed for over 25 years on the IUH Campus. The faculty undertakes general English training for students at all levels of training. The IUH Faculty of Foreign Languages offers the Bachelor of English Language program to nearly 4,000 students. The BEL graduates train to work as teachers, translators, interpreters and other English-related professionals in both the public and private sectors post-graduation.
During the Work Cooperative and Experiential Education term, English Language Teaching Assistants take part in the following duties:
Teach in a classroom with university English Lecturers.
Observe, coach, and co-teach within the Faculty of Foreign Languages.
Participate in workshops and offer presentations on select topics.
Participate in classroom and faculty extracurricular activities.
Assist with marking assignments per the University English Language Lecturer's requests.
Mentor students in breakout groups during class time.
Offer real-life context to students learning English as a foreign language.
Organize conversation classes for students to practice what they learn in class.
Learn more at Career and Experiential Learning.