Step 1: Nomination
Students must be nominated by the home university coordinator. All application steps must be completed with requested documents uploaded by midnight of the application deadline date.
Fall Semester
Nomination Deadline: April 15
Application Deadline: May 1

Winter Semester
Nomination Deadline: September 15
Application Deadline: October 1
To officially nominate a student, please send the students' information through the following Nomination Form.
Next, the TRU Study Abroad Office will confirm the nomination received by email and provide additional information to guide you along with the online application in the platform Horizons.
OurTRU student blog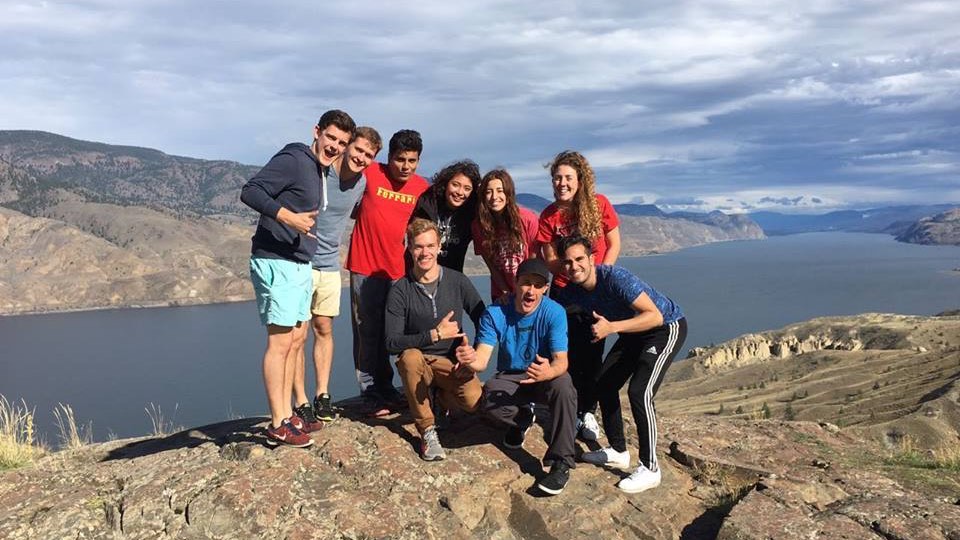 Our Social Media Ambassador team shares their experiences on campus, in class, and around Kamloops.
OurTRU Blog