Final Results & Online Exhibition
Worth 1000 Words: Online Exhibition and People's Choice
Worth 1000 Words provided an incredible opportunity for TRU faculty, students and staff to illustrate their research. The photo competition was designed as a creative way of sharing and celebrating ground-breaking innovations, life-changing collaborations, and transformational creative journeys. A panel of adjudicators, which included Donald Lawrence, Professor, Visual Arts, Emily Hope, Education and Public Programs Director, Kamloops Art Gallery, and Dr. Nancy Van Wagoner, Professor, Geology, poured over the entries, and made their selections, which you will see below. Now it is up to you, the people, to tell us which image resonates most.
Vote for People's Choice from now through April 8. The photo with the most votes will be announced on April 9, and the winner will receive a $500 prize.
Vote Now
Art in Action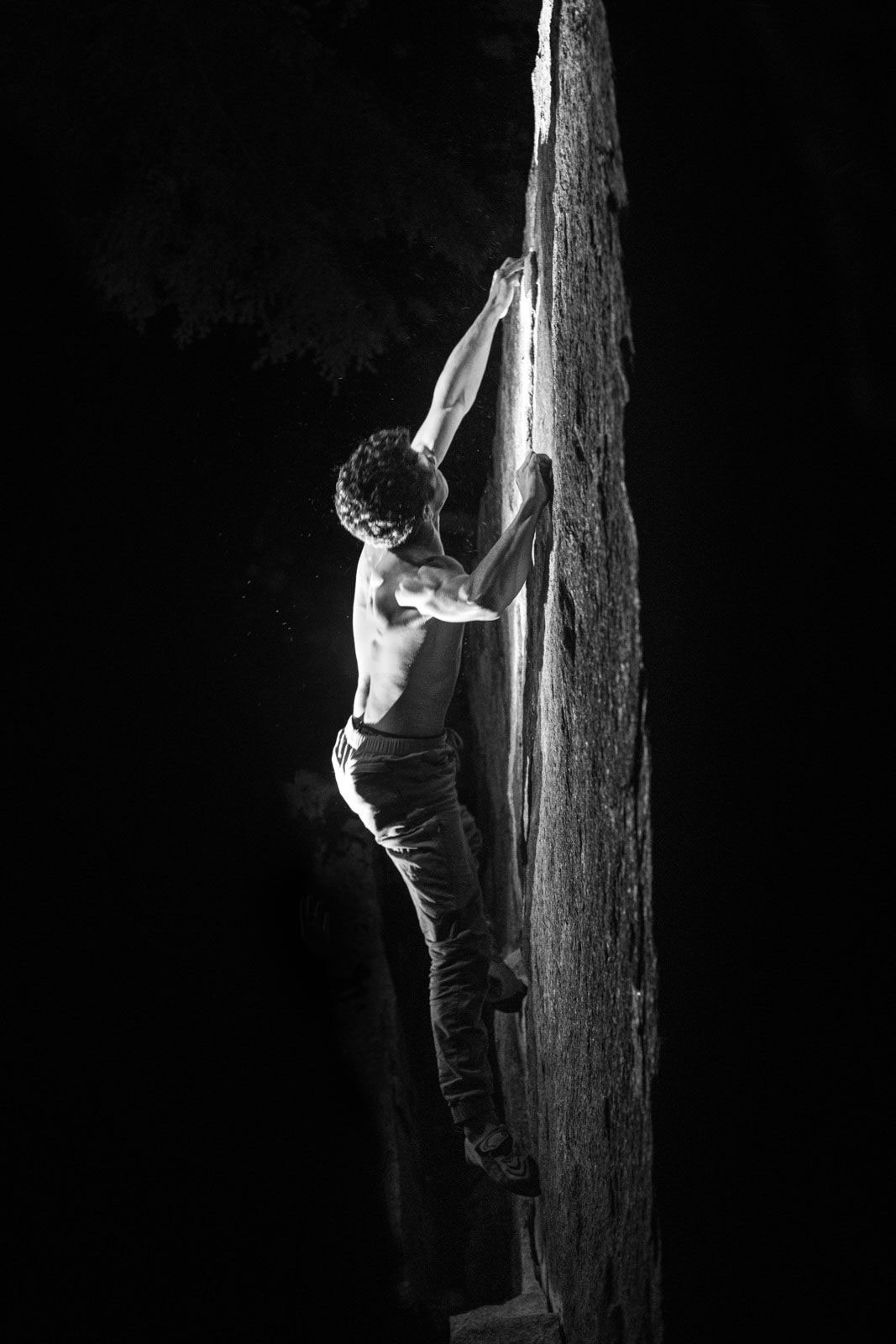 Man and Rock Illuminated
Photographer: Ryan Collins
Community Engagement
Service Learning in Oaxaca, Mexico by TRU Trades and Tech Students: Solar Panel Installation in Low Income Homes
Photographer: Monica Sanchez-Flores
From the Field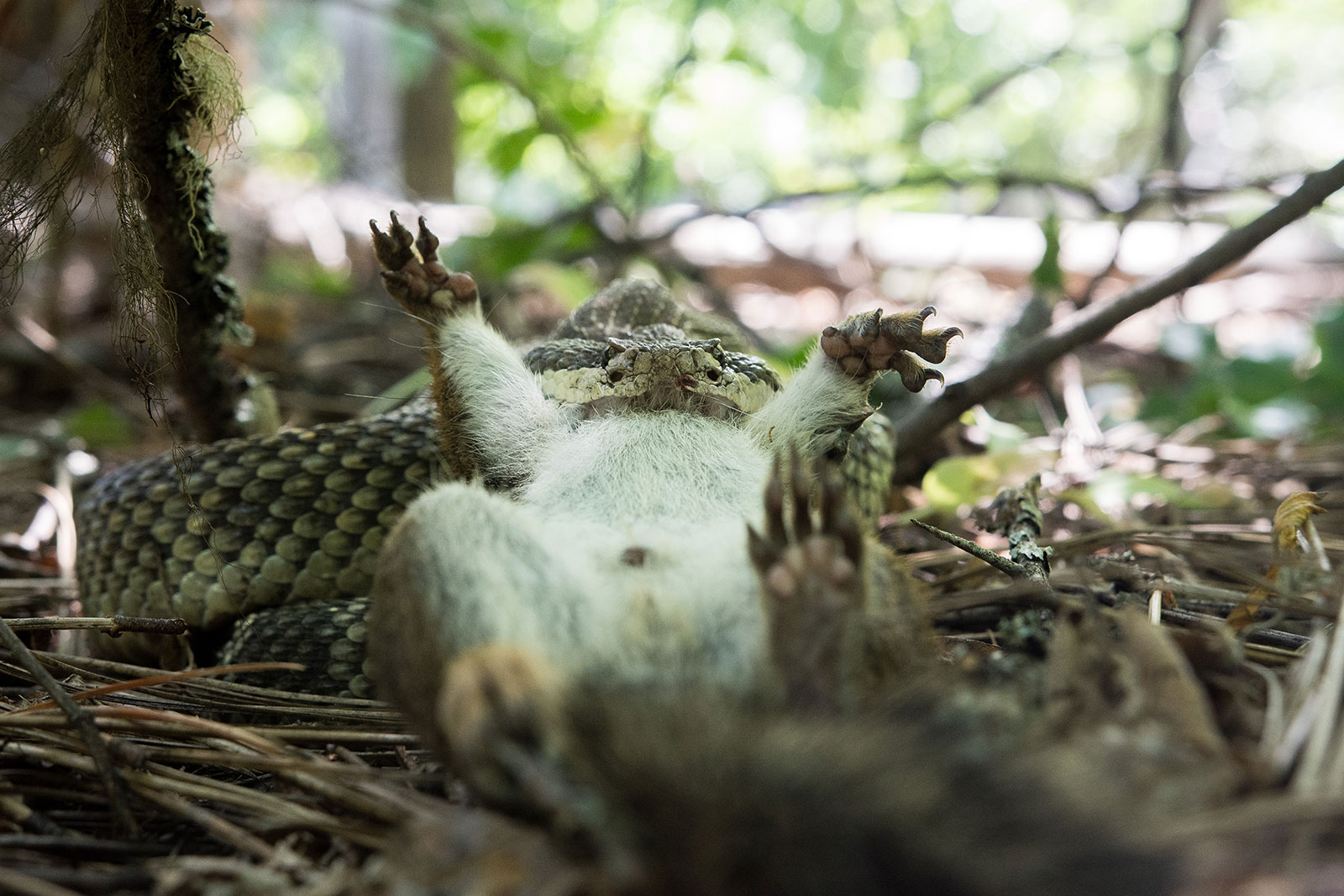 A Squirrely Meal
Photographer: Marcus Atkins
Microscopic Mysteries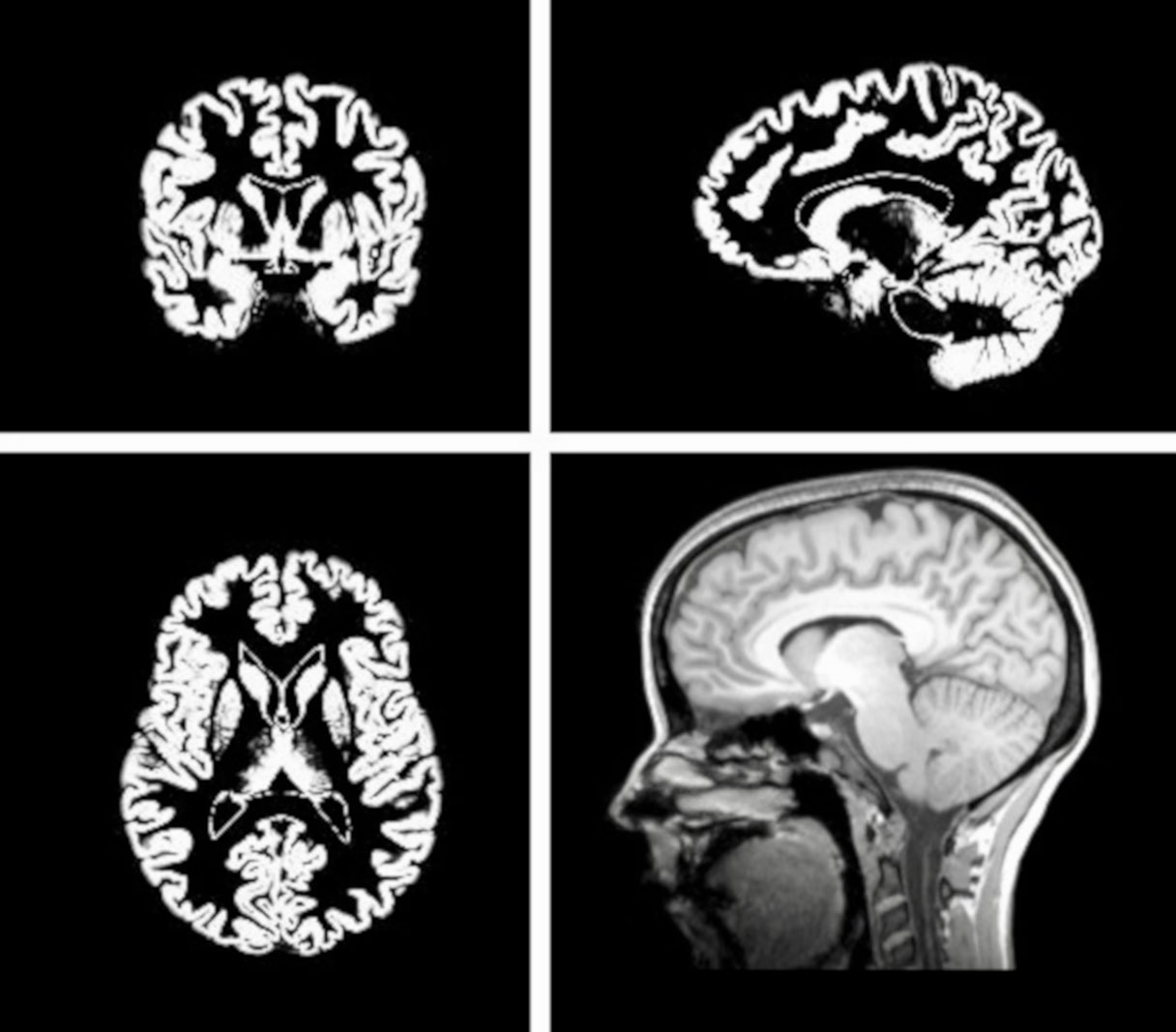 Grey and White Matters
Photographer: Claudia Gonzalez
Best Caption
A Dangerous Dance
Photographer: Marcus Atkins
Honourable mention
Aranka Pollak: Still life
Photographer: Jeff McLaughlin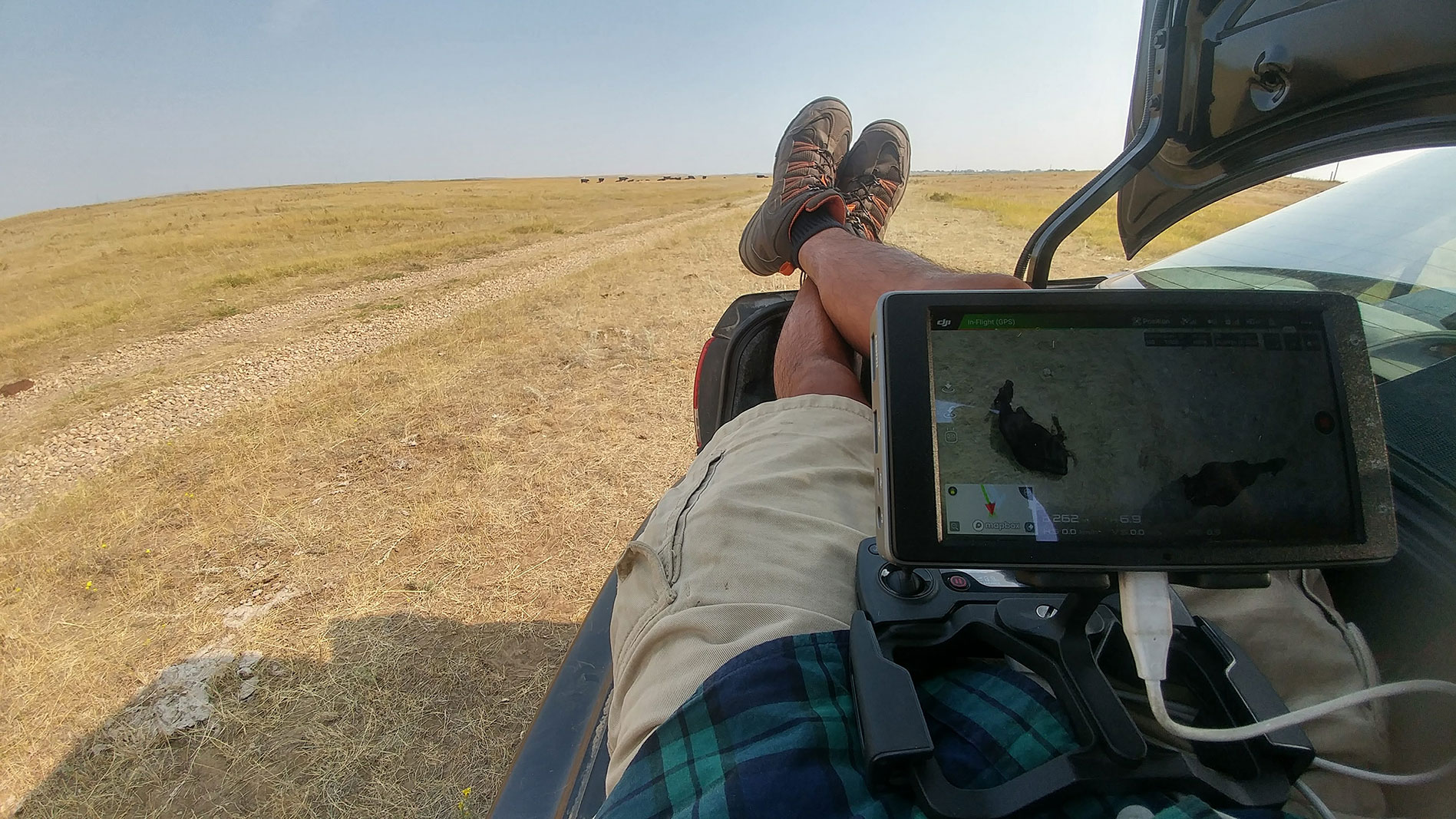 Study heat stress in cattle without getting heat stressed
Photographer: Justin Mufford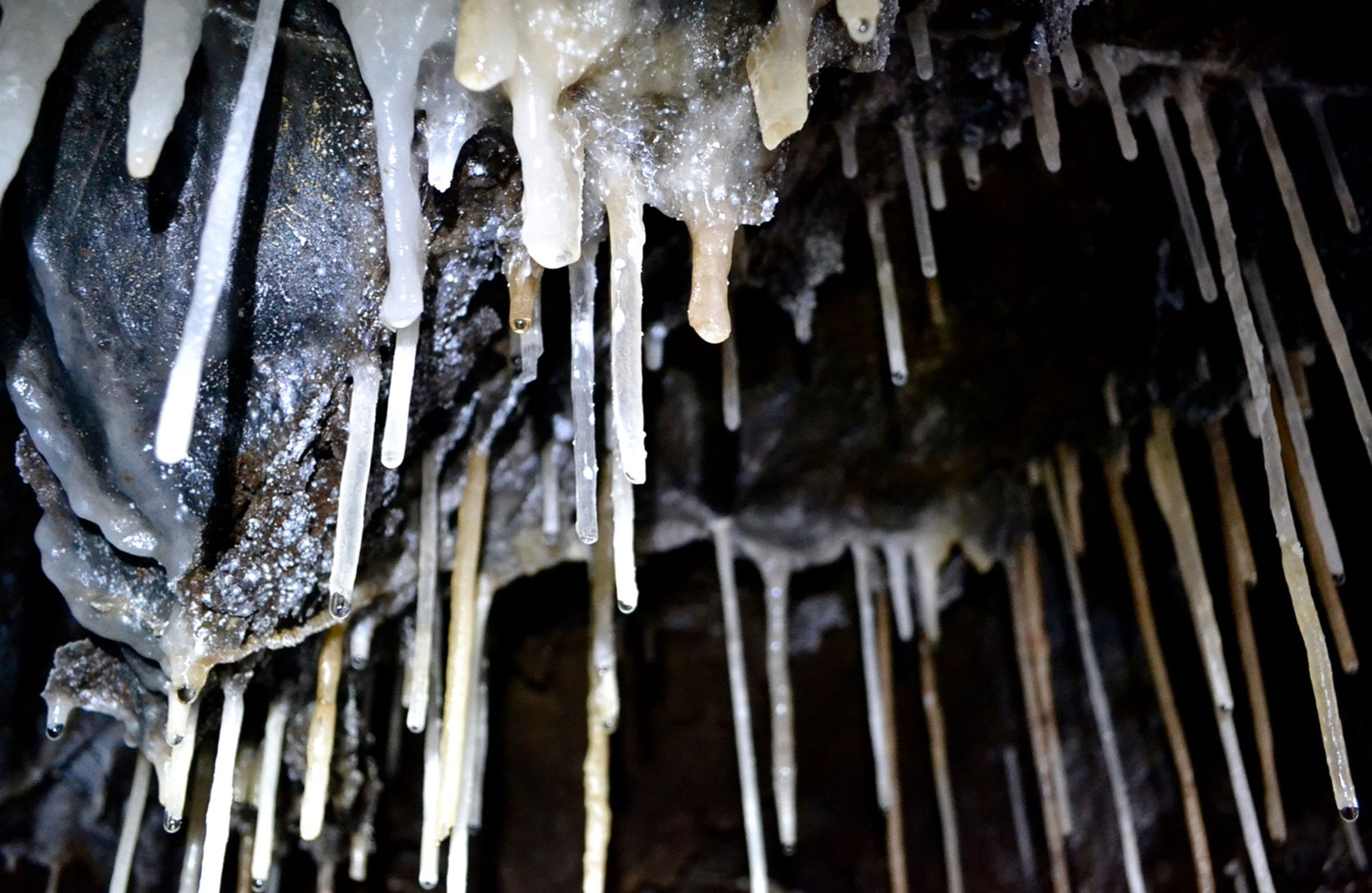 Iron Curtain cave stalactite, a microbial miracle
Photographer: Solenn Vogel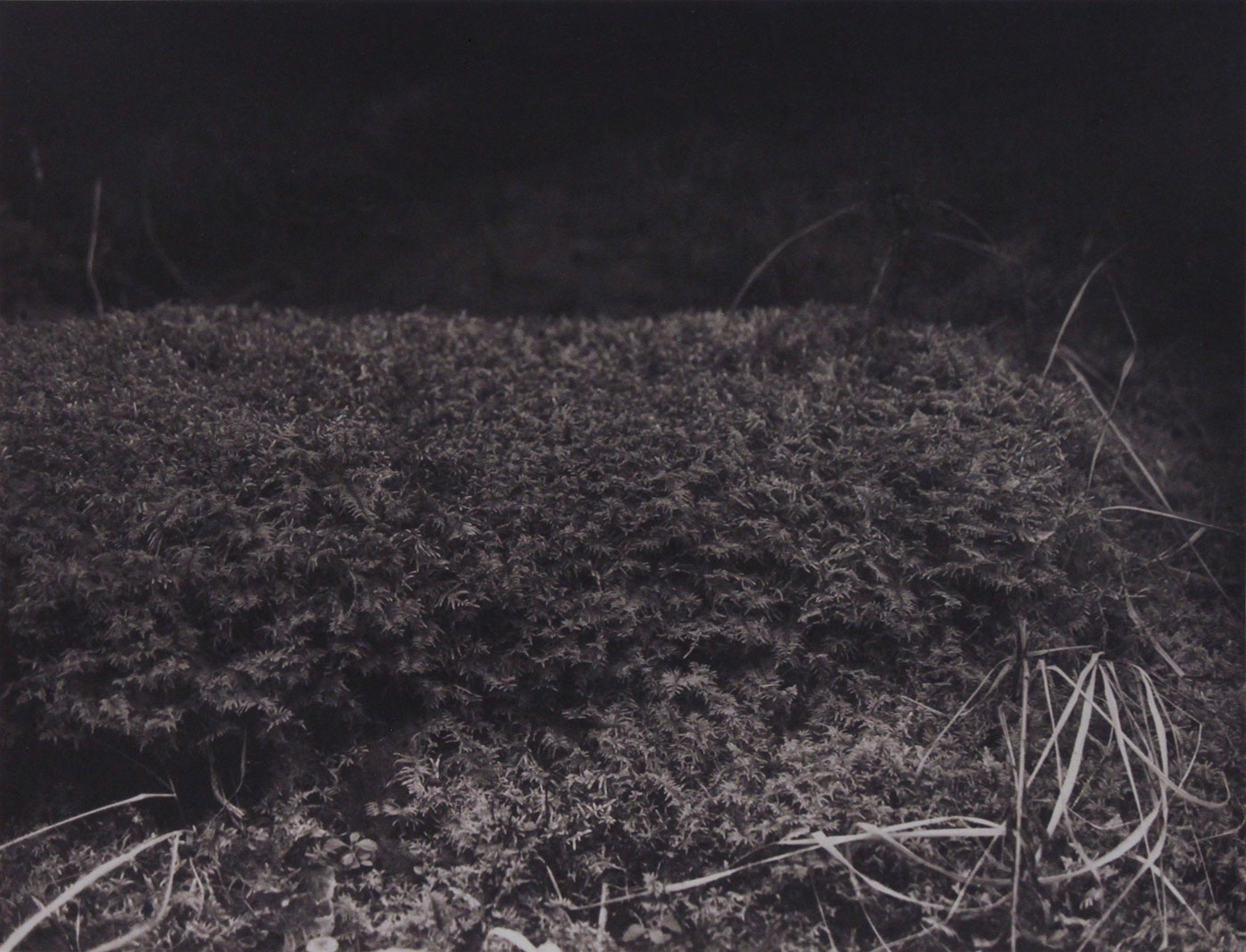 Was it because there were no graves?
Photographer: Amanda Ewanyshyn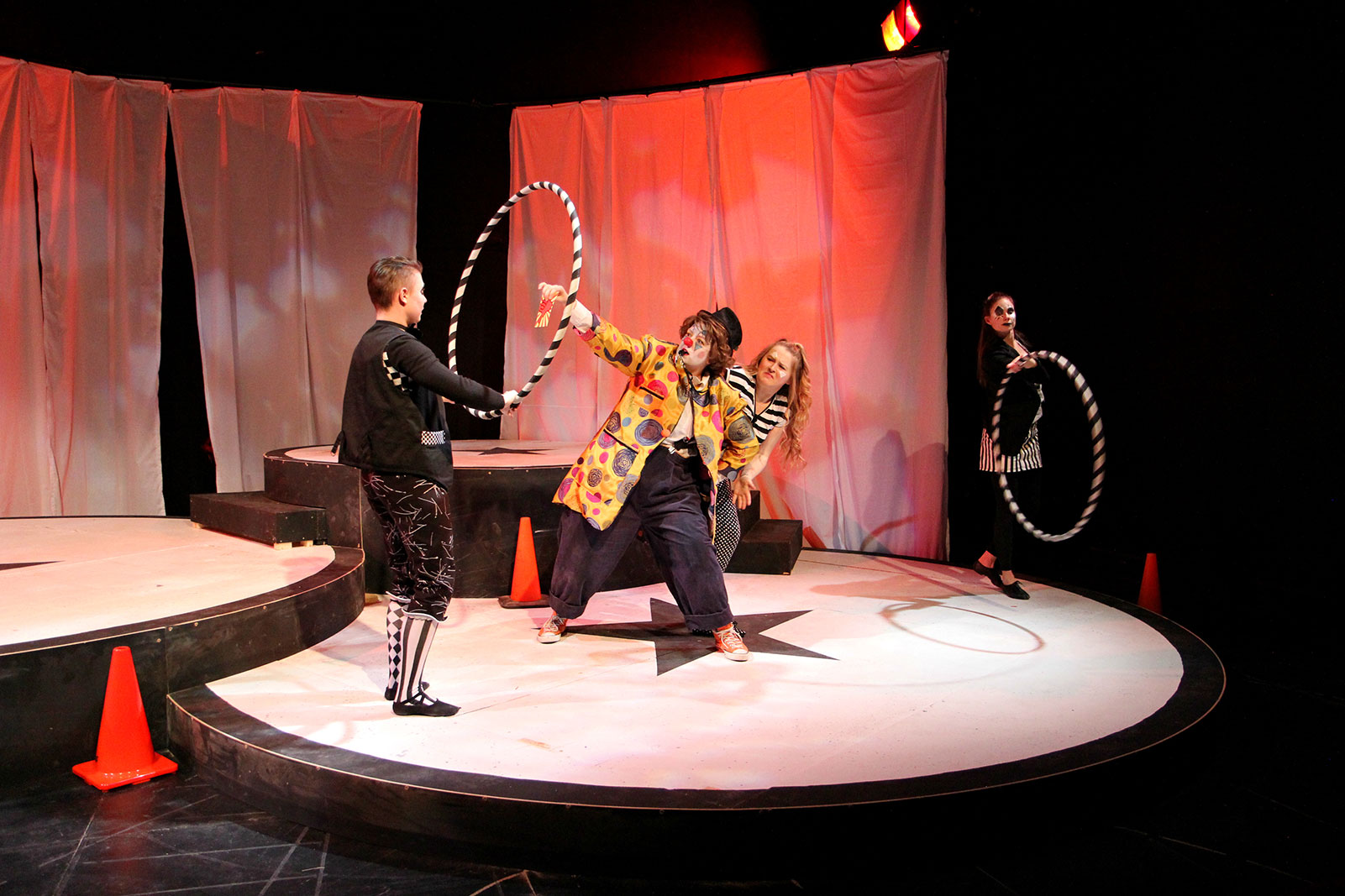 Clowning around with Mockus
Vote for your favourite photograph!