Toyo University, Tokyo, Japan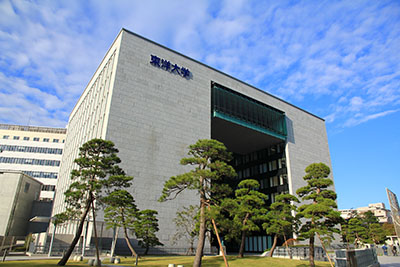 Student: Meet opportunity!
The Toyo University three-week language and culture program allows you to experience Japanese culture from a whole new perspective. Participate in Japanese language classes, learn about the Indigenous people of Japan, participate in cultural activities and see what it's like to live in a traditional Japanese home.
Classes and presentation topics
Japanese language and cultural classes
Japanese Indigenous culture
Intercultural Communication

Cultural activities
Asakusa and Life Safety Learning Centre
Ainu Association
Kamakura
tea ceremony
calligraphy
Japanese paper making
city and market tours
temple visits
plus much more!
Housing
dormitories at Toyo University

International Training Centre
CAC 354
(Campus Activity Centre, third floor)
globaltraining@tru.ca
250-377-6103