Study Abroad Preparation
Have you always wanted to travel?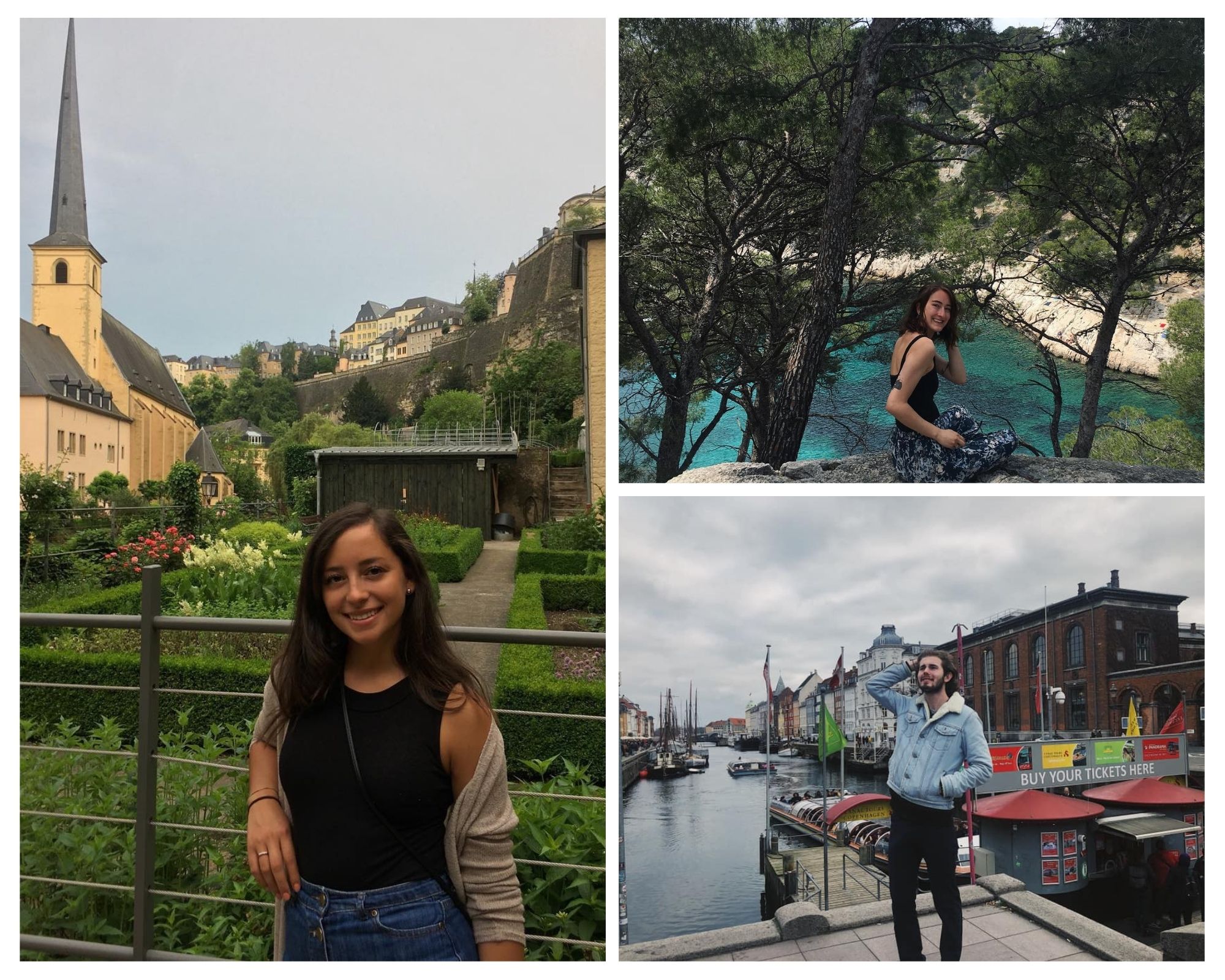 Study abroad preparation may be for you! This free training will give you the skills you need to participate in a study abroad experience in a non-traditional location. You will attend Spanish language classes and learn the basics to get by in a Spanish-speaking country. You will also learn intercultural competency skills to increase your confidence and help you feel more comfortable studying away from home.
Meet like-minded students also interested in exchange opportunities. Your commitment is only two hours a week!
Program details
Start date: February 8, 2021
Length: 12 weeks
Class time: two hours/week
Cost: FREE
Instruction from a Spanish-speaking language instructor
Intercultural competency instruction from a professionally-trained intercultural communications instructor