University Librarian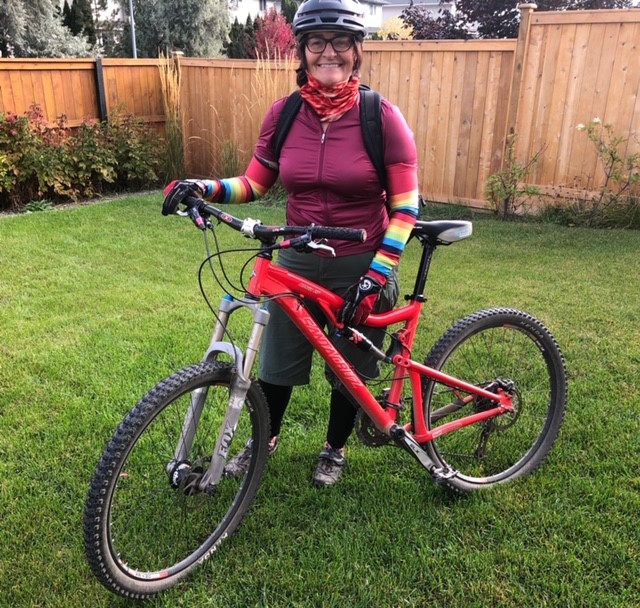 Tania Gottschalk (she/her)
About Tania
Tania Gottschalk is serving as Interim University Librarian at TRU to December 31, 2023. She joined TRU as Associate University Librarian in May 2020, sharing accountability for the library's academic mission, strategic direction and vision, and leading operational planning. She has over 30 years' experience working in academic research libraries in Canada and the United States, most recently as Head of the Sciences and Technology Libraries at the University of Manitoba from 2018 to 2020. In that role she managed the Sciences and Technology Library, Agriculture Library and Engineering Library.
From 1997 to 2018, Tania held a variety of positions in the University of Manitoba's Neil John Maclean Health Sciences Library—including Acting Head of the library—supporting the colleges of Medicine, Dentistry, Medical Rehabilitation and Pharmacy, as well as supporting health care professionals within the Winnipeg Regional Health Authority.
She has a Master of Business Administration from Athabasca University, a Master of Science in Library and Information Science from the University of Illinois, and a Bachelor of Arts from the University of Alberta.
Search
To Top