StudentAid BC
Full-time student loans and grants are designed to supplement the resources of those who could not otherwise afford post-secondary studies. The program is need-based, with need determined by means of a standard government assessment.
In most cases you will need other resources. It is important that you do careful financial planning to make sure you will have enough money to cover all your educational and living costs for the duration of your planned schooling.
Eligibility for student aid
How to apply for student aid
You can apply online through the StudentAid BC website.
Student aid deadlines
Your completed application must be received six weeks before your study program ends.
Recommended early deadline: July 15 (if funds are required by September)
You do not have to be accepted into your study program before applying for student assistance, but you will not receive any money until your school confirms you are enrolled in full-time studies and your study period has begun.
More Information
StudentAid BC
Toll-free Canada/US: 1-800-561-5618
Outside North America: 1+250-387-6100
National Student Loans Service Centre
Toll-free (within North America): 1-888-815-4514
Outside North America: 800 2 225-2501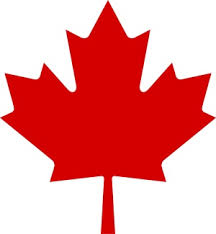 Manage My Canada-BC Student Loan