Education and Social Work Menu
ESTR's Market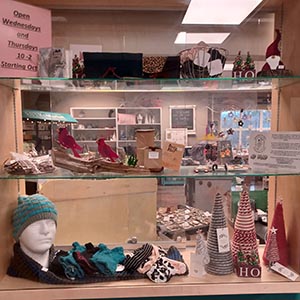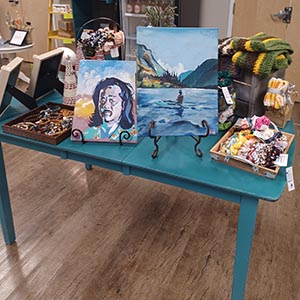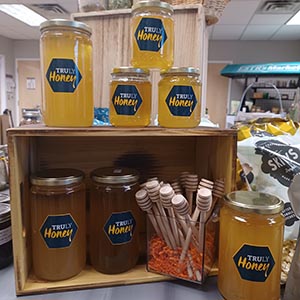 Brought to you by TRU's Education and Skills Training (ESTR) program, ESTR's Market is an on-campus social enterprise featuring local, handmade and sustainable artisan products including clothing, crafts and jewellery as well as meals, snacks and sweets.
Staffed by the friendly and hardworking students of the ESTR program, ESTR's Market provides students with diverse-abilities with experiential learning opportunities.
By applying the skills they've learned in class—in areas including kitchen, retail and trades—to their work in the Market, ESTR students gain valuable work experience and enhance their access to future careers.
Despite the challenges the ESTR program has faced due to the physical and safety constraints of COVID-19, ESTR students continue to gain the valuable e-commerce, photography, social media and technology skills required to successfully develop and run an online retail environment.
Stay connected. Follow us on Instagram.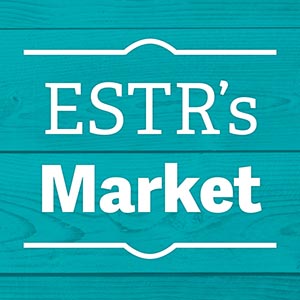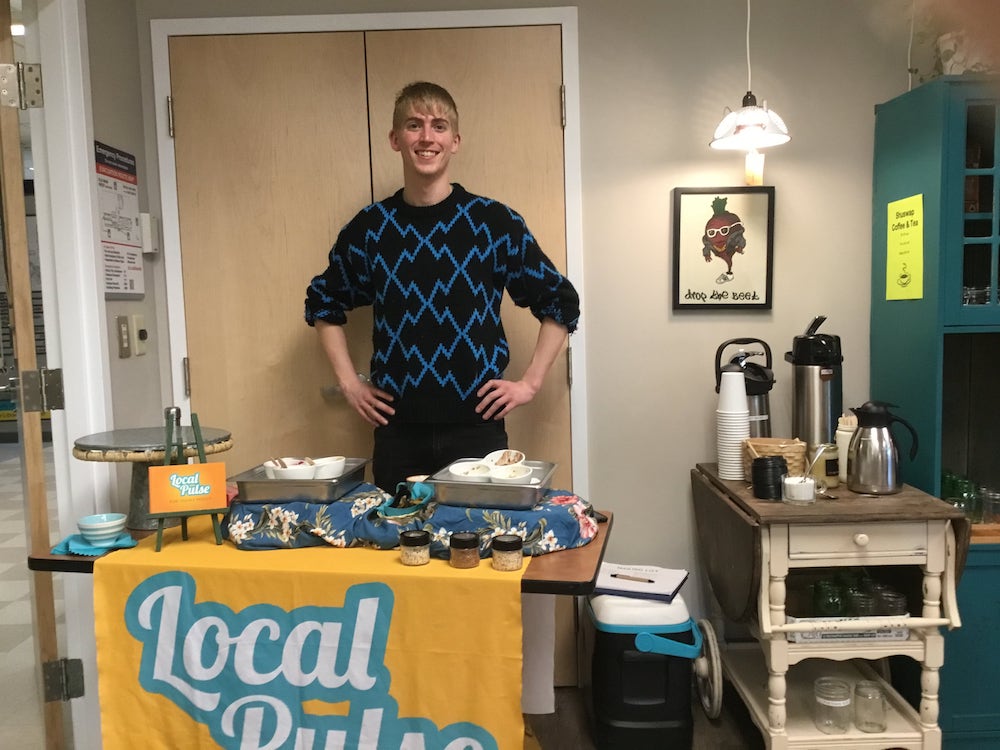 Meet Kent of Local Pulse, an award-winning pulse expert and featured ESTR's Market vendor
Some of our current local vendors include:
ESTR Student Made Products
Arlene's Hand Sewn Masks
Gifts by Marg
Iza's Peirogi
Kendyl's Landscaping Pillows
Lana Langevin Organic Fairtrade Chocolate
Rooted by Design
Sheila's Handcrafted Designs
Shuswap Tea
TRUly Honey
Contact us for more information or if you are interested in becoming a vendor.