Education and Social Work Menu
ESTR's Market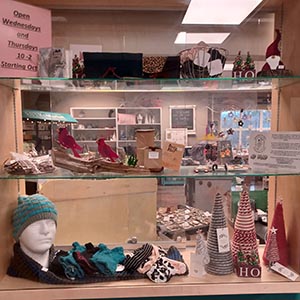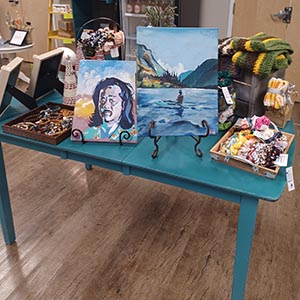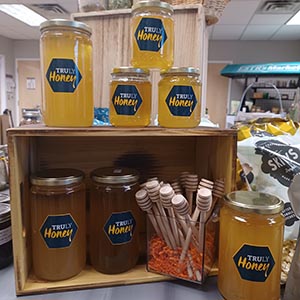 Brought to you by TRU's Education and Skills Training (ESTR) program, ESTR's Market is an on-campus social enterprise featuring local, handmade and sustainable artisan products including clothing, crafts and jewellery as well as meals, snacks and sweets.
Staffed by the friendly and hardworking students of the ESTR program, ESTR's Market provides students with diverse-abilities with experiential learning opportunities.
By applying the skills they've learned in class—in areas including kitchen, retail and trades—to their work in the Market, ESTR students gain valuable work experience and enhance their access to future careers.
Despite the challenges the ESTR program has faced due to the physical and safety constraints of COVID-19, ESTR students continue to gain the valuable e-commerce, photography, social media and technology skills required to successfully develop and run an online retail environment.

Stay connected. Follow us on Instagram.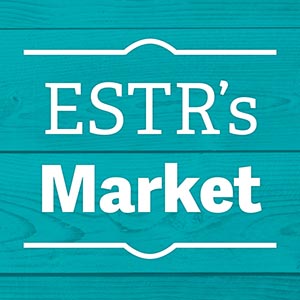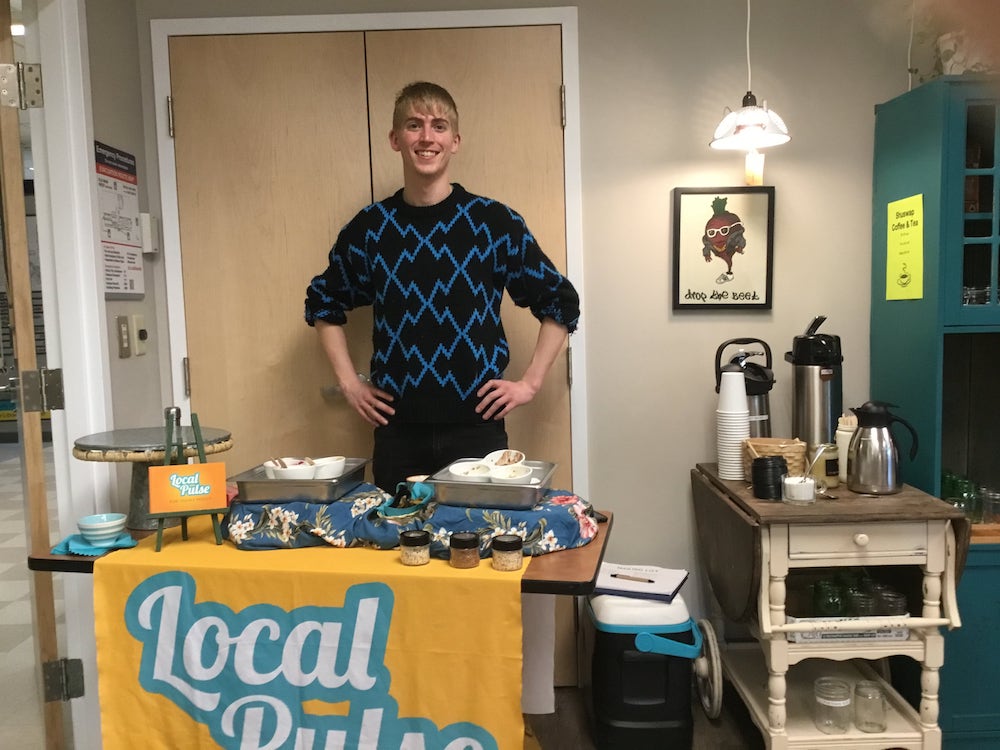 Meet Kent of Local Pulse, an award-winning pulse expert and featured ESTR's Market vendor
Some of our current local vendors include:
ESTR Student Made Products
Gifts by Marg
Dragonfly Pottery
Beco Sauce Co.
Lana Langevin Organic Fairtrade Chocolate
TRUly Honey
Bundled Pup
Contact us for more information or if you are interested in becoming a vendor.
ESTR's Market began with a cart that students would transport and set up on BMO Student Street in TRU's Old Main building.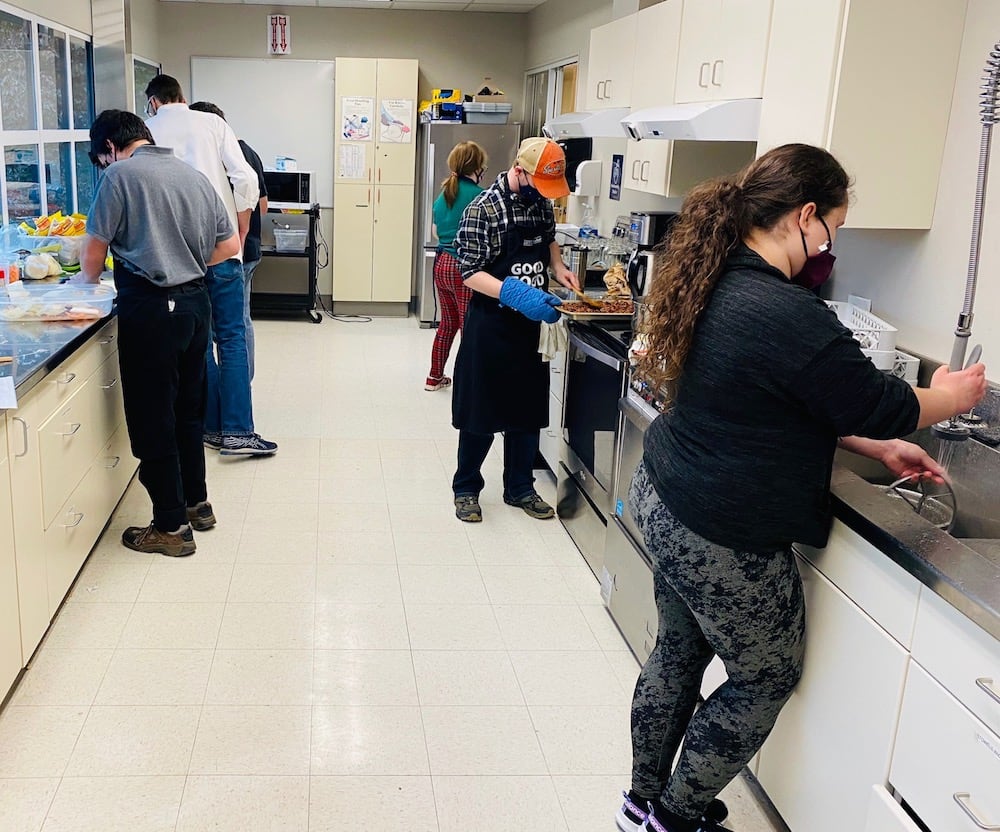 In 2014, initial funding for this kiosk project was awarded through a Social Innovation Grant from the Vancouver Foundation. This grant was established to support people with diverse abilities in education or community through a social justice or advocacy project. This initiative provides experiential learning opportunities for ESTR students. At the same time, it promotes a social mission that reflects diversity, inclusion, innovation, sustainability and community.
Later in 2017, support from the Faculty of Education and Social Work along with additional grants, allowed the kiosk project to expand into a small pop-up market that operates out of an existing ESTR classroom and kitchen twice a week.
The ESTR students are involved in many aspects of the enterprise including product development and marketing, along with building relationships with the campus and community. These experiences help to build confidence for practicum placement, future employment and in their professional and personal interactions with diverse groups of people. Students are engaged, proud and take ownership of ESTR's Market.
During the growth and evolution of ESTR's Market as a social enterprise—from cart to storefront—there have been many exciting opportunities for student learning and growth, while also supporting the social aims of justice, equity and inclusion.
Contact us for more information or if you are interested in becoming a vendor.