Education and Social Work Menu
All My Relations
The mission of the All My Relations Research Centre is to advance Indigenous community wellness by bringing together regional, national and international Indigenous researchers to work in partnership with Indigenous communities to identify, research, advance and build capacity and capability in Indigenous community wellness.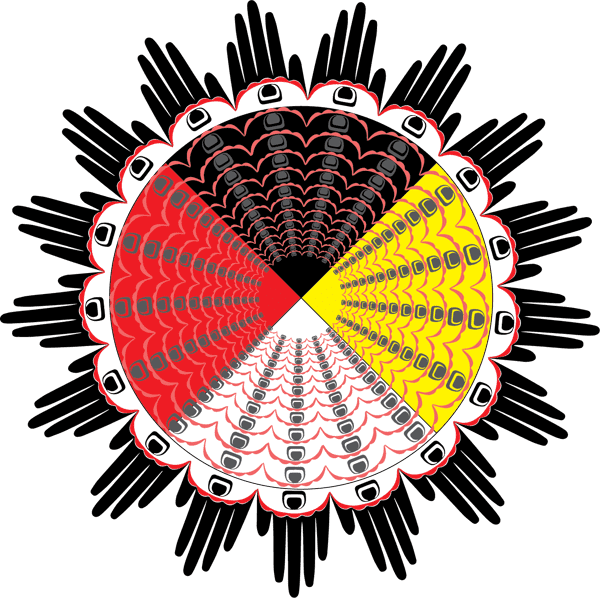 A message from our director
Weyt-kp and She:kon,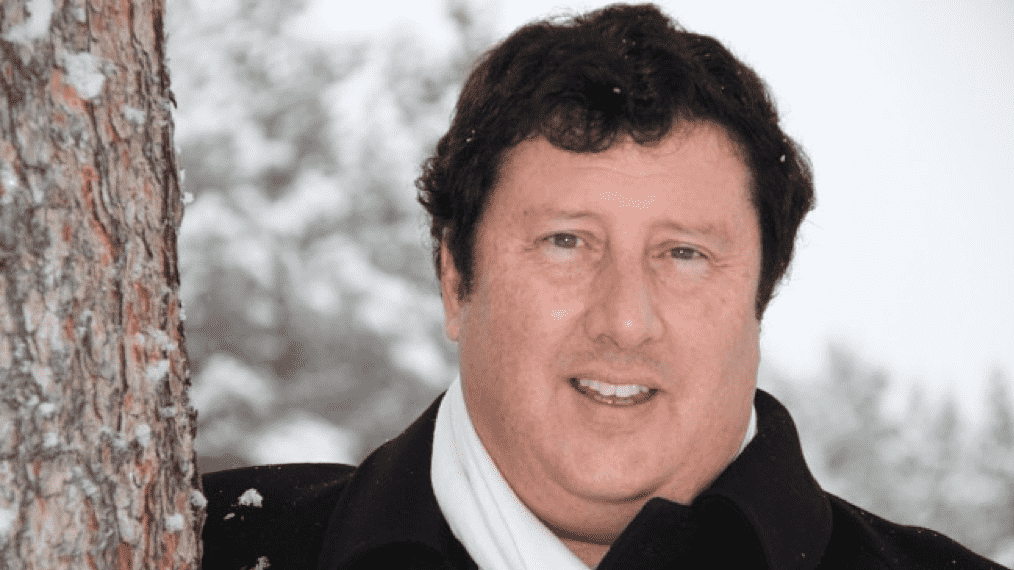 Dr. Rod McCormick
Contact me for more information:
My biography | My email
Welcome to the All My Relations Centre located at Thompson Rivers University on the traditional lands of the Tk'emlúps te Secwépemc within Secwépemc'ulucw, the traditional territory of the Secwépemc people. The centre has been developed as a regional, national, and international Indigenous family and community wellness research centre to identify, research and further advance and implement best practices in Indigenous family and community health and healing. We hope that through collaborative and respectful research we can work with Indigenous peoples of the region and those of Turtle Island to reclaim, develop and share traditional healing and wellness practices. One definition of research that I like to use is that re-search means to search again for what we once knew. The Indigenous peoples of Canada's far north understood this when they encapsulated their experience, traditional knowledge, and wisdom into what is called in Inuktitut as Inuit Qaujimajatuqangit. This expression literally translates into "that which has long been known by Inuit". It is their belief that this collected body of knowledge prepares Inuit for future success. Inuit Elders use the bow and arrow analogy to explain the relevance these teachings have for the future. If you do not draw back the arrow in the bow, it will drop a short distance in front of you. Non-Indigenous people may understand this metaphor as a back swing as in golf or in tennis. The backswing is needed to generate the power to move an object forward. For Indigenous peoples the backswing involves activities where people review and identify past resources, strengths, energy and accomplishments. We must first gather our medicines before embarking on a healing journey. Without gathering energy the arrow or the individual or community will not travel far.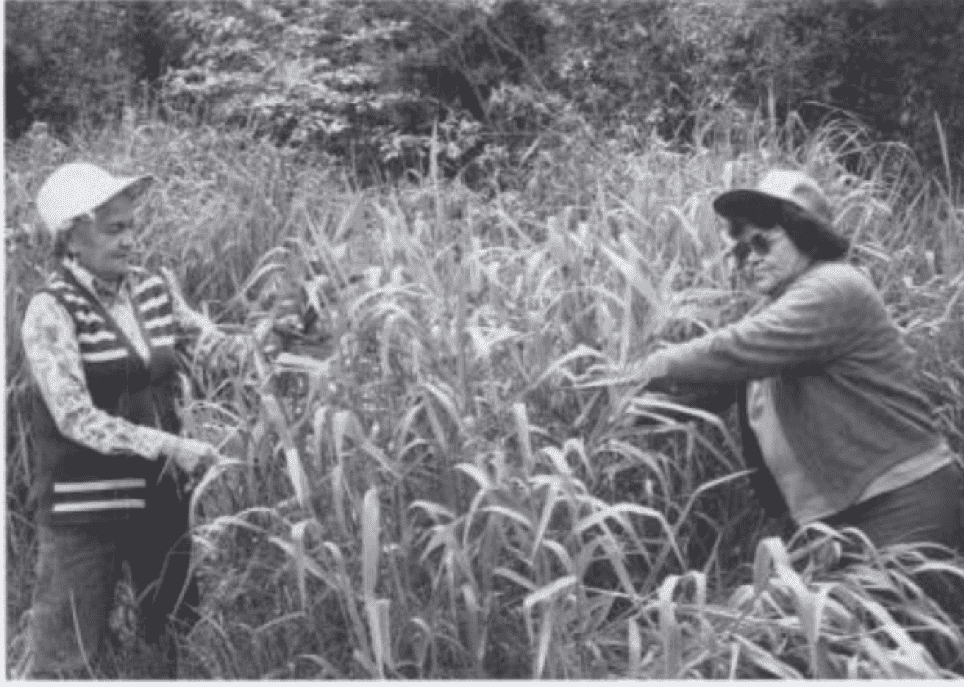 As our present becomes our past and our future becomes our present we recognize that cultural teachings and traditional medicine are always evolving to meet the challenges that we face. What we must not forget is that the connection we have to family, community, culture, the land and spirituality is what provides us with this source of knowledge. This philosophy is summarized by many Indigenous peoples in the expression: "All my Relations". Our relations do not just refer to our family, communities and nations but to mother earth, sky father, grandmother moon, and our brothers and sisters in the plant and animal regions. "All my relations" also encompasses the spirit people — those who came before us and those not yet born. The partners of the All My Relations Centre invite you to join us in the process of gathering medicine for our collective journeys.
Kukwtsétsemc and Nia:wen,
Dr. Rod McCormick
Kanienkehaka
---
For more on All My Relations ontology, please see:
---