Experience More SERV 3000
Service-Learning 3000 provides third and fourth-year students with faculty supervised service-learning opportunities. This section of service-learning provides senior-level students with an extended opportunity to be engaged in and contribute to a local, not-for-profit organization in Kamloops on selected projects based on the organization's need.
Students working on projects for the community organization will have key roles assisting with specific projects. In addition, students will be required to spend part of their time providing direct service at the organization's site, thereby enriching their overall service-learning experiences and increasing their knowledge of the critical role this organization has in the Kamloops community.
What are some of the student benefits taking the course?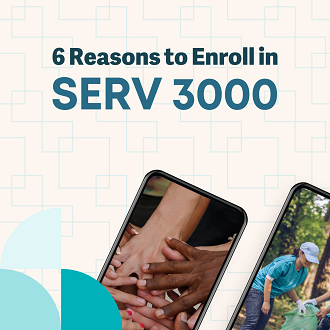 Provides opportunities to give back to the Kamloops community
Promotes internal growth and resiliency
Great way to meet other students and network with professionals in the industry
Allows students to practice project management, leadership and independent decision-making skills
Adds value to student resumes and can lead exiting new employment opportunities
Students gain credits toward their degree
Funding Opportunities
Students have access to a tuition honorarium that covers the tuition for this course. However, due to federal funding, the tuition honorarium is only available for the first fifteen domestic or permanent residence students.
Registration
The course is worth 3 credits and will be offered in January. The course structure has groups of up to 5 students working in the community on 14-week non-profit community projects Jan-April.
Please email Larry Iles to be manually registered for the course. Funding is available until the first 15 spots last.