Support Services for International Students
International Admissions
TRU's dedicated admissions officers ensure timely and professional admissions processing and registration assistance. You can contact us for information on any TRU programs, assistance in preparing your application, or to submit your application for admission to TRU. After you come to Canada, we will be here to help you register for your courses.
Please contact TRU World or visit How to Apply for more information on applying to TRU.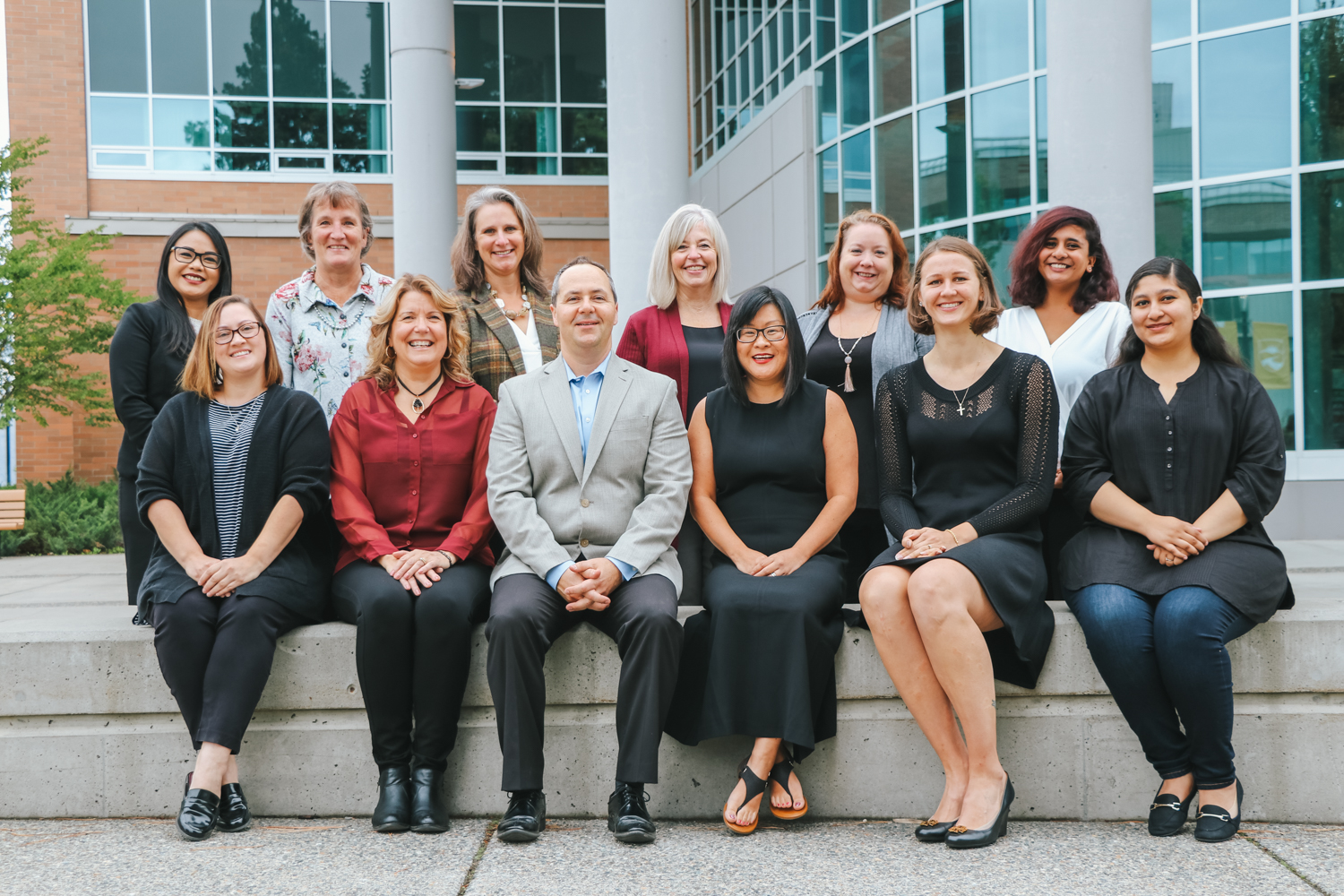 ---
International Student Advisors
TRU's International Student Advisors (ISAs) provide guidance and support to international students both before your arrival in Canada and during your program. Please feel free to contact one of our ISAs directly. You can write to us in English or in another language you share with one of the ISAs.
TRU students can count on the ISA team for information or assistance with student life in Canada. The ISAs also coordinate housing, orientation, and settlement services.
---
International Academic Advising
TRU's International Academic Advisors provide program planning, registration, and study skills counseling. Our advisors will help you plan your program, select your courses and will work with you to help ensure you are able to make the most of your studies at TRU.
---
Leisure Exploration Activity Program (LEAP)
Throughout the year, TRU LEAP provides international students with the opportunity to:
Open to both Canadian and international students
Meet students from other countries
Explore Kamloops and region
Participate in year round events
Help plan and organize activities
Students can participate in events and activities such as snowboarding, skiing, seasonal parties, hockey games, shopping trips, wine tours, whitewater rafting, and so much more.
If you are interested in volunteering for the parties or larger events that take place in the Fall and Winter semesters please leave your contact information at the LEAP desk in the International Building (IB1004, beside the elevator).
Contact Norah at TRULeap@gmail.com or join LEAP on Instagram for more information on the latest events!