International Education Agents and Counsellors
TRU works closely with a network of authorized agents and associates throughout the world. These associate offices play a key role in ensuring that prospective students have accurate and complete information about TRU, and in assisting students in planning and preparing for their study programs.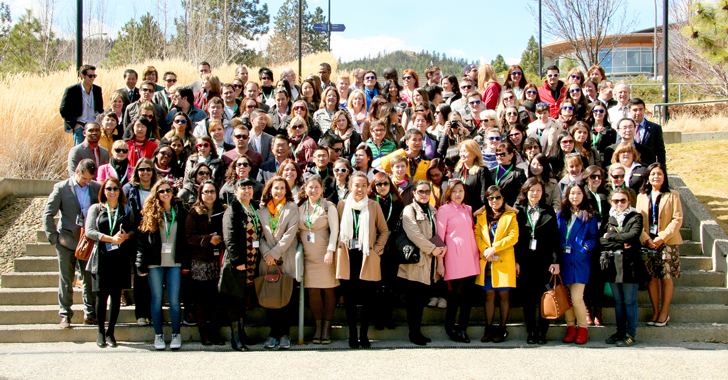 Agents or counsellors looking for detailed background material about TRU are invited to visit our Resource Centre for immediate access to promotional materials and our brand guidelines.
Please contact us at welcome@tru.ca, or contact one of our regional Marketing Services Representatives, for additional information about working with Thompson Rivers University.