Solar Table Design Competition
TRU wants solar tables around campus to promote renewable energy use, encourage student participation and learning, and have more outdoor places to study and socialize that are protected from the snow, rain and direct sun.
TRU students can enter the competition individually or as part of a team. Only one table will be chosen as the winning submission.
TRU Solar Table Design Competition Guidelines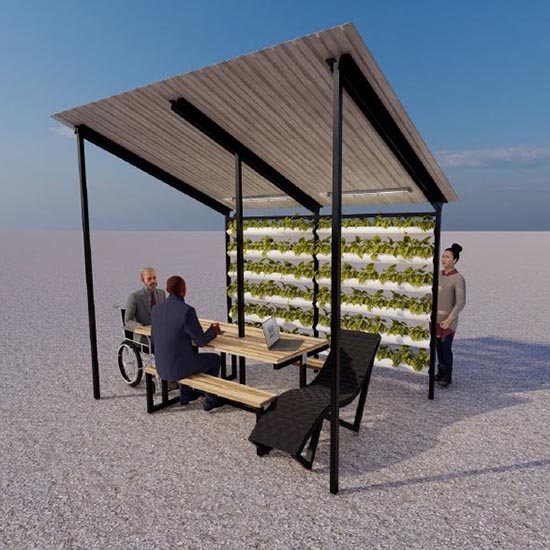 2022 winning submission
by Liam Brown
Table will be located outside the main entrance of the TRU Trades and Technology Centre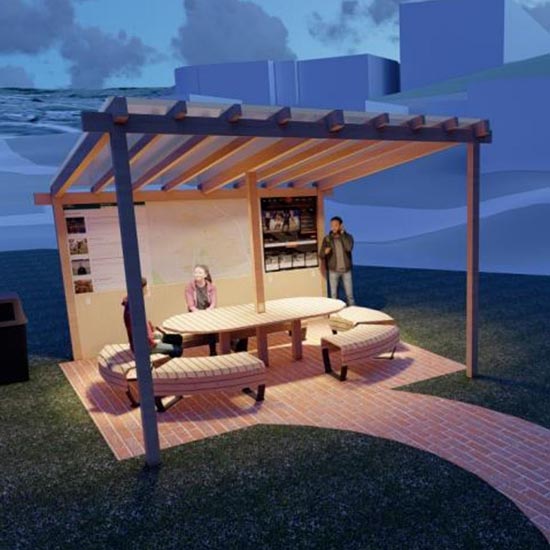 2023 winning submission
by Dima Pokhilov
Table will be located outside the main entrance of the TRU North Tower