Ready to make your move?
Simply put, there's no better time than now to invest in your education. Boost your employability and potential earnings by learning the skills that employers are actively seeking.
The B.C. Labour Market Outlook reports that there will be over a million job openings within the next ten years—with nearly 80% requiring some form of post-secondary education.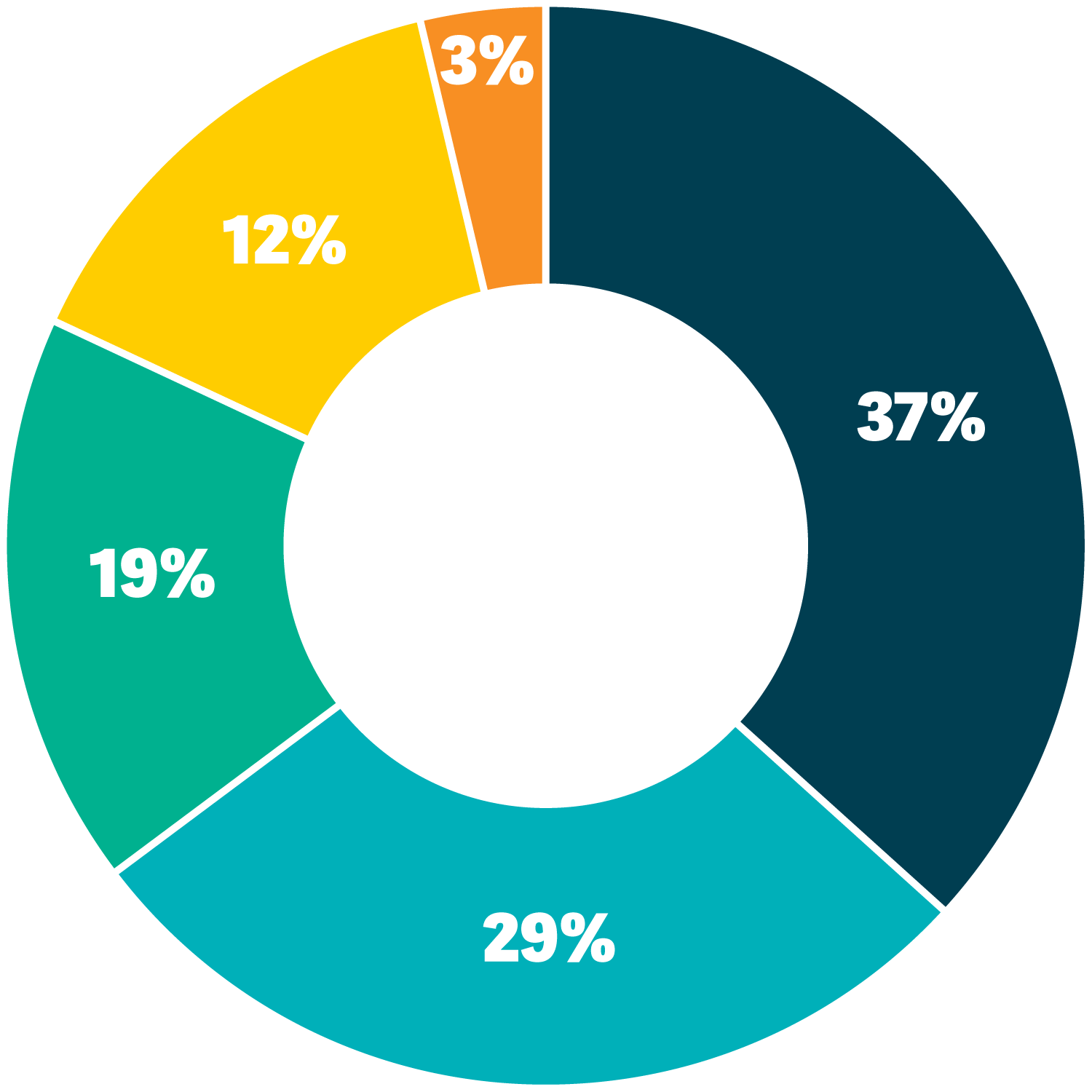 Bachelor's, graduate or first professional degree
373,100
Diploma / certificate excluding apprenticeship
297,700
High school and/or occupation-specific training
196,600
Apprenticeship certificate
117,800
Less than high school
31,600
Job openings in BC over the next 10 years
Discover your options. Choose your path.
The following options are just a handful of the 60+ programs you can choose from. With flexible study options and small class sizes, you can make your learning your own. Browse all available programs here.
Study in Kamloops
Study in Williams Lake
Experience TRU for yourself
Taking the time to drop by campus—or drop into one of our program information sessions—is the best way to picture yourself as a successful and settled student. Don't forget to come explore campus at Fall Open House, Saturday, October 21.
Register for Open House
View Information Sessions
It's your move, and we're here to help you make it
Interested in studying on campus? Our on-campus supports—like counselling services, career advising, peer mentoring and co-op opportunities—can make all the difference.
Get Started and Apply Now
Connect with an advisor
Find financial support and funding
Offering a comprehensive range of awards, scholarships and bursaries to assist you in financing your education and living costs, our Student Awards & Financial Aid office is here to help.
Learn More