Faculty of Student Development
Student Development
Message from the AVP of Students and Dean, Faculty of Student Development
What an exciting time to be a student! We're honoured that you have chosen TRU as your academic home.
Student Development's goal is to provide the academic, personal, social, and career guidance you need to succeed during your time here with us. We want to make it easy for you to find us-in person or online. This website is one place to learn more about our many events, programs, and services. As you spend time on our campuses, be sure to look at the digital screens and bulletin boards to find out what we're up to. Our social media feeds are chalk- full of even more timely information to support you.
We wish you all the best during your TRU program.
Christine Adam
Associate Vice President (AVP) of Students and Dean, Faculty of Student Development
---
Student Development consists of the Faculty of Student Development and many programs and services. The Faculty of Student Development houses two faculty departments: Career and Experiential Learning (CEL) and Counselling, Academic Supports and Assessment (CASA). The Faculty Council meets regularly through the year. The Chair of the Faculty Council is Jamie Noakes. Please contact her if you wish to see the minutes of the meetings.
Student Development sets strategic priorities every five years that align with the TRU Strategic Plan. Student Development strives to improve the student experience through partaking in department and service assessments, external reviews, internal audits and student surveys.
Just Ask!
---
---
Personal, Academic and Social Supports. No door is the wrong door.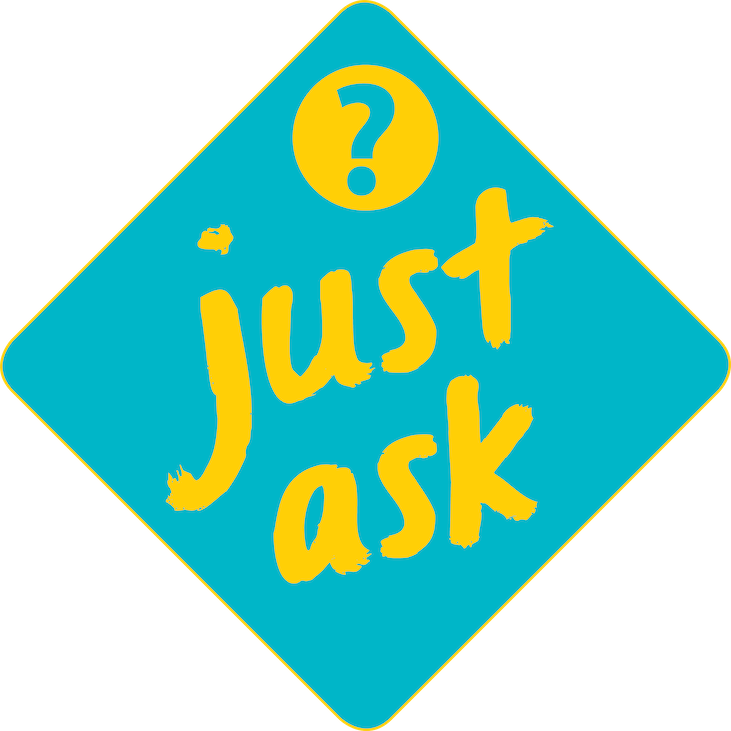 Location and contact information
Location:
OM 1631
Hours:
Mon - Fri, 8:30 a.m. - 4:30 p.m.
Phone:
250-828-5023
Email:
studentservices@tru.ca
---
Study tips from the Dean of Students
Faculty's approach to Indigenization
On Campus with TRU Student Life
Pearls of wisdom with Ania Gawa
For more Faculty of Student Development videos and many others visit the TRU YouTube page.