Marketing Services Representatives
TRU's marketing services representatives are based in key markets and regions around the world. They provide local support to agents and students, including training, counselling and general marketing support.
Please feel to contact the representative for your country or region directly — you will find their info below — or join one of their live info sessions.
Africa - West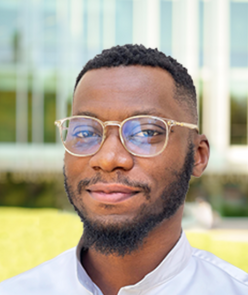 Adegoke Omoluyi
Tel/WhatsApp:+234 902 495 6910
Email: africa@tru.ca
Africa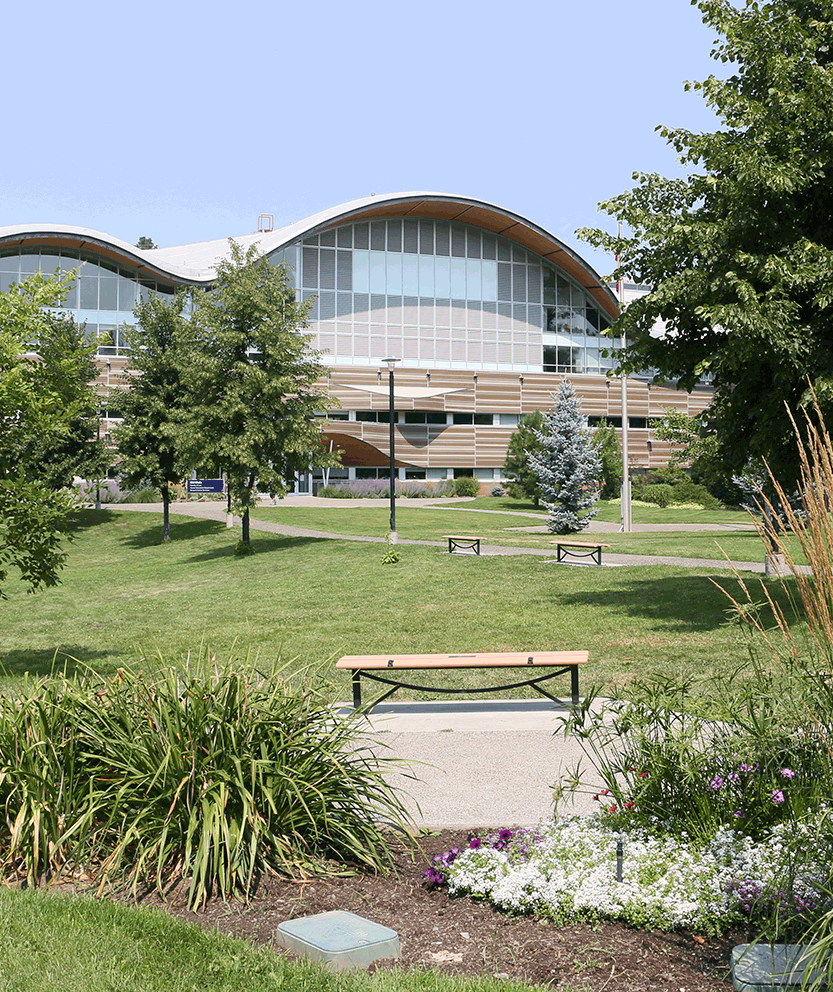 Email: africa2@tru.ca
Bangladesh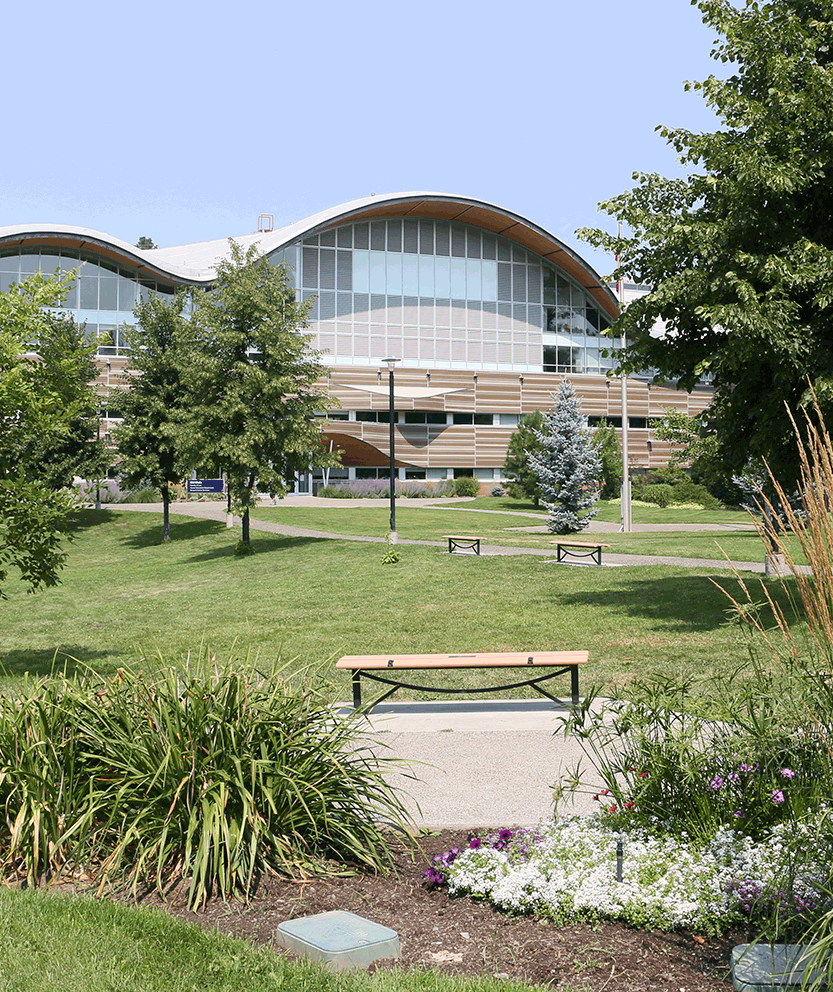 Email: welcome@tru.ca
China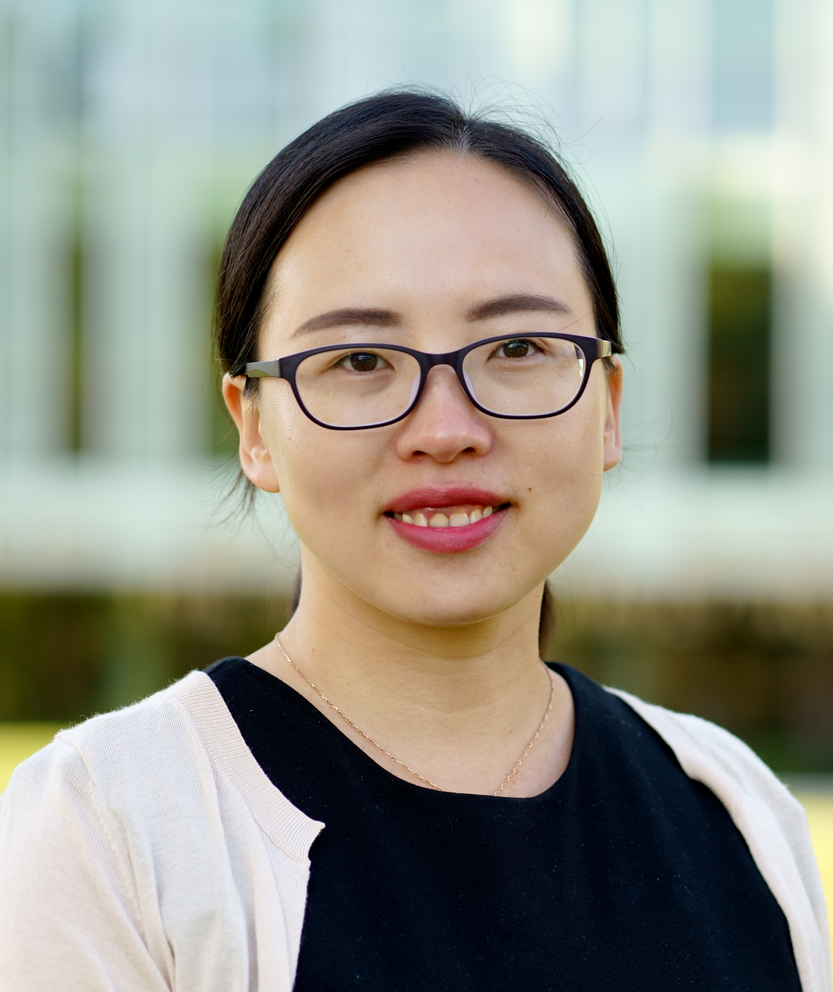 Emily (Qing) Lu
Tel: +86 137 1850 1810
Email: china@tru.ca
China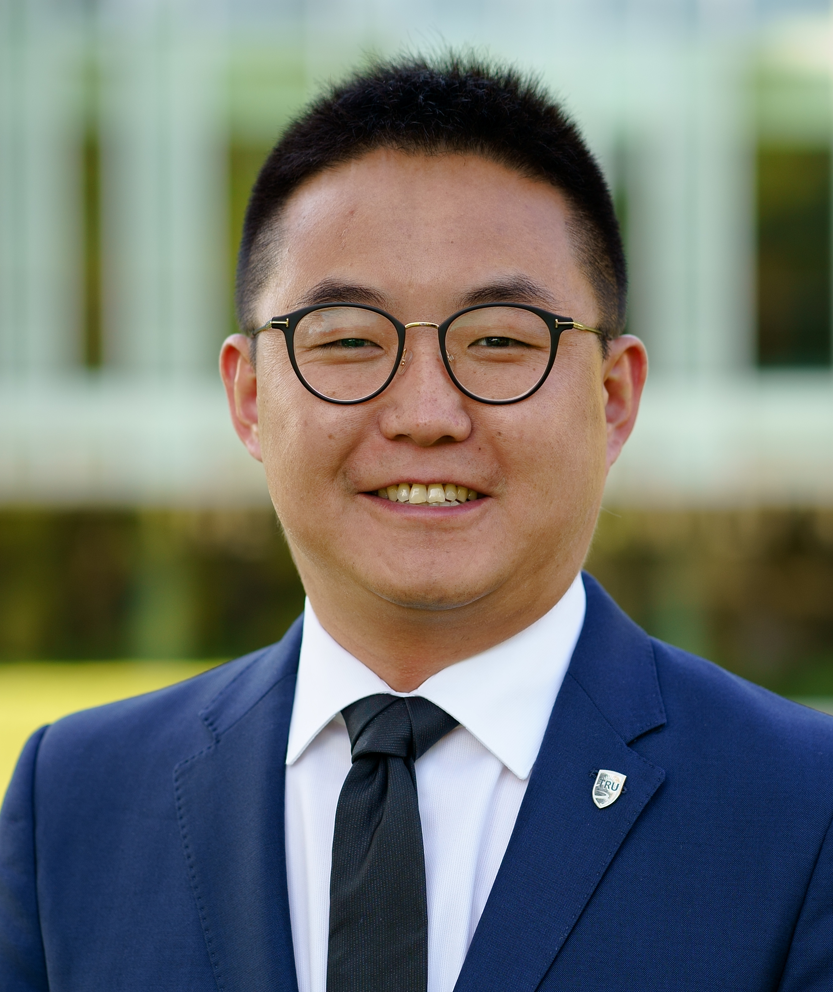 Kevin (Yunfei) Zhang
Email: yunzhang@tru.ca
CIS & SE Asia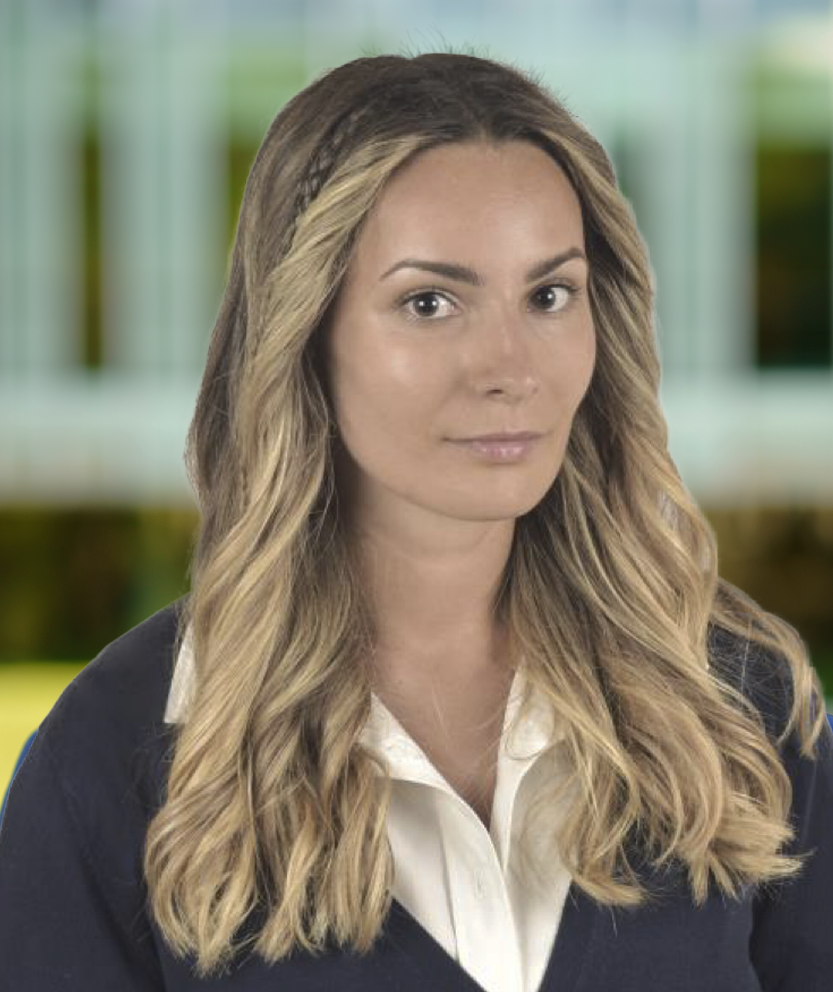 Maria Shopova
Email: mshopova@tru.ca
Latin America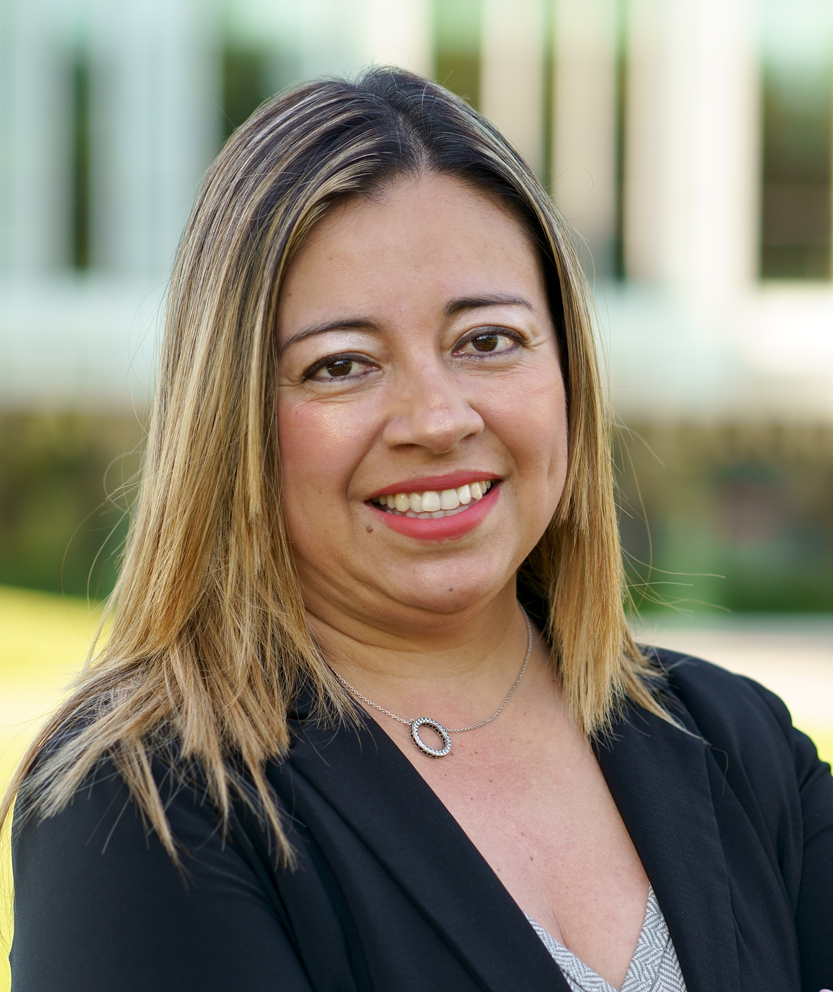 Andrea Fajardo
Tel:+57-3144234650
WhatsApp: +61-433819815
Email: latam@tru.ca
India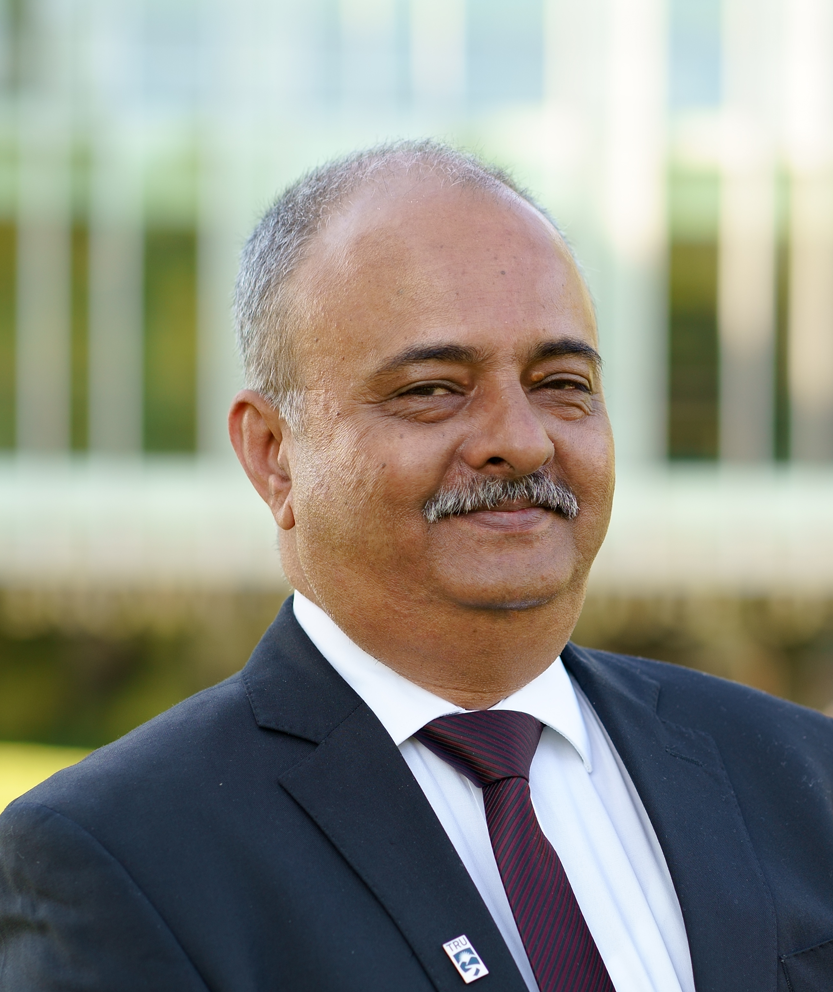 Ranjit Shastry
Cell/WhatsApp: +91-9535321409
Email: India@tru.ca
India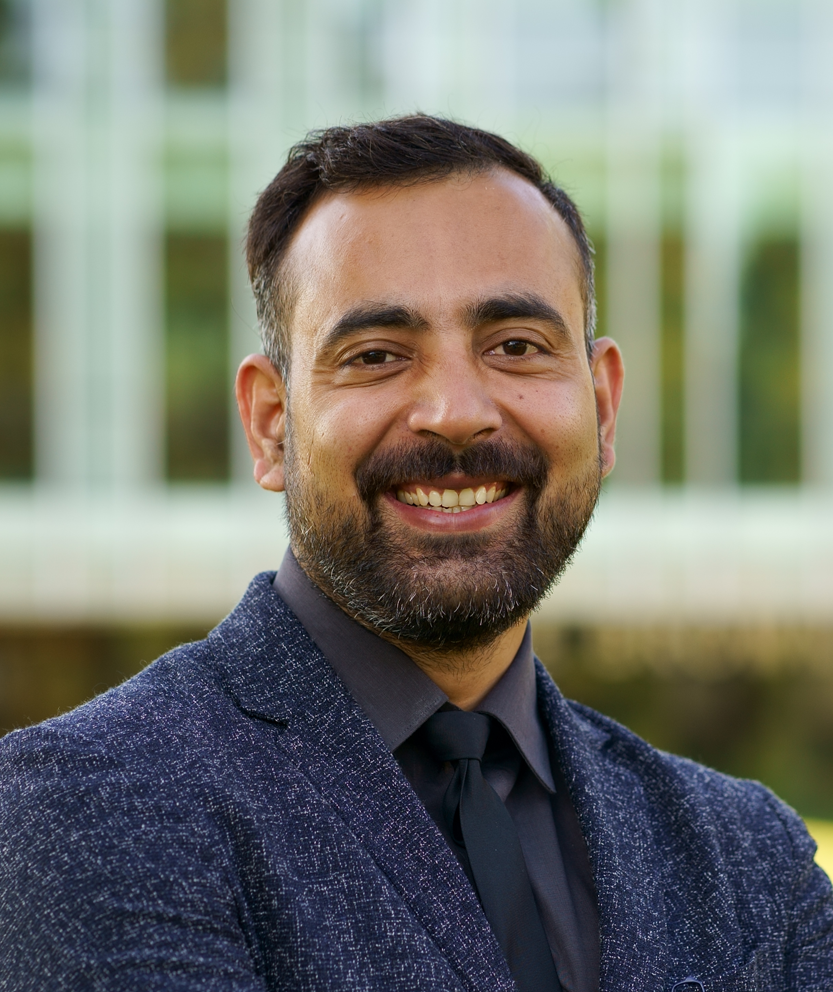 Punit Kumra
Tel/WhatsApp:
+91 978013 4999
Email: India2@tru.ca
Iran and Turkey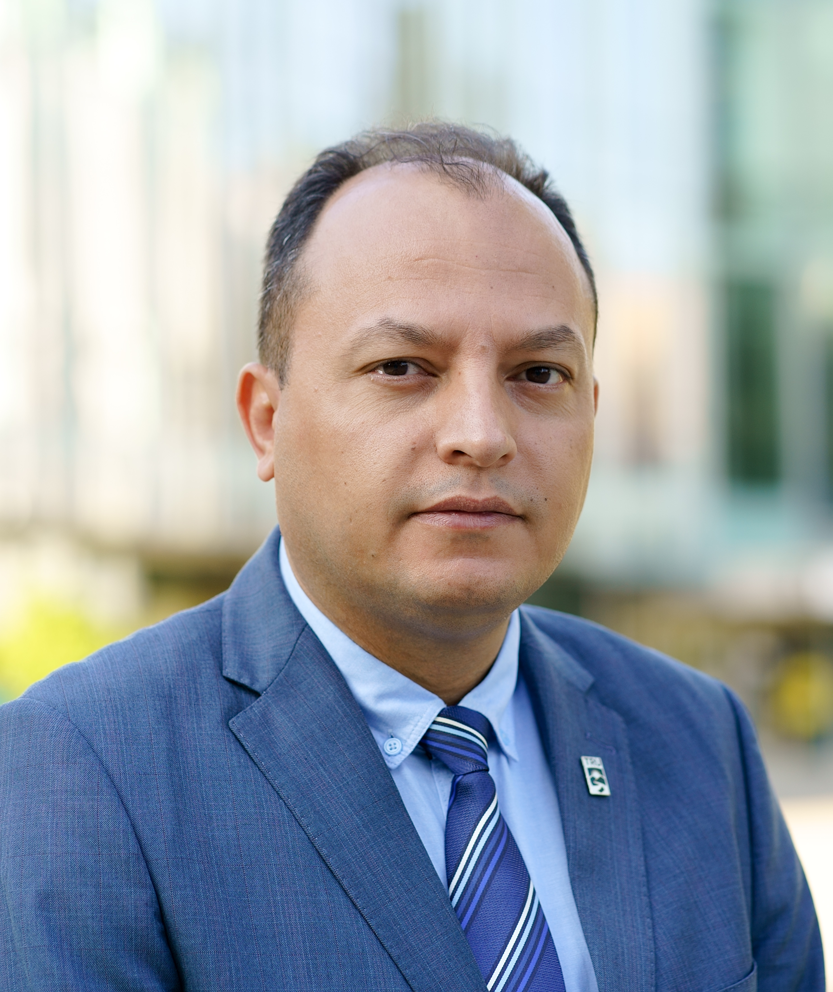 Ali Maleki Kakelar
Tel: +98 912 816 9730
WhatsApp: +98 912 812 9730
Email: ali@tru.ca
Skype: alimaleki79
United States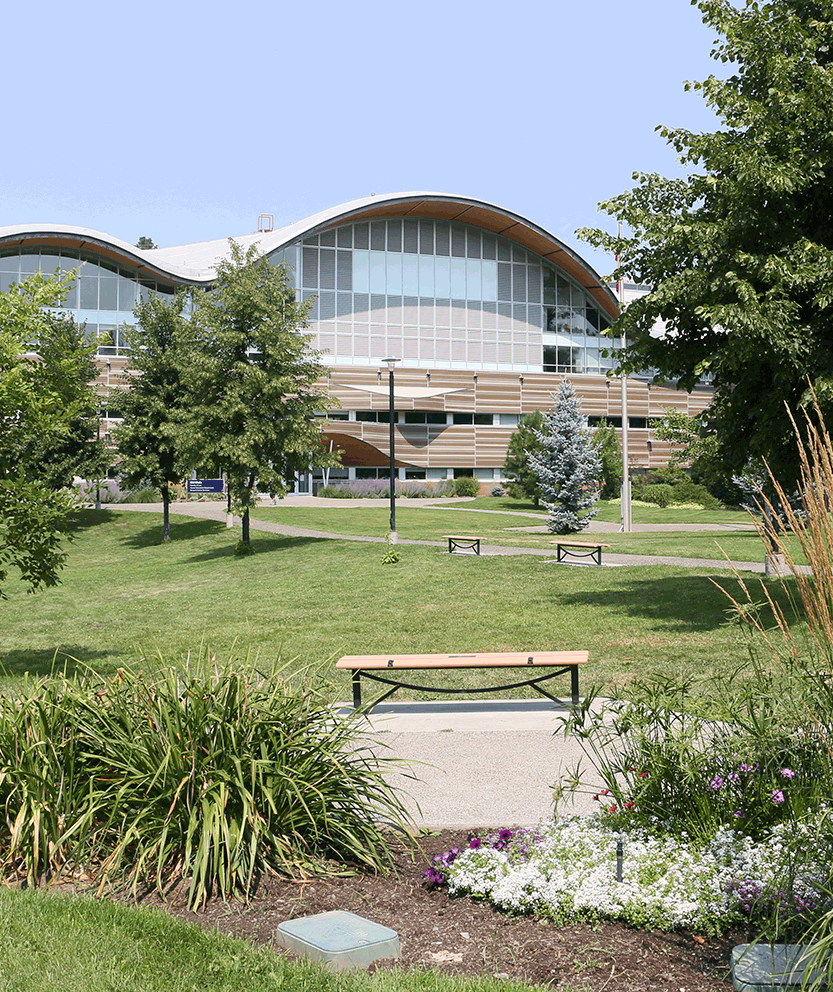 Email: usa@tru.ca
Vietnam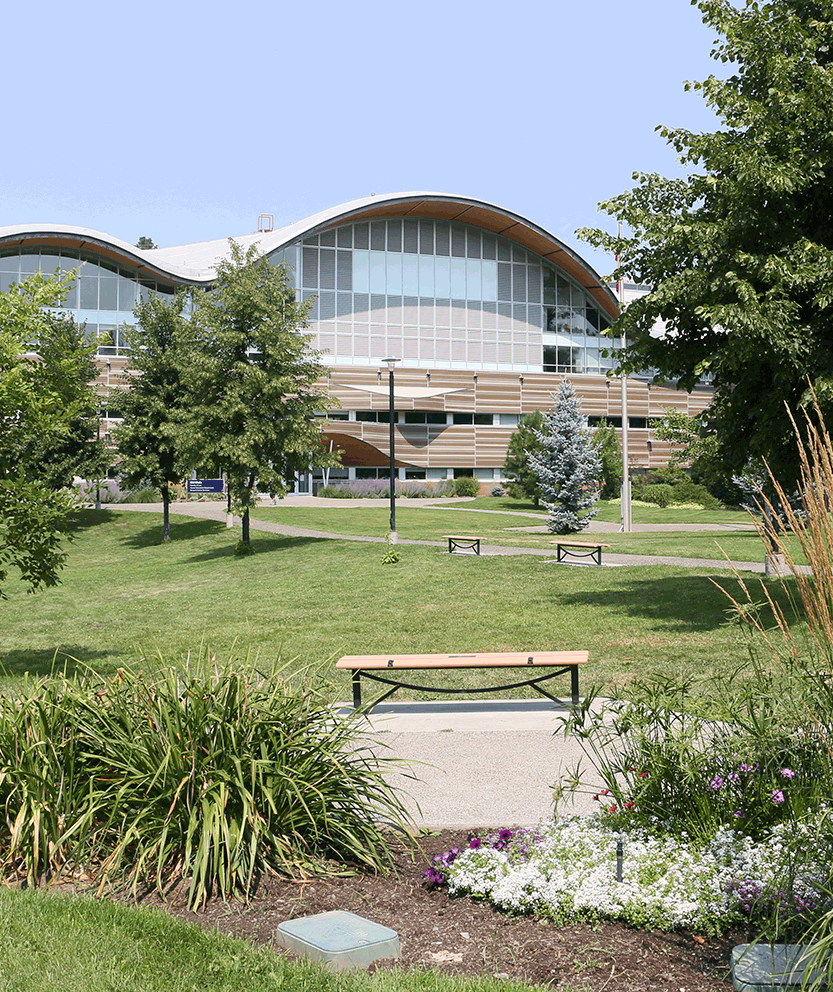 Email: vietnam@tru.ca