Sustainable TRU
A global leader in sustainability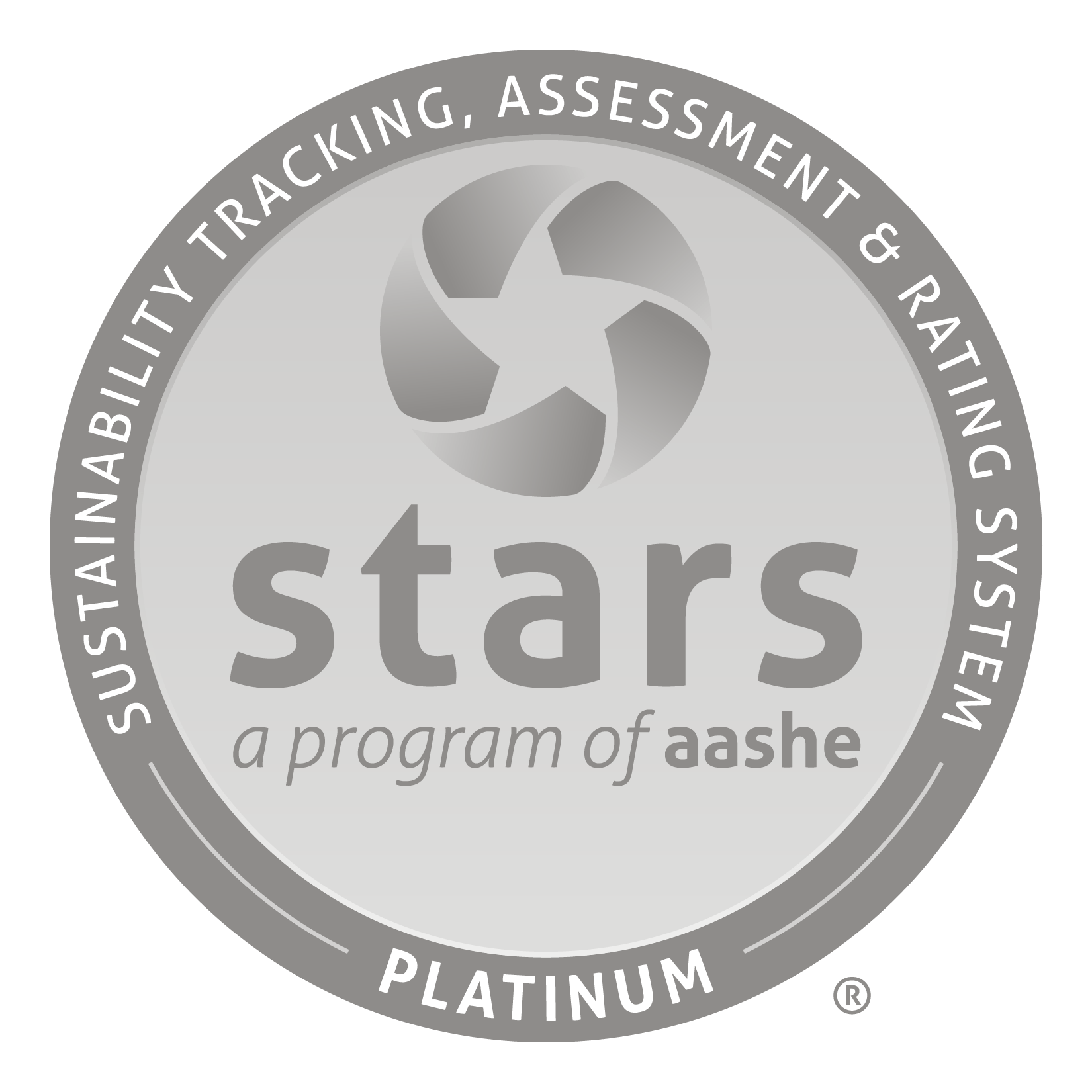 Sustainability is one of our four core values, and our commitment has earned TRU the highest recognition for a second time. We are proud to again earn a STARS platinum rating — the highest possible — in recognition of our sustainability initiatives and achievements from the Association for the Advancement of Sustainability in Higher Education. STARS — the Sustainability Tracking, Assessment and Rating System — measures and encourages sustainability in most key aspects of higher education.
Get involved in sustainability
At TRU, we strive to continue raising the bar in our sustainability efforts. Our commitment means regularly identifying how we operate more sustainably. This includes investing in a low carbon energy district system, which supports our goal of carbon neutrality by 2030.
We also need participation from our community of students, staff, faculty and executive leaders. Large or small actions make a difference. We encourage you to find ways to get involved.
Read about ways you can get directly involved with sustainability at TRU.
TRU Campus Tree Program: Plant. Care. Preserve.
Students, staff, faculty, alumni and friends of TRU are encouraged to volunteer for this new program. Under the supervision of TRU staff or contractors, volunteers will help with and learn about tree planting, caring and the preservation of trees. Help keep TRU beautiful!
TRU signs Global Climate Letter for Universities and Colleges
TRU President Brett Fairbairn has signed the Global Climate Letter for Universities and Colleges that commits universities to move toward climate change action.
TRU has worked for years to expand its leadership in environmental sustainability. The letter encourages universities to move forward on climate change research and skills creation, and to increase environmental education institution-wide. The letter also asks universities to pledge to reach net-zero by 2030 or 2050 at the latest. President Brett Fairbairn said he was pleased to sign on behalf of TRU.
Campus Strategic Sustainability Plan 2020-2025
Highlights
Plan for a carbon neutral and net-zero energy campus.
Eliminate single-use items, including plastics.
Integrate sustainable purchasing throughout campus operations.
Conserve potable water.
Advance sustainability performance of the campus built environment.
Champion sustainability beyond the TRU campus for global impact.
Show leadership, earn a credential
The Leadership in Environmental Sustainability certificate is documented evidence of your knowledge, skills, awareness and attitudes as a sustainable-minded citizen. Students can participate regardless of the program they are enrolled in, will earn one credit upon completion, and the certificate will be mentioned on their transcript and at convocation.
How to become a leader
Sustainability News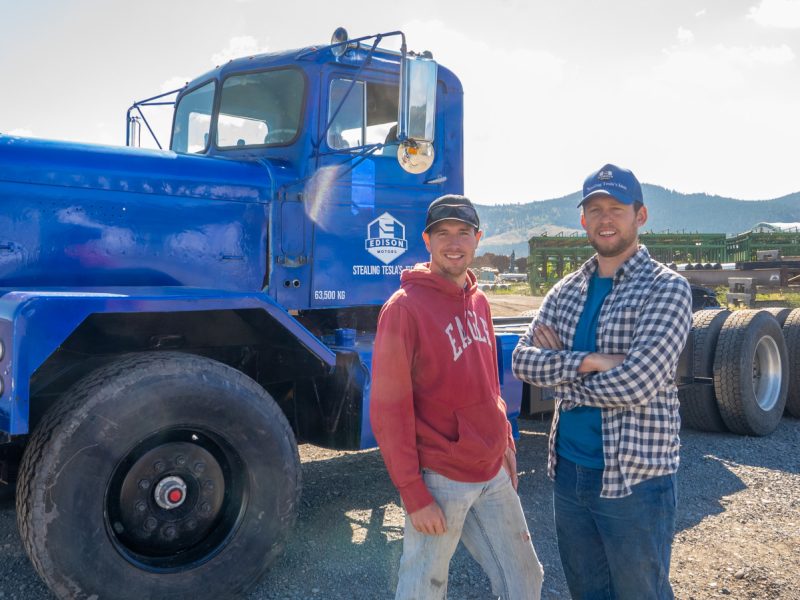 Tik Tokking truck driver and TRU alum Chace Barber is turning his social media platforms to his electric business venture.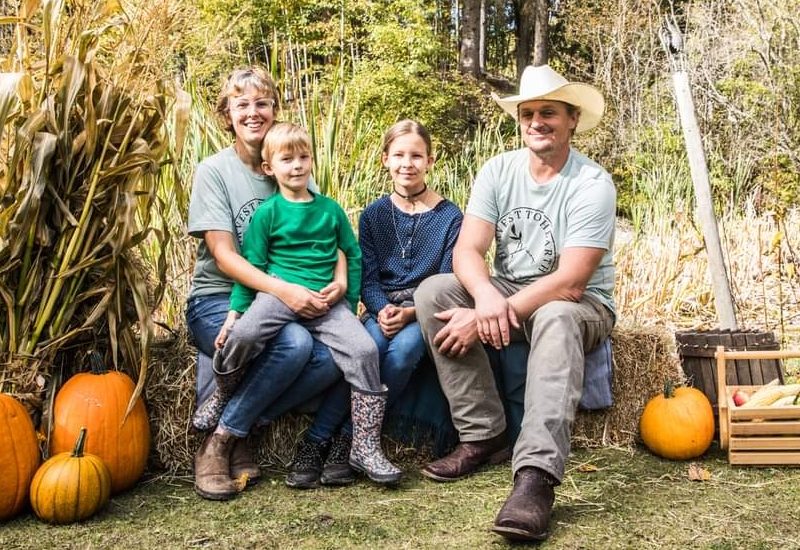 With hard work, determination and donor support, TRU student Kelly Davison and her family are building a sustainable future.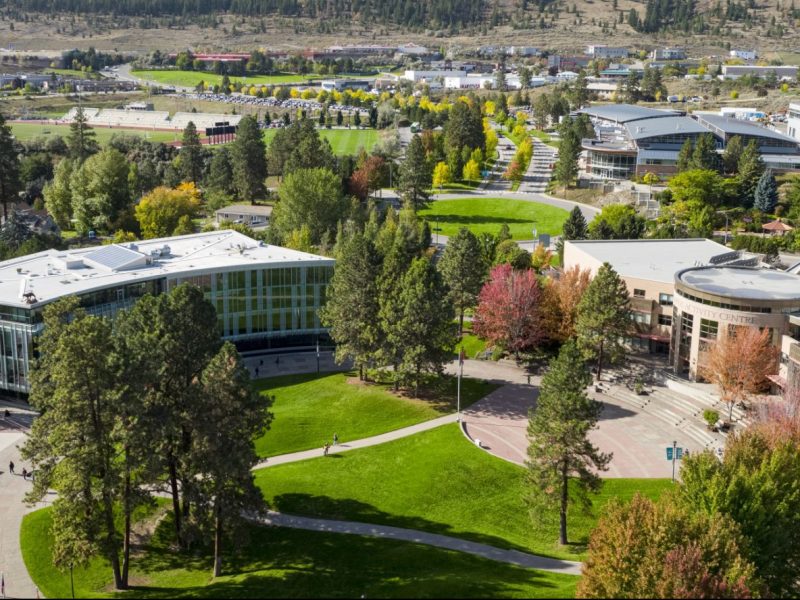 To help bring clean air to at-risk people in Kamloops, Canadian company Amaircare is partnering with the Sustainability Office at TRU.