Low Carbon District Energy System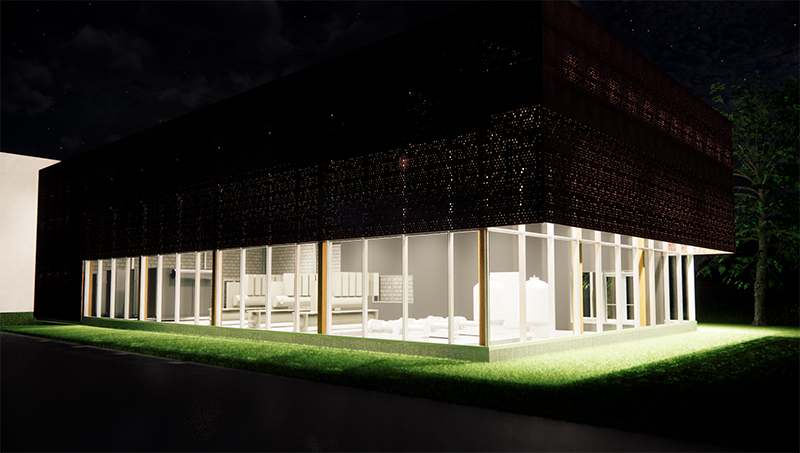 See TRU's application, BCUC order, and the regulatory timetable.
This project would provide low-carbon energy for approximately 56,600 square meters of development at TRU, with the potential for further expansion to serve most of TRU's existing major academic buildings and campus development in the future, as well as the City of Kamloops' neighbouring Canada Games Pool and Tournament Capital Centre.
The project would support TRU's commitment to achieving carbon neutrality by 2030, as defined in the 2020 Strategic Sustainability Plan, by reducing emissions on campus by over 90 percent.