Faculty and Staff
TRU Perspectives: Tell us what you think
As part of an ongoing effort to create an engaging workplace, TRU has launched an online employee engagement assessment.
Learn More
Find a Person
Search for staff, faculty and departments of Thompson Rivers University.
Our Departments
Recent News
Tuesday, January 16 2018
I am very pleased to announce that TRU is moving forward with a bachelor's degree in software engineering.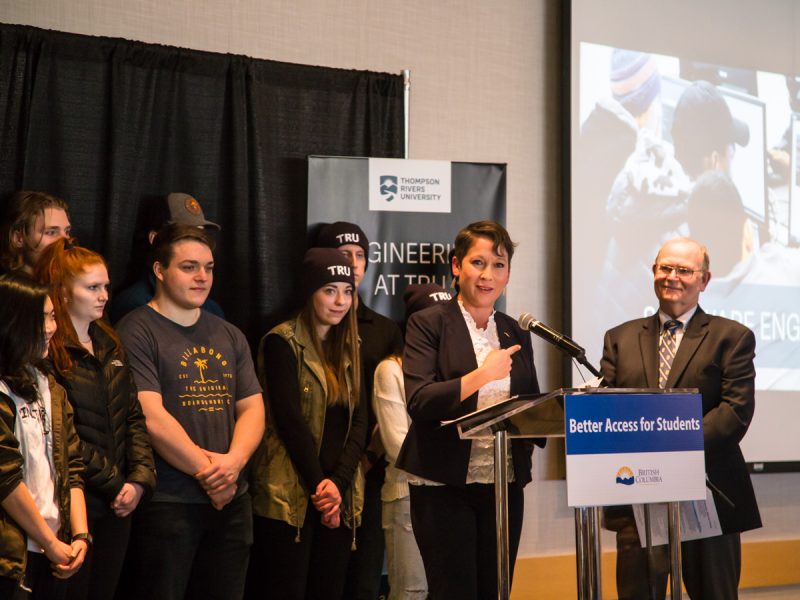 Tuesday, January 16 2018
TRU plans to welcome the first intake of third-year students to the program in fall 2019.
Tuesday, January 16 2018
Explore gender, race, international conflict, Indigenous issues and more through the lens of history, philosophy and politics.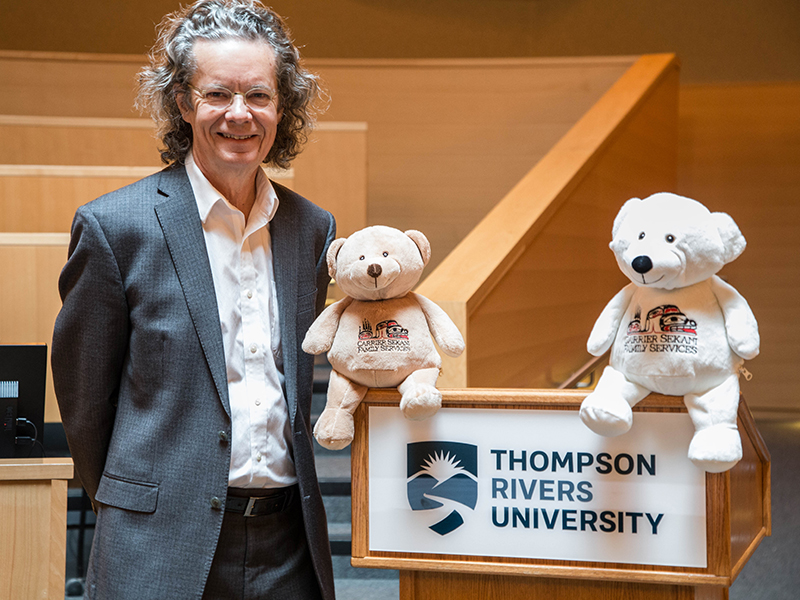 Monday, January 15 2018
Truth and Reconciliation Commission of Canada Calls to Action and Jordan's Principle overseen in Senate by School of Nursing Adopted Bears.
View more news
Upcoming Events
Date: January 17, 3:00pm - 4:00pm
Location: International Building (IB)
For new and returning international students: everything you need to know about medical insurance in Canada.
---
Date: January 18 - All Day
Repeated Dates: Jan 18, Jan 19, Jan 20
Location: Various locations on campus
Explore the past and present through presentations in philosophy, history, and politics during this student-organized conference.
---
Date: January 18, 12:30pm - 1:30pm
Location: Clock Tower
This sister and brother duo brings a refreshing interpretation to classical music, with Silvie Cheng on piano and Bryan on cello.
---
Date: January 18, 4:30pm - 5:55pm
Location: Old Main
Learn some tips to develop and strengthen your time management skills so you can reduce your stress and get on to other things.
---
View more events