Faculty and Staff
Free Secwepemc language classes for all TRU faculty and staff
Session 1: May 23, 25, 28, 30 — Session 2: Aug. 6, 8, 13, 15 (repeat of Session 1)
Location: AE 362 — Time: 9 a.m. to 10 a.m.
All classroom materials will be provided. All you need is a pen and notebook.
Sign Up
Find a Person
Search for staff, faculty and departments of Thompson Rivers University.
Our Departments
Recent News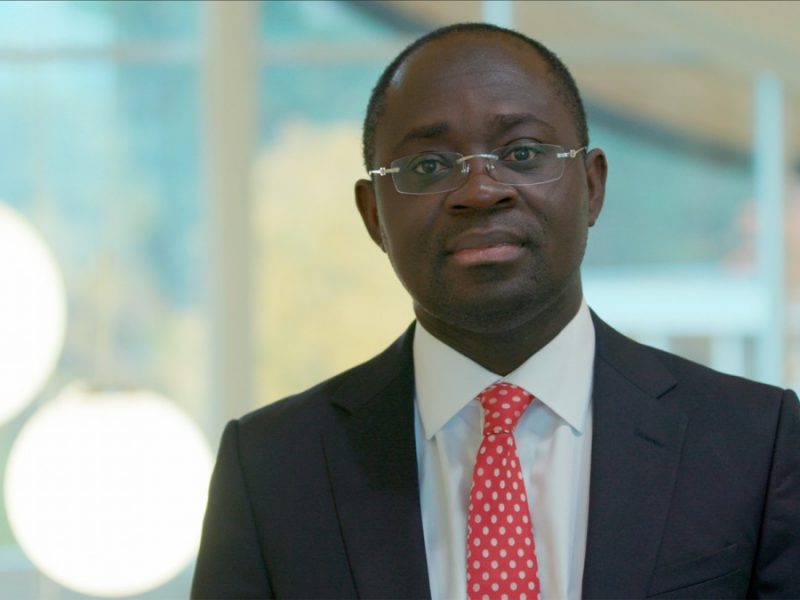 Monday, June 18 2018
Dr. Richard Oppong was awarded a SSHRC Insight Grant to study complex cross-border family law questions in Commonwealth Africa.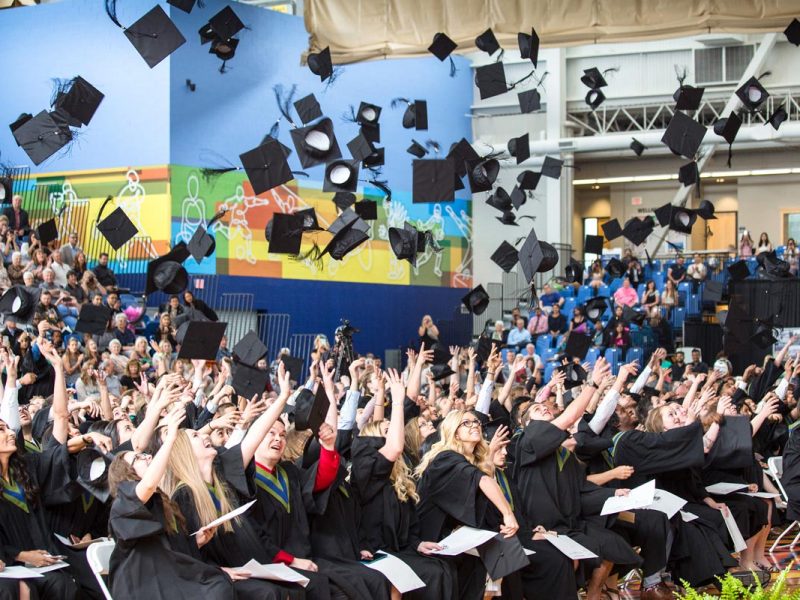 Friday, June 15 2018
Relive spring #TRUgrad 2018 through inspiring words from the six valedictorians, six honorary degree recipients and VIPs.
Thursday, June 14 2018
Kathy Lauriente, counsellor and interim associate dean at the Williams Lake TRU campus, reflects on ways to cope with wildfire-related fears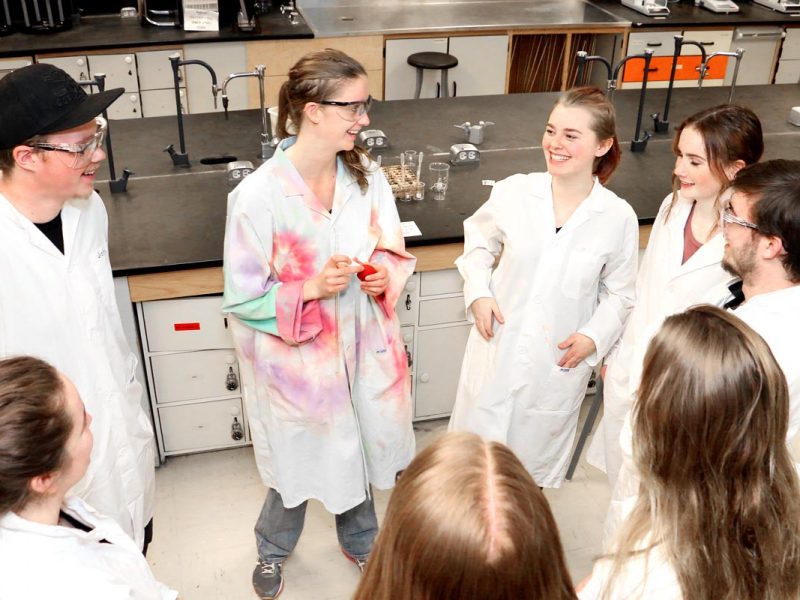 Tuesday, June 12 2018
TRU's new STEM teaching degree is all about teaching high school science and math using real examples from engineering and technology.
View more news
Upcoming Events
Date: June 6, 6:30pm - 8:00pm
Repeated Dates: May 16, May 23, May 30, Jun 6, Jun 13, Jun 20, Jun 27, Jul 4, Jul 11, Jul 18, Jul 25, Aug 1, Aug 8, Aug 15
Location: Horticulture Gardens
Learn more about the plants at TRU during a tour guided by a member of the TRU Friends of the Gardens.
---
Date: June 21, 9:00am - 10:00am
Location: Old Main
This gathering is to acknowledge first relationships and to provide a welcome to the unceded territory of Secwepemc, where TRU is located.
---
Date: June 21, 7:00pm - 8:00pm
Repeated Dates: Jan 18, Feb 15, Mar 15, Apr 19, May 24, Jun 21, Jul 19, Aug 23, Sep 20
Location: Trades &amp\; Technology Building
Learn more about trades and tech options while getting answers directly from those in the know.
---
Date: June 23 - All Day
Location: Off Campus
Experience lake views, a bat nature talk, fruit goodies andice cream during a day trip to two of the Okanagan's popular destination towns.
---
View more events