Faculty and Staff
TRU Perspectives: Tell us what you think
As part of an ongoing effort to create an engaging workplace, TRU has launched an online employee engagement assessment.
Learn More
Find a Person
Search for staff, faculty and departments of Thompson Rivers University.
Our Departments
Recent News
Thursday, December 14 2017
Jeffrey Meyers chats with Jim Harrison on Doug Jones as the first Democrat to win a US Senate seat in Alabama since 1992.
Thursday, December 14 2017
Dr. Ryan Gauthier speaks on the Jim Harrison show about the IOC banning Russia from competing in the 2018 Olympic Games.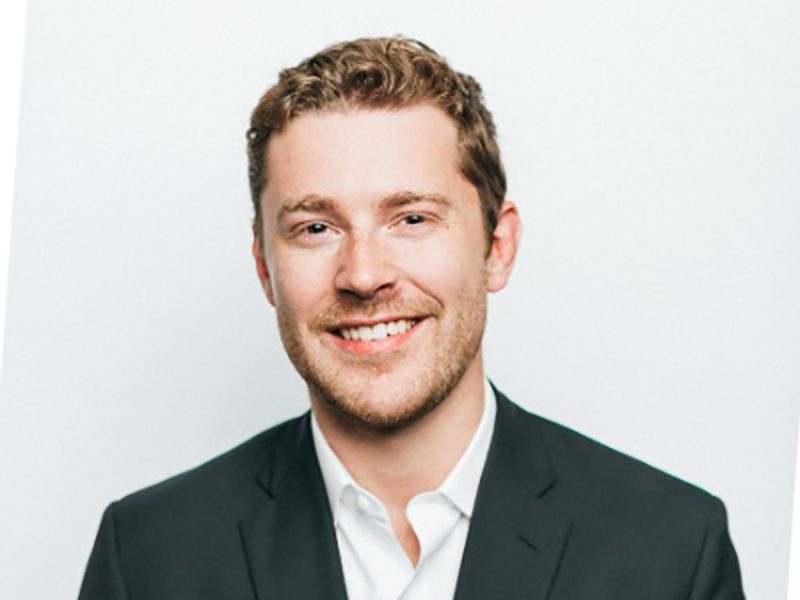 Tuesday, December 12 2017
Kenneth Glass, class-of-2016 Master of Business Administration grad and strategic partnerships executive dishes on why an MBA worked well.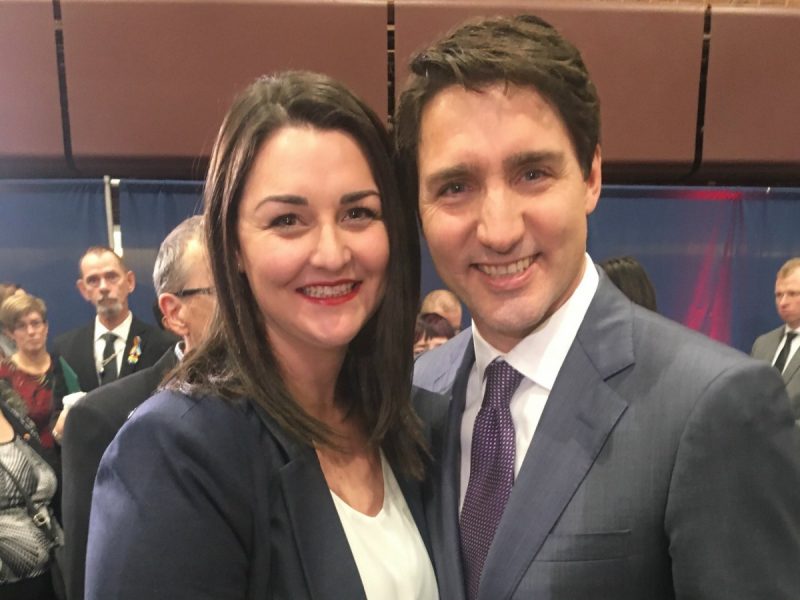 Monday, December 11 2017
A pair of TRU Law students had the serendipitous opportunity to meet Justin Trudeau at the Nov. 28 federal apology to LGBTQ2 Canadians.
View more news
Upcoming Events
Date: December 15, 8:00am - 5:00pm
Repeated Dates: Dec 5, Dec 6, Dec 7, Dec 8, Dec 9, Dec 10, Dec 11, Dec 12, Dec 13, Dec 14, Dec 15
Location: Brown Family House of Learning
De-stress at the Stress Free Zone puzzles and games in the library on the third floor of the House of Learning.
---
Date: December 17, 12:00pm - 6:00pm
Location: CFBX radio
Celebrate campus and community radio and the end of 2017 during interviews with station show hosts and live music by local musicians.
---
Date: December 20, 10:00am - 12:00pm
Location: BC Centre for Open Learning (BCCOL)
Room: OL 346 Presenter: Brian Lamb Workshop
---
Date: December 25 - All Day
Repeated Dates: Dec 25, Dec 26, Dec 27, Dec 28, Dec 29, Dec 30, Jan 1
Location: No location specified
TRU is closed for the holiday season, starting at noon on Dec. 22, 2017 and reopening Jan. 2, 2018.
---
View more events