Business Menu
Events
Networking, professional development, exposure to experts — see what's happening at the School of Business and Economics. Given the current global situation we have moved our events to a virtual platform. Send email if you have an event idea or question.
Scotiabank Entrepreneurship Challenge
Presented by Scotiabank, Department of Human Enterprise & Innovation, and the School of Business and Economics
TRU's School of Business and Economics is excited to announce a new campus-wide competition that will open to all students — undergraduate, post-baccalaureate, graduate. Students will compete to secure funding and mentorship to further develop their business plan with a focus on the positive impact of their new venture.
BC MBA Games
Oct. 29-31, 2021, hosted by Thompson Rivers University
The BC MBA Games is an annual competition held every October, created and hosted in British Columbia. Each participating MBA School will be competing for the BC MBA Games Cup by demonstrating excellence in multiple academic, athletic, and team-building challenges.
---
Previous Events
Online info session — MEEM/MScEEM Admissions Overview
June 8, 2021
Join TRU's School of Business and Economics for this online information session and learn about our masters programs in Environmental Economics and Management.
Learn with Leaders: Adam Miron, Entrepreneur
Thursday, April 8, 2021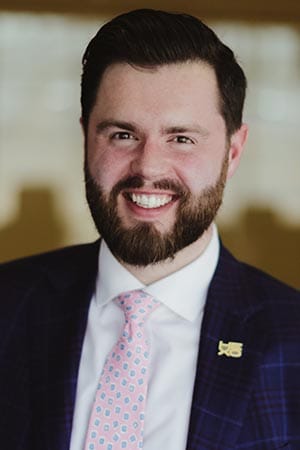 Learn with Leaders: James McCreath, Portfolio Manager, McCreath Group, BMO Nesbitt Burns
Thursday, March 4, 2021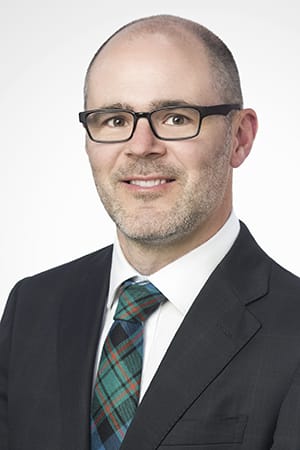 Embracing Change in Business: Kamloops Business Leadership Panel
Wednesday, March 17, 2021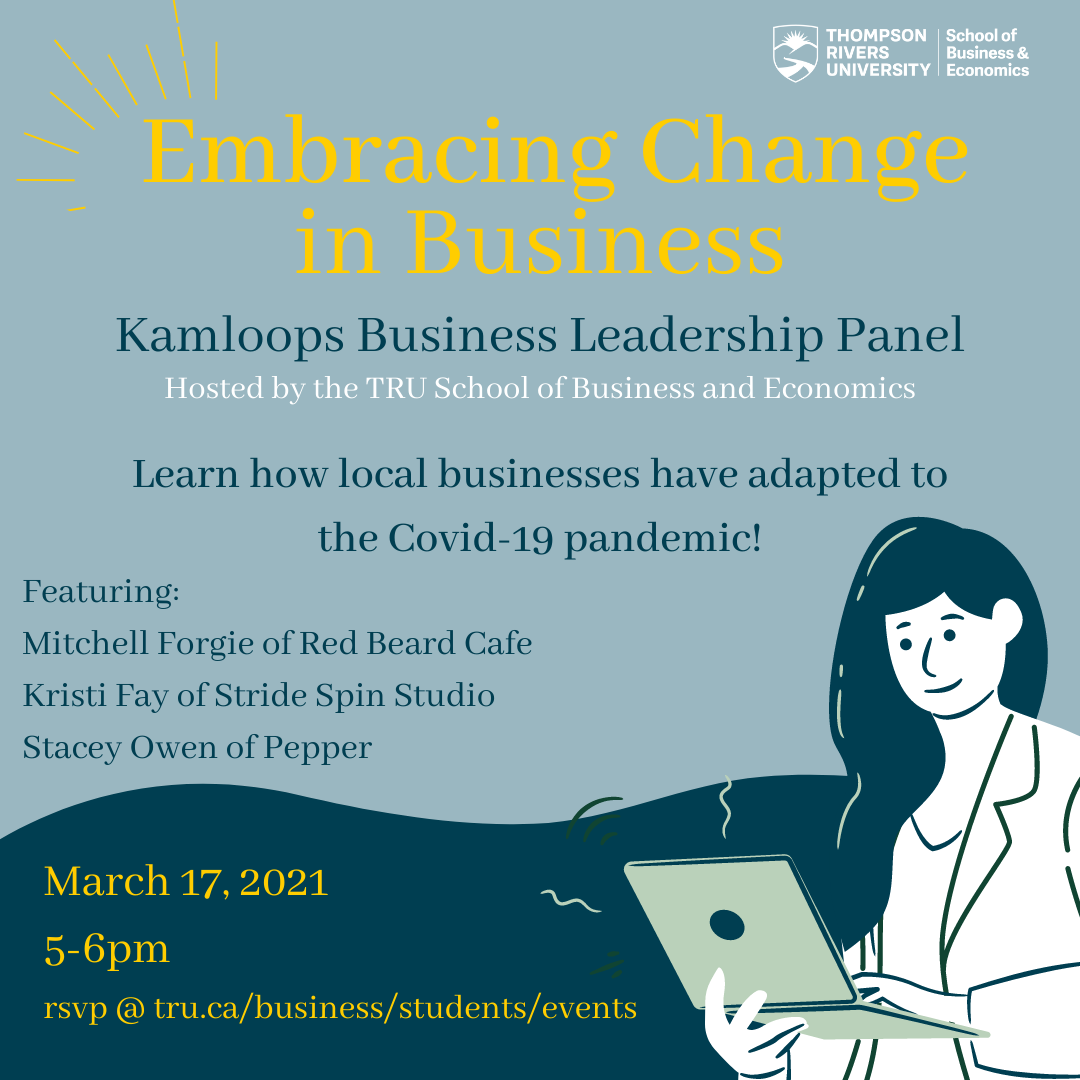 Learn with Leaders: Amanda Hobson, Senior Vice President, Investor Relations & Treasury, Finning Int.
Thursday, February 4, 2021