Business Menu
About Our Business School
We meet you where you're at to help you get where you want to go.
The Bob Gaglardi School of Business and Economics aspires to connect the British Columbia Interior to the world through experiential education and high-quality research.
We are committed to preparing learners to excel in both their workplaces and communities. We offer the most flexible MBA program in Canada as well as two unique environment and economics management master's degrees that address sustainability challenges and opportunities. In addition, we are committed to expanding educational opportunities for Indigenous students.
Directed by passion for teaching, learning and research, our faculty change the lives of our students who come from across Canada and around the world. With over 80 countries represented in our student body, we embrace inclusivity and champion diversity.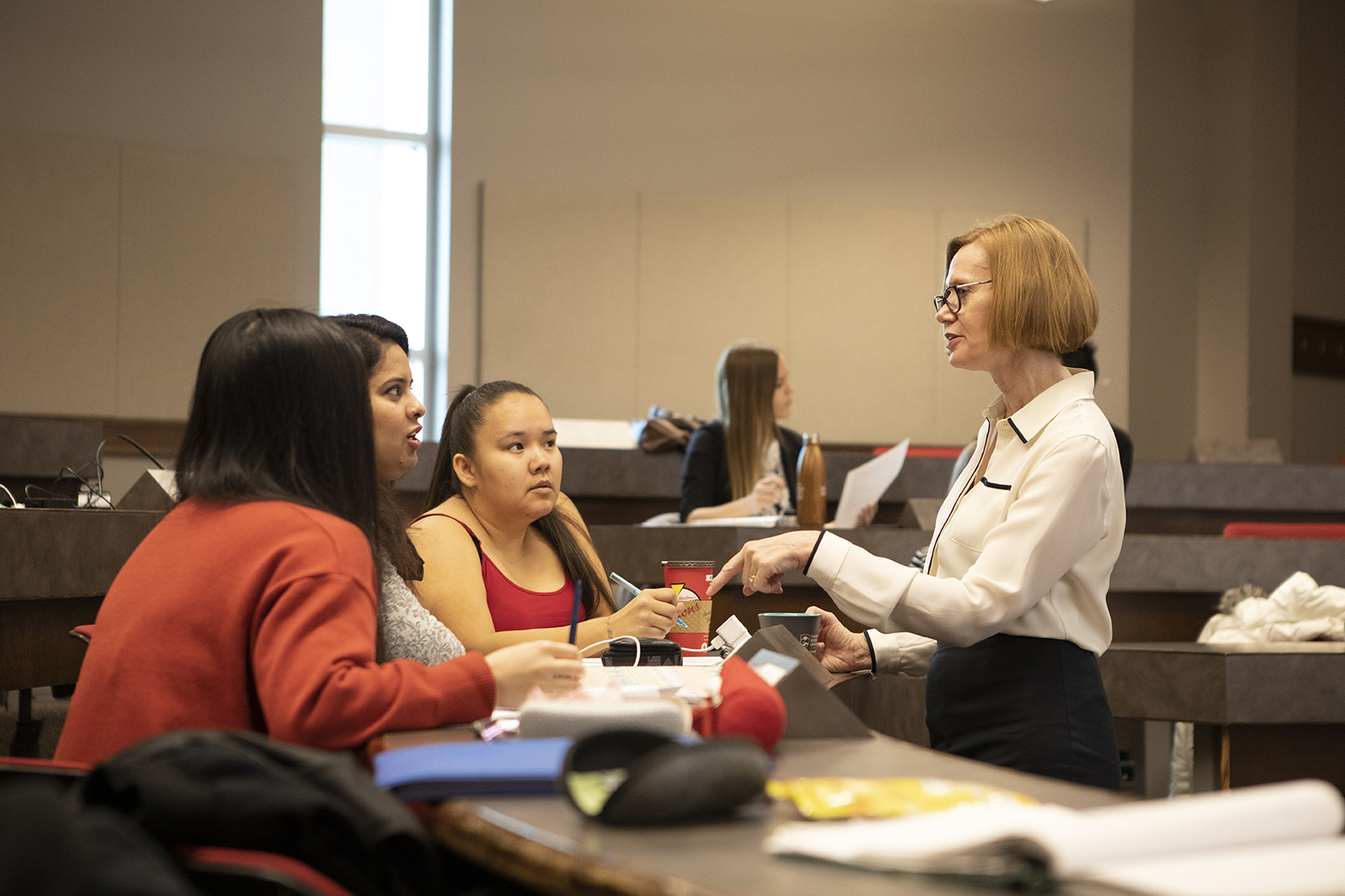 Kamloops is a small, growing city with a thriving small business sector. We are well connected to the community and we make every effort to support networking through events, co-op and volunteer opportunities, research partnerships and applied learning.
Although we are based in Kamloops, our reach is far. We graduate over 200 students a year with our partner universities in China. Students can also apply academic credit earned at other non-public institutions or through work or life experiences to TRU credentials and we are the BC leader in online learning.