Faculty Positions
Join TRU's faculty and enjoy more meaningful connections with your students, ample opportunity for leadership and involvement in projects beyond traditional roles while continuing to have access to research opportunities and space to explore your passion.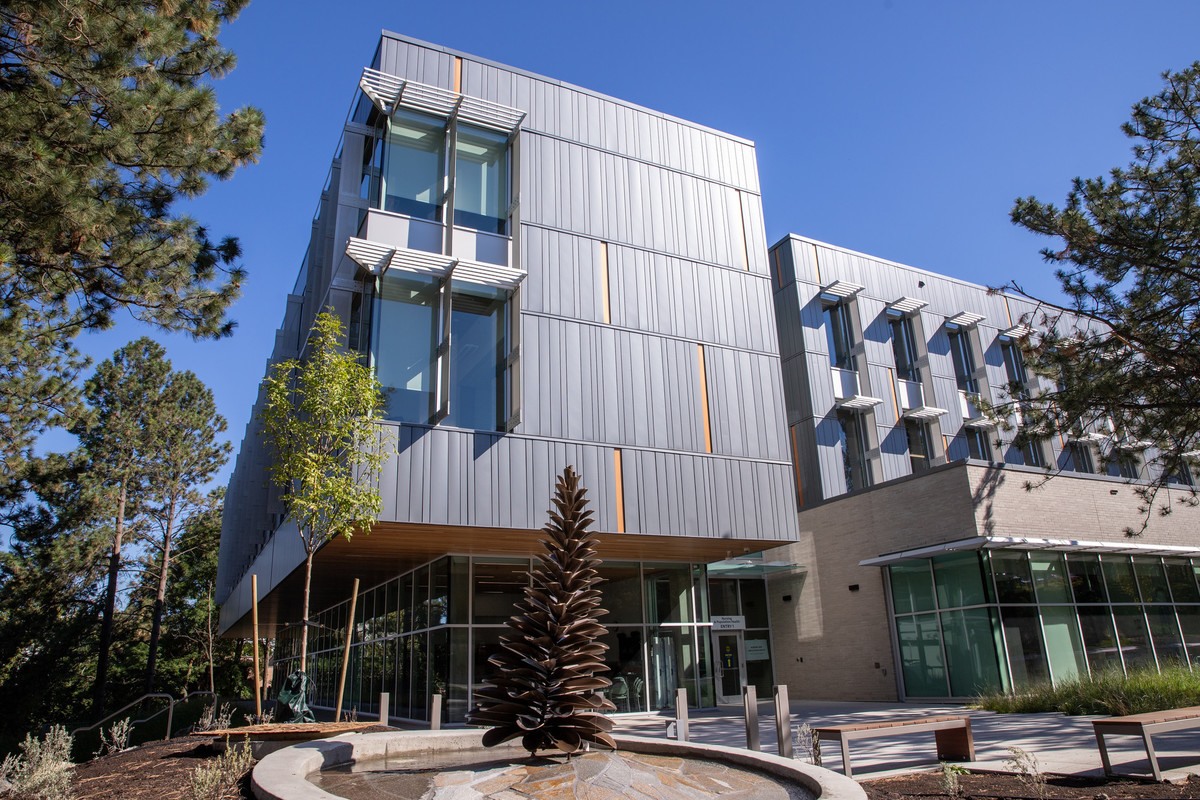 Current openings
For on-campus and Open Learning faculty member positions.
Executive searches
No current searches
Collective agreements
You will also benefit from our Centre for Excellence in Learning and Teaching, which is committed to your success — both in helping you to meet the needs of today's learners and building connections to foster your belonging.
By joining TRU, one of the BC's leading research universities, you'll join a community of researchers who are making a difference in our local community and beyond.
Faculty Testimonials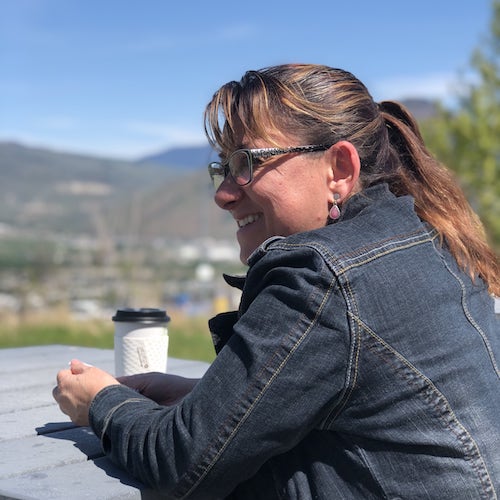 I appreciate the beautiful landscape and land where we are located. It looks like a postcard surrounded by nature.

—Gloria Ramirez, Faculty Member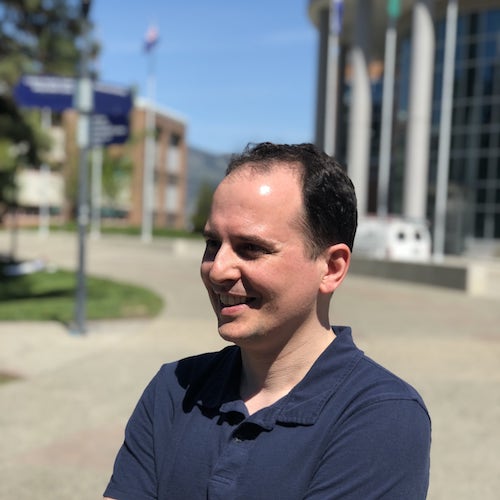 I appreciate the great balance between teaching and research.

—Piper Jackson, Faculty Member