Early Childhood Education Centre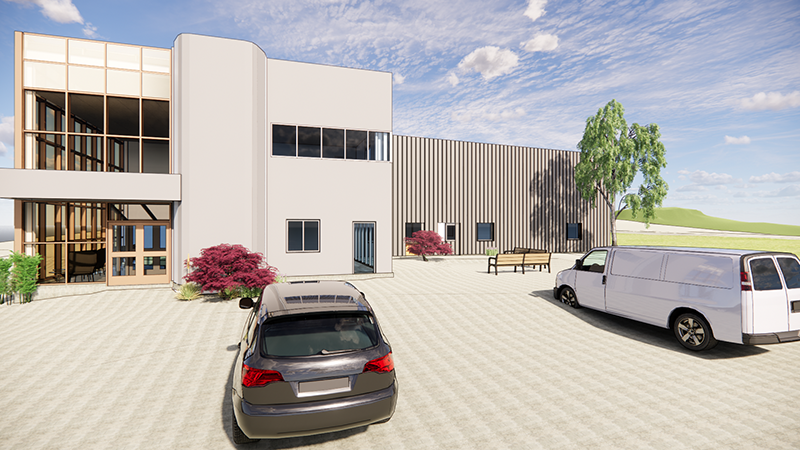 This centre will be the first of its kind in Canada. It will consolidate three programs: the existing Cariboo Child Care Society, TRU's Early Childhood Education program, and the childhood research program.
Start: February 2021
Finish: August 2022
Cariboo Child Care has been operating at TRU since 1973 and is considered one of the best in the city. The potential for growth of this exceptional facility within the community was the catalyst for TRU to consider purchasing and renovating a space to accommodate relocation and expansion of the current outdated facility.
TRU decided that a healthy approach to the growth of the daycare could potentially realize inclusion of the existing Early Childhood Education program and the childhood research program.
The planning and design of this facility considers the TRU mission: "To develop and lead international activities to support TRU's economic sustainability and provide TRU students, faculty, and staff with opportunities for global engagement — including opportunities for global learning, research, teaching and professional development."