What will the fall semester look like?
Fall semester

September to December, 2020

Our 2020 fall semester will be unlike any other. We're expecting the unexpected, and planning how to make an unusual year a great year.

While some parts of campus life are proceeding normally or moving online, others will have to wait until the world is ready. But it's never too early to plan. And in the meantime, you will meet your classmates, and faculty virtually.

Here is what we know so far:

Courses will be mostly online. That means many of you won't be coming to campus for face-to-face classes.

Winter semester

January to April 2021

As with the fall semester, for winter, a small number of courses will continue to be delivered in person and on campus with strict safety protocols in place. These courses will appear in the course schedule with buildings and room numbers as well as scheduled days and times. All other courses will be delivered virtually.

We are accepting applications for the winter term.
How TRU is adapting to COVID-19
Campus safety
To change the world, you first need to be healthy and safe. So your safety comes above all else. Period.
To change the world, you first need to be healthy and safe. So your safety comes above all else. Period.
Our campuses will have fewer people working on site this fall, and we are strictly adhering to all provincial health authority guidelines. We have implemented comprehensive cleaning and disinfection regimens, physical distancing protocols and group-size controls across the university. This applies to any labs or hands-on training taking place on campus.
For students from outside the region, know that you are coming to a small city and a mid-sized campus that both offer wide open spaces and a focus on keeping safe and healthy. While most classes are being taught online, if you do come to campus, you can be assured that it won't be crowded and that teaching spaces are designed for utmost safety.
For more information on the changes we've made on campus and our shared responsibilities to stop the spread of COVID-19, see the COVID-19 area of our website, which includes Health and Safety FAQs.
Courses
Courses will be (mostly) online and we will update the course schedule to show which courses will be delivered in person.
Courses will be (mostly) online and we will update the course schedule to show which courses will be delivered in person.
TRU has decades of experience offering education remotely. Open Learning, our distance education division, has been offering courses, programs and degrees to people since 1978, before many people had home computers—never mind the internet.
We've been bringing faculty and students together across time and space for four decades, and we can make this year at TRU a great year. And when you complete your program, you will have a whole new skillset, so that when you get the invite for your dream job's Zoom interview, you'll be ready.
In some cases, such as labs, shops or studios, you will learn on campus, within carefully controlled environments where safety comes first.
Review the Course Schedule for courses that will have on-campus components, which we will update to include building and room numbers.
Course delivery is not expected to be synchronous with the dates and times included in the schedules, but this information is included to provide a framework for students and instructors to plan for any touchpoints throughout the semester without conflicting with other course demands or obligations outside of school.
Expect well-planned, carefully designed online courses. They will mainly be offered through Moodle, but there may be other delivery systems available depending on the needs of each course.
Our in-class faculty members are learning from the expertise of our Open Learning instructional designers to improve their online teaching skills. We also have specialists in our Centre for Excellence in Learning and Teaching (CELT) offering our faculty members additional support. All of that, along with the lessons we learned from shifting from classroom to online instruction in mid-semester will ensure that your first year at TRU will be a great year.
Hear from Our Faculty and Staff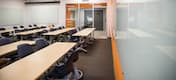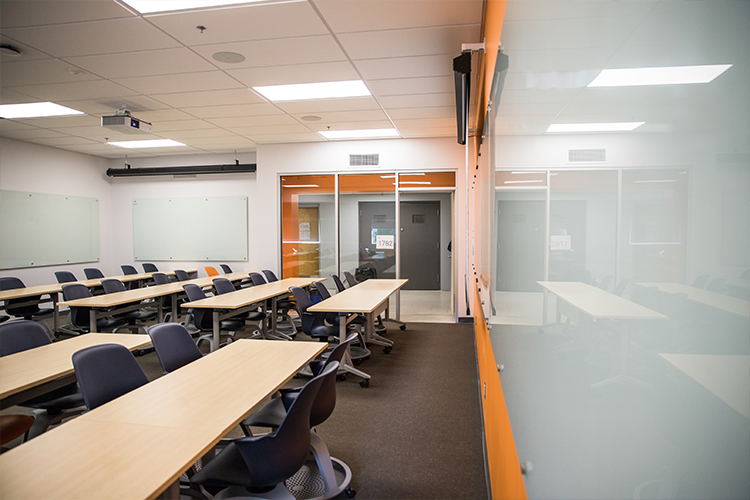 Open spaces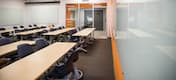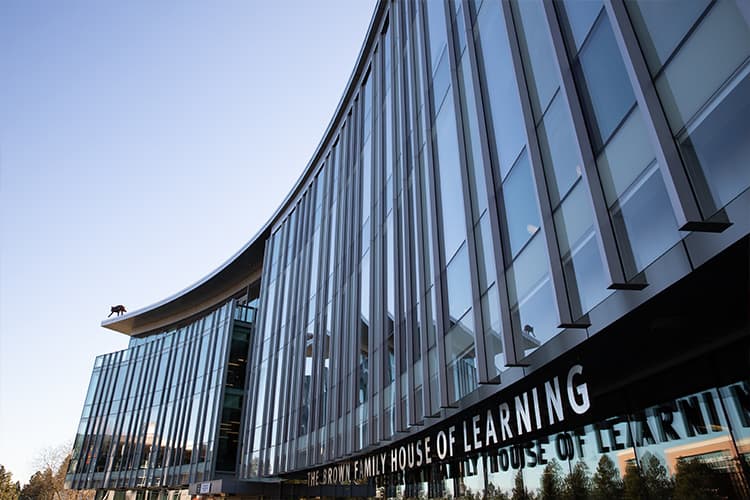 Campus service
We have been working hard over the past few months to deliver many campus services remotely, including the Faculty of Student Development, Enrolment Services and International Services. As well, the Faculty of Student Development, Enrolment Services and International Services will have office hours weekdays from 9 a.m. to 2 p.m. for on-campus students' questions and for some services. All on-campus activities must follow safety protocols.
For up to date information on these and other campus services, including which food services will be available, see our Campus Services and Spaces page, which will continue to be updated as service levels change.
Online information sessions
The following webinars are being offered for future and returning students:
Check back soon for upcoming events.
Learning Without Walls
A new resource site to support student learning
Learning Without Walls is now available as a student support space. The site provides assistance on making the most out of remote classes, practical guidance on using Moodle and other learning technologies, and pointers to academic and wellness supports.
Skills for online learning
This fall, TRU is offering Student Success 0600, a free online course that helps students make the most of programs with alternative delivery.
International students
New international students may begin and complete up to 50 percent of their program online from abroad in anticipation of a transition to Canada. These exceptional measures are in place until Dec. 31, 2020.
Immigration, Refugees, and Citizenship Canada has announced exemptions granted to international students with respect to Post-Graduate Work Permit eligibility, and online studies from outside of Canada will be extended for the fall intake. That means if you are interested in studying at TRU you can begin remotely in your home country until restrictions are lifted.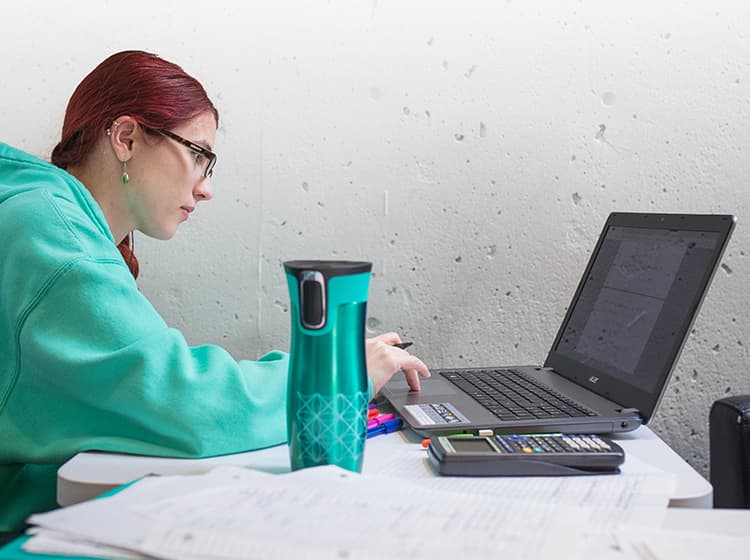 TRU can support you as no other university can — through our instructors, dedicated academic advisors, a safety net of student services, and complete details on current requirements for the fall 2020 semester so you can make informed decisions.