Thompson Rivers University
At TRU you'll find many paths to learning — on-campus and online, in and out of the classroom, across programs, even around the globe—leading to careers in trades, healthcare, hospitality or technology. Entrepreneurship, law, science, social work or the arts. Welcome to hands-on learning and research in our supportive, inclusive environment. To empower, inspire and transform.
Find your TRU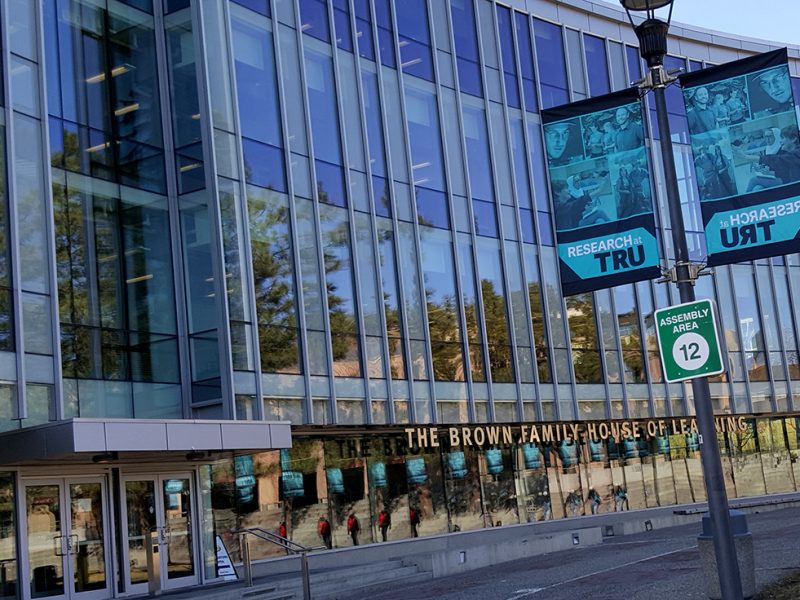 The community is invited to join in as we celebrate faculty and student research during Research Week, on now to April 1.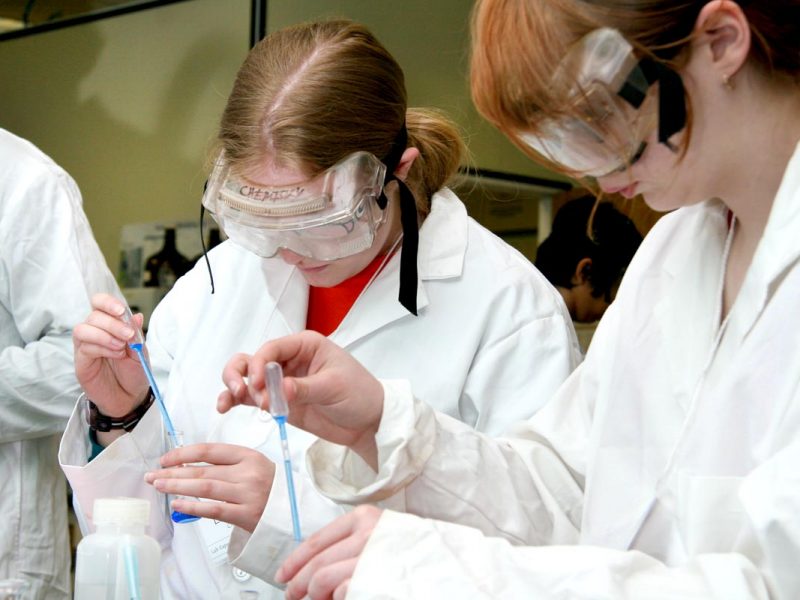 Radio NL's Talk to the Experts discusses TRU's new innovative program for those wanting to teach high school math and science.
He is a steady player. He plays the game simple. He sees the game very well and has a good physical element to his game.
10:00am - 11:00am
Location: Brown Family House of Learning
Cheer on graduate students in this fast-pasted and fun research communications competition. Vote for People's Choice!
2:30pm - 4:00pm
Location: Scratch Cafe (Culinary Arts)
TRU faculty go head to head in this fun, 180-second researchcommunication competition.
10:30am - 3:30pm
Location: Campus Activity Centre
The annual Graduate Symposium features poster presentations and lectures, as well as a keynote presentation from UBC's Elizabeth Dunn.
View more events