Thompson Rivers University
At TRU you'll find many paths to learning — on-campus and online, in and out of the classroom, across programs, even around the globe—leading to careers in trades, healthcare, hospitality or technology. Entrepreneurship, law, science, social work or the arts. Welcome to hands-on learning and research in our supportive, inclusive environment. To empower, inspire and transform.
Find your TRU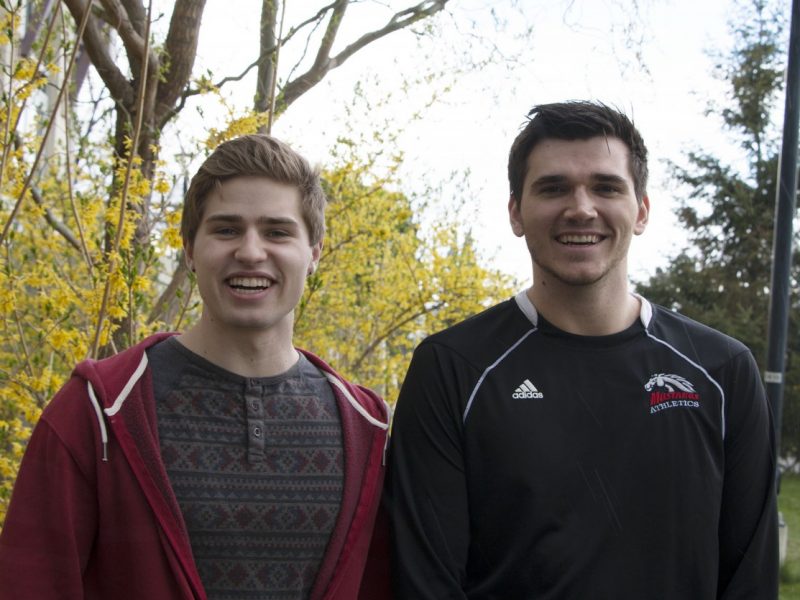 Business students are addressing the bee crisis with a socially responsible venture, aiming to make a profit while supporting the planet.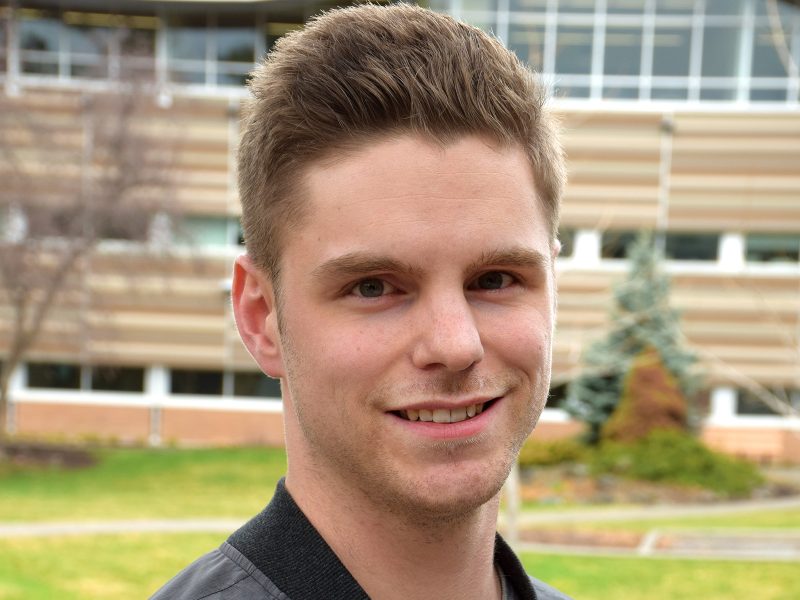 Mathew Norman will spend his summer in Germany as part of a RISE-Globalink Research Internship.
"I would say my strengths are that I am responsible, adaptable, determined and outgoing," Singleterry adds.
All Day
Location: Off Campus
The AdventureU Outdoor Club has partnered with the TRU's visual arts department to present this two-day workshop.
8:45am - 2:30pm
Location: Various locations on campus
An opportunity for Grade 11 students to sample a variety of arts and science courses and programs available at TRU.
9:00am - 1:00pm
Location: Horticulture Gardens
Find yourself annuals, perennials, ornamental grasses, herbs and vegetables during this annual fundraiser.
View more events