Thompson Rivers University
At TRU you'll find many paths to learning — on-campus and online, in and out of the classroom, across programs, even around the globe—leading to careers in trades, healthcare, hospitality or technology. Entrepreneurship, law, science, social work or the arts. Welcome to hands-on learning and research in our supportive, inclusive environment. To empower, inspire and transform.
Find your TRU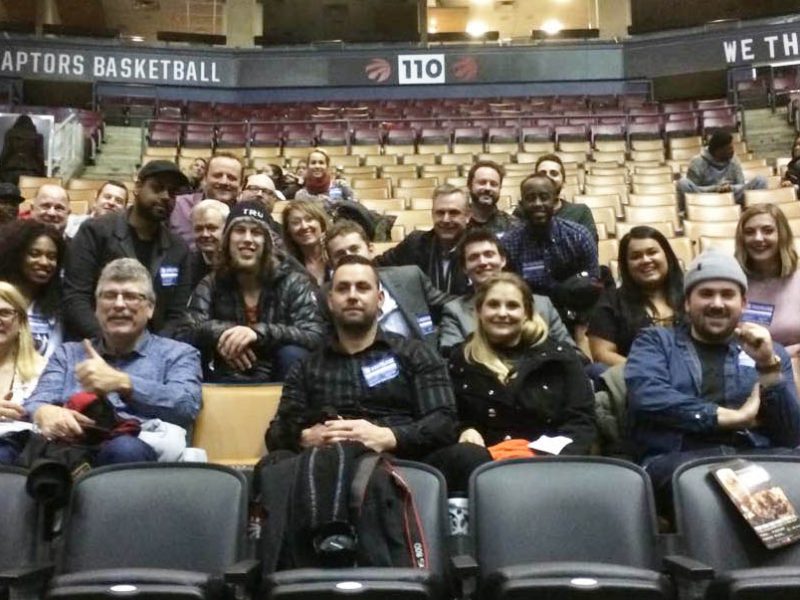 Toronto alumni came together and made new connections at a Raptors game on January 10.
Bahamians have taken a shine to TRU, with enrolment surging from one student in 2015 to a total of 16 for the 2017 winter semester.
All Day
Location: Various locations on campus
Explore the past, present and future through research conducted by undergraduate students in philosophy, history and politics.
10:30am - 3:30pm
Location: No location specified
Join the TRU Adventure U Outdoor Club for some hours of learning the ins-and-outs of avalanche rescue.
4:00pm - 5:30pm
Location: Campus Activity Centre
Get an insider's perspective on the entrepreneur world from startup and venture capital expert Sean Wise.
View more events
Can we help you find what you're looking for?