Thompson Rivers University
At TRU you'll find many paths to learning — on-campus and online, in and out of the classroom, across programs, even around the globe—leading to careers in trades, healthcare, hospitality or technology. Entrepreneurship, law, science, social work or the arts. Welcome to hands-on learning and research in our supportive, inclusive environment. To empower, inspire and transform.
Find your TRU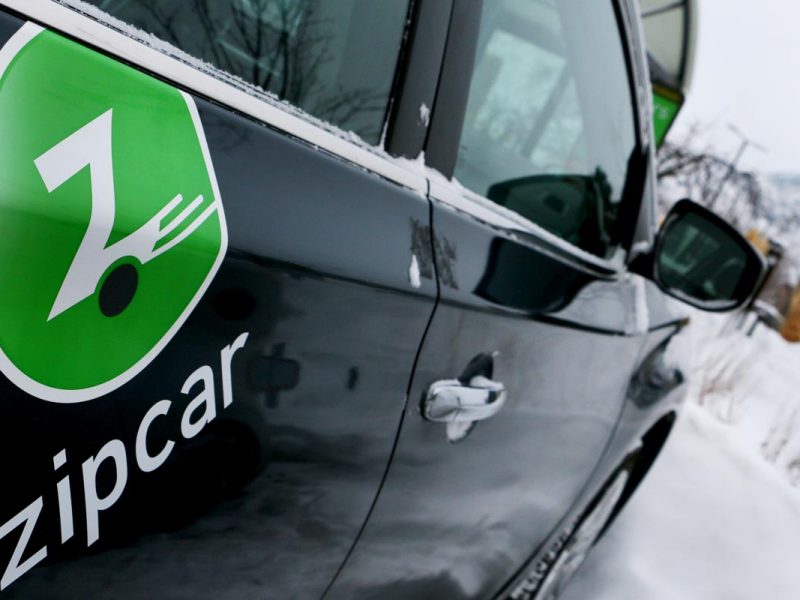 You now have a 24-hour alternative to owning a vehicle thanks to the car-sharing company Zipcar coming to campus.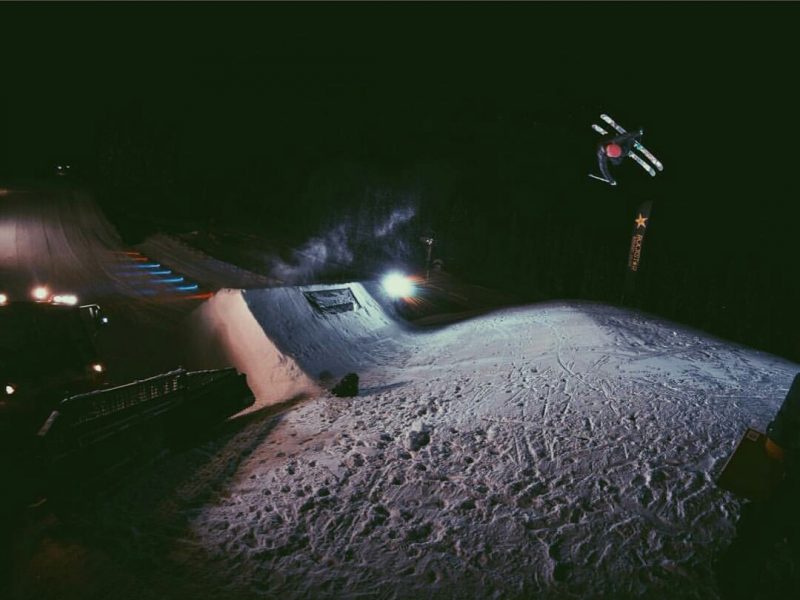 The Tourism Department will host Campus in Flight, Ski and Snowboard Big Air Invitational in the Campus Commons.
The WolfPack outscored Winnipeg 28-19 in the final period to erase a 67-63 third quarter deficit
4:30pm - 7:00pm
Location: Old Main
Drop by for a closer look and an opportunity to talk to the artists.
12:50pm - 3:05pm
Location: Multiple Venues
Take the United Way's Seeing is Believing Tour to explore community-driven research partnerships in the areas of homelessness and wellness.
View more events
Can we help you find what you're looking for?