Thompson Rivers University
At TRU you'll find many paths to learning — on-campus and online, in and out of the classroom, across programs, even around the globe—leading to careers in trades, healthcare, hospitality or technology. Entrepreneurship, law, science, social work or the arts. Welcome to hands-on learning and research in our supportive, inclusive environment. To empower, inspire and transform.
Find your TRU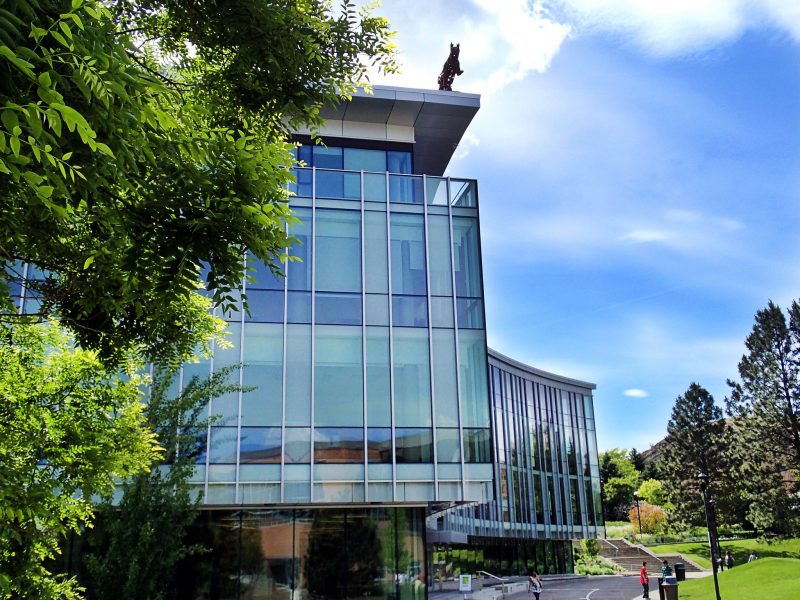 Get up to speed on TRU's sustainability efforts during this episode of Talk to the Experts on Kamloops station Radio NL.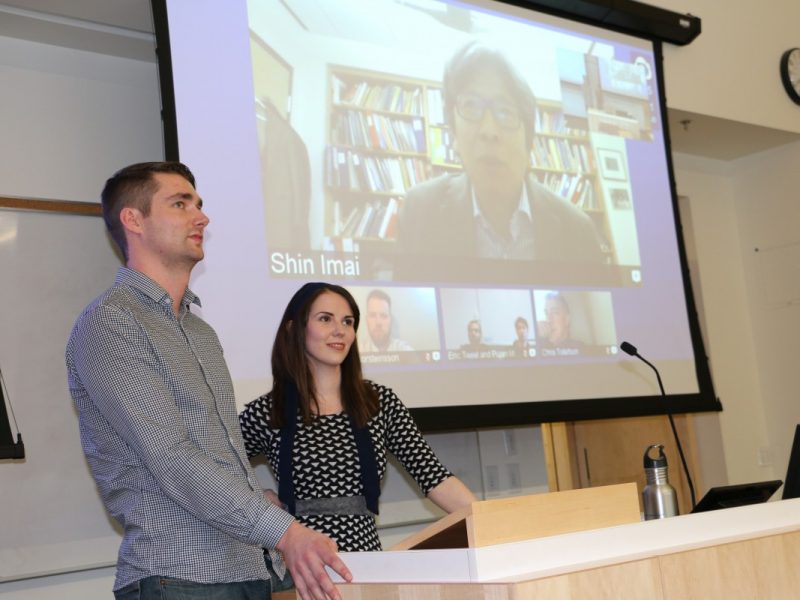 Law students and their peers and mentors from across the country gathered to share their work in the area of social justice.
I'm proud of the guys tonight. Every guy came in and got some minutes and made an impact
11:00am - 12:00pm
Location: Old Main
Take in opening remarks, a friendship dance and learn what events are in store for the week.
All Day
Location: No location specified
Pick up original artwork for yourself or someone else during the Bachelor of Fine Arts Society silent auction.
View more events