It's good to be here.
At Thompson Rivers University, student success is our priority. We empower our students to reach their goals with flexible learning options, individualized student services, hands-on learning opportunities, and a diverse, inclusive environment.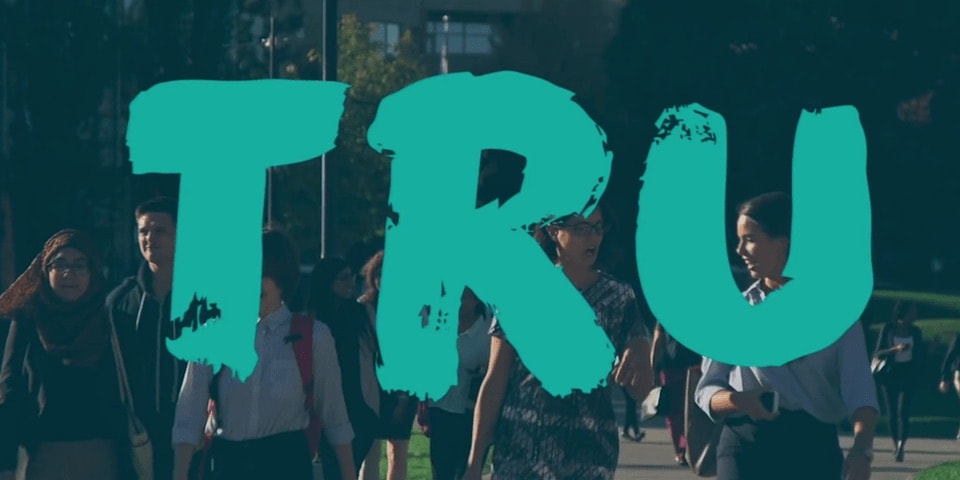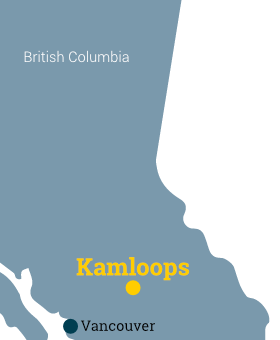 How to find us
A hub for travel, Kamloops is 3.5 hours from Vancouver, and a day's drive from Calgary, Prince George, Victoria or Seattle.
Plan your visit
Kamloops Campus map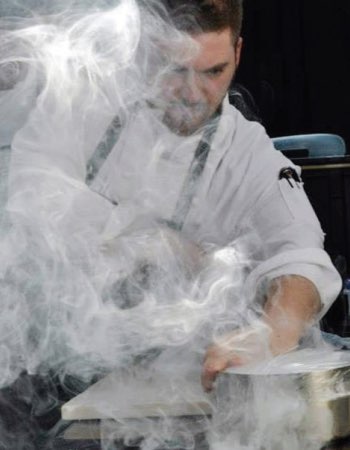 Shane Marriott
Culinary Arts Certificate, 2010
Why did you choose TRU?
The Culinary Arts program at TRU has the most hands on technical training available in BC.
What did you like most about your program?
It was mostly hands-on training combined with some classroom-style work. The industry-educated instructors are very knowledgeable in their craft and they create an accurate representation of an industry kitchen, in terms of structure and service standards.
Learn more about the Culinary Arts program
Get the attention you deserve.
Our size makes it easy for you to get hands-on learning that will help you through the good times and the bad.
At Thompson Rivers University, be empowered to reach your goals with many learning options. Be supported with individualized student services. Be involved through hands-on learning and research opportunities. Be welcome in our inclusive environment. Join us to discover all that you can be at TRU.
The Best things about TRU
Life on Campus
TRU's Kamloops campus is situated on the traditional lands of the Tk'emlúps te Secwépemc within Secwépemc'ulucw, the traditional territory of the Secwépemc people.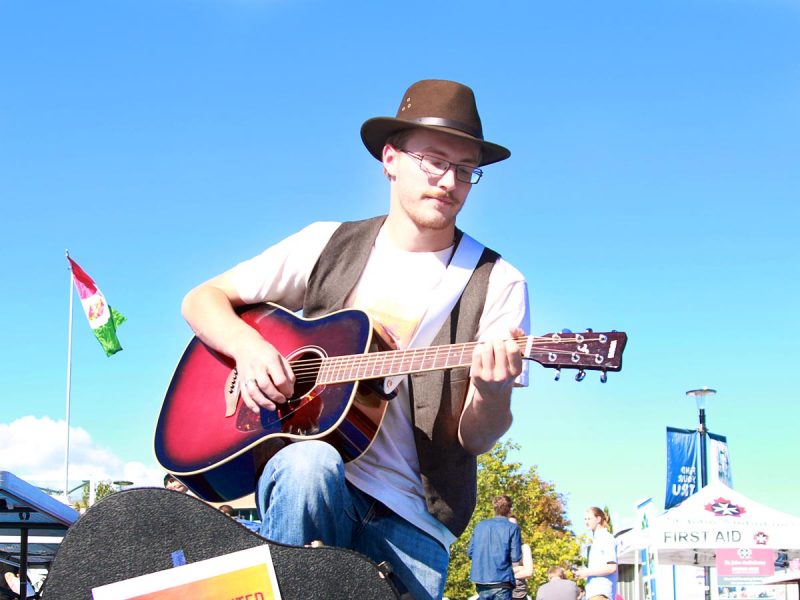 Clubs are a way to test-drive your ideas, your leadership and organizational skills, improve time management, work with others and more.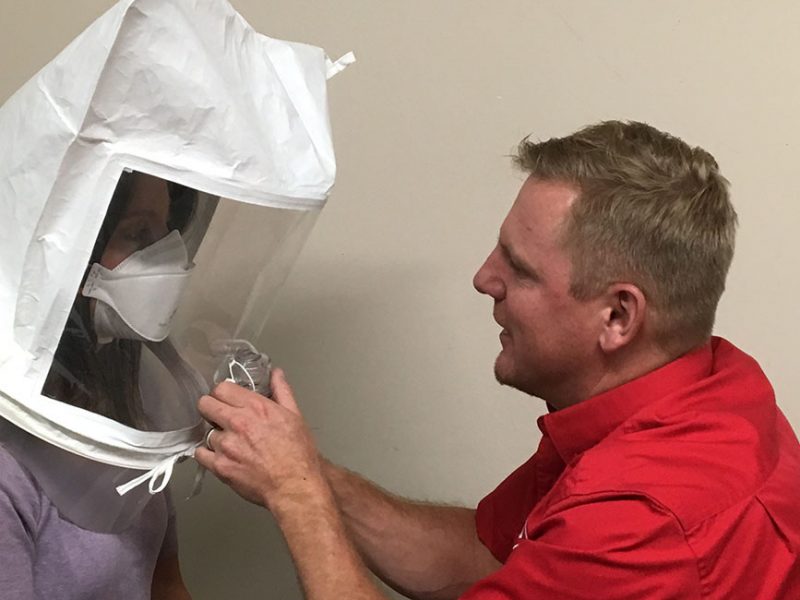 Nutech owner Bob Dieno is giving back to the School of Nursing with a new bursary that will award $1,500 to one student each year.
We were tired.
4:20pm - 5:20pm
Location: Campus Activity Centre
Join a panel discussion featuring some TRU faculty members inphilosophy, history and politics who have written books.
11:00am - 2:00pm
Location: Campus Green
Celebrate the LGBTQ+ community and claim TRU as a safe space to study, work, and live no matter your sexual orientation or gender identity.
4:00pm - 5:00pm
Location: Ken Lepin Building
Learn how biosolids are being used to restore soil nutrients, improve water retention, and increase forage production in grasslands.