Thompson Rivers University
At TRU you'll find many paths to learning — on-campus and online, in and out of the classroom, across programs, even around the globe—leading to careers in trades, healthcare, hospitality or technology. Entrepreneurship, law, science, social work or the arts. Welcome to hands-on learning and research in our supportive, inclusive environment. To empower, inspire and transform.
Find your TRU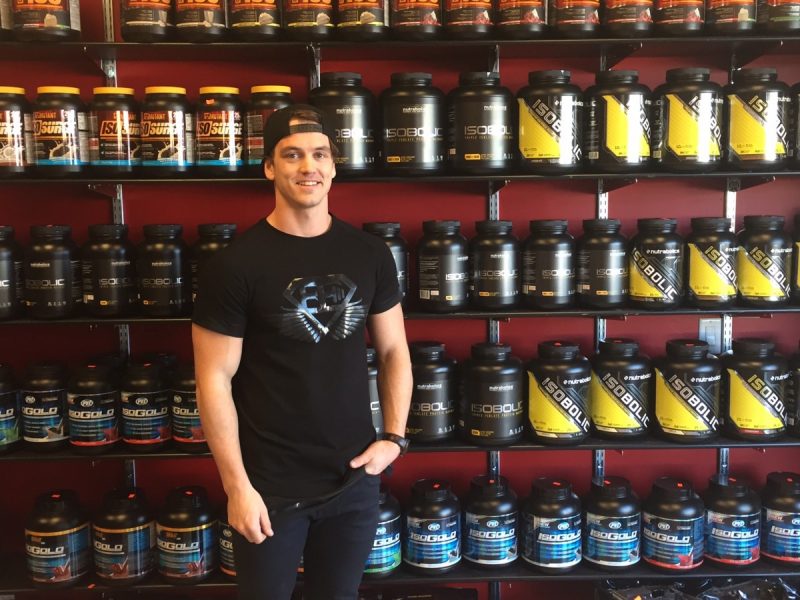 Business administration student Jake Young is an entrepreneur who found his passion early and made it his career.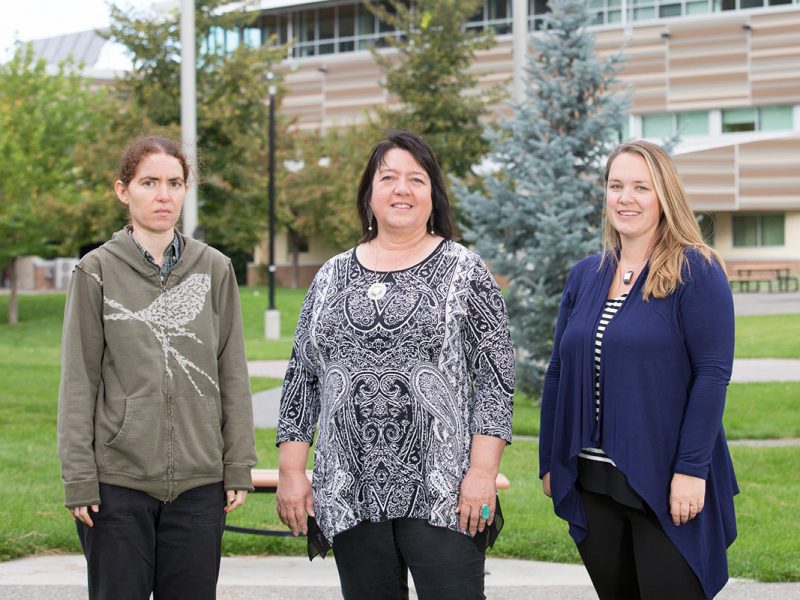 TRU is pleased to welcome three Tier 2 Canada Research Chairs, marking a $2 million investment by the federal government.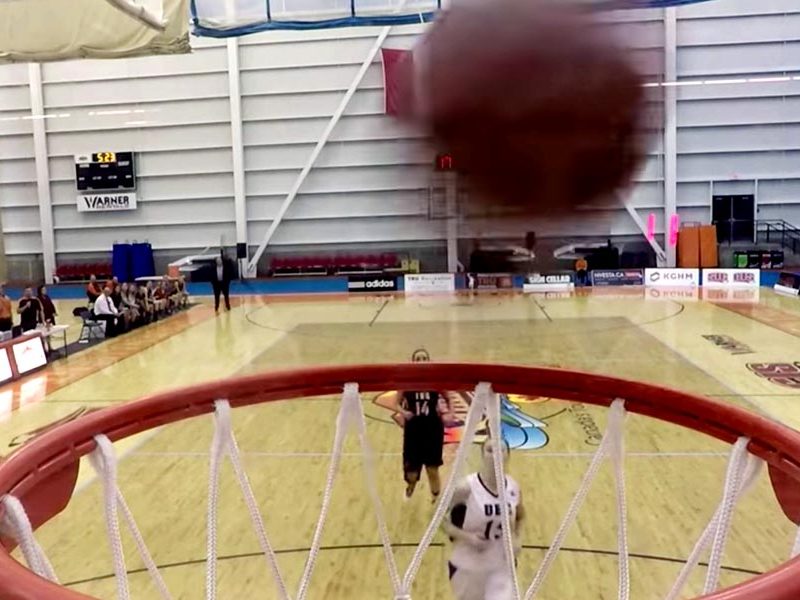 Watch game highlights
Watch game footage, interviews and more while catching up on this year's teams.
10:30am - 11:20am
Location: Old Main
Get some tips to help you make it through exam time.
6:00am - 10:00am
Location: No location specified
IT Services is doing campus network system maintenance that will affect students, faculty and staff.
12:30pm - 2:00pm
Location: Student Street
For students new to TRU to learn more about campus. Meet faculty, students and representatives from dozens of resources and services.
View more events
Can we help you find what you're looking for?