Faculty and Staff
Win up to $500 in the annual 3-on-3 basketball tournament — players and spectators wanted now! » Details
Find a Person
Search for staff, faculty and departments of Thompson Rivers University.
Our Departments
Recent News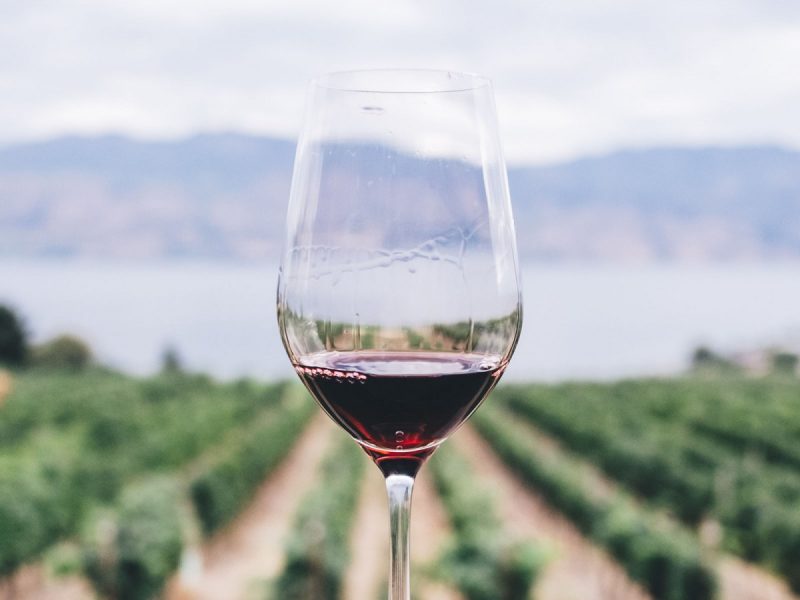 Tuesday, October 17 2017
Extreme weather, which brings with it wildfire and drought, is just one challenge facing BC's wine industry.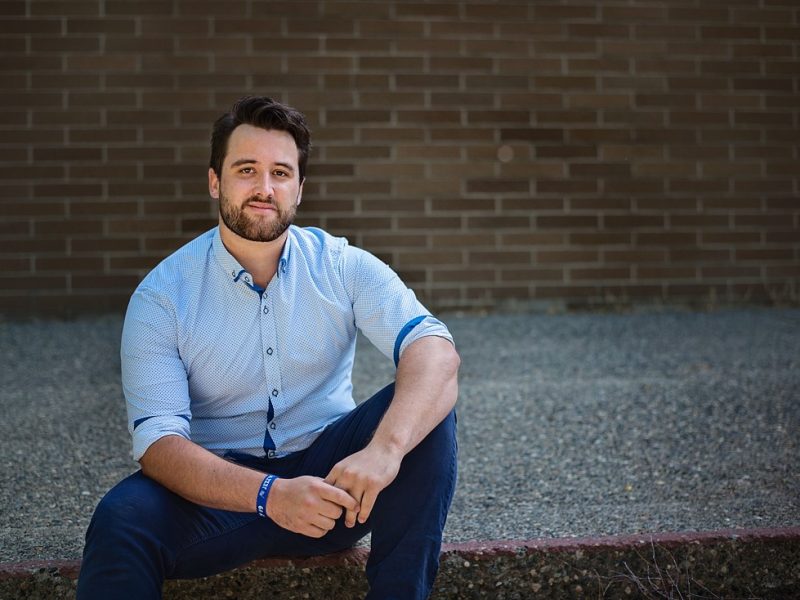 Monday, October 16 2017
Co-op student Cole Weber shares his experiences to offer guidance to others on the verge of employment.
Thursday, October 12 2017
Meyers on Eminem, Trump and Trudeau: Roundhouse Radio, Oct 12, 2017.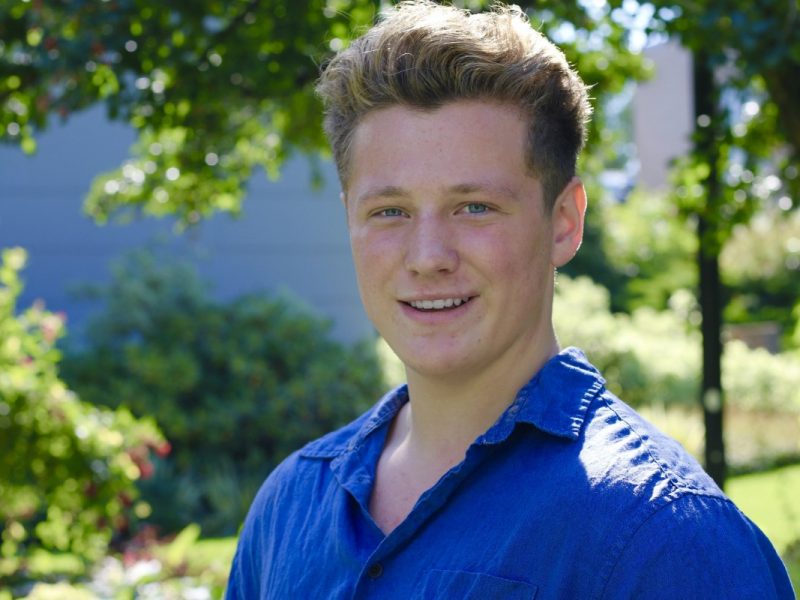 Thursday, October 12 2017
Meet Jacob Lawrence: South Kamloops Secondary graduate, avid volunteer, and Student City Council founder.
View more news
Upcoming Events
Date: October 18, 10:30am - 11:20am
Location: Ken Lepin Building
Learn more about good heart health.
---
Date: October 18, 11:30am - 1:00pm
Location: Students' Union Building (TRUSU)
Are you an international student looking for career support?
---
Date: October 18, 1:15pm - 2:15pm
Location: Campus Activity Centre
Learn how to support a friend who has experienced sexualized violence.
---
Date: October 19, 12:00pm - 1:30pm
Location: BC Centre for Open Learning (BCCOL)
Learn more about this program allowing you to work one year in Japan as either an assistant teacher or in local government offices.
---
View more events