Office of the Provost & Vice-President Academic
Our office's mandate is to support the mission of our University. As articulated in our Strategic Plan, "Thompson Rivers University is a comprehensive, learner-centred, environmentally responsible institution that serves its regional, national and international learners and their communities through high quality and flexible education, training, research and scholarship."
The primary tasks of our office are:
to support access to excellence in all aspects of the University's academic learning and teaching environment,
to ensure that our students, faculty and staff have the best possible opportunities for intellectual growth, and
to allocate resources in support of TRU's academic, research and strategic priorities.
I hope you will find these pages useful. If you have any comments about how we can make our website more helpful to you, please do not hesitate to contact our office.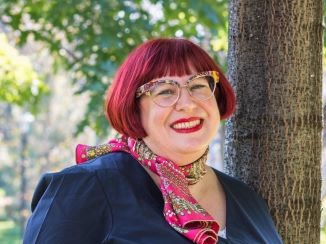 Christine Bovis-Cnossen
Provost and Vice-President Academic
Student Services Recommendations