Nursing Menu
Nursing Undergraduate Society
As a nursing student registered in the BScN program, you are a member of the Nursing Undergraduate Society. The NUS executive and class representatives demonstrate leadership and commitment to the organization of activities for the benefit of all nursing students.
The mission of the NUS is to enrich the lives of nursing students professionally, academically, and socially through a variety of activities. These may include educational events, social events and volunteer opportunities within the university and the broader community.
Become a student representative and get involved in the NUS. If you have questions or would like to keep current on NUS-related activities, here are some ways to stay connected:
Bulletin board outside the Nursing Resource Centre on the third floor of the Ken Lepin Building
Facebook: TRU Kamloops NUS
NUS executive (2017-2018)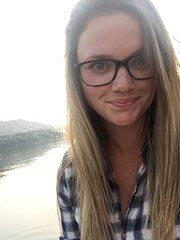 Gabby Fisher
President
Third-year BScN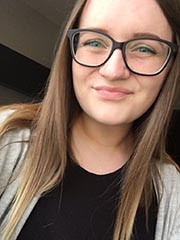 Makenzie Vandertoolen
Vice-president
Third-year BScN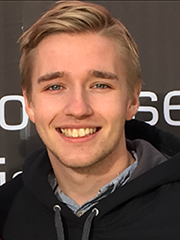 Benjamin Aubrey
Treasurer
Third-year BScN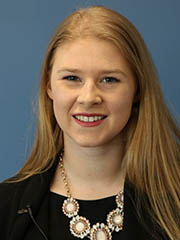 Mackenzie Byers
Secretary
First-year BScN
Canadian Nursing Student Association
As a nursing student registered in the BScN program, you are a member of the Canadian Nursing Student Association. All CNSA members have the opportunity to engage in a number of leadership opportunities both locally and nationally.
The CNSA is the national voice of Canadian nursing students and is an affiliate member of the Canadian Nurses Association. CNSA is actively dedicated to the positive promotion of nursing. As a member you have the opportunity to interact with other nursing students on educational, professional and social levels.
CNSA executive (2017-2018)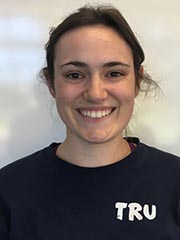 Emma Dolman
Official delegate
Second-year BScN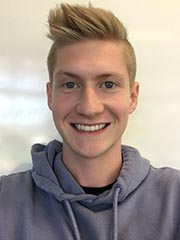 Jordan Smeaton
Associate delegate / communications officer
Third-year BScN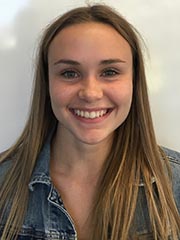 Robyn MacDonald
Treasurer
Second-year BScN
Become a student representative and get involved in CNSA. If you have questions or would like to keep current on CNSA-related activities, here are some ways to stay connected:
Bulletin board outside the Nursing Resource Centre on the third floor of the Ken Lepin Building
Facebook: TRU CNSA
Email: trucnsa@gmail.com