School of Nursing
Nursing Undergraduate Society creates new award worth $20,800
The Nursing Undergraduate Society is celebrating a new award for nursing students worth $20,800. The self-sustaining award is the first of its kind at TRU — created by students for students. From left are NUS Secretary Mackenzie Byers, NUS President Gabby Fisher, School of Nursing Dean Donna Murnaghan, NUS Treasurer Ben Aubrey and NUS Vice-President Makenzie Vandertoolen.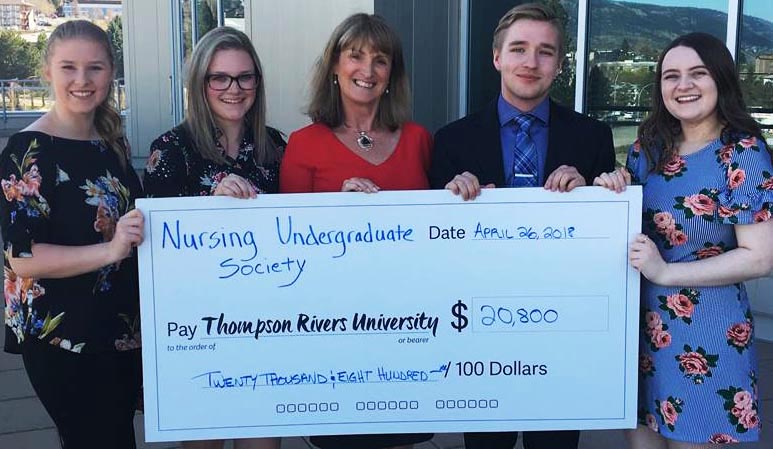 ---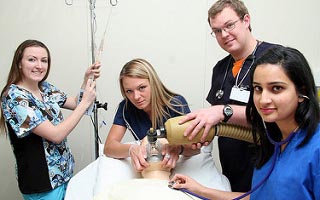 Nursing is more than a job — it is more than a career — it is the ability to make a difference in someone's life ... every day!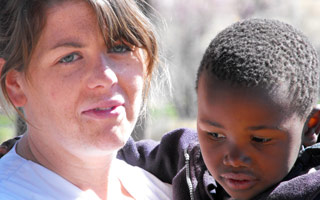 We are committed to promoting and facilitating global education for students and faculty.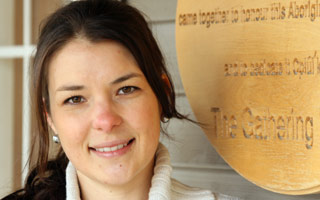 A priority for TRU is to promote Indigenous nursing education, practice and research.
---
Certification for international nurses and re-certification for Canadian nurses
In addition to on-campus programs, we offer a flexible online program for nurses who have prior Canadian work experience but who need to renew their credentials. This program also provides internationally educated nurses with the education and skills required to work in BC. This program is called Return to Registered Nursing Certificate Program, and you can learn more about it here.
Inclusive and unique learning environments
We have designated seats for Indigenous students and we accept international students. The Bachelor of Science in Nursing program offers students an opportunity for an international experience.
At TRU School of Nursing, we offer study-abroad opportunities, field schools, undergraduate research, volunteer and student led initiatives.
Learning opportunities abound, so expect to learn from nurses, fellow students and the people you are entrusted to care for during practicum placements in both home and health care settings. The human experience is an integral part of the curriculum and key to your learning.
Students come first at TRU
The TRU School of Nursing is here to help you make a real difference in people's lives by supporting your goal of becoming a health care professional. We look forward to getting to know you, as you study and practice nursing at TRU, and encourage you to explore all that we have to offer both in and outside of the classroom.
Regardless of which path you choose, TRU health care programs will provide the foundation for a successful and dynamic career.
Explore our nursing programs to find which will best suit you.