Students come first
We help you make a real difference in people's lives by supporting your goal of becoming a health care professional. Regardless of which path you choose, TRU health care programs will provide the foundation for a successful and dynamic career.
Explore TRU health care programs
Nursing Menu
School of Nursing
Nurses are the heart
of health care
They have the abililty to make a difference in someone's life each and every day. In addition to providing care and compassion, nurses also assess, teach, advocate and inspire.
Why nursing?
We are committed to ensuring Indigenous students have a strong foundation for a successful career in health care.
Learn More
Students and faculty have the opportunity to stretch their nursing knowledge with programs in Belize, Samoa and Lesotho.
Learn More
---
Our new building
A purpose-built three-storey home to TRU's Bachelor of Science in Nursing, Master of Nursing and Health Care Assistant programs will open at the beginning of 2020.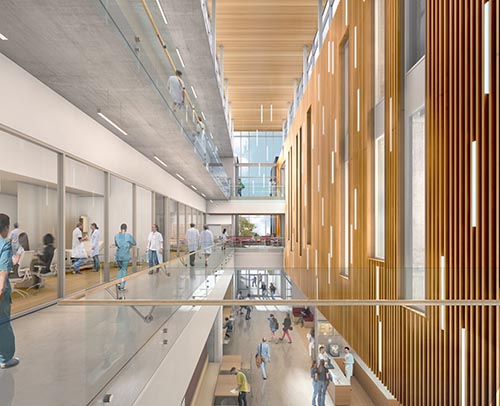 ---
Nursing News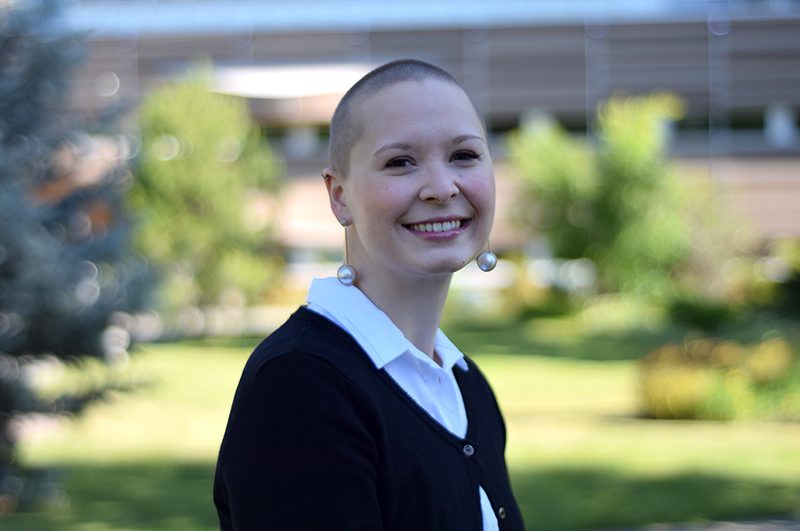 Four graduate students have been awarded prestigious federal entrance awards valued at $17,500 each.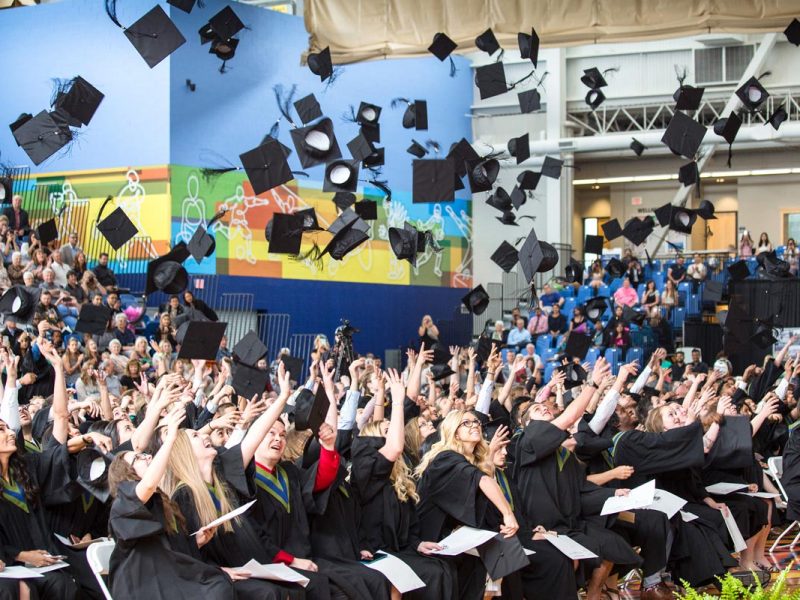 Relive spring #TRUgrad 2018 through inspiring words from the six valedictorians, six honorary degree recipients and VIPs.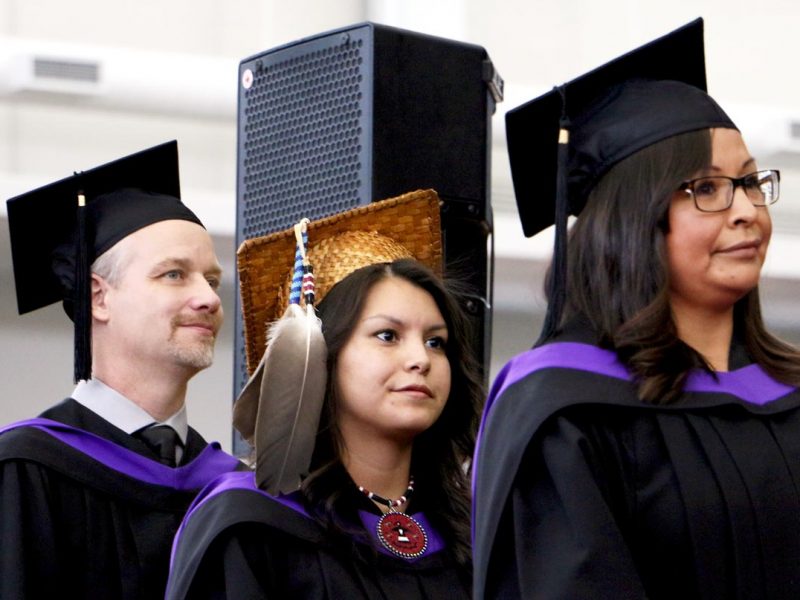 More than 1,200 grads have applied to attend one of the six ceremonies over three days, June 6-8, at the Tournament Capital Centre.