Students come first
We help you make a real difference in people's lives by supporting your goal of becoming a health care professional. Regardless of which path you choose, TRU health care programs will provide the foundation for a successful and dynamic career.
Explore TRU health care programs
Nursing Menu
School of Nursing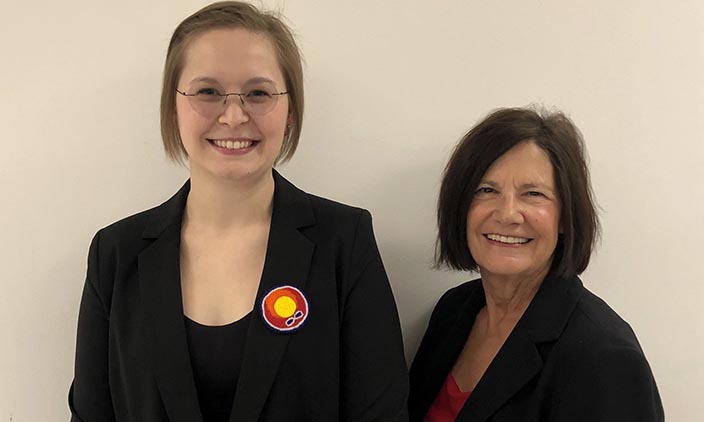 Research explores health of Syrian women during resettlement
Jessie Bauer is the first student to successfully defend a Master of Nursing thesis at TRU, with research on the mental health of Syrian refugee women during resettlement.
Read the story
We are committed to ensuring Indigenous students have a strong foundation for a successful career in health care.
Learn More
Students and faculty have the opportunity to stretch their nursing knowledge with programs in Belize, Samoa and Lesotho.
Learn More
---
Our new building
A purpose-built three-storey home to TRU's Bachelor of Science in Nursing, Master of Nursing and Health Care Assistant programs will open at the beginning of 2020.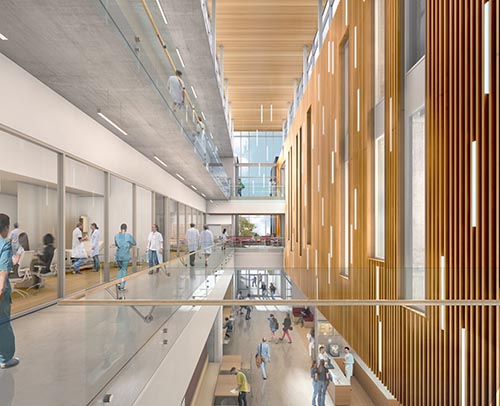 ---
Nursing News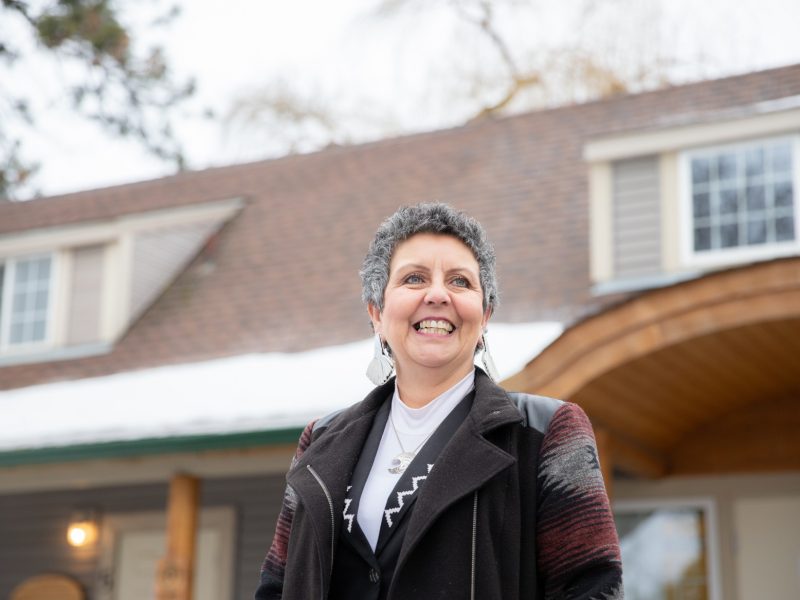 Lisa Bourque Bearskin has been awarded the CIHR Indigenous Nursing Research Chair, with an investment of $1.52 million over five years.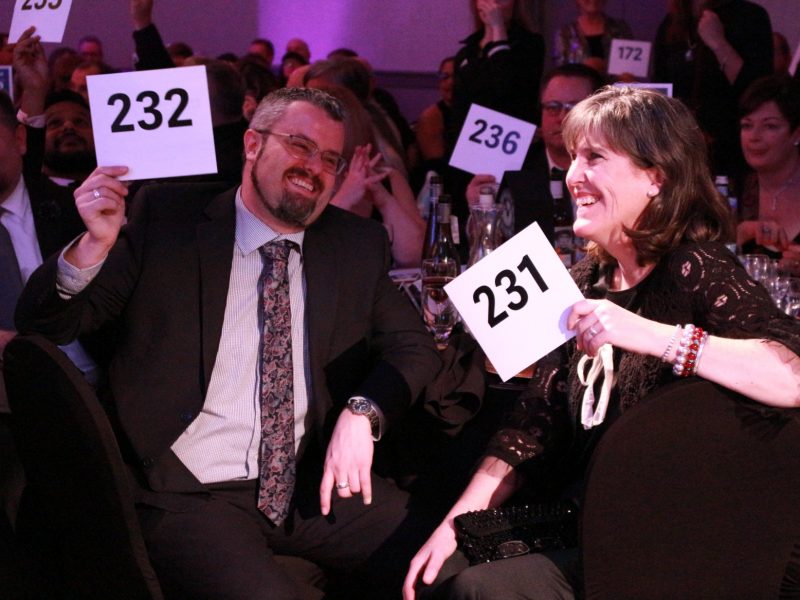 The 2020 TRU Foundation Gala raised $130,000 for simulation equipment in the Nursing and Population Health Building.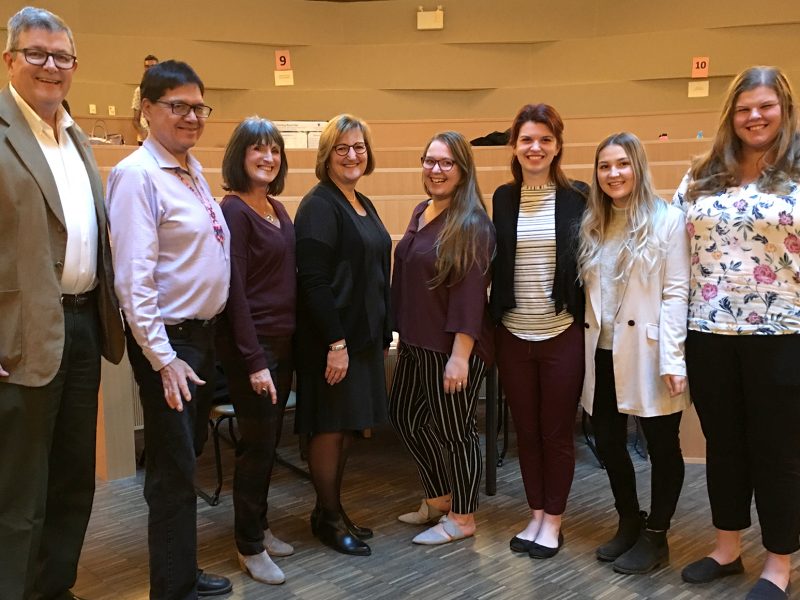 A class of 36 nursing students researched critical issues and presented their findings and solutions to a panel of judges.