Students come first
We help you make a real difference in people's lives by supporting your goal of becoming a health care professional. Regardless of which path you choose, TRU health care programs will provide the foundation for a successful and dynamic career.
Explore TRU health care programs
Nursing Menu
School of Nursing
TRU School of Nursing Statement on COVID-19 Response
At TRU School of Nursing (SON), our faculty, staff, and students are working hard to support the pandemic efforts, reduce the spread of the virus, ensure students can continue their academic progression, and join the work force that needs them in whatever capacity that they are able to help. We have transformed and adapted our Schools work in the following ways:
All nursing theory courses are now online and students are studying from home;
Final exams have been changed to alternate assignments and faculty are committed to working with students to ensure that no one is unfairly disadvantaged;
Lab courses have been changed to online where possible, others have been postponed until we can provide those learning opportunities safely and in accordance with the provincial guidelines;
Clinical practicums are suspended for all but our BScN 4th year students;
Our final term BScN students' practicum placements are all being evaluated on an individual basis - we are assessing student competencies, student's unique personal situation, and student safety to determine if the placement can continue;
Our research teams, staff, and faculty are working from home;
Our support and resource services, such as the library and student affairs, have also transformed their services to on-line support; and
TRU campus remains open for faculty and students to access as needed. Specific information can be found at https://www.tru.ca/current/wellness/covid-19/student-services.html
The situation is evolving rapidly, and TRU and the SON is in regular consultation with our practice partners, with the BC government, and with other Schools of Nursing to plan for the challenges ahead. We are sharing our equipment and supplies with our practice partners, and supporting our students and faculty to move into the workforce through volunteer or work opportunities.
Stay tuned for further updates in the coming weeks. We encourage you to check the TRU COVID website https://www.tru.ca/current/wellness/covid-19.html regularly for information and ask that you follow the provincial directives for infection control. At times like this it is important to be courageous and ask for help as needed and to reach out to others for help and support as we can.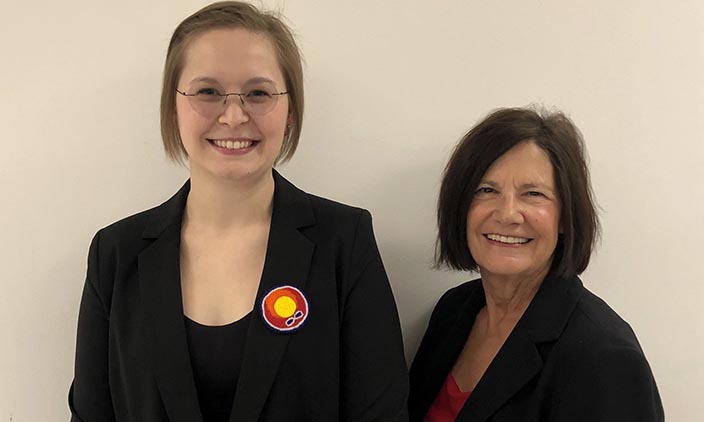 Research explores health of Syrian women during resettlement
Jessie Bauer is the first student to successfully defend a Master of Nursing thesis at TRU, with research on the mental health of Syrian refugee women during resettlement.
Read the story
We are committed to ensuring Indigenous students have a strong foundation for a successful career in health care.
Learn More
Students and faculty have the opportunity to stretch their nursing knowledge with programs in Belize, Samoa and Lesotho.
Learn More
---
Our new building
A purpose-built three-storey home to TRU's Bachelor of Science in Nursing, Master of Nursing and Health Care Assistant programs will open in the fall of 2020.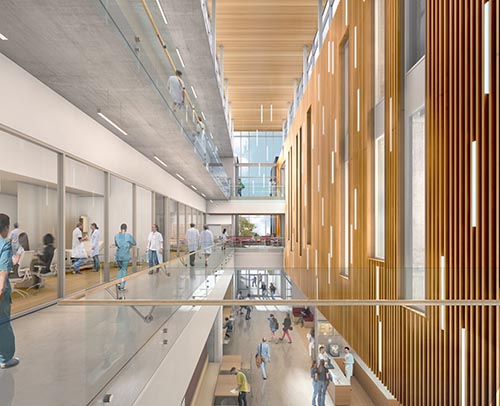 ---
Nursing News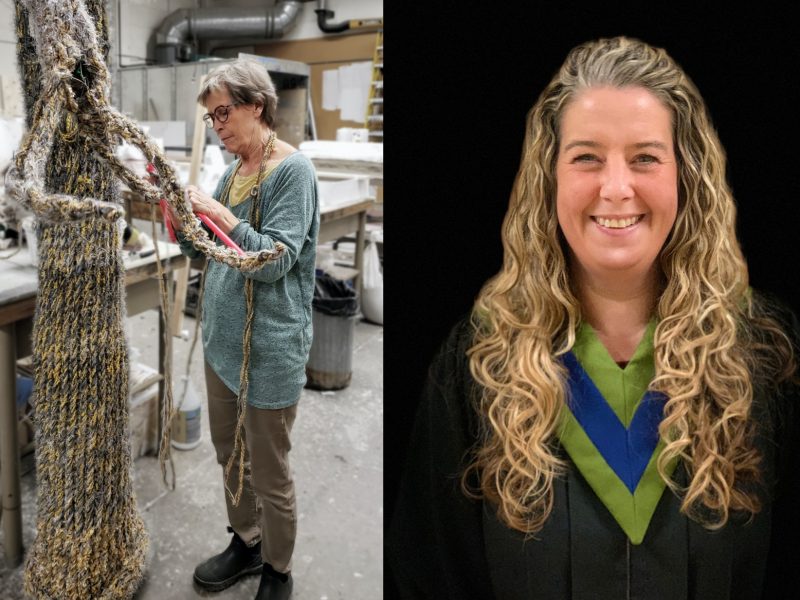 After more than five combined decades of successful careers, two mature learners hit the books again.
Rose Melnyk, St'uxwtéws (Bonaparte), is working with Dr. Lisa Bourque Bearskin on a research project to co-develop an Indigenous Wellness Network within Interior Health.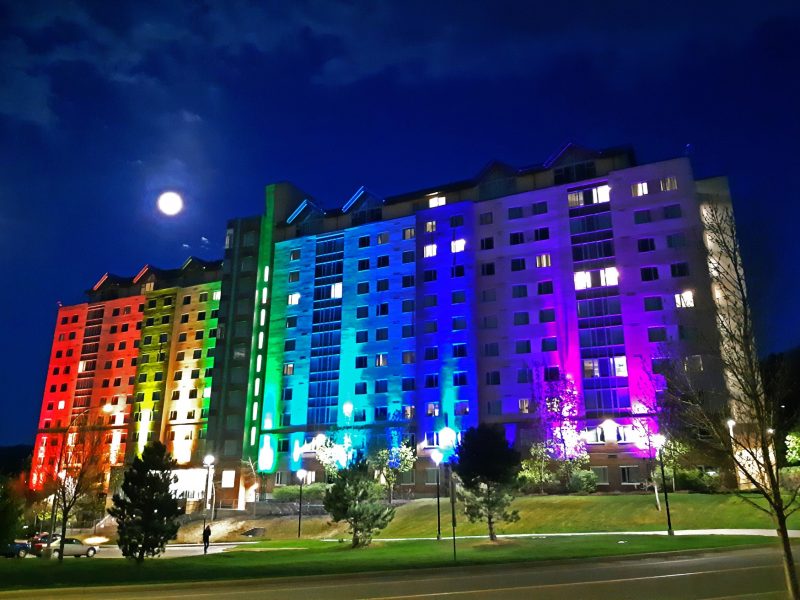 TRU nursing students and faculty are showing strength as they do their best during the COVID-19 pandemic.