Play video
It's good to be here
At Thompson Rivers University, student success is our priority. We empower our students to reach their goals with on-campus and online learning options, individualized student services, hands-on learning opportunities, and a diverse, inclusive environment.
A hub for travel, Kamloops is 3.5 hours from Vancouver, and a day's drive from Calgary, Prince George, Victoria or Seattle.
Get the attention you deserve
Our size makes it easy for you to get hands-on learning that will help you through the good times and the bad.
At Thompson Rivers University, be empowered to reach your goals with many learning options. Be supported with individualized student services. Be involved through hands-on learning and research opportunities. Be welcome in our inclusive environment. Join us to discover all that you can be at TRU.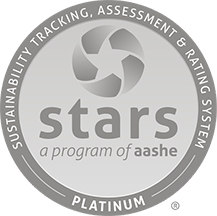 Canada's First
double platinum-rated
sustainable university

Accredited by
the Northwest Commission
on Colleges and Universities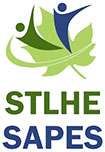 Desire 2 Learn
2018 and 2020 recipients, and
the Alan Blizzard Award in 2019