What does National Aboriginal Day mean to you?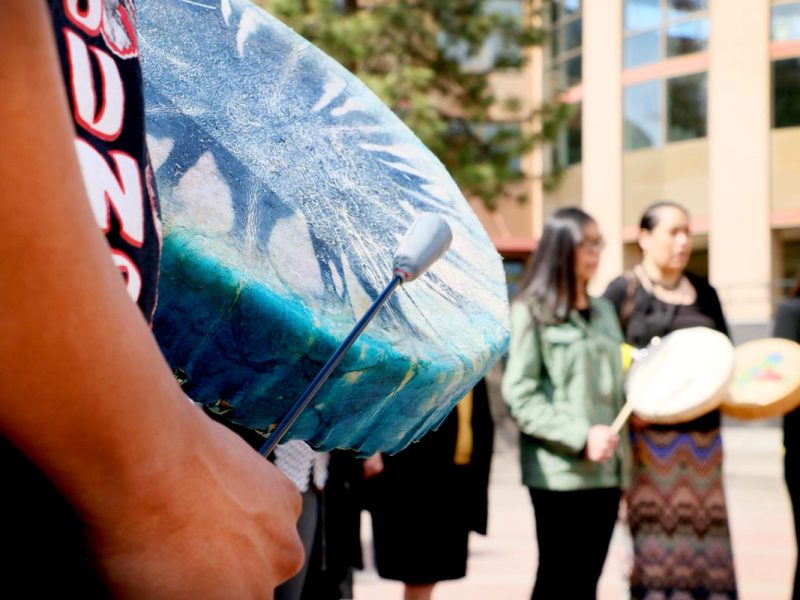 Reconciliation, celebration, acknowledgement, knowledge, mutual respect and shared history are among the words used by respondents.
Indigenous health research gets $1 million boost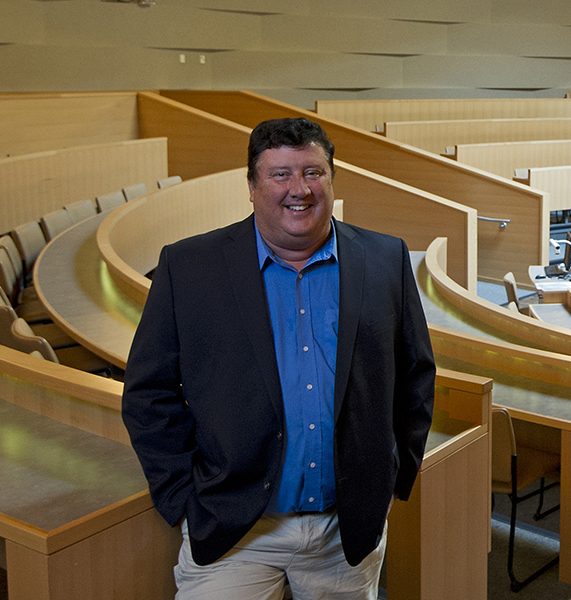 Led by Dr. Rod McCormick, TRU is now home to an international network of Indigenous health researchers, thanks to a $1 million federal grant
Family history inspires next generation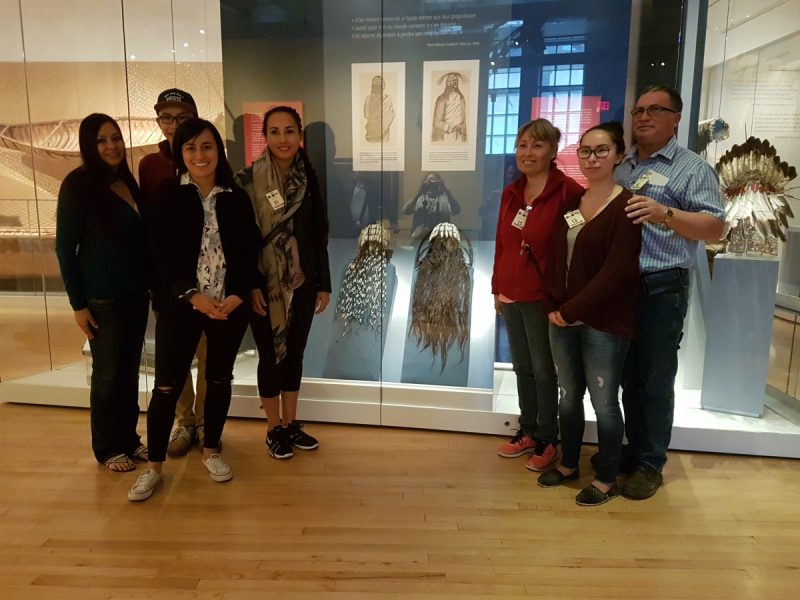 For law student Charlotte Munroe, education has been the cornerstone in reclaiming her voice and she plans to pay it forward.
Indigenous wellness research binds communities together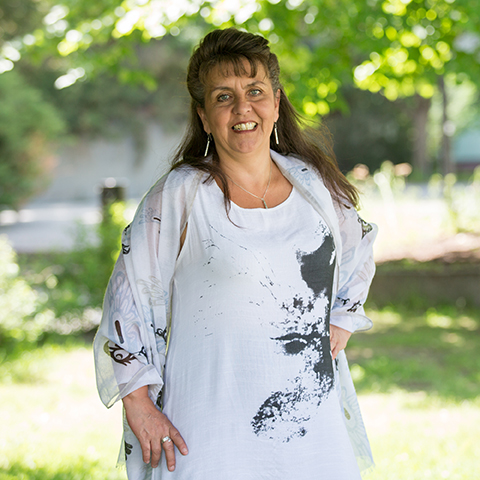 Dr. Lisa Bourque Bearskin is a leader on a CIHR Catalyst Grant that explores Indigenous wellness in action.
New publication from Hu and Hoare explores EAL writing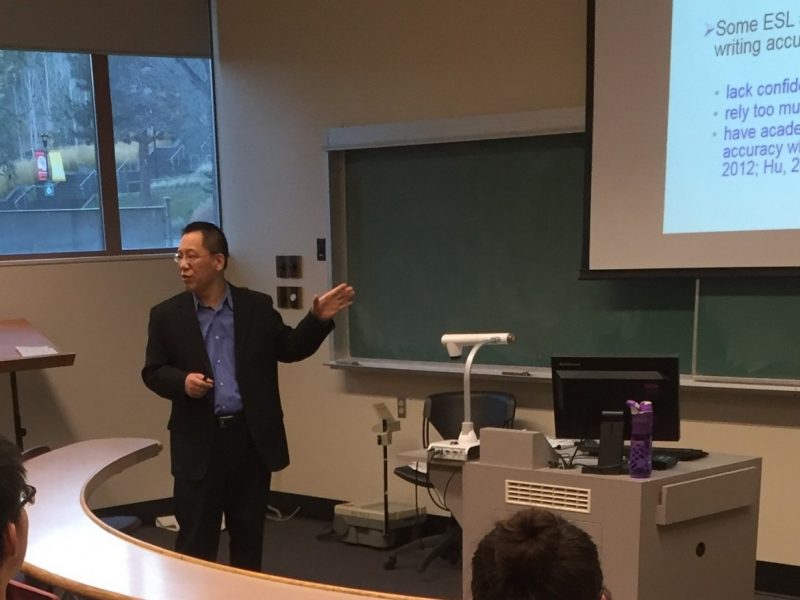 Dr. Jim Hu and Alana Hoare's paper appears in Comparative and International Education.
Closing the Gap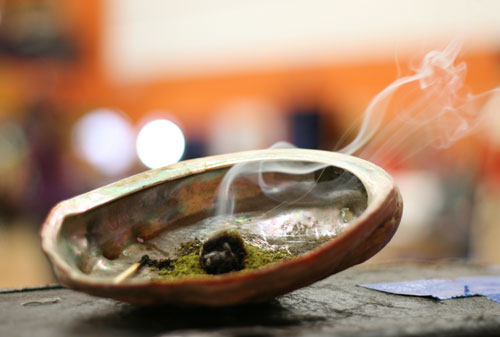 Angela Sterritt, new arts faculty member and Indigenous journalism professional, will be working to increase intercultural understanding.
Photos, videos: Spring Convocation 2017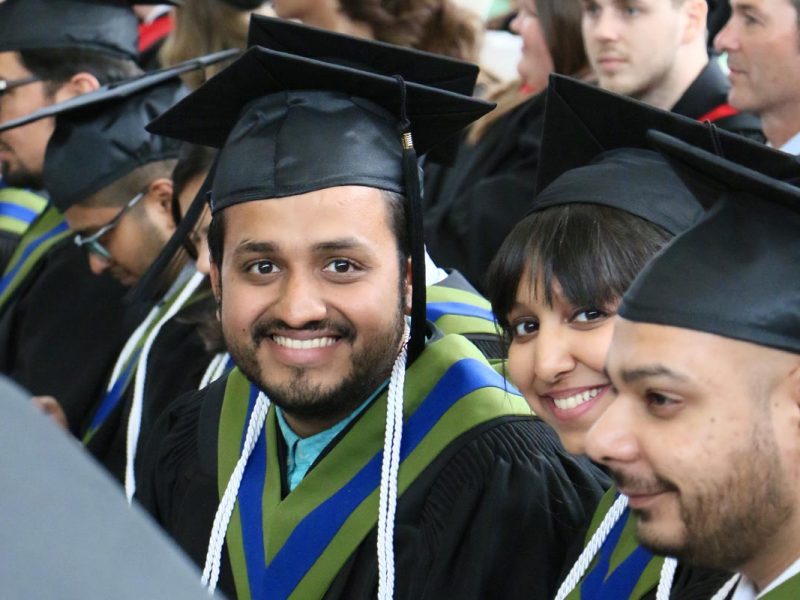 Relive moments of Spring Convocation 2017 through photos and addresses from valedictorians and honorary degree recipients.
TRU's first international Red Seal cook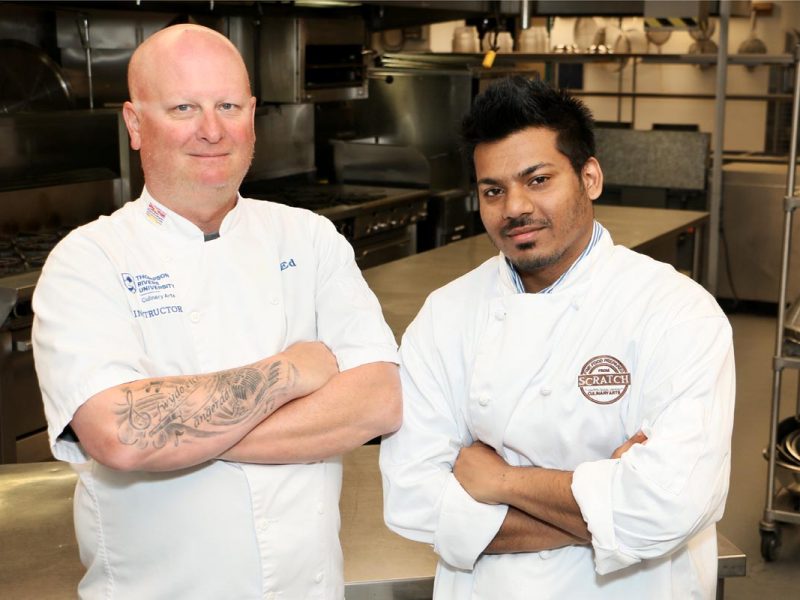 Nishant Doshi is TRU's first international student to complete the Red Seal cook training. He also reveals his favourite foods and spices.
Wine & Culinary Tourism Futures Conference
Dr. John Hull is co-chairing the Wine and Culinary Futures Conference, set for this fall.
Field school builds more than just trails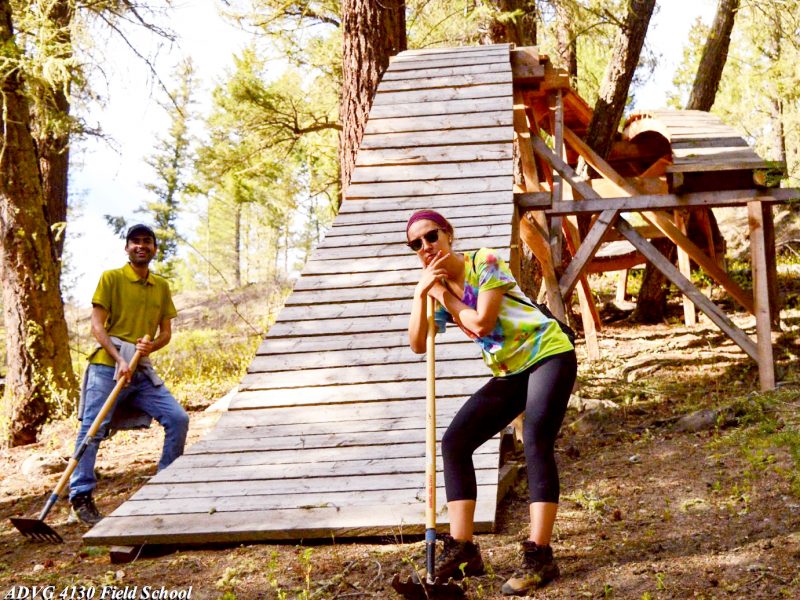 Adventure studies students got more than they bargained for during a new and unique two-week field study course.
Doan and Mughal present their work at national ECE conference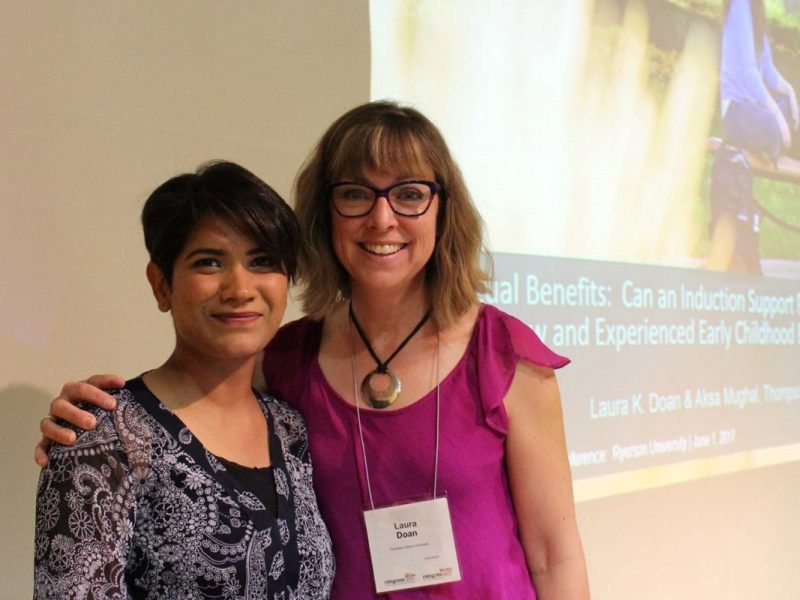 Dr. Laura Doan and Aksa Mughal shared their research at the CAREC Post-Conference in Toronto.
Supporting local talent on route to WorldSkills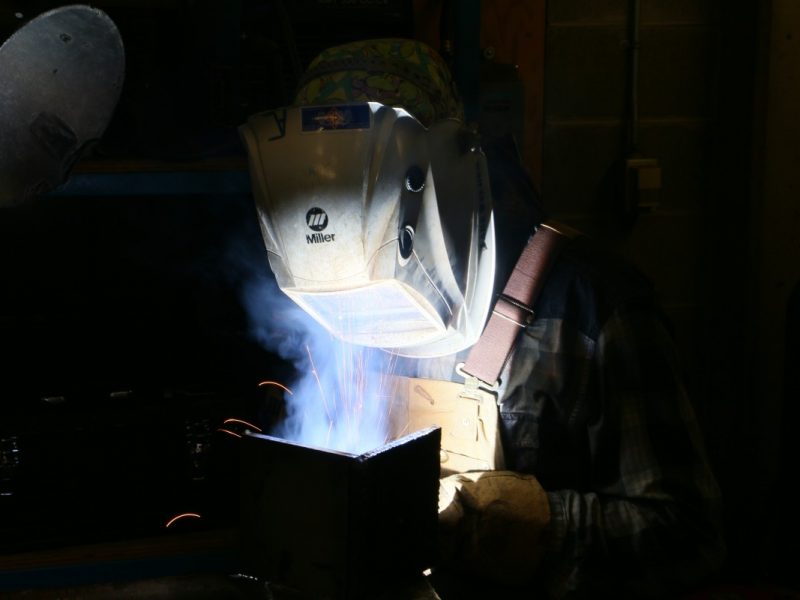 Andrew Christensen will be competing at WorldSkills 2017 and is looking to the community for financial support through a GoFundMe campaign.
McNeil-Seymour's art on display in Montreal exhibition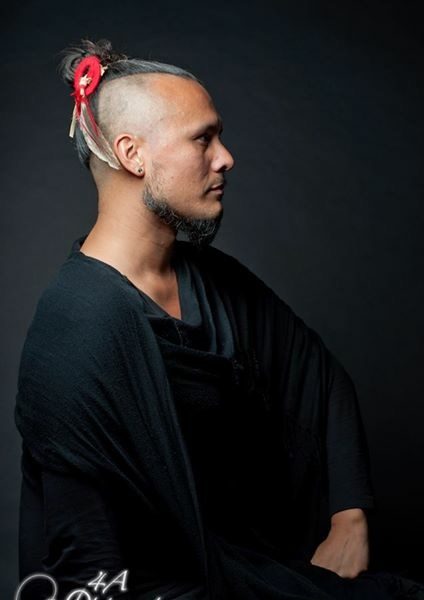 Jeffrey McNeil-Seymour's piece "Unsettl(er)ing" is featured in Two-Spirit Sur-Thrivance and the Art of Interrupting Narratives.
BC MBA Games, where's the trophy?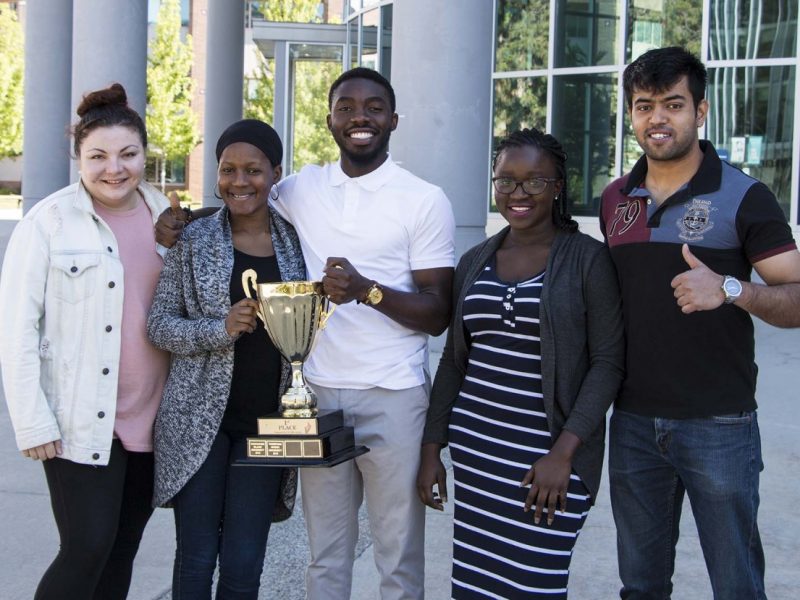 In preparation for hosting the BC MBA Games this fall, students from across campus are invited to a mini-version of the games this Saturday.
TRU Law convocation highlights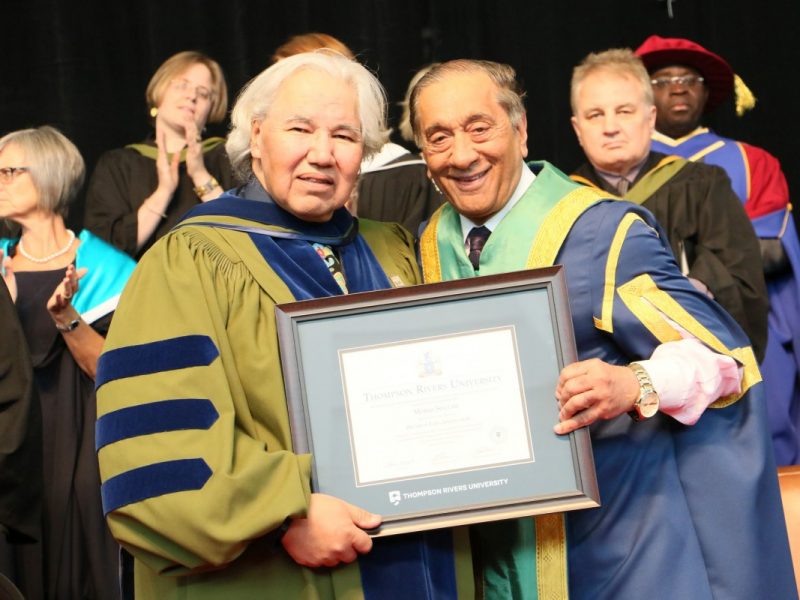 Senator Murray Sinclair received an honorary degree at the TRU Law convocation ceremony Friday, June 9.
Nurses as bullies? Research aims to end workplace harassment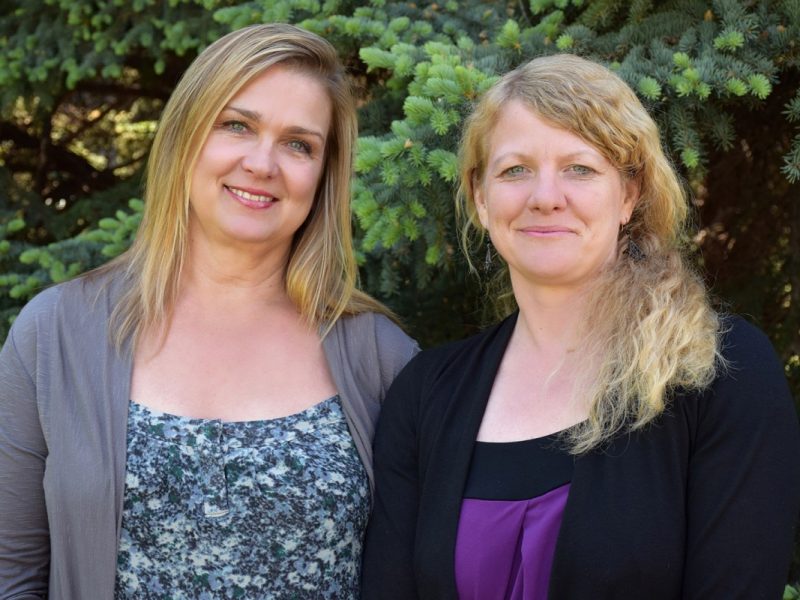 A WorkSafe BC-funded research project aims to arm nursing students with the skills they need to navigate a complex workplace.
Howe presents his research at CSSE Conference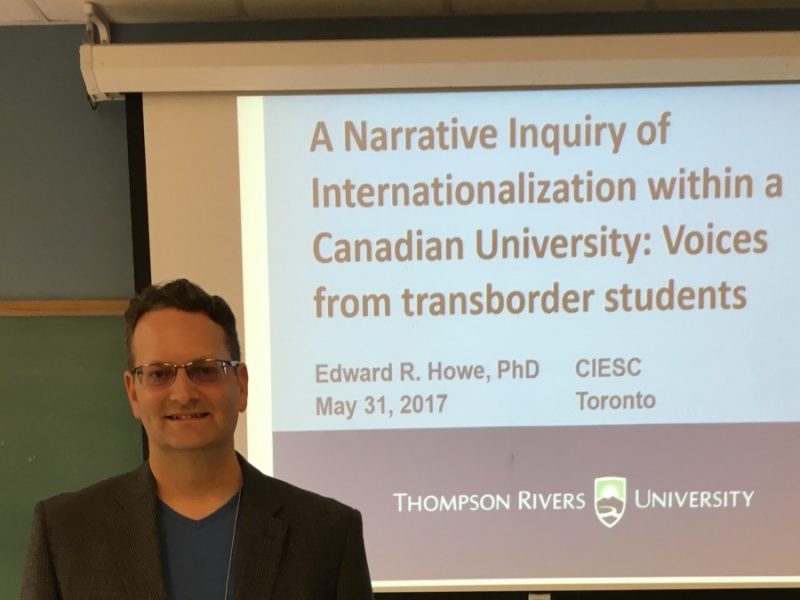 Dr. Edward Howe shared his work on internationalization within a Canadian university.
Rees' research featured at CSSE Conference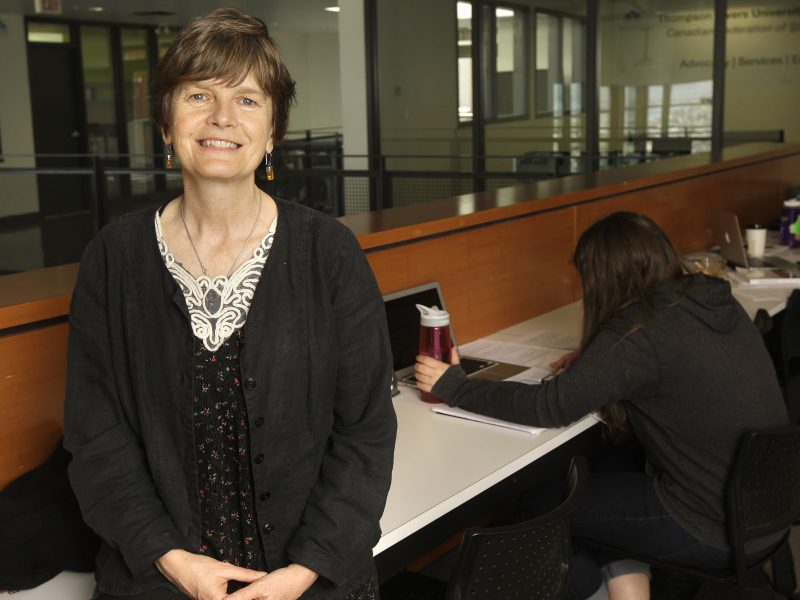 Dr. Carol Rees presented her paper on dialogue forms and situation types in the classroom.
Churchley shares his work on arts integration at CSSE Conference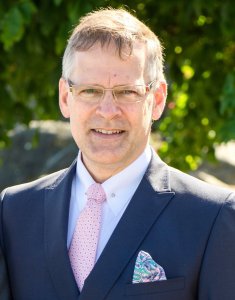 Dr. John Churchley presented his research around fine arts education.
School of Education group presents at CSSE Conference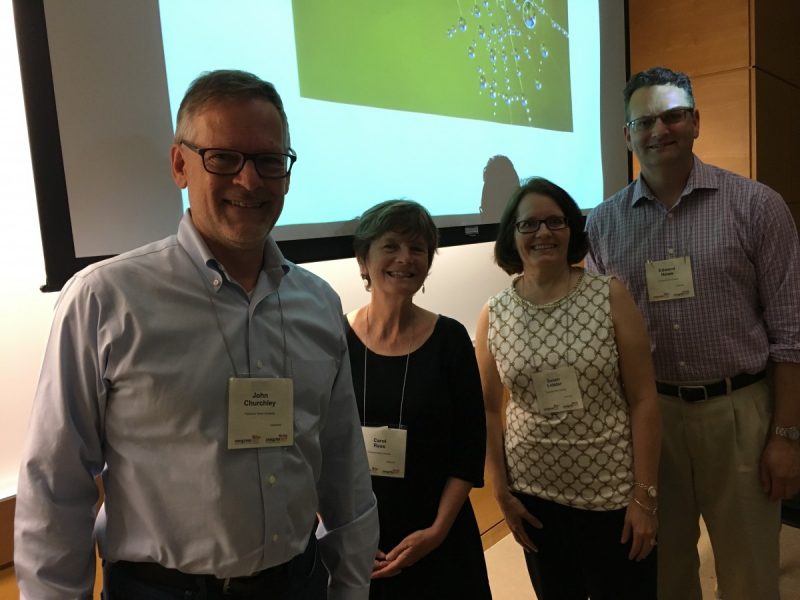 Dr. John Churchley, Dr. Edward Howe, Susan Lidster, and Dr. Carol Rees presented their paper, co-authored with Beverly Ruberg.