Working to eliminate racial discrimination
TRU Law faculty member Nicole Schabus is at the United Nations for meetings of the Committee on the Elimination of Racial Discrimination.
Jones in two-part series on Creep Catchers, vigilantism
The Cloverdale Reporter spoke to Prof. Craig Jones following his recent win with the BC Privacy Commission over a vigilantism complaint.
Tourism grad wizer than ever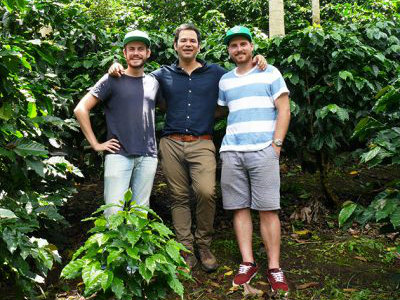 Catching up with Wize Monkey CEO and tourism alumnus Max Rivest on success, growth and entrepreneurship.
Indigenous role models to younger generation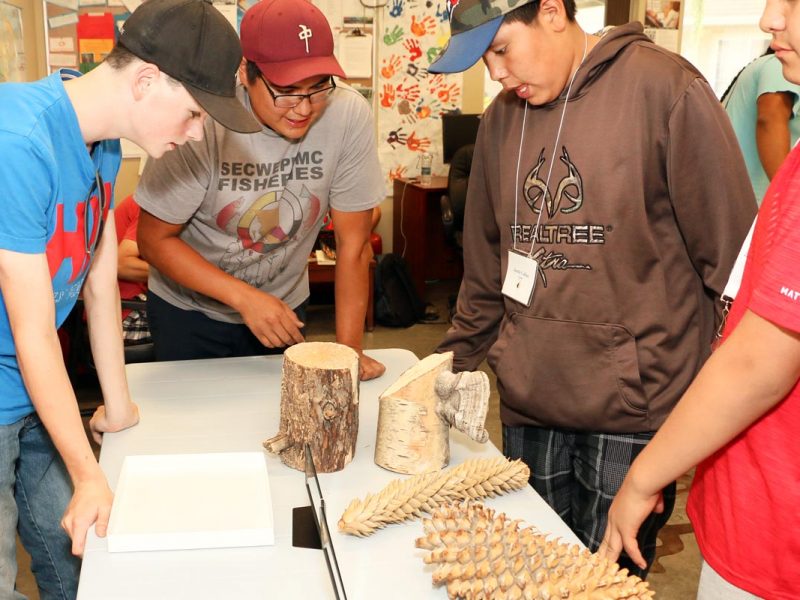 Indigenous people tend to be under-represented in sciences and some TRU students want to rewrite the script.
Law prof wins vigilantism complaint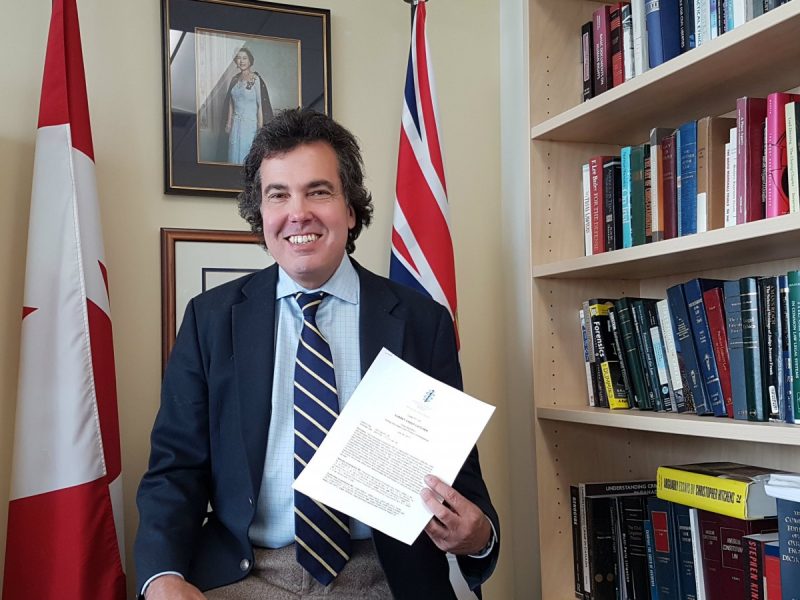 The BC Privacy Commissioner has agreed with Craig Jones' complaint that the Surrey Creep Catchers acted illegally.
Training house partnership enters 28th year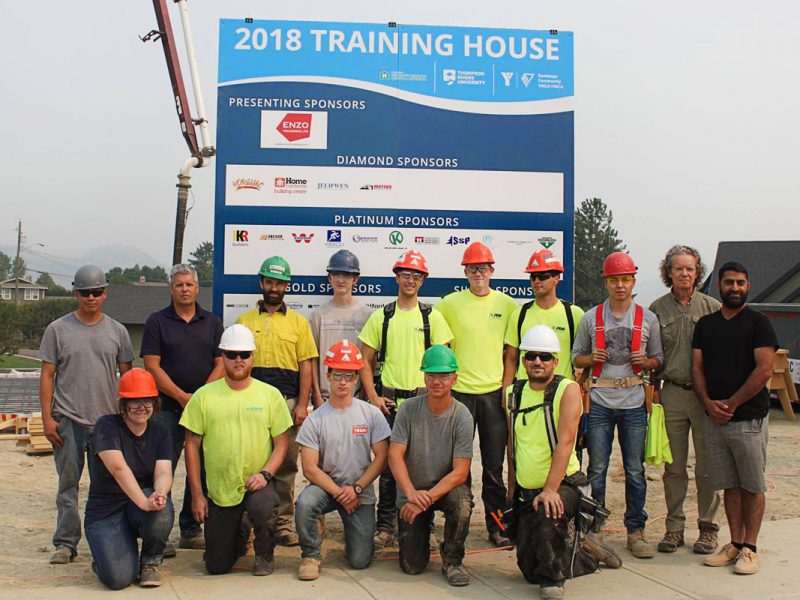 The Training House Project is one of TRU's longest-running partnerships and gives students hands-on experience on an actual job site.
Motivation in motion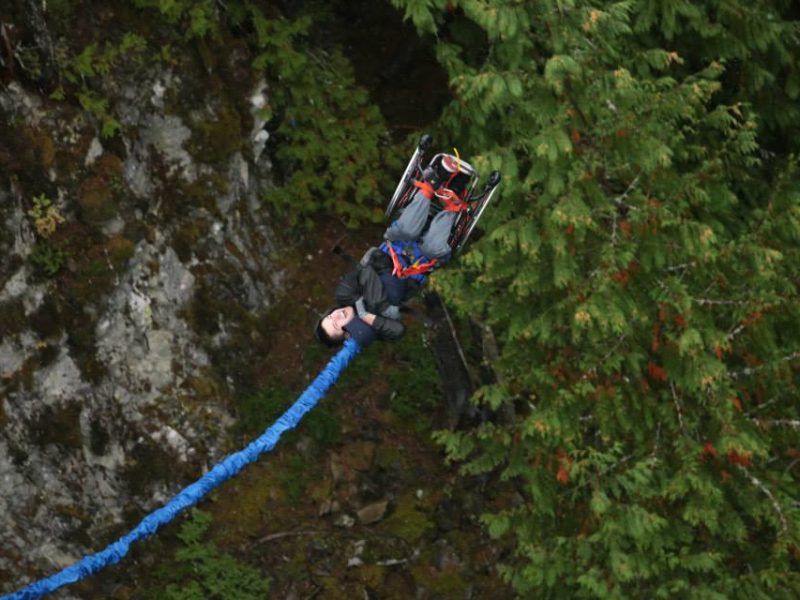 Soon-to-be MBA alum, Riley Martin hopes to inspire others, having done anything but slowed down since becoming wheelchair-bound in grade 12.
Neudorf on banishment as punishment
In this Maclean's article, Dr. Lorne Neudorf weighs in on the effectiveness of banishment as a sentence.
Nursing grad honoured for bravery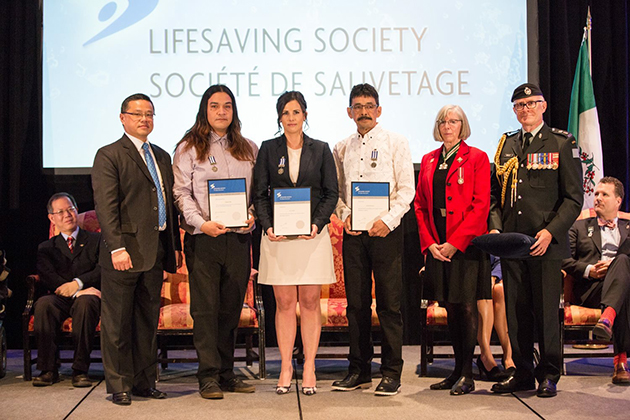 Nursing grad Erin Wiltse recently recieved a silver medal for bravery for her heroic efforts during a float plane crash last year.
Moberg recognized for her dedication to people with disabilities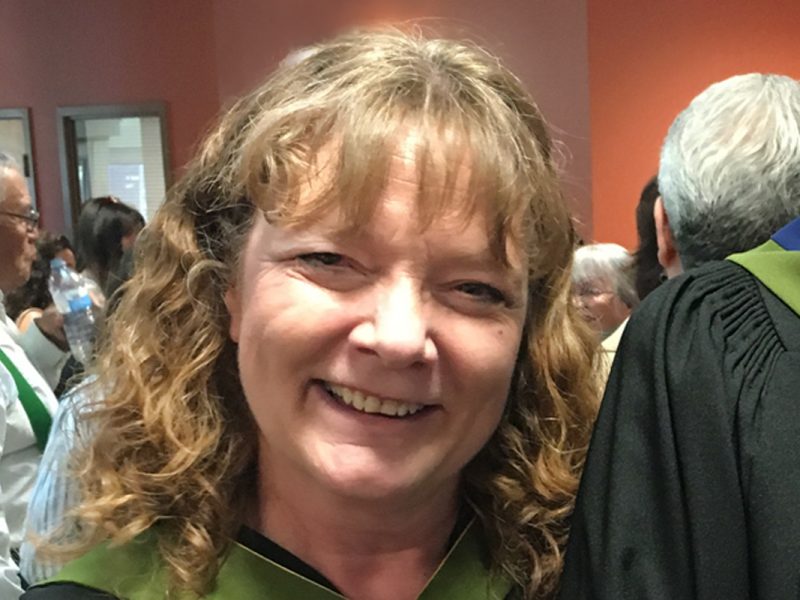 Williams Lake faculty member receives Award of Excellence from the Disability Resource Network of BC for Post-Secondary Education.
Prescribing exercise on a case-by-case basis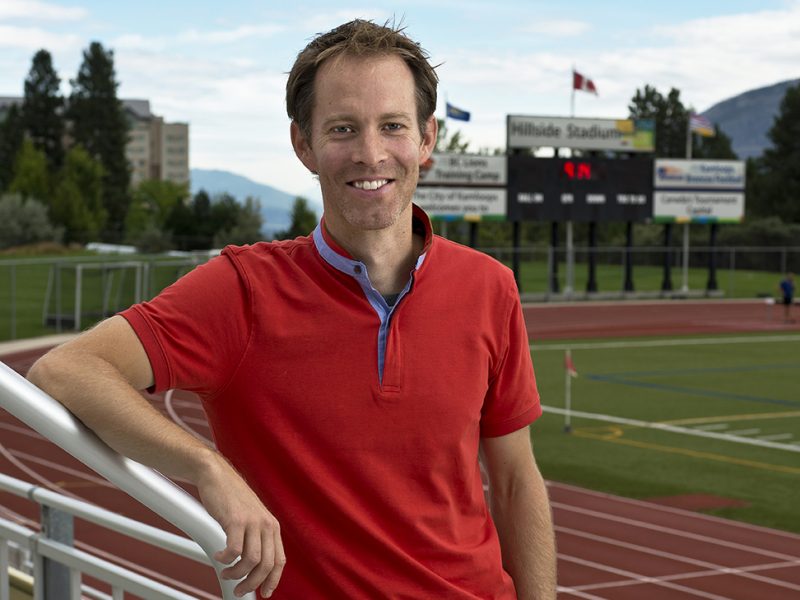 According to new research, short bouts of interval exercise have the most benefit for older women at risk of heart disease.
Alum named President of Native Women's Association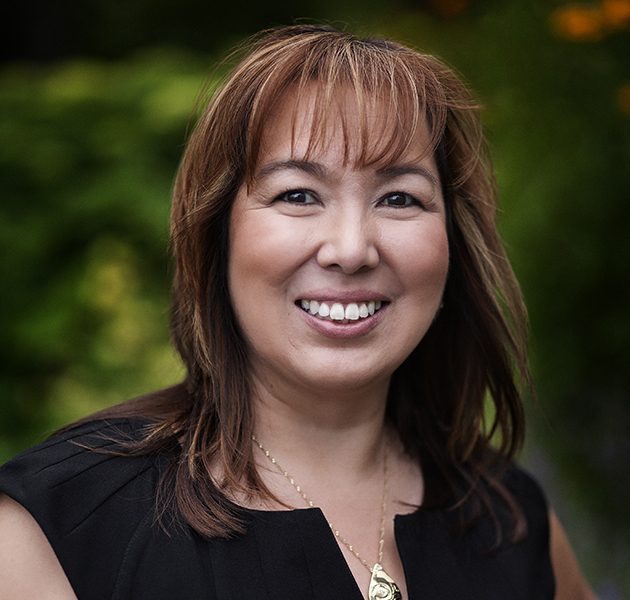 School of Business grad Francyne Joe is playing a critical role as a voice of Indigenous women at the national and international level.
Schabus: Jurisdictional quagmire during wildfire crisis
Assistant Professor Nicole Schabus speaks on Redeye podast, calling for First Nations to have more control and funding to fight wildfires.
What's the Big Deal About Academic Integrity?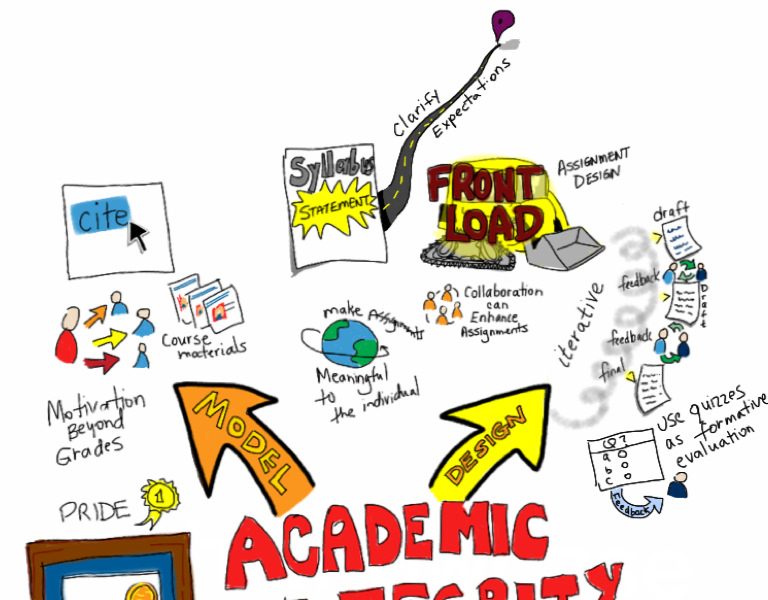 If a student violates the rules of Academic Integrity, there can be serious consequences. He or she might face academic penalties, such as a failing grade, or a suspension from the university.
Money can buy better education outcomes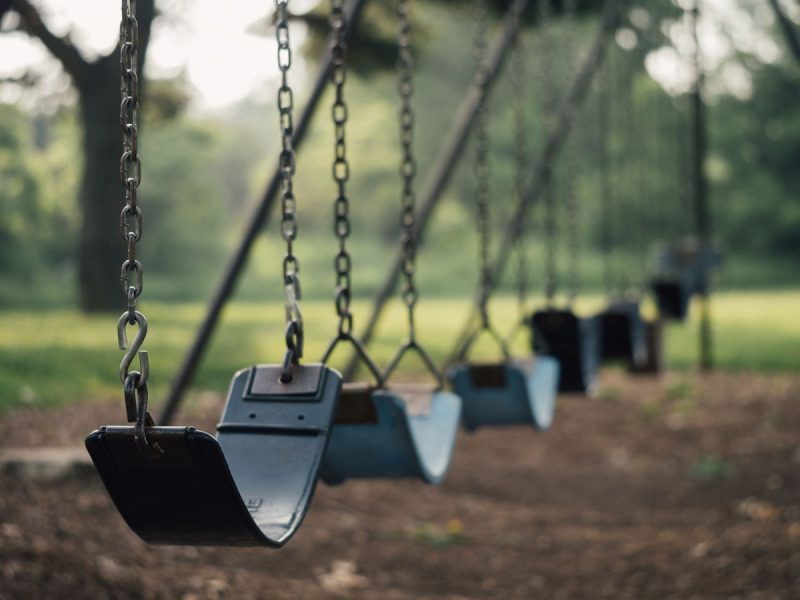 According to new research out of TRU, if you want to reduce inequality you have to spend more money on public education.
Students to intervene at Supreme Court of Canada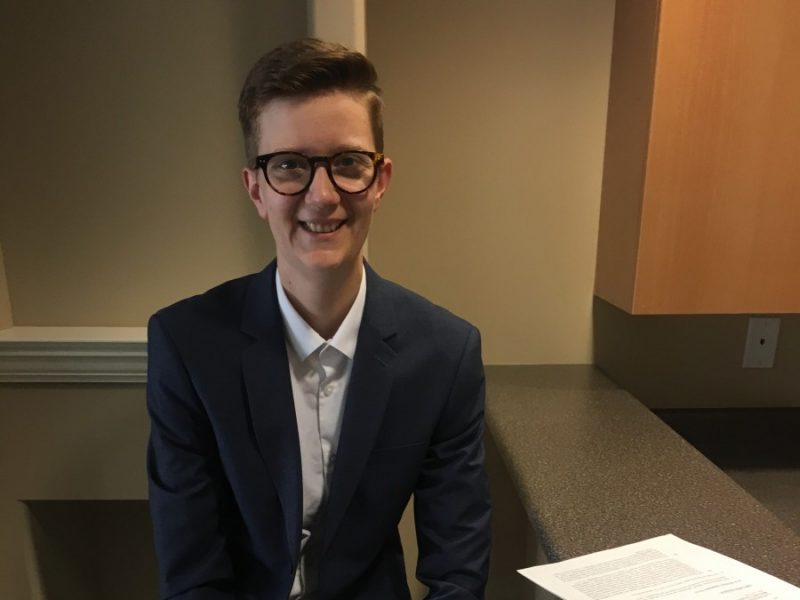 Grace McDonell of TRU OutLaws, an LGBTQ club and advocacy group, supports an SCC appeal of Trinity Western University's proposed law school.
Justice Minister visits TRU Law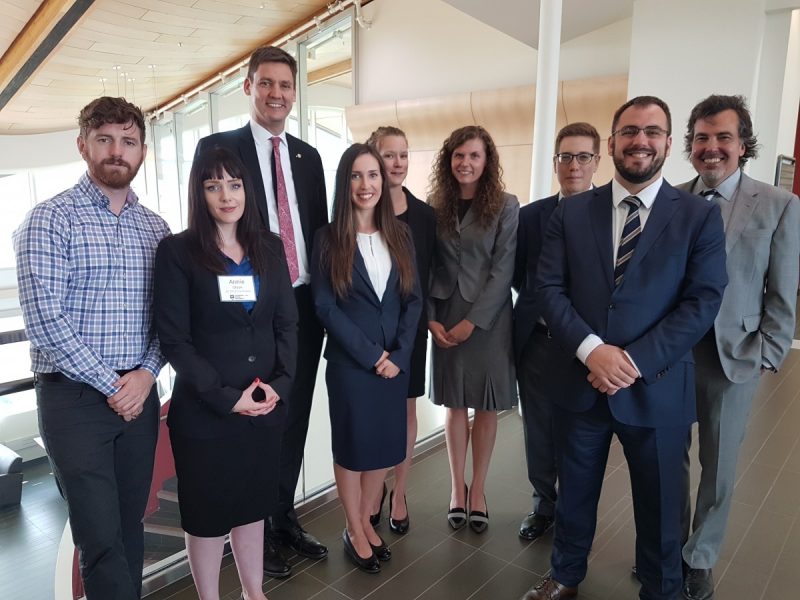 The Honourable David Eby, QC, BC's Attorney General and Minister of Justice, visited students and faculty at TRU Law.
Welcome home for Williams Lake
TRU Williams Lake reopens July 31, the evacuation order for Williams Lake was lifted and after almost two weeks.
Sparking a youth interest in welding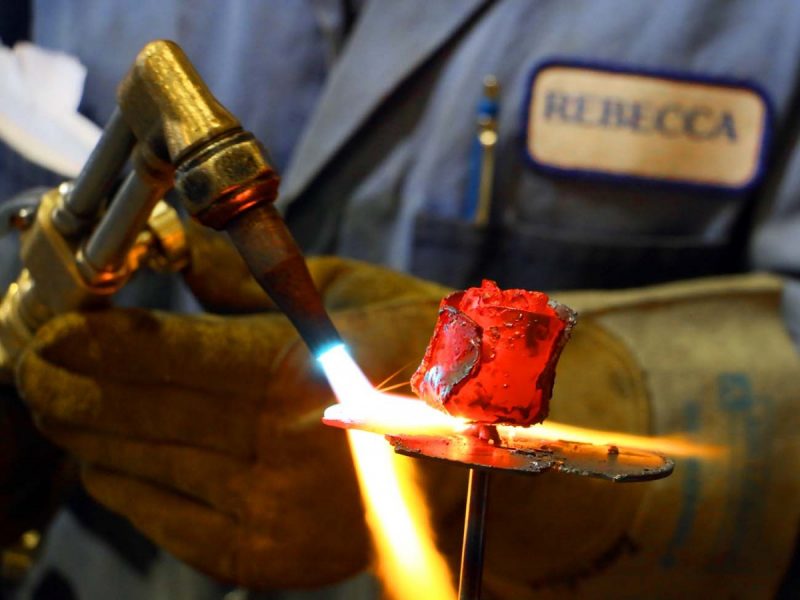 Camp organizers are hopeful the projects-based approach will pay off when campers start their career planning.
Proud to be a TRU Law alum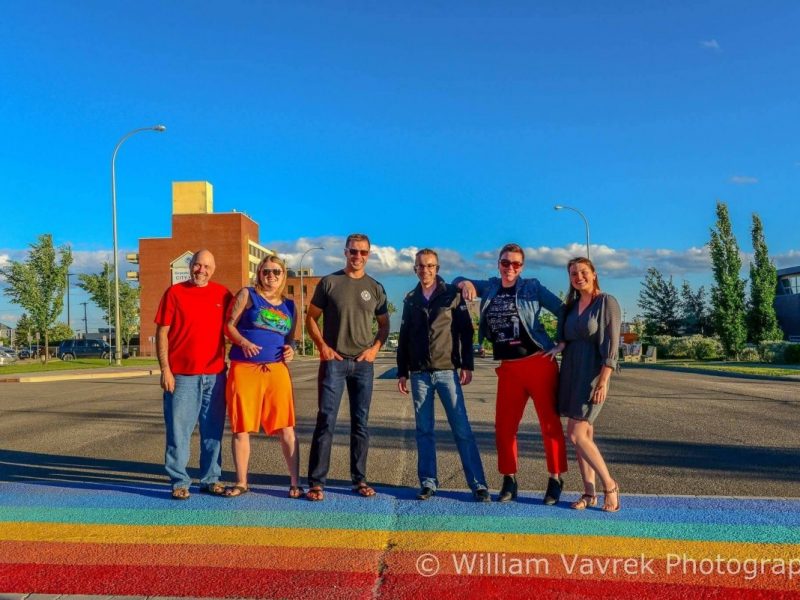 JC Rees (TRU Law '14) practices law in the small northern Alberta city of Grande Prairie. She is also president of the local Pride Society.