TRU Libraries
Search course readings by course, instructor, or subject.
Search for a database by title, or browse all databases from an A-Z list.
Search by title to see if the Library subscribes to a particular journal, magazine, or newspaper.
Discover specialized resources by subject
Citation guides
Other help guides, including how-to and writing support
---

Library News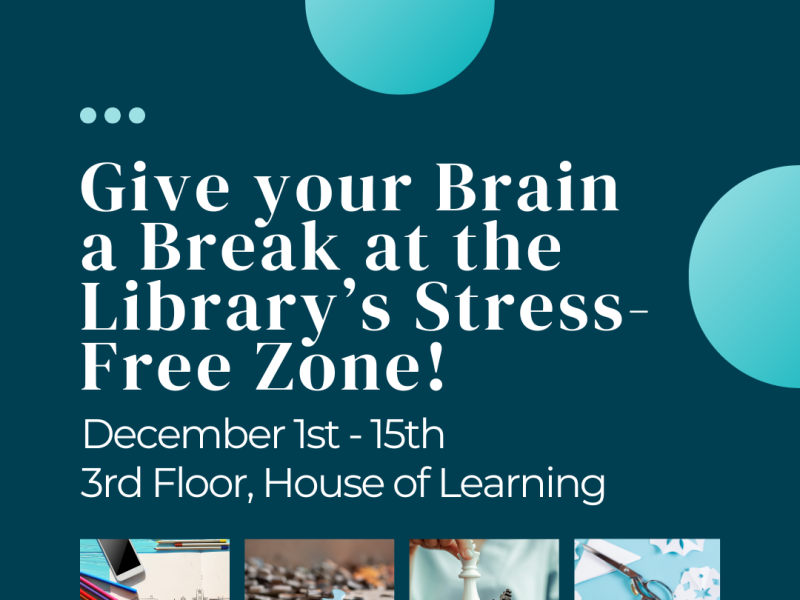 Exams can be a stressful and overwhelming time. That's why TRU Library is hosting a Stress-Free Zone from December 1st to the 15th! It's a chance to take a well-earned break and maybe have a little low-key fun. Help your hard-working brains relax with colouring pages and crafts. Chill-out piecing together a puzzle. Or, stretch...
Read more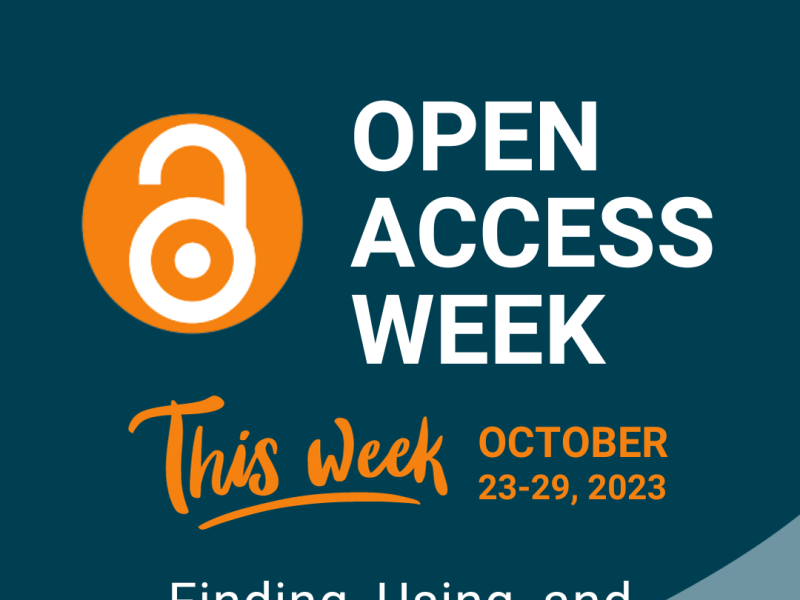 The Open Access (OA) movement seeks to provide academic information freely and openly online. An OA publication can be read, downloaded, and used for free legally. This is in contrast to subscription publications, which readers (or libraries!) must pay to access. International Open Access Week (#OAWeek) takes place in October every year to raise awareness...
Read more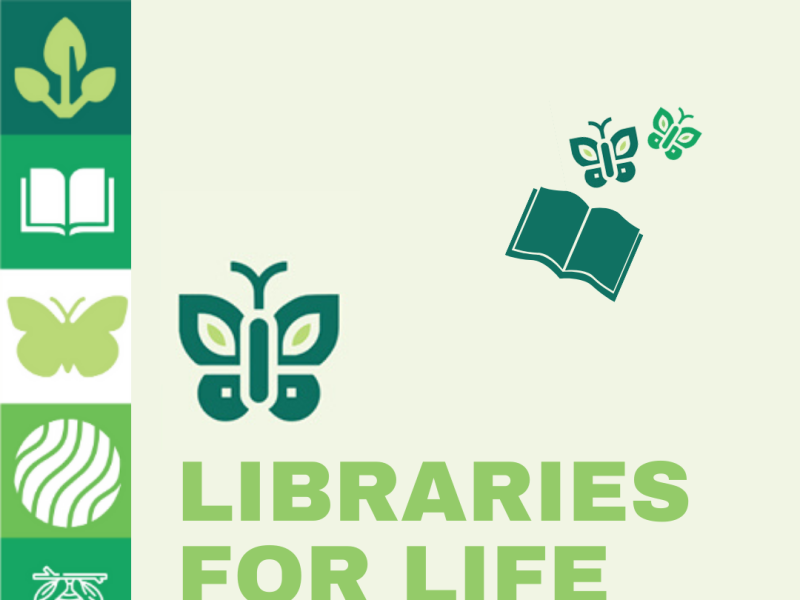 During this month, libraries and library partners across Canada are raising awareness of the valuable role libraries play in Canadians' lives. More than just a place to find books, libraries promote cultural awareness, engage in the community, provide educational programs, support freedom of expression and so much more. To find out about TRU Libraries and...
Read more
Read more Library news