Thompson Rivers University
At TRU you'll find many paths to learning — on-campus and online, in and out of the classroom, across programs, even around the globe—leading to careers in trades, healthcare, hospitality or technology. Entrepreneurship, law, science, social work or the arts. Welcome to hands-on learning and research in our supportive, inclusive environment. To empower, inspire and transform.
Find your TRU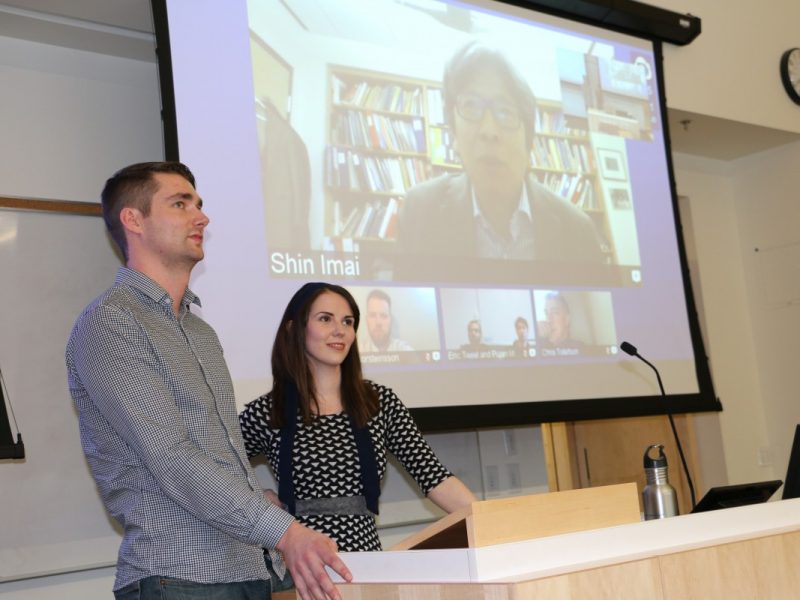 Law students and their peers and mentors from across the country gathered to share their work in the area of social justice.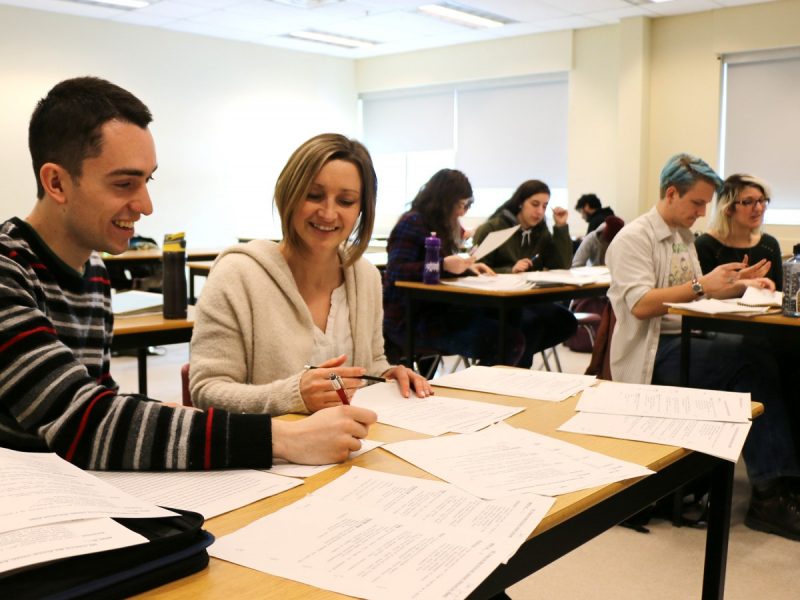 Fifty-two creative non-fiction submissions are currently being reviewed and longlisted by students in a senior editing and publishing class.
The 'Pack will be looking to build off their second game on Wednesday and take it into their next games before they head back to the cold weather back in Kamloops.
6:00pm - 8:00pm
Location: Gym
TRUSU Bangladesh Club celebrates its third anniversary with acultural night that includes other clubs joining in the festivities.
11:00am - 1:00pm
Location: Student Street
Learn tips and suggestions on how to research online and to cite sources effectively.
View more events