Thompson Rivers University
At TRU you'll find many paths to learning — on-campus and online, in and out of the classroom, across programs, even around the globe—leading to careers in trades, healthcare, hospitality or technology. Entrepreneurship, law, science, social work or the arts. Welcome to hands-on learning and research in our supportive, inclusive environment. To empower, inspire and transform.
Find your TRU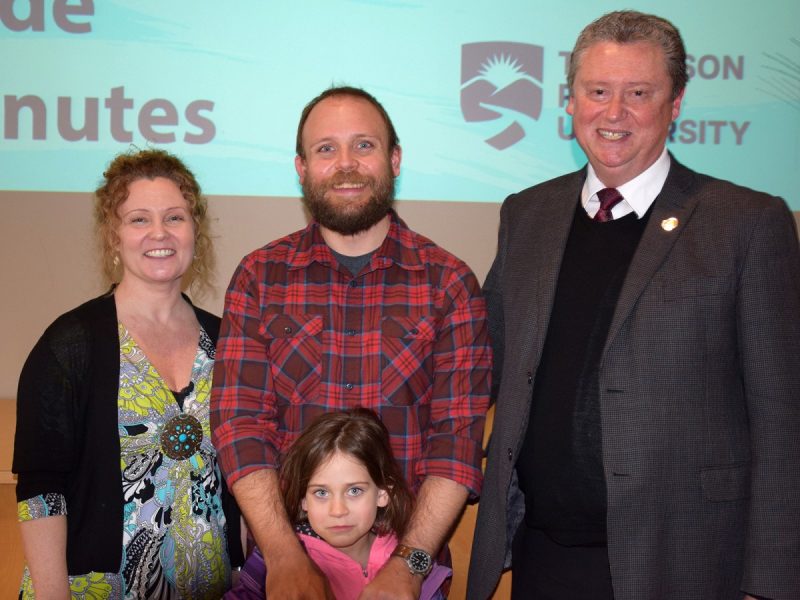 Nina Johnson took first place in TRU's inaugural 180-second Research Challenge for her presentation, "The Wellness 180."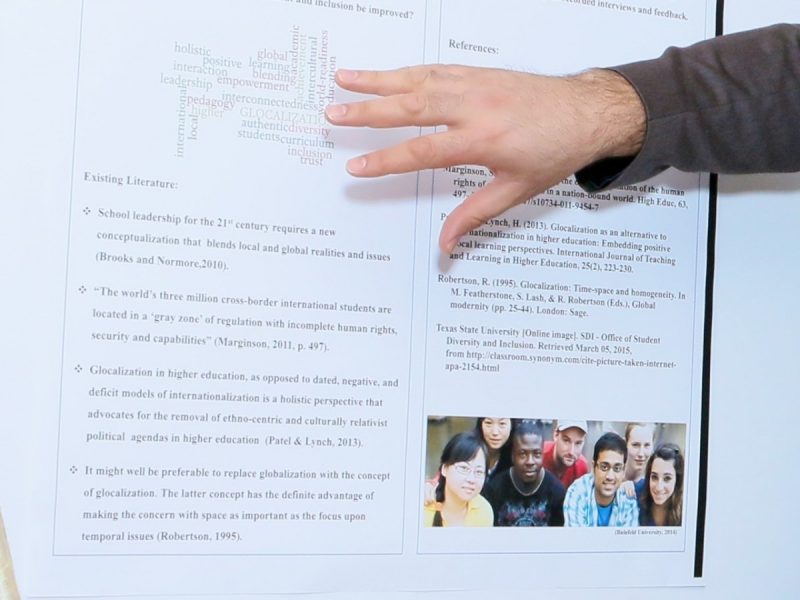 More than 200 students are showcasing their work over two days through posters and presentations.
"Having a good start shows that the team is dialed in, focused and making conscious decisions in the present moment to help the team win. Winning is everything,"
12:00pm - 6:30pm
Location: No location specified
See student posters, exhibits, and lectures during this two-day event featuring the work of about 100 students.
12:30pm - 2:30pm
Location: Campus Activity Centre
Jenny Shanahan of Bridgewater State University, Bridgewater Mass., speaks to undergraduate research as a high impact practice.
12:00pm - 2:30pm
Location: No location specified
Discuss how to put into practice the principles and themes brought up in the Towards Indigenizing Higher Ed online storytelling series.
View more events