Bachelor of Tourism Management
Turn your passion for new places and experiences into a choose-your-own-adventure career in Tourism Management.
Are you a travel enthusiast, intrigued by visiting new places and finding new experiences? Are you drawn to the outdoors? To new destinations, festivals, events, hotels and resorts? Learn about the latest topics and best practices from experienced academics and industry professionals, with students from all over the world and in courses that blend theory with real-world experiences.
Build key business skills and gain the expertise to develop quality tourist experiences. Learn how to successfully manage local, regional, national and international tourism businesses and organizations. Use tourism to strengthen local communities through a sustainable development approach.
Why pursue a Bachelor of Tourism Management at TRU?
Go on field trips that include project-based learning
Attend seminars, workshops, job fairs and career mentoring events on campus where you can meet potential employers
Enhance your education with co-op opportunities that provide career-related work experience
Participate in case competitions and regional and national conferences
Engage with TRU alumni working in related fields
Complete the Leadership in Environmental Sustainability Certificate to earn recognition for the knowledge, skills, awareness and attitudes of an environmentally sustainable citizen
Complete the Global Competency Certificate to earn recognition for the knowledge, skills, awareness and attitudes of a globally minded citizen
Gain a global perspective with Study Abroad opportunities and by learning alongside classmates from around the world
Graduate with industry-specific experience—BTM grads obtain 500 hours of relevant work experience prior to graduation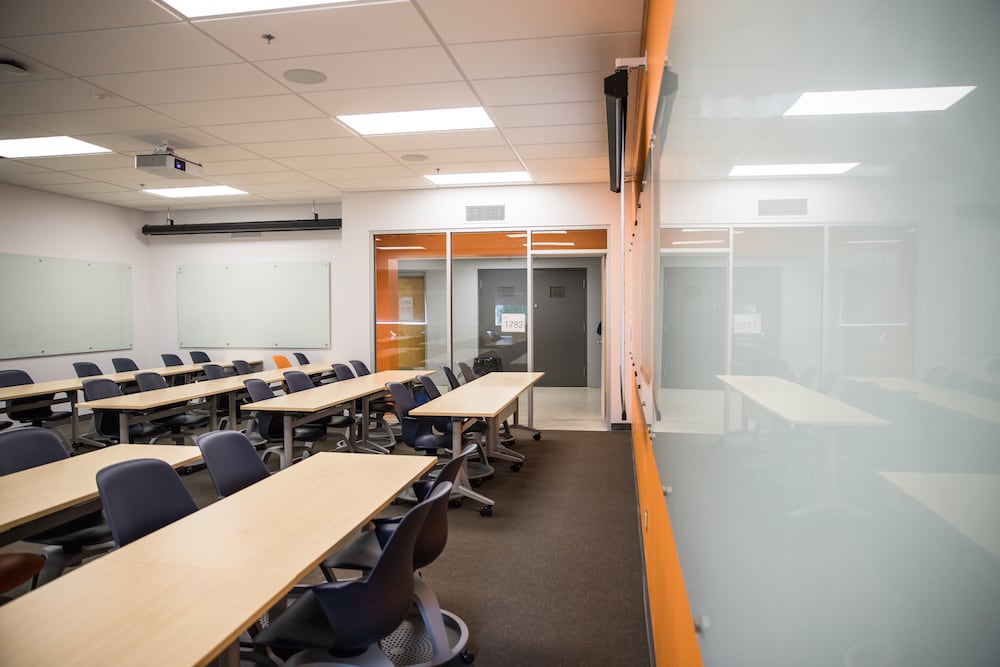 What will I learn?
Develop an understanding of tourism as both an industry and an important sociocultural activity in today's increasingly mobile world.
You'll find out how to develop and manage tourism businesses with entrepreneurial spirit, and to contribute to community development in a way that is environmentally, socially and economically sustainable. Develop strong management skills to thrive in public, non-profit, and commercial sector organizations—or to join tourism's dynamic entrepreneurial scene by creating or growing new ventures of your own.
97%

of graduates said that said the quality of instruction was very good or good

72%

of graduates are currently working

$45,000

median annual salary

85%

said the knowledge and skills gained were useful in performing their job
Taken from BC Student Outcomes Data (Data from 2018 to 2020)
How the program works
The Bachelor of Tourism Management is a 120-credit degree. The first 60 credits provide a solid foundation for the management of tourism businesses and the second 60 credits enable you to choose a specialty area, offering an unparalleled opportunity to pursue in-depth studies in areas you're particularly interest in.
Year one
First-year introductory studies include general tourism, business, accounting, marketing and human resources management.
Core courses: CMNS 1810, MATH 1110, ACCT 1000, JOUR 2060; TMGT 1110, 1160, 1140, 1150 and TMGT 2060.
Add one elective course from any discipline.
Year two
Second-year classes cover more foundational courses of tourism and business courses.
Take ECON 1220, 2220, TMGT 2010, 2250, 2610, GEOG 2700 or STAT 1200. Choose one from EVNT 2190, 2250 or HMGT 2120. Add three electives from any discipline.
Note: enroll in CO-OP 1000 to be accepted into the co- operative education program.
Years three and four
Take core courses: ADVG 3200, CMNS 3020, TMGT 3020, TMGT 3050, TMGT 3030 or ADVG 4010, TMGT 4080. Choose your completion path and take corresponding electives and upper-level specialty courses:
General BTM with a concentration in Adventure Studies, Festivals and Events, Innovation and Entrepreneurship, or Resort Experience
BTM with a major in Adventure Studies, Entrepreneurship or Tourism Studies
Capstone course: TMGT 4020 - Complete an independent project that integrates knowledge acquired in the BTM.
Graduation requirements
Successful completion of 120 credits with a minimum cumulative GPS of 2.0 (BTM courses only).
Students are required to complete a minimum of 500 hours of tourism-related work experience.
What you need to get in
Limited entry
Grade 12 (or equivalent) or mature student status
English Studies 12/English First Peoples 12 with a minimum of 73% (or equivalent)
Foundations of Mathematics 11 or Pre-calculus 11 or Foundations of Mathematics 12 with minimum C (or equivalent)
Note: Students with Pre-calculus 12 or Foundations of Math 12 with a minimum C+ will be exempt from MATH 1100 and must make up the 3 credits with an elective of their choice.
Computer Skills
Students with little or no experience using computers are advised to take an introductory computer course that familiarizes them with Microsoft application software, in particular Word, Excel and PowerPoint.
If you don't meet the requirements
Apply to Pre-tourism while upgrading at TRU.
Career options
The unique combination of theory and practice produces competent graduates who quickly apply the skills they gained as students to their careers:
Adventure tourism entrepreneur or business manager
Commercial Aviation
Consultant to businesses, organizations, communities, and governments
Culinary Campus Manager
Director of Brand Strategy
Director of Operations
Event and Sponsorship Coordinator
Food and Beverage Manager
Front Desk Clerk/Receptionist
Guest Services Manager
Hotel General Manager
Lodge Manager
Marketing Manager
Portfolio Manager
Production and Communications Manager
Project Manager
Public Relations (Hospitality)
Recreation Program Coordinator
Research Assistant or Analyst
Resort Manager
Restaurant Manager
Sales and Catering Coordinator
Tourism Product Developer
Wedding Coordinator
Laddering options
Many tourism and business-based diplomas have been designed to "ladder" or internally transfer into the Bachelor of Tourism Management (BTM). All of the TRU programs below have the ability to ladder as many as 60 credits towards the BTM (amount may vary slightly depending on your selected majors/minors):
Adventure Guide Diploma
Adventure Management Diploma
Canadian Mountain and Ski Guide Certification Program
Events and Conventions Management Diploma
Resort and Hotel Management Diploma
Sport Event Management Diploma
Tourism Management Diploma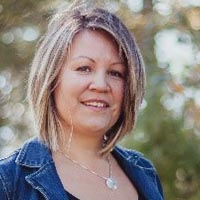 As a Secwépemc Nation member, I have invested time and work into the Indigenous tourism field and it has become my ambition to develop and grow Indigenous entrepreneurship in the Shuswap region.
— Julie John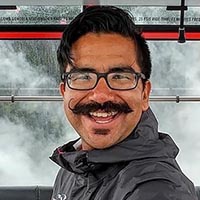 Remember your first job will never be your last. The knowledge you gain will not only help you improve within that role, but provide you with greater opportunities to share that knowledge with other positions you grow into.
— Jonathan Moses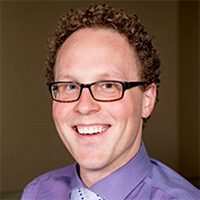 Be patient while you gain your experience. Realize that the bad days, the difficult situations, the tough managers and the good times all contribute towards your experience. Your attitude now is what is going to land you your dream job later.
— Jordan Amon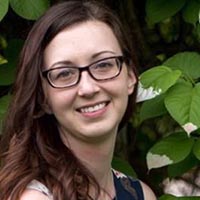 Don't wait for school to be finished to look for a job. Network with peers, professors and community members throughout your university years and you never know where it will take you after graduation.
— Michelle McAleese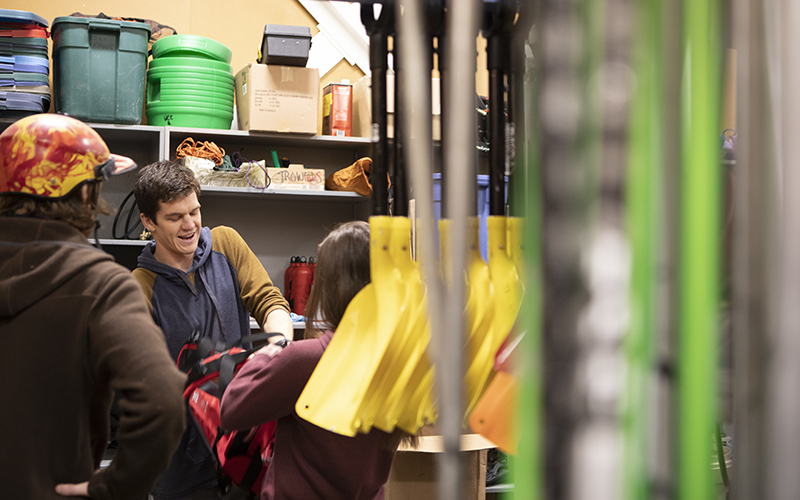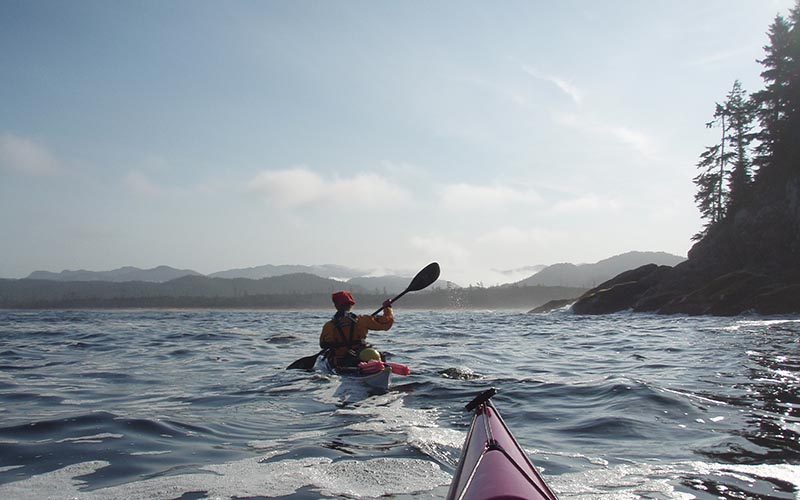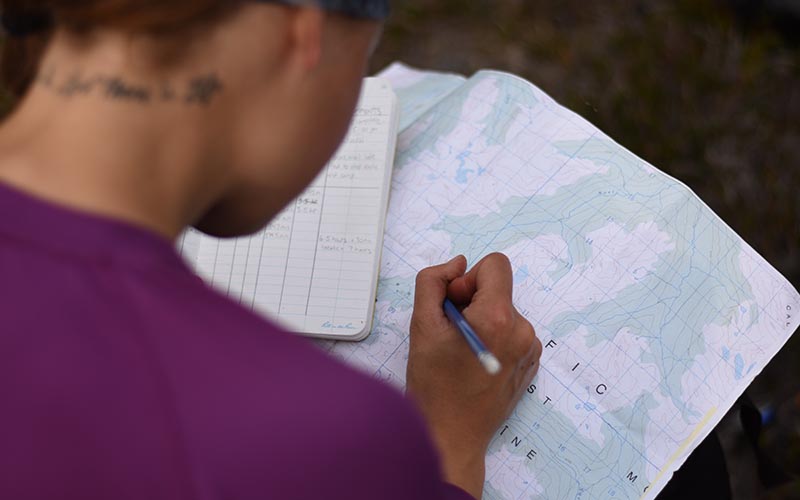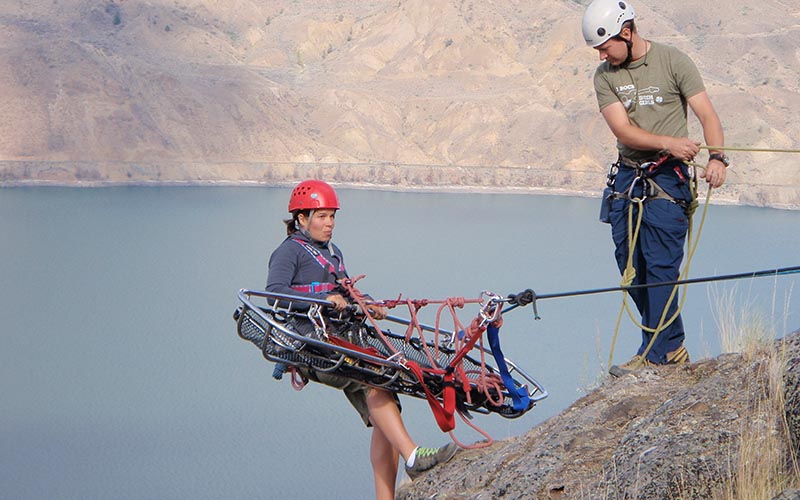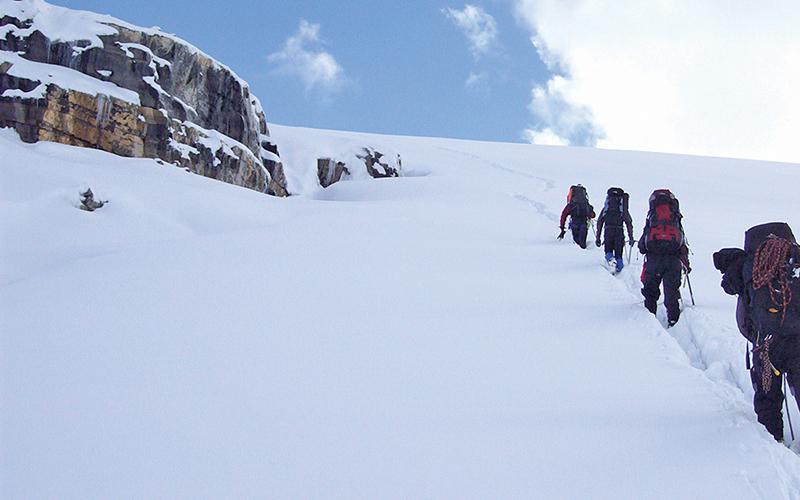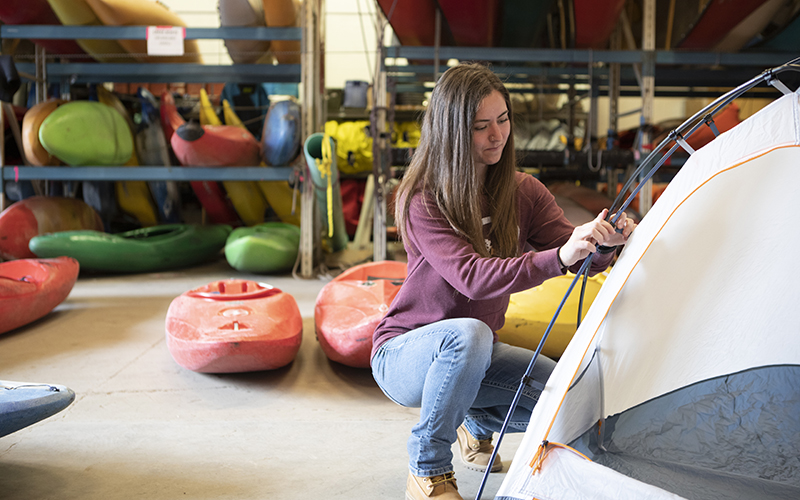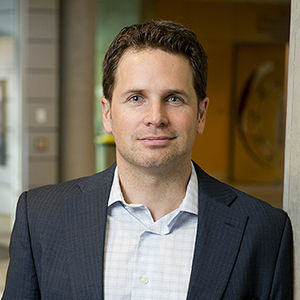 Dr. Courtney Mason, Professor and Canada Research Chair
Courtney Mason is an associate professor in both TRU's Natural Resource Science and Tourism Management departments, and is a Canadian Research Chair in Rural Livelihoods and Sustainable Communities. His collaborative research, with both urban and rural communities, identifies the barriers to and facilitators of local subsistence practices and supports community-driven initiatives that enhance local food security and tourism development, while supporting cultural continuities.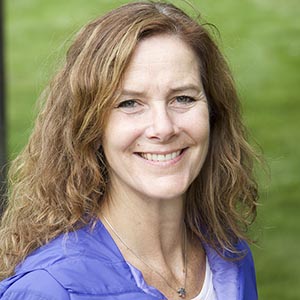 Anne Terweil, Teaching Professor
Anne Terweil's research interests are varied and converge where community—with its variety of definitions—the outdoor environment and sport, health and wellness collide. She has been a guest lecturer and visiting professor internationally, and holds a number of impressive professional certifications and affiliations.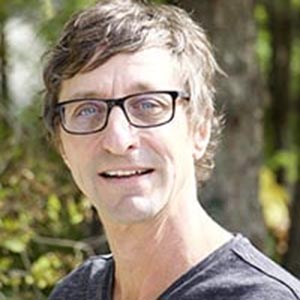 Billy Collins, Associate Teaching Professor
Billy Collins is a TRU Bachelor of Tourism Management alum himself and is best known with his students for his immersive special event courses and hands-on class projects. He brings extensive experience as a senior agent and territory manager in the music business, and teaches courses throughout the program from your first introduction to tourism, to your graduating seminar.