Vice-President University Relations
Brian Daly leads TRU's internal and external relations and oversees advancement operations, marketing and communications, alumni and donor relations, and community and government relations.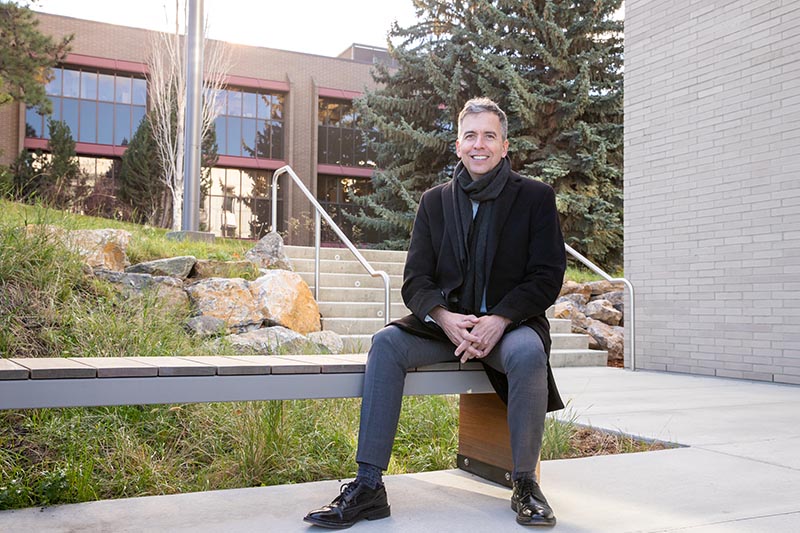 Brian joined TRU as Vice-President University Relations on May 1, 2020, bringing with him 25 years of leadership experience at Canadian universities, arts organizations and social service charities. This included extensive fundraising and relationship development experience.
Prior to his arrival at TRU, Brian served as President and Chief Executive Officer with The University of Winnipeg Foundation. Among his successes was the ability to secure significant donations for the university and increasing the Foundation's endowment fund from $38 million to $70 million, all of which went to support student awards, research and capital projects.
From 2006 to 2011, Brian was with the University of Victoria as the Director of Campus-Based Fundraising before being promoted in 2008 to Director of Fundraising. In addition to working with universities, Brian has held fundraising and advancement roles with the Canadian Diabetes Association, the Salvation Army, the Children's Hospital Research Foundation of Manitoba, and the Royal Winnipeg Ballet.
Brian has a Master of Business Administration from the University of Toronto and a Bachelor of Arts from the University of Winnipeg. His community service includes Director and Member for the Canadian Council for the Advancement of Education.