School of Trades and Technology
The School of Trades and Technology offers foundation and apprenticeship training in 20 trades backed by the Industry Training Authority of BC. You can also choose from career-oriented degrees, diplomas and certificates. Upgrade your current training with a wide variety of Continuing Studies courses.
---
Program Picker
---
News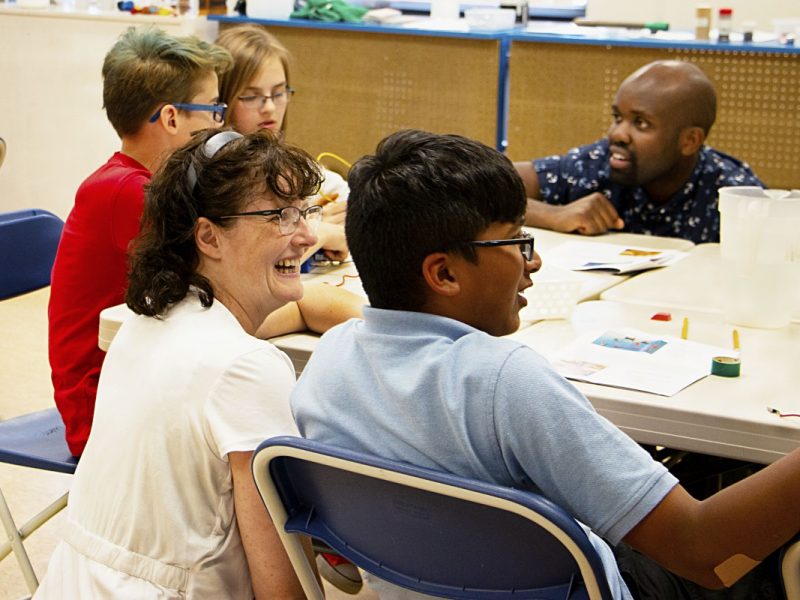 The first students in TRU's Bachelor of Education STEM program gave and got lessons with budding scientists at the Big Little Science Centre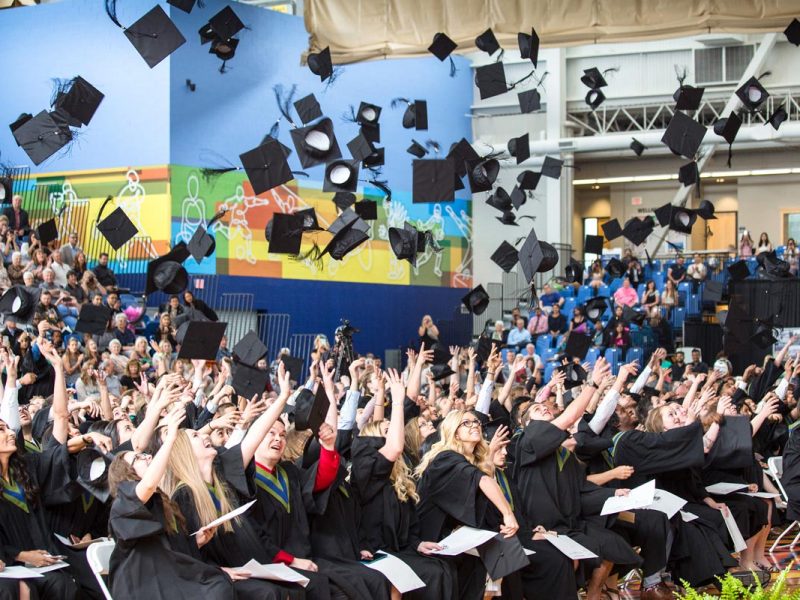 Relive spring #TRUgrad 2018 through inspiring words from the six valedictorians, six honorary degree recipients and VIPs.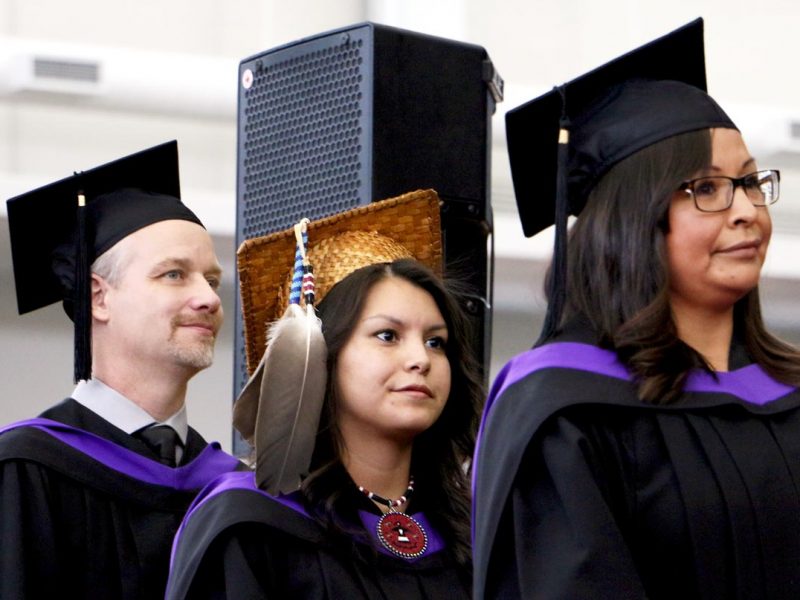 More than 1,200 grads have applied to attend one of the six ceremonies over three days, June 6-8, at the Tournament Capital Centre.
---