School of Trades and Technology Menu
As a power engineer you'll maintain and operate heating and power plants, refrigeration systems and auxiliary equipment like pumps, compressors, steam turbines, electrical generators, cooling towers and water treatment systems. You'll have the opportunity to work in commercial facilities like hospitals, schools and apartment buildings, or industrial facilities like mines, mills, power generation stations and petrochemical plants.
Plants are certified and regulated by Technical Safety BC and plant size determines the certification required, ranging from 5th and 4th class for small plants to 2nd and 1st class certificates required for larger plants.
4th Class Power Engineering Technology Program
Gain the knowledge and skills needed to earn the 4th Class Power Engineering Certification through Technical Safety BC, and work as a 4th Class Power Engineer.
What you'll learn
Boiler plant operation through four weeks of hands-on experience on TRU's training plant.
Basic electrical skills (two weeks of instruction).
Basic welding skills (one week of instruction).
Basic pipefitting, millwrighting and instrumentation skills through hands-on training.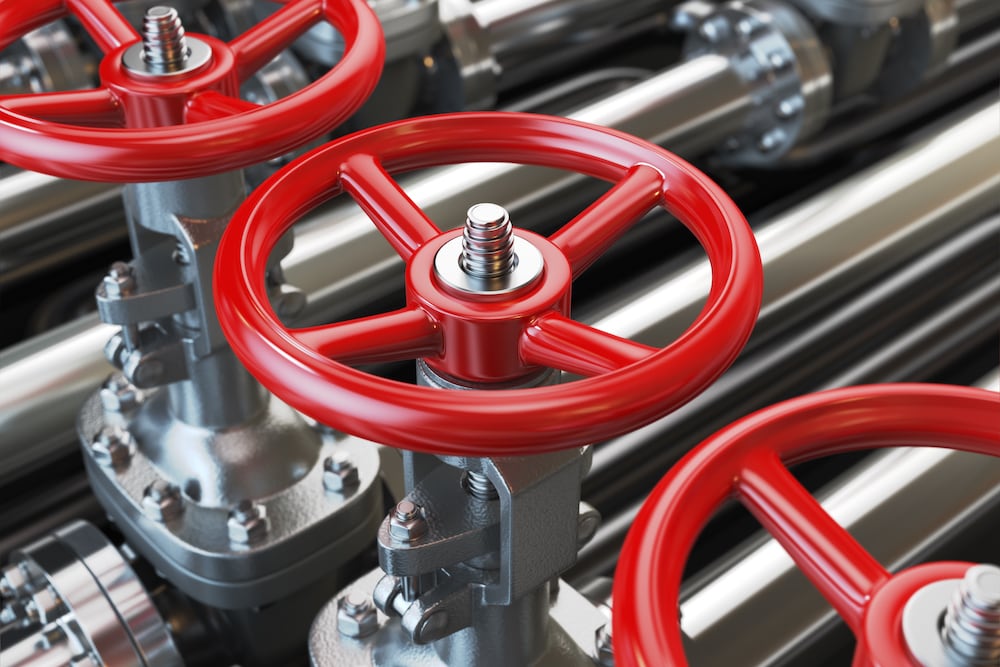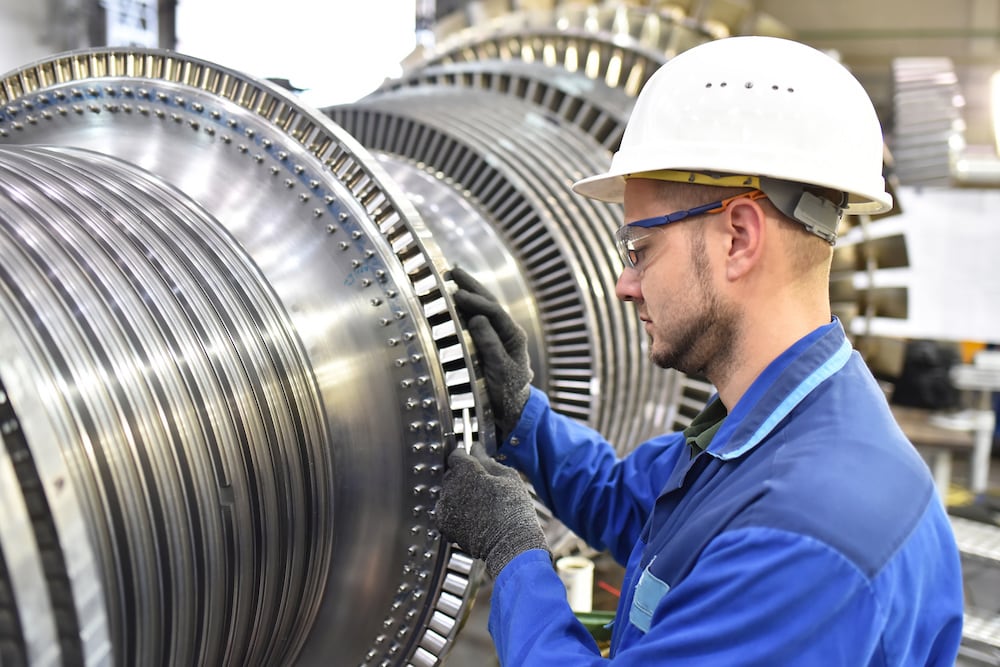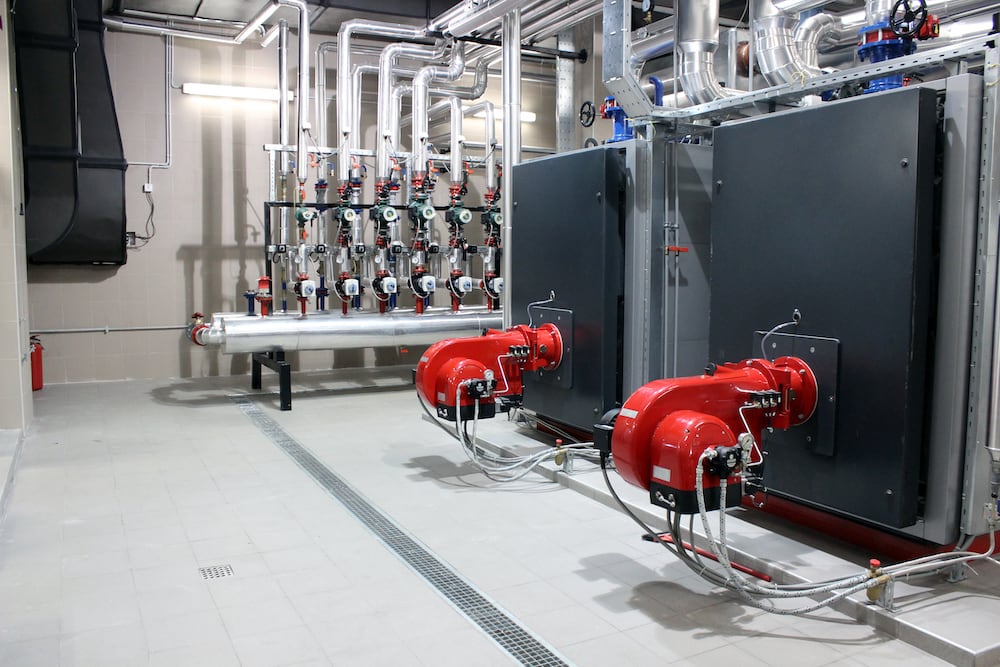 What makes TRU's program unique
Hands-on experience operating TRU's comprehensive steam power training plant. Its two boilers are capable of producing over 10,000lbs of 150 psi steam per hour, turning a 50kw steam turbine and producing enough electricity to power 30 homes.
Gain experience on two types of gas-fired steam boilers: Watertube and Firetube.
Field and Control Room position training opportunities.
What you'll graduate with
Inter-provincial 4th Class Power Engineering Certificate issued by Technical Safety BC.
Program requirements
Canadian citizen or landed immigrant status
Grade 12 graduation or equivalent
Placement on the Entry Assessment Test for Reading Comprehension, Sentence Skills 75, Arithmetic 65, Algebra 40 and Sentence Skills 70
Costs for Power Engineering programs
Fees are based on 2019 rates and are subject to change.
Costs include items such as student/ancillary fees, books, personal tools and safety gear, which are kept by students when they graduate from the program.
General
Application fee
$29.83
Accuplacer exam fee
$37
Accuplacer rewrites
$25
Parking (student parking website)
$2.50 (pass) Motorcycle
$5 per day
4th Class
Tuition
$6,000.00
Student and lab fees
$1,780.00
Textbook learning guides
$1,000.00
CSA work boots w/ankle support, safety glasses and coveralls
$200.00
Scientific Calculator (non-programmable) and geometry set
$50.00
3-ring binder, paper, pens, etc.
$50.00
Total
$9,080.00
The exam fees are $146/exam - 2 exams = $292. There is also an evaluation fee for firing time = $104. Total = $396
Invigilation fee from Safety Authority- $100 based on 18 students (may be higher with less).